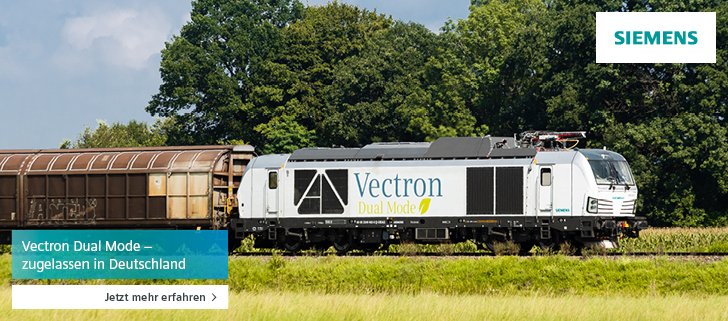 The new series 483/484 S-Bahn trains are ready to roll. The premiere run will take place on New Year's Eve, exactly how it was planned years ago. The first train will begin service on line S47 between Spindlersfeld and Hermannstraße.
Ten pre-series trains (five two-car and five four-car units) will begin operation on the basis of the new transport contract with the states of Berlin and Brandenburg for the city's Ringbahn that takes effect on 01.01.2021.
S-Bahn Berlin has ordered a total of 106 trains from the manufacturer consortium Stadler and Siemens, all to be delivered by the end of 2023. The new trains will be used on the S47, S41/S42, S46, S15 and S8 (Zeuthen–Birkenwerder) lines.
The first ten trains have been undergoing tests throughout the Berlin S-Bahn network since September 2019 and have successfully completed a total of around 150,000 kilometers since then. The trains were granted full approval for passenger transport by the Federal Railway Authority in October 2020, so nothing stands in the way of their entering service.