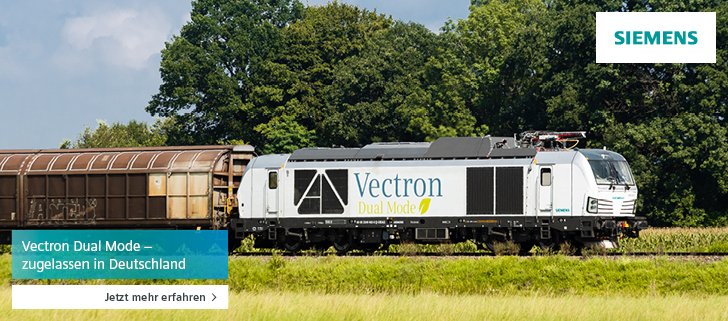 Meet Evik and Helenka: The two Pesa Link diesel trains operated by České dráhy (ČD) in the Pardubice region. These two-car DMUs, also known as 'RegioShark', usually have ČD's corporate colours, but Evik and Helenka are different.
We like to thank Přemysl Matějka for sharing his pictures.
In Czechia, the autonomous regions organize and order the regional and commuter trains services via tender procedures. Although new companies, such as Arriva, LeoExpress, Regiojet, GW Train Regio, and AŽD, have entered the market, ČD is still a significant player in the regions. Most ČD rolling stock still has the "najbrt" livery, white in combination with two shades of blue. But we see that this is changing.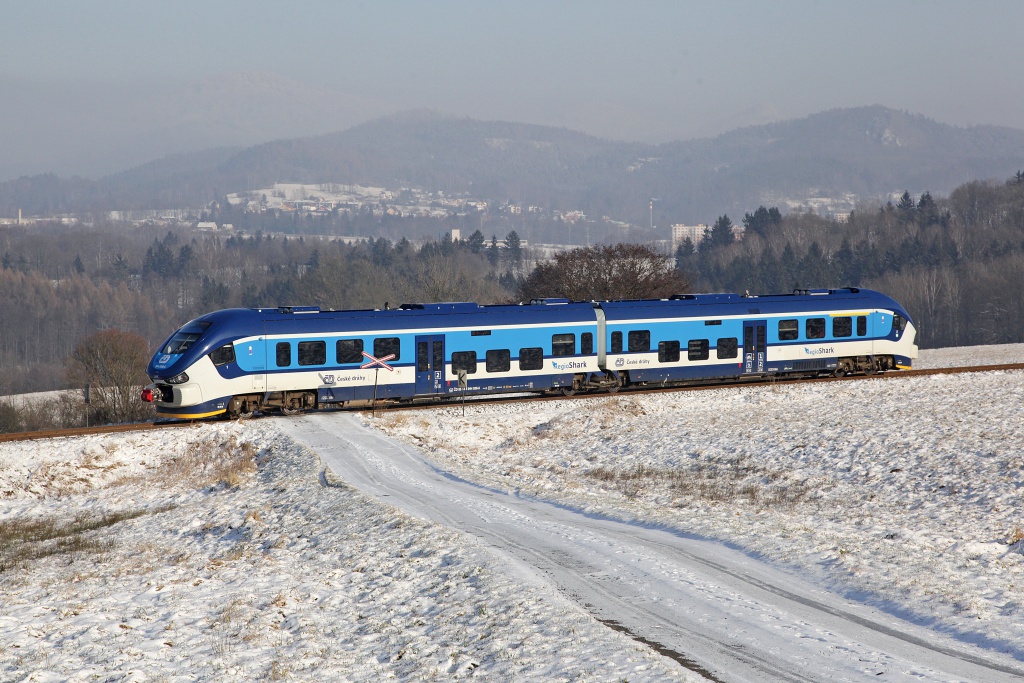 The client is king.
Regions are requesting their trains to be visually different. Recent examples are the Skoda Regiopanter EMUs for the Plzeň region and the South Moravia region.
Also in the Pardubice region, some trains now got 'regional colours', such as the Pars-nova overhauled Regionova two-car DMUs of Class 814: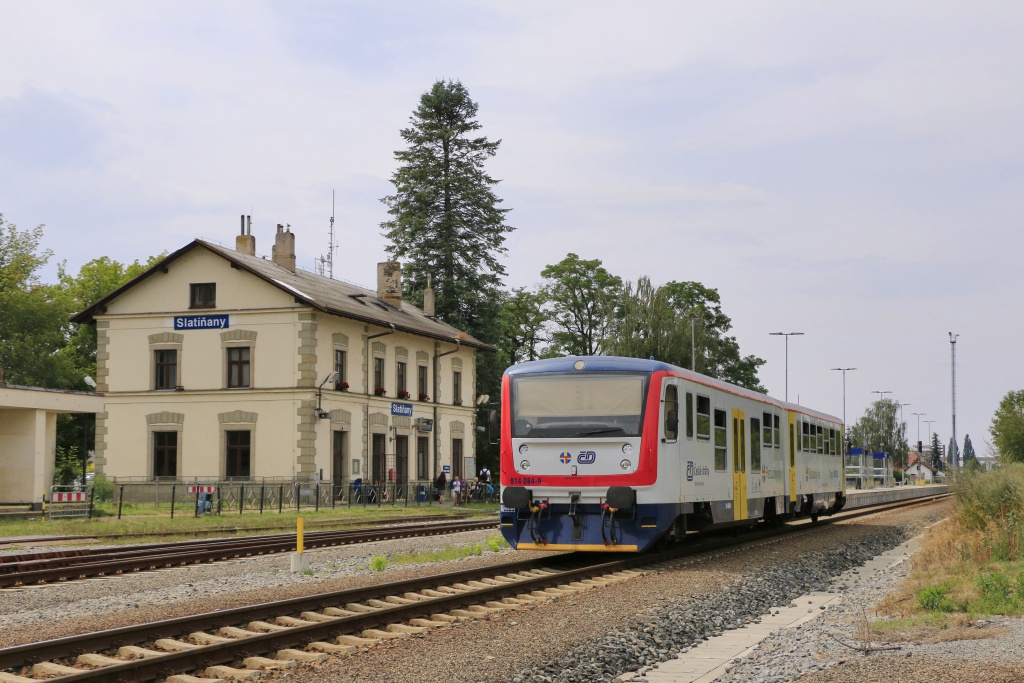 Pesa Link no. 844 030 and 031, named "Evik" and "Helenka" got similar colours earlier this year. But they are applied differently compared to the Regionova units: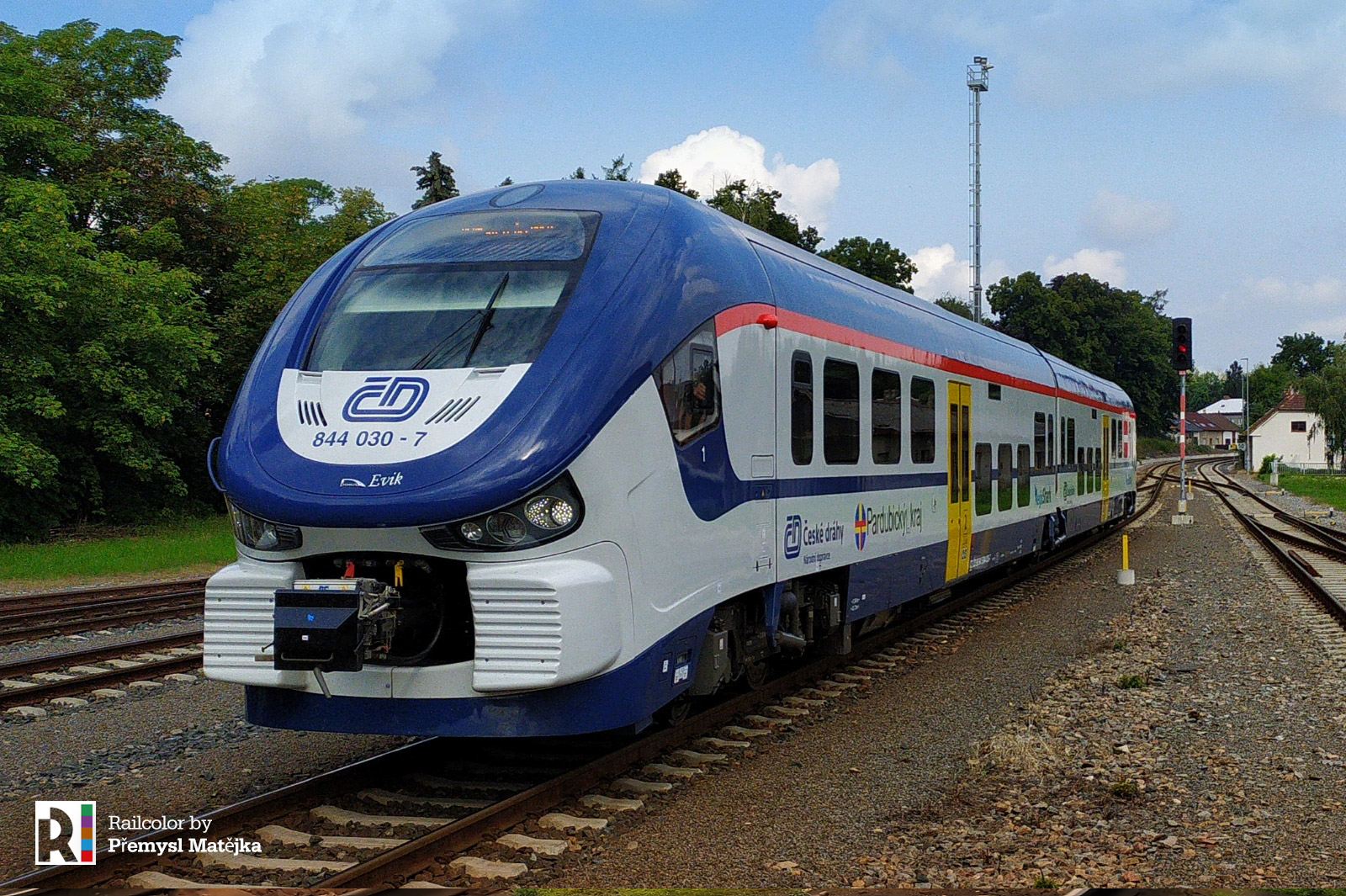 The units still have yellow doors, but blue remained the dominant color. Red is only used on the sides: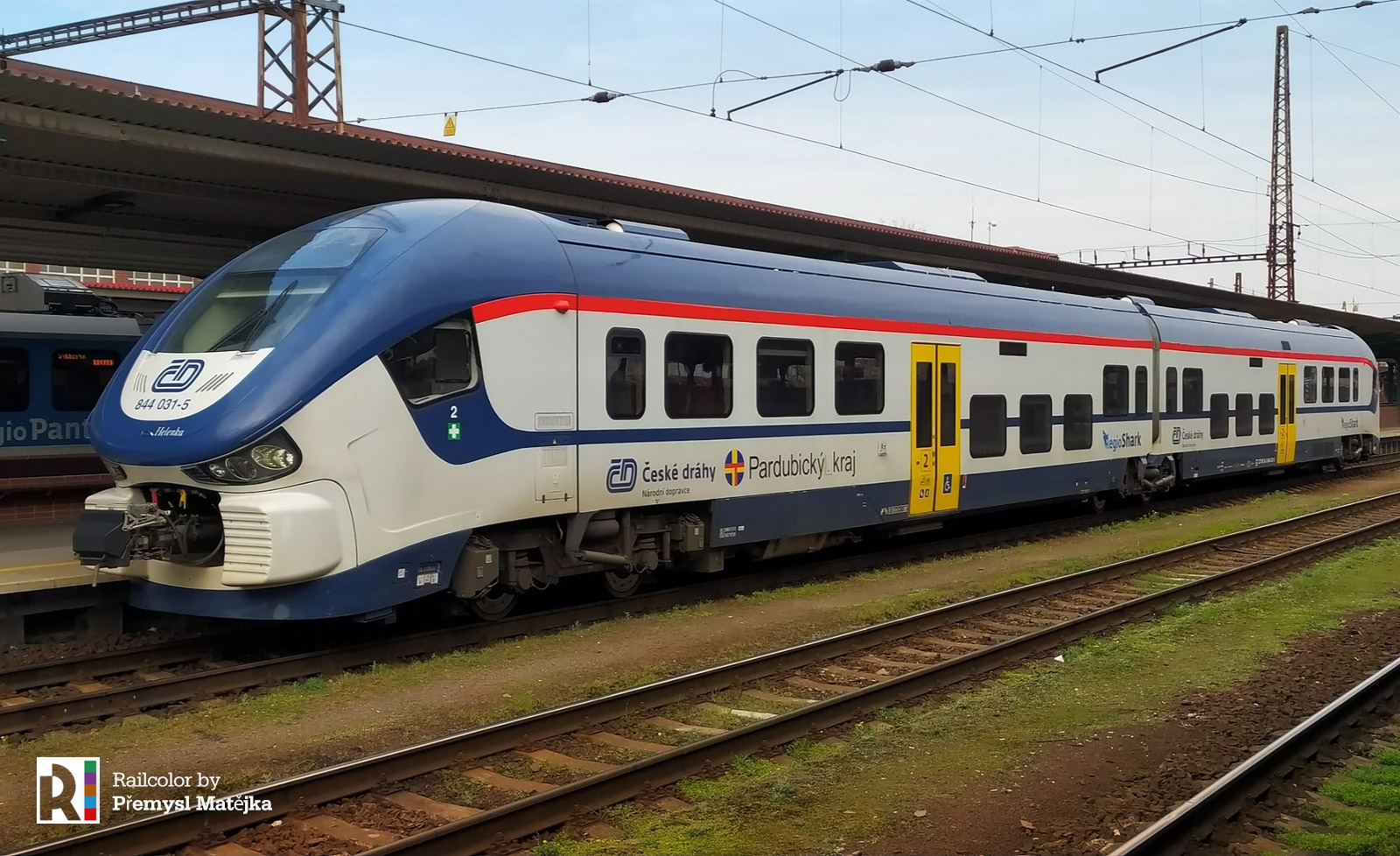 The logos of ČD and Pardubicky kraj are placed next to each other, the 'RegioShark' logo remained.
About the Pesa Link for ČD
In total, ČD owns 31 Pesa Link DMUs, numbered 844 001-031. These were delivered from Poland and are in use since 2012 in various regions across the country. They have a top speed of 120 km/u and feature 120 seats.