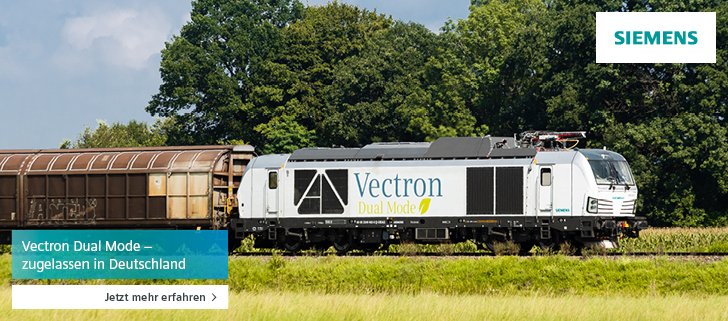 Railcolor News thanks Mihai Calinescu for sharing his nice photo and video footage.
Green Cargo Transmontanas come in pairs. Well, mostly. Recently, there was an interesting exception – we saw LEMAs 480 049 and 051 together, with the latter one being intended for Romanian operator Cargo Trans Vagon. But what about 480 050?
Now the missing piece appears. Together with 480 049 featuring the Green Cargo logos. Here they are, coupled together and connected in multiple mode: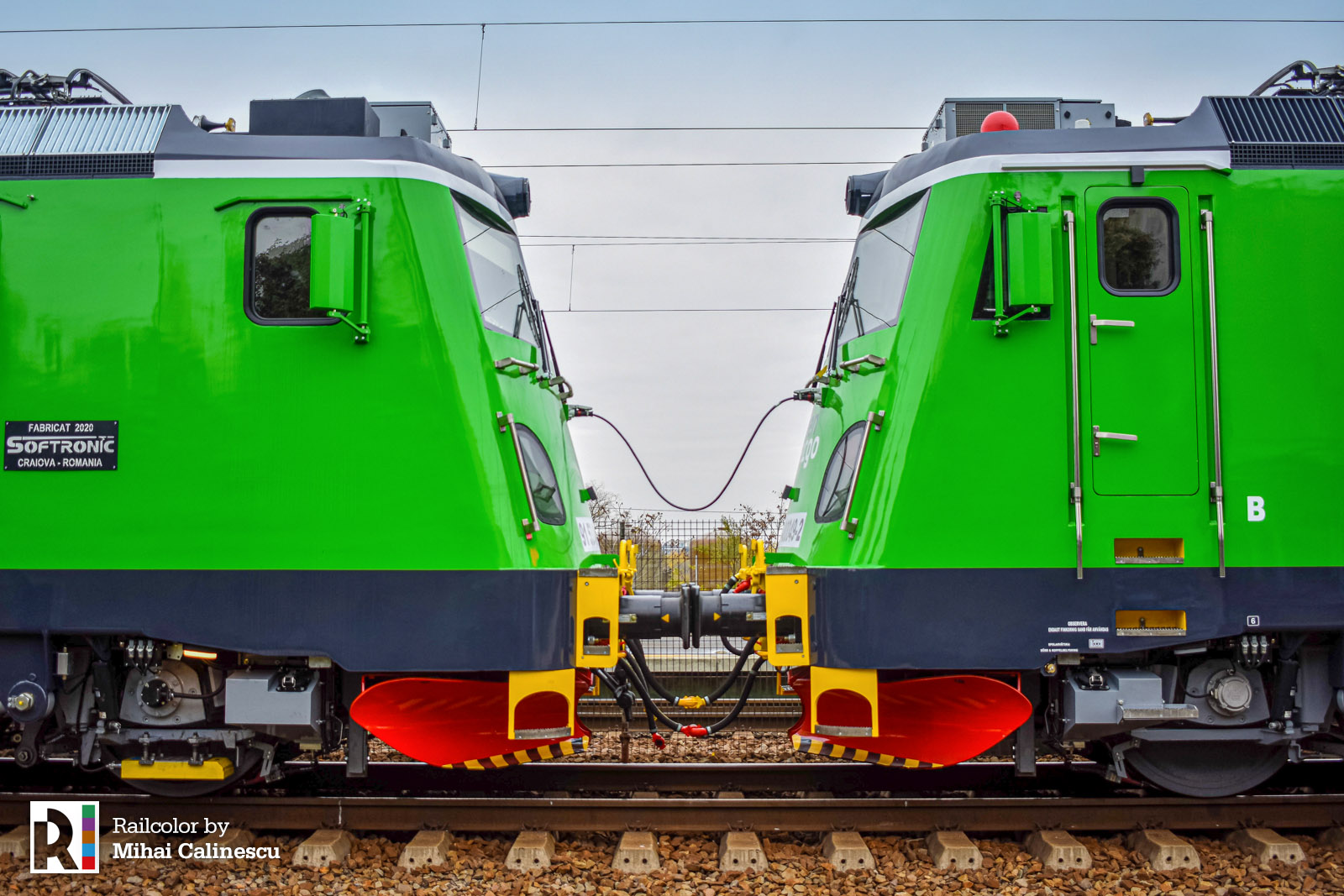 The two electrics were seen at Bucuresti Baneasa station today. And while Mb4011 has been already fully branded, that's not the case with Mb4012 (seen behind it).
Mb4011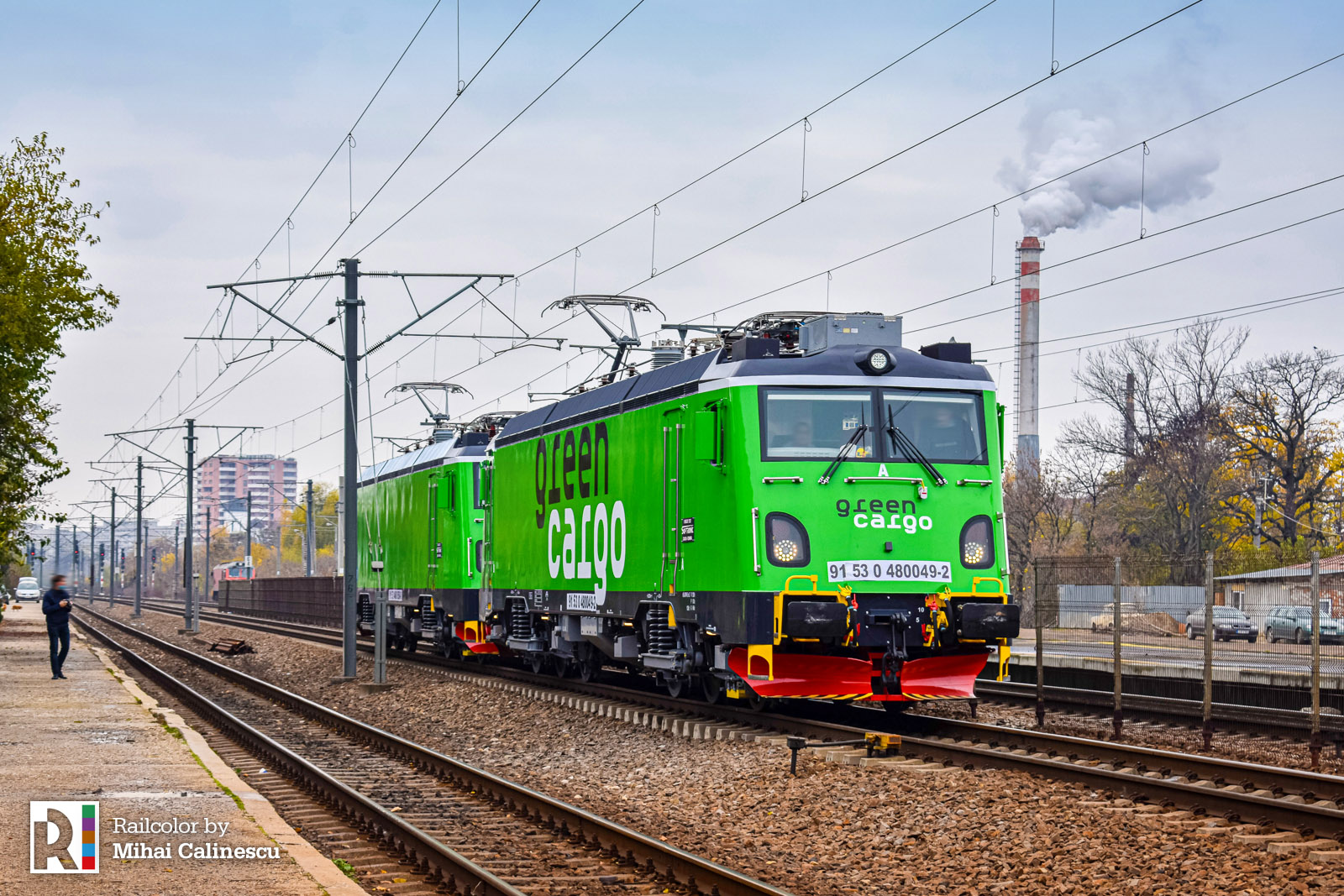 Mb4012
And this is LEMA 480 050 – which will soon become Green Cargo's Mb4012 – without operator markings (yet). Check it out in the video below: