Ah, the Taurus 'werbeloks' of ÖBB – a colorful family of locomotive advertising from Austria. Best of all, they keep changing. As usual, Railcolor has you covered with the latest updates: Today we focus on 1116 153, debuting a new look for a now traditional customer: ÖAMTC.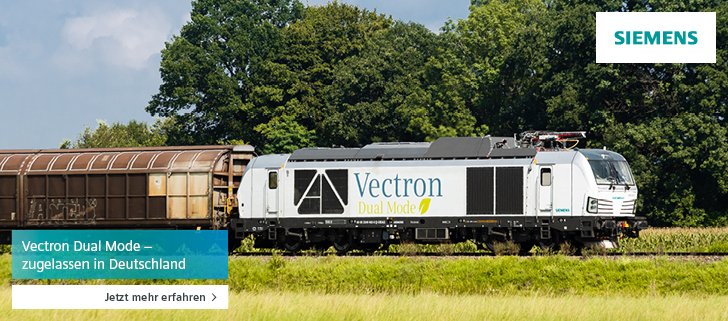 We thank Dominik Pauli for sharing his nic picture with the magazine.
ÖBB's 1116 153 has been recently upgraded with a new, modern version of the ÖAMTC branding, promoting the slogan "Always there for you, no matter what you are traveling with". The locomotive was seen at Vienna Westbahnhof on 10.11.2020: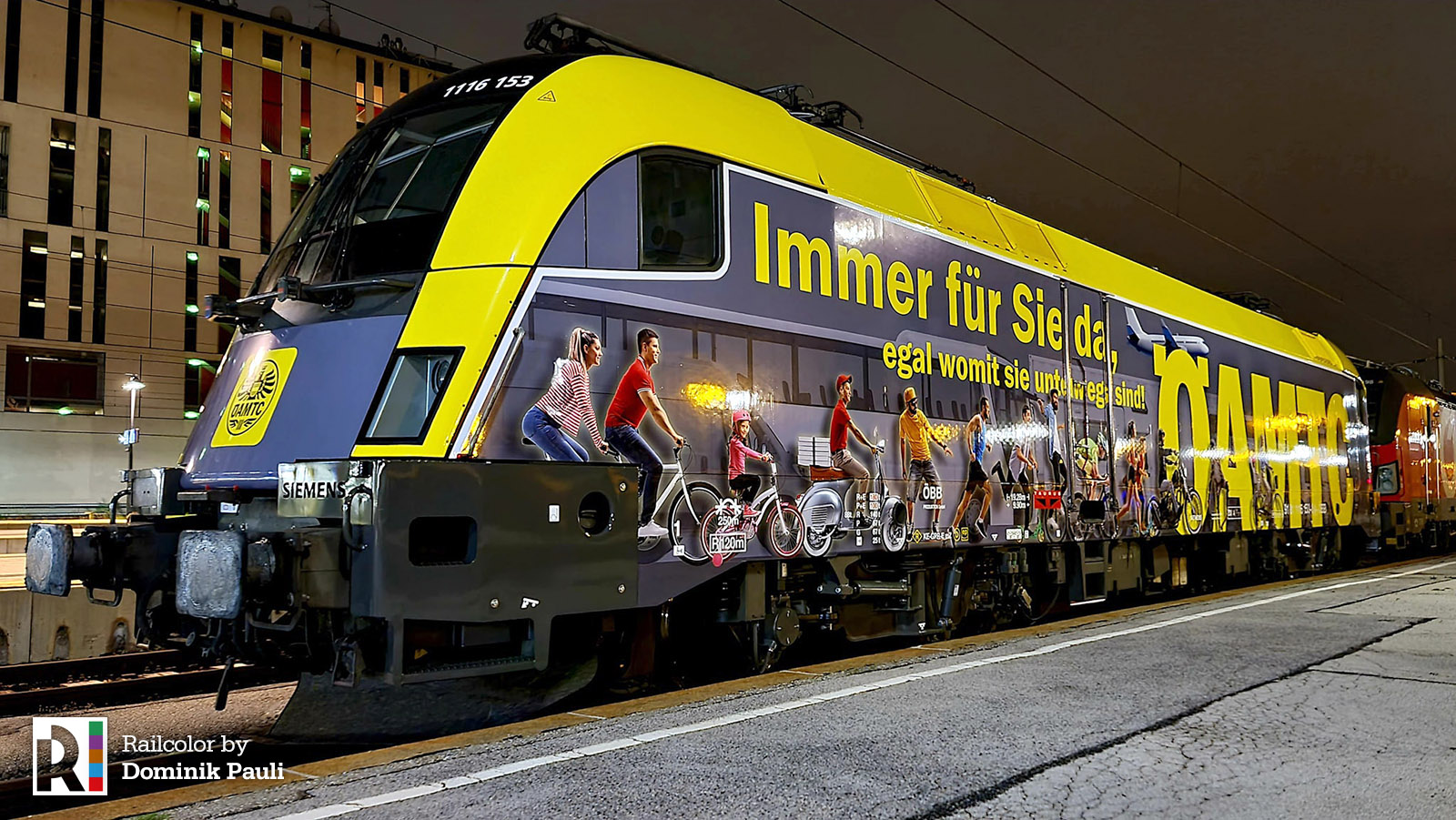 When it comes to werbeloks, the Austrian Automobile, Motorcycle, and Touring Club (ÖAMTC) and ÖBB have been longtime partners. Back in 2013 not one but two Taurus locomotives from both generations (U2 and U4) got a special livery design, promoting the non-profit organization:
1116 153

About the locomotive
NVR-Number: 91 81 1116 153-8 A-ÖBB;
Year built: 2003;
Factory number: 20874;
Previous special liveries: ÖAMTC, Cats, ÖBB stock livery.
1216 141

About the locomotive
NVR-Number: 91 81 1116 153-8 A-ÖBB;
Year built: 2005;
Factory number: 21088;
Previous liveries: ÖBB stock livery.
While it is not known whether 1216 141 will also receive its new 'look', Railcolor News will keep you updated on the topic. And in the meantime, you can…
Submit your best pictures or news tips to Railcolor News
Want to share your pictures of this (or perhaps another) locomotive with us and see them published on Railcolornews? Make sure to check out our submission form for further details!