A mechanical clockwork is highly complex and consists of many small gears, springs and screws. For a clockwork to run to the second, a high degree of accuracy and precision is required.
For ten years now, German rail freight operator RTB Cargo has been a loyal customer of lease company Railpool. To celebrate this milestone, a new theme locomotive was released over the weekend: 186 423 'Running like clockwork'.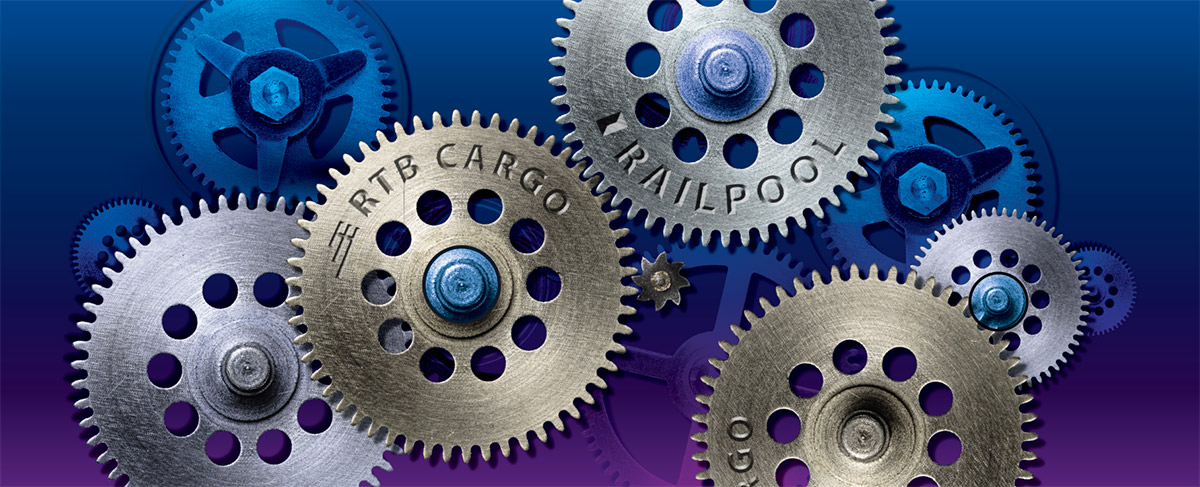 The theme, developed by Railcolor Design, that was chosen for the full livery is pretty self-explanatory – gears that symbolize the high-quality of the cooperation. Also present is the white arrow – the element that connects all the different livery designs for RTB Cargo since 2018.