Last week our Expert subscribers had the chance to see a very special preview of one of the latest deliveries of S-Bahn Nuernberg's "Grinsekatze" fleet. And while that one was on a special mission, now we bring you an image report showing more units in regular service.
Railcolor News thanks Maxl / @193_zp1 for sharing his nice pictures with us!
The images that follow show a "Grinsekatze" tandem at work on the S4 line between Nuremberg and Ansbach: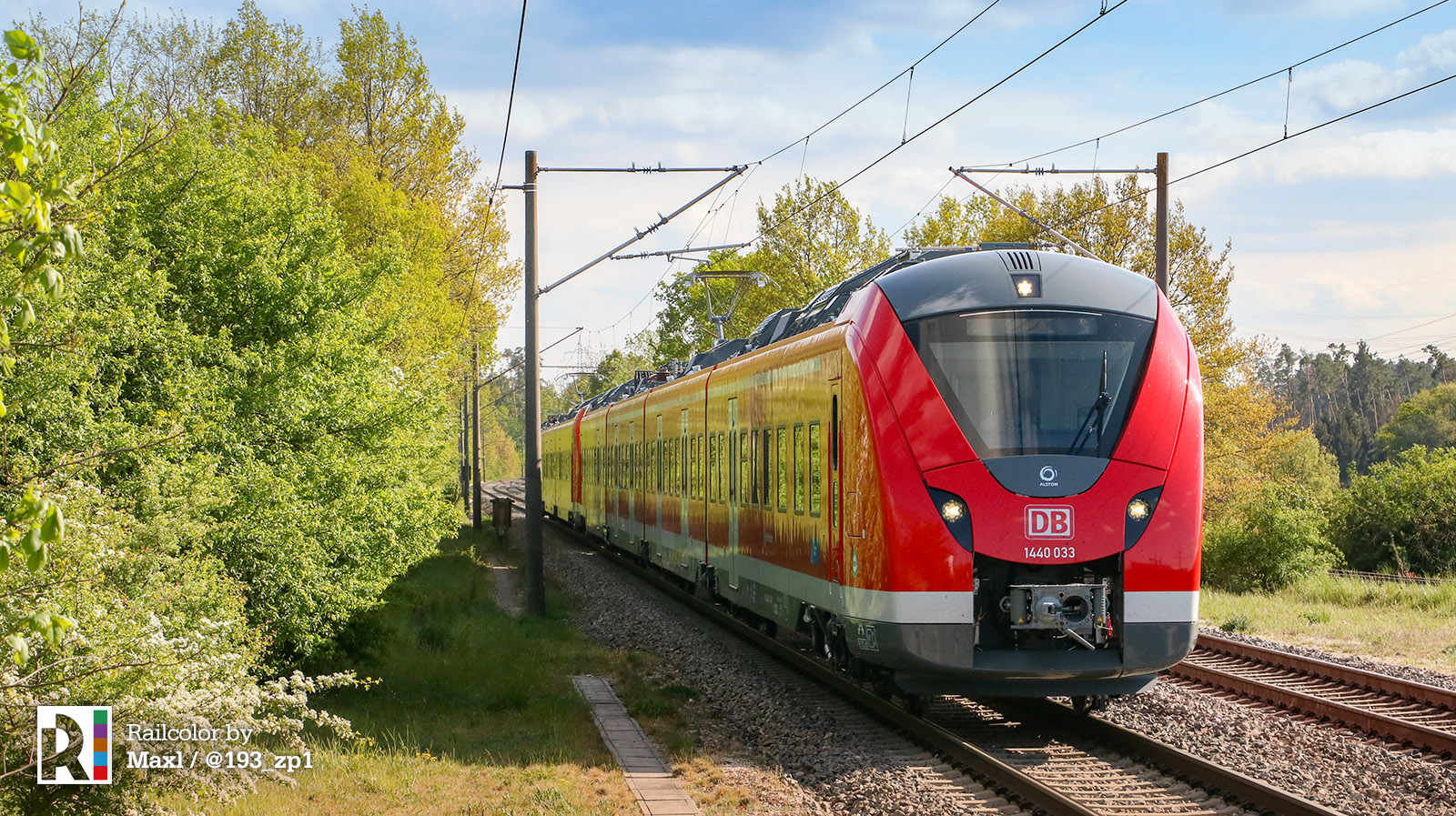 As seen from the vehicle markings on the cabs, the captured units are  1440 033 and 037. Both pictures were taken in Raitersaich (DE):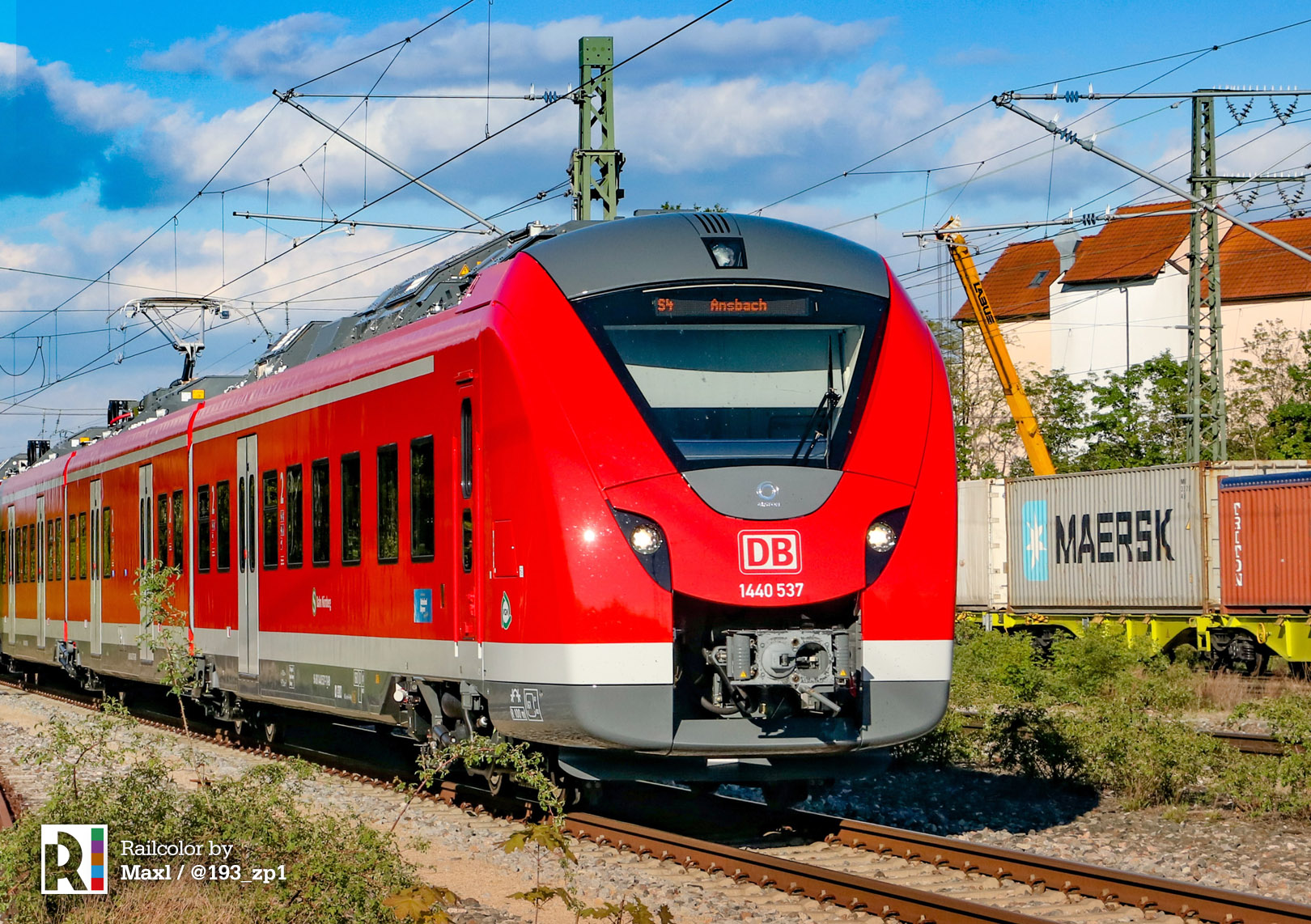 1440 039 was the latest unit we saw earlier (with a special videography task):
[DE / Expert] Sonderzug: An S-Bahn Nürnberg "Grinsekatze" on a special mission
Send us your news and pictures
Do you have pictures you'd like to share yourself? Just visits our submission form and we'll be happy to update our article with them.