The first one is already here and driving trains. Now, a second EuroDual locomotive – 159 102 – has been spotted in Captrain's base in Pirna.

We thank Christoph Noack for sharing their pictures with us.

As Christoph informs, the brand new hybrid locomotive completed its transfer to Pirna (DE) on 08.04.2020. The picture below shows 159 102 in the company of several older generation shunters of the operator: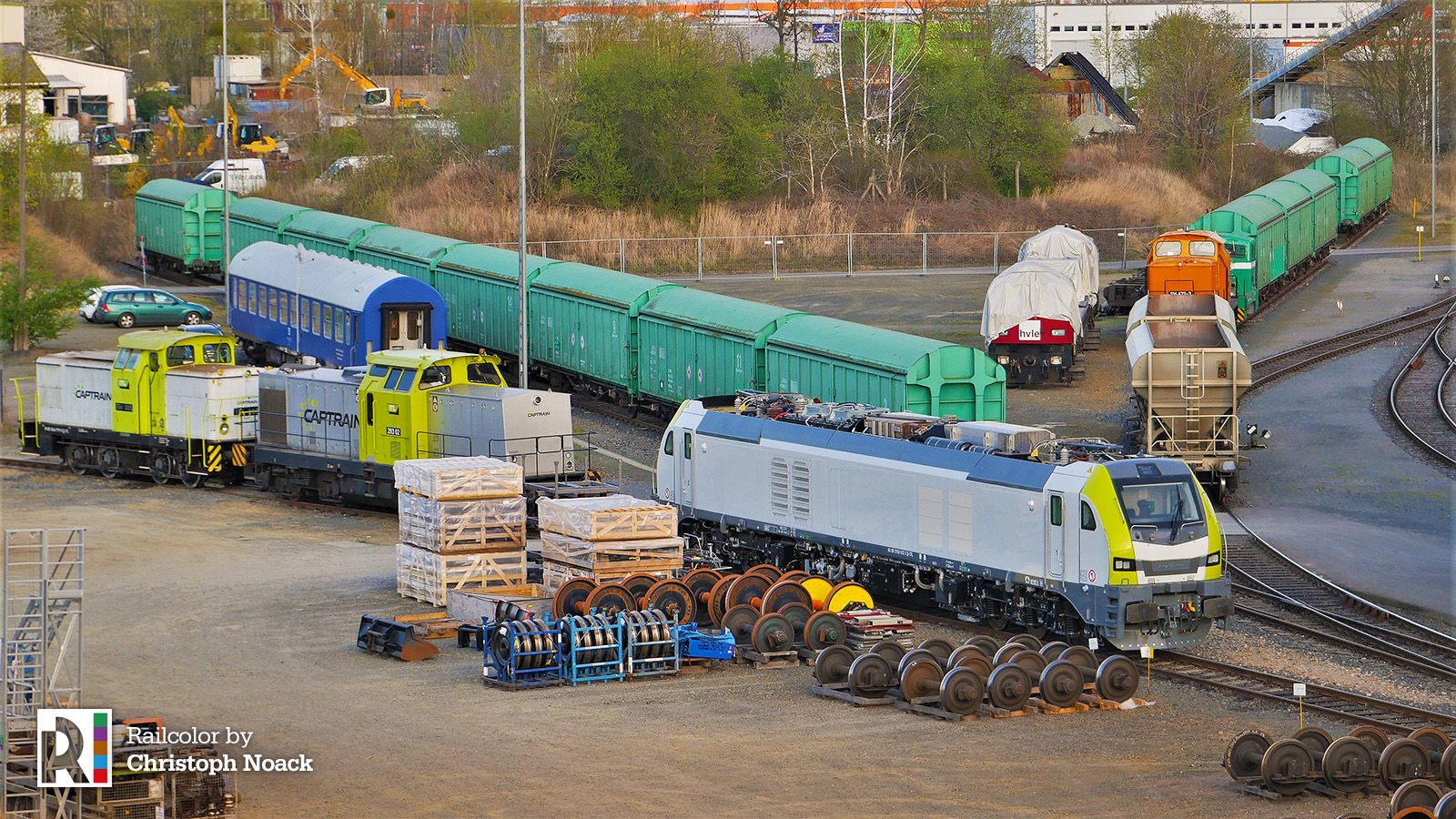 Notice how the new locomotive is still missing the Captrain logos on its sides (previously Railcolor News showed you 159 101 in Pirna too). We expect these will appear anytime now and the locomotive will soon be hauling trains across Germany.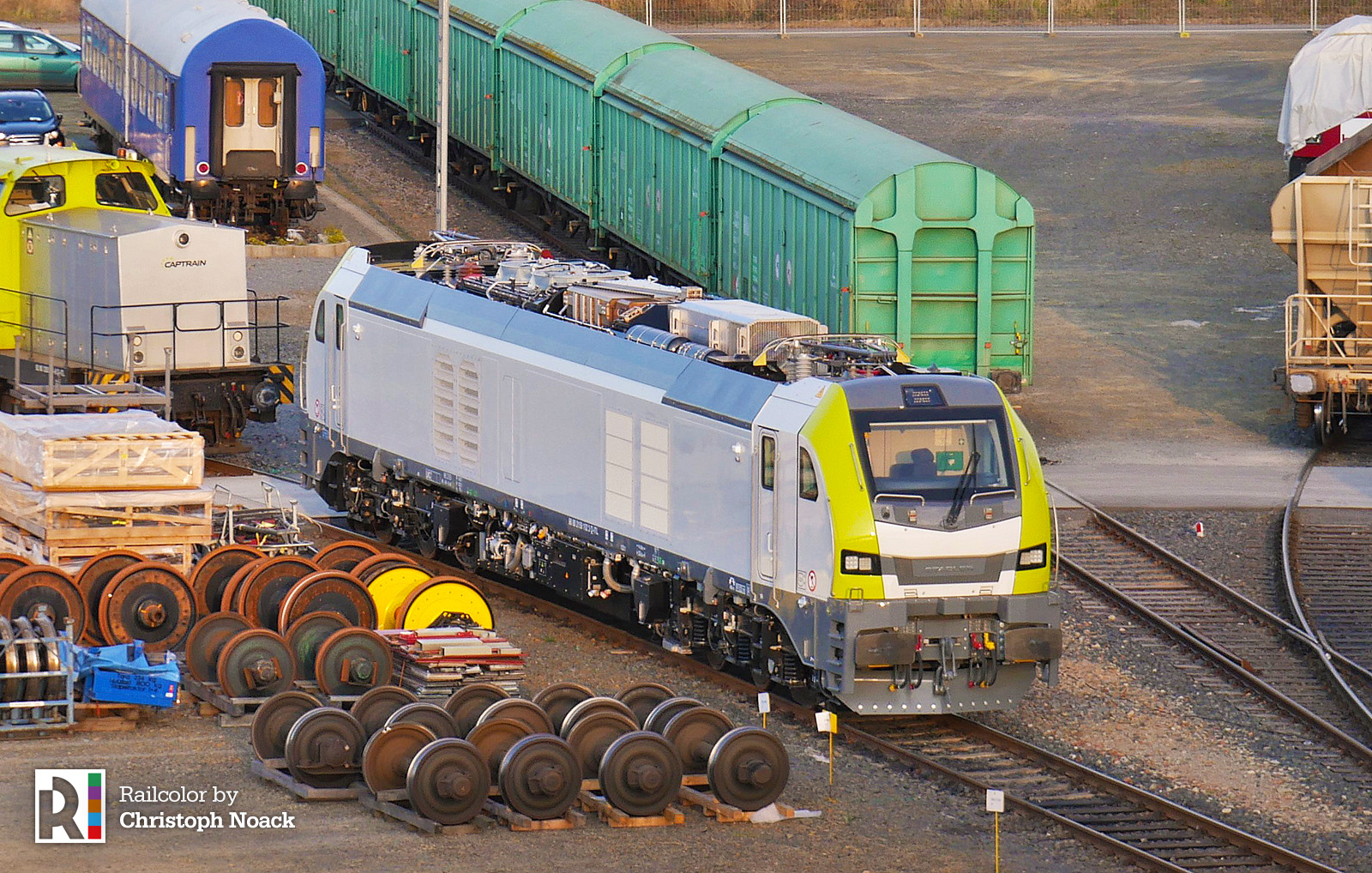 According to the contract, two more locomotives of the same type are expected to be delivered to Captrain Deutschland. Stay tuned for updates.