Correction 29.01.2020: We have changed the title so that it is clear that this article is about the four new arrivals. This article was first published on 29.11.2019 and is being constantly updated. Also, the numbers in the list at the bottom were revised, as they were erroneous.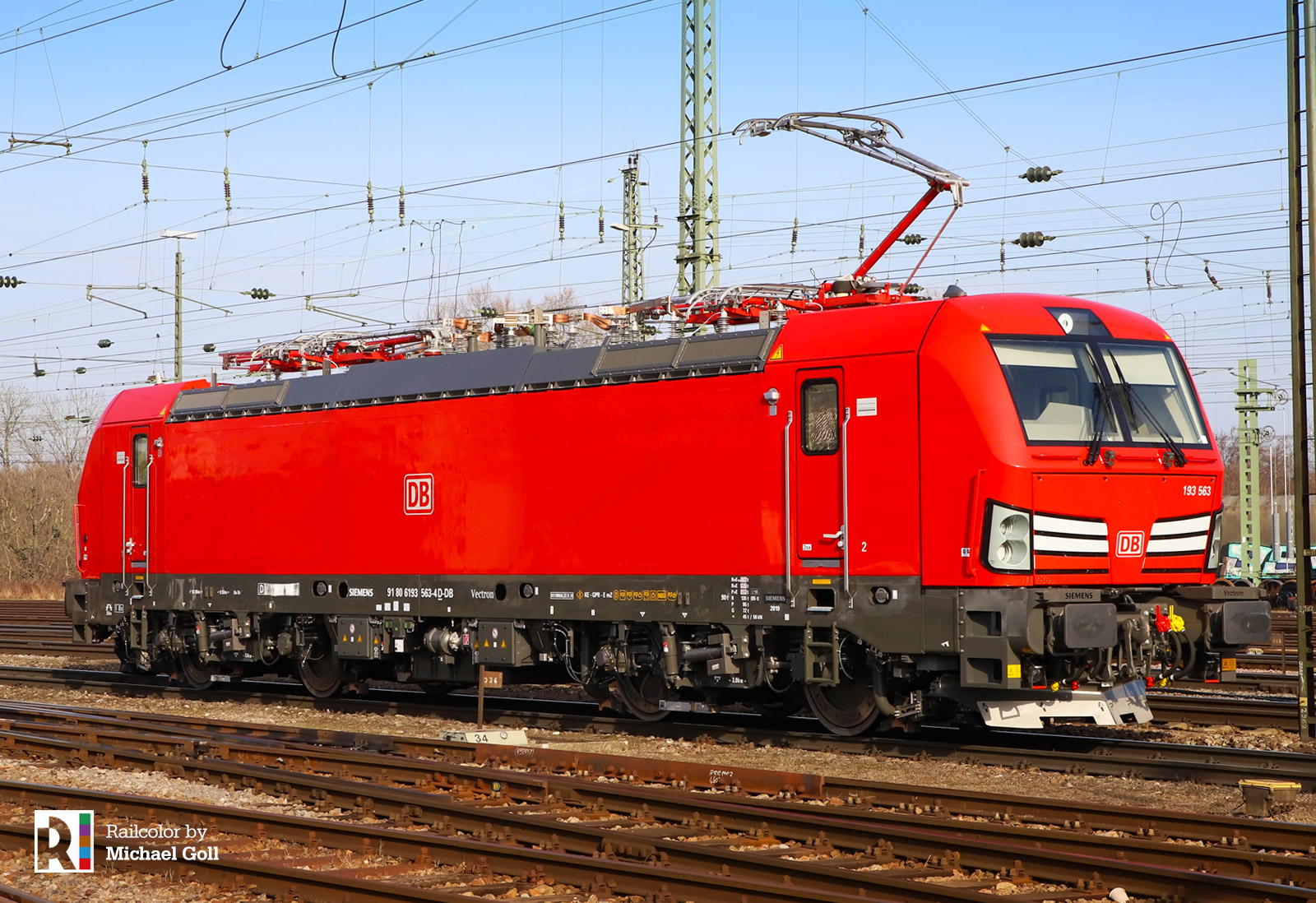 The number of Vectron locomotives for DB Cargo kept growing in January. The fleet now comprises 104 locomotives, including the new 193 560-563.
Sorry, to read this article, you need an Expert subscription – for a small fee per month, you will be able to read all our publications + you support the development of this website. Order your subscription here and let's make Railcolor better together!
Why do we do this?