ELL 193 231 is the newest Vectron in Flixtrain livery. We thank Sebastian Winter for his cooperation, he made a picture of the machine in Hohenthurm on 25.11.2019. Check out his other pictures on Flickr.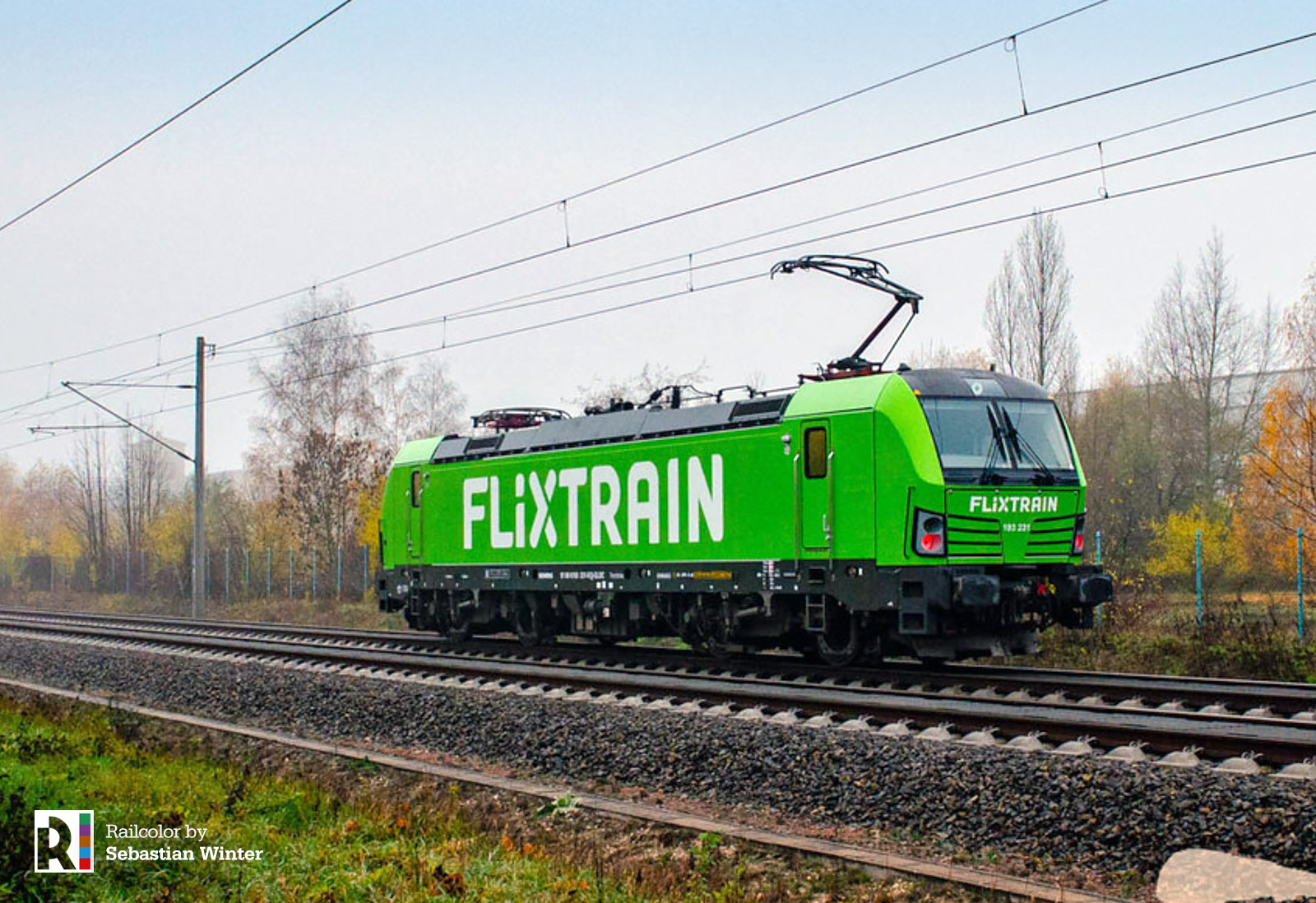 Sorry, to read this article, you need an Expert subscription – for a small fee per month, you will be able to read all our publications + you support the development of this website. Order your subscription here and let's make Railcolor better together!
Right now, we have a special offer for you:

Why do we do this?