From a project to a successful model: Since January 2019, RheinCargo is responsible for all rail operations, and infrastructure works at ArcelorMittal's prosper coking plant in Bottrop. The success of the project, plus multiple requests from other companies for similar integrated rail solutions, made the freight operator form Germany decide to establish a new business division: Factory and Industrial Railways.
The new division will be built and managed by Peter Jacobs, who was previously responsible for the railway operations of RheinCargo in Neuss.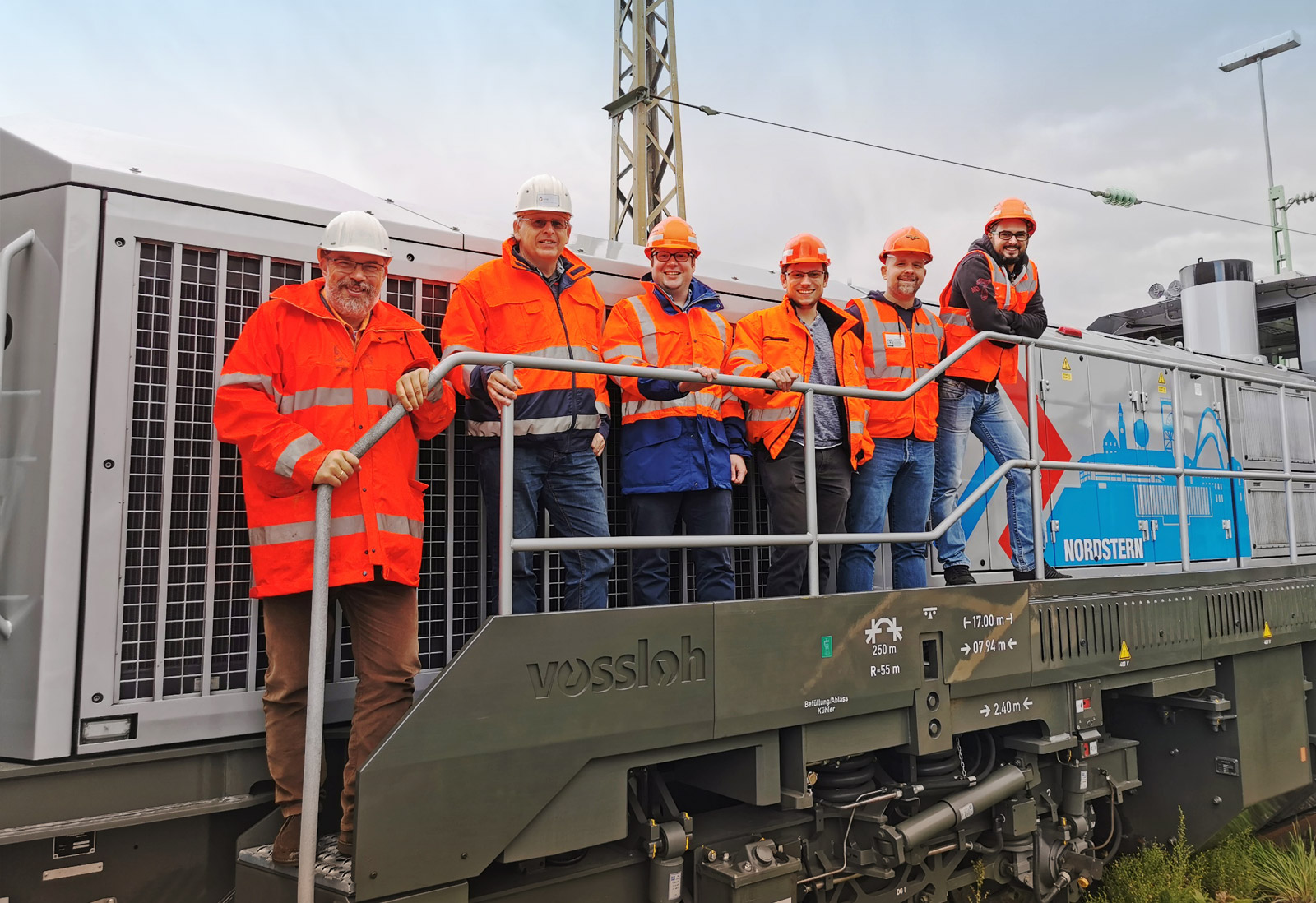 "Large industries and logistics companies often have extensive rail networks, taylored to their specific operational requirements. On the one hand, RheinCargo is responsible for the classic tasks of a railway operator, such as transport, shunting, (un)loading, and interlocking control. On the other hand, there are also verious infrastructure tasks, such as the construction of rails, and the maintenance of control and safety systems," explains Jacobs.
RheinCargo is operating its trains in a susceptible area regarding industrial production. The availability of railway operations is a critical part of its continuous processes.
Due to the establishment of the new business division, RheinCargo is changing its organizational structure. The previous operating areas North (Neuss / Düsseldorf) and South (Cologne) are merging.