In 2017 and 2018 five new Vossloh DE18 locomotives have joined the RheinCargo fleet. At the beginning of this year, four have started working at ArcelorMittal's coke plant 'Kokerei Prosper' in Bottrop. Time to take a closer look.

This article was first published on 07.01.2019 – updated on 13.01.2019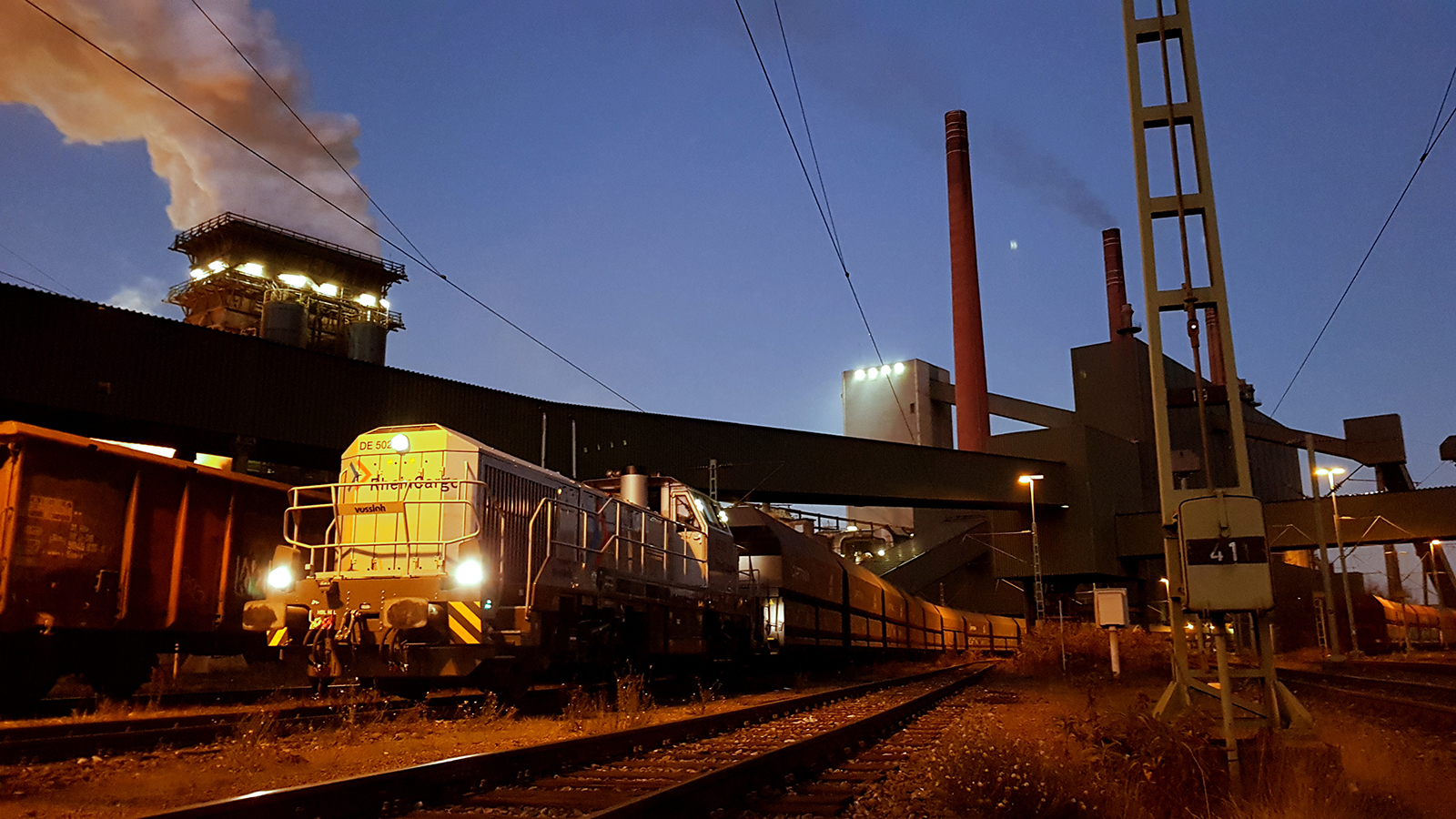 In 2018 RheinCargo and the Wanne-Herner Eisenbahn and Hafen (WHE) placed the winning bid on a contract tendered by ArcelorMittal. The contract covers all shunting and rail transport on the 30 km local network of ArcelorMittal's coke plant in Bottrop.
Sorry, to read this article, you need an Expert subscription – for a small fee per month, you will be able to read all our publications + you support the development of this website. Order your subscription here and let's make Railcolor better together!