This article was first published on 21.09.2019, and updated on 04.10.2019.
This week Deutsche Bahn published 'periodic indicative notice' no. 2019/S 186-453090. It is an update about DB's latest project to extend its fleet for high-speed trains with a Vmax of +300 km/h. On 21.09.2019, DB announced it wants to order 30 such trains (see text below), with a length of around 200 meters. Deutsche Bahn has confirmed the 30-unit order is a first call-off of a frame contract for in total 90 trains. The total value of the tender can be EUR 2 billion.
DB Fernverkehr faces rising numbers of passengers, so it needs to expand the capacity of its long-distance trains. The new trains may be operated in the Netherlands, Belgium, and France, reaching a maximum speed of up to 320 km/h. Another condition is the possibility to couple the new units with existing Class 407 ICE high-speed units to operate as one train.
And for such a large order, the time is ticking. The first units should enter service in December 2022. Interested companies shall submit their bids by 18.10.2019. With such a tight schedule, there is little room for developing a new type of train.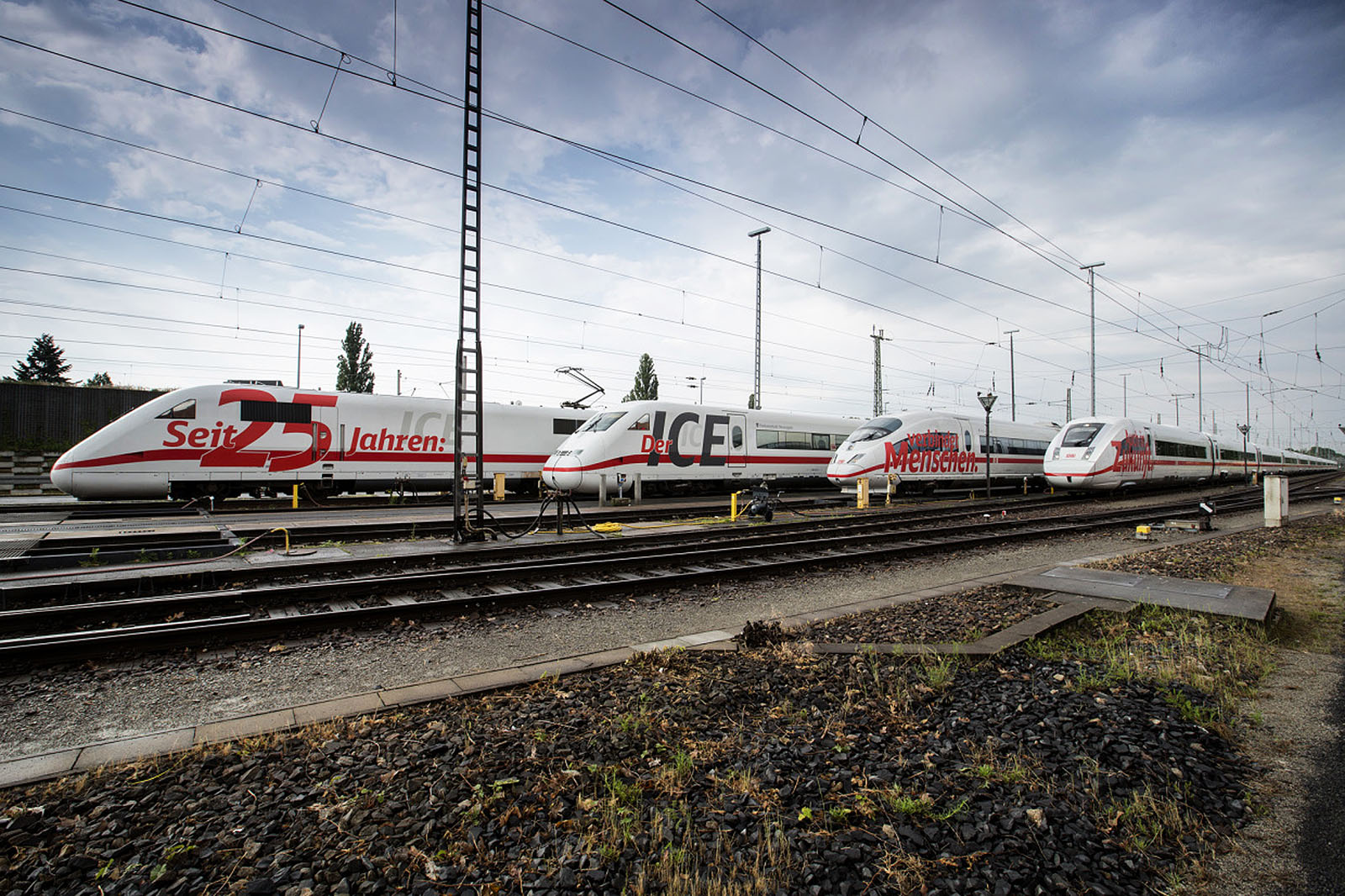 The original article from 21.09.2019
Climate protest all around the world today. Railways can be part of the solution to come to a more sustainable way of transport. If you need to travel, reduce your carbon footprint as much as possible by taking the train, as much as possible. But of course, still, a lot needs to be done to facilitate a larger shift from car/bus/plane to rail – better rails, better connections, more trains. Today the German government took a step, and Deutsche Bahn reacted immediately.
Today, the German government decided to lower VAT on train tickets for long-distance transport (50+ km) from 19 to 7%. On average, the train tickets will be 10% cheaper. Deutsche Bahn reacted immediately by publishing its plan to order 30 new high-speed trains (+/- 13.000 seats) that can operate with a speed of 300 km/h.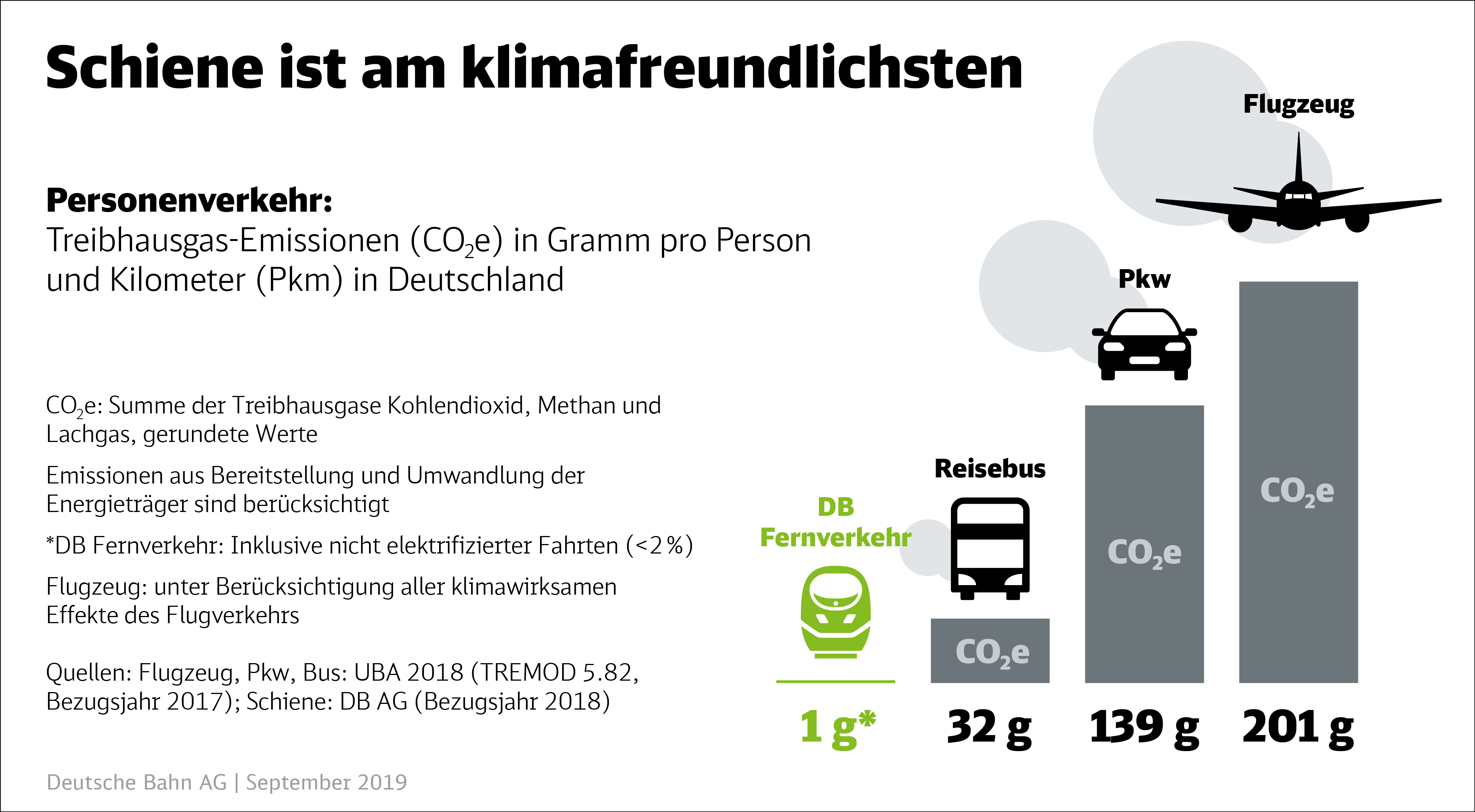 DB expects that the price reduction alone will result in 5 million extra customers annually. To cope with the growing demand and to meet its long term goal of doubling its number of passengers (to 260 million per year), more trains are needed.
The 30 extra units will enter service in 2022. When the delivery is completed, DB will have a fleet of 386 ICE trains, 104 more as it has now.