Isdemir steelworks have six Effishunter 600 locomotives on order, all with a more powerful 709 kW prime mover. Two of them have already been delivered by rail, river, and road. Further two locos are now on the way to Turkey by rail.
Despite the fact that the designation of the newest Effishunter 600 is 723.716, the new Isdemir locomotives are the 723.712 and 713. That is because locomotives numbering is based on orders; 723.710–715 are reserved for the Turkish steelworks.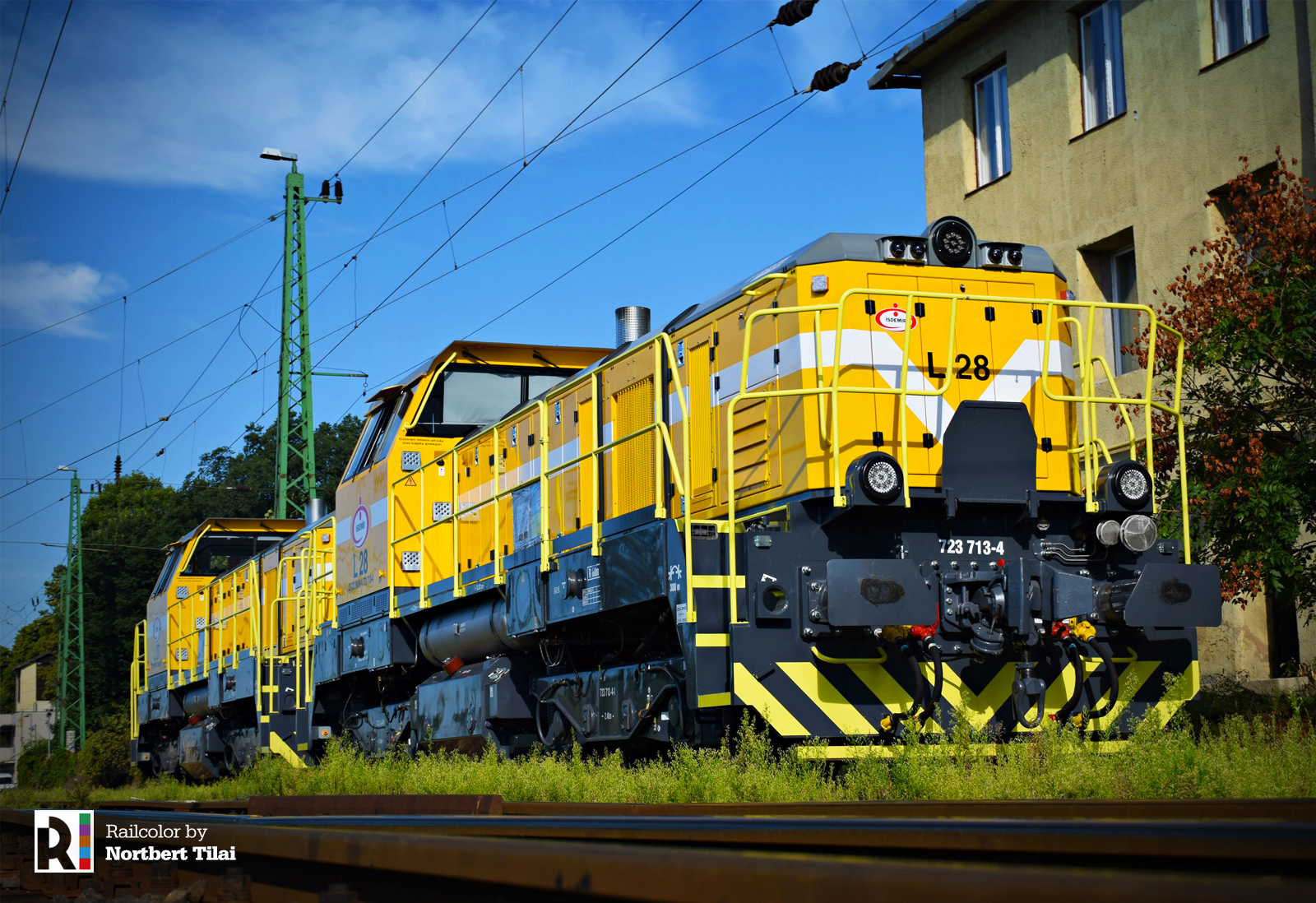 All six locomotives will be equipped with a stronger CAT C27 engine with a709 kW power rating. The first two locomotives have already passed all the tests, and have been commissioned. Where the 710 and 711 made a multimodal journey by rail, river, and road, 712 and 713 will travel the whole distance on rail tracks.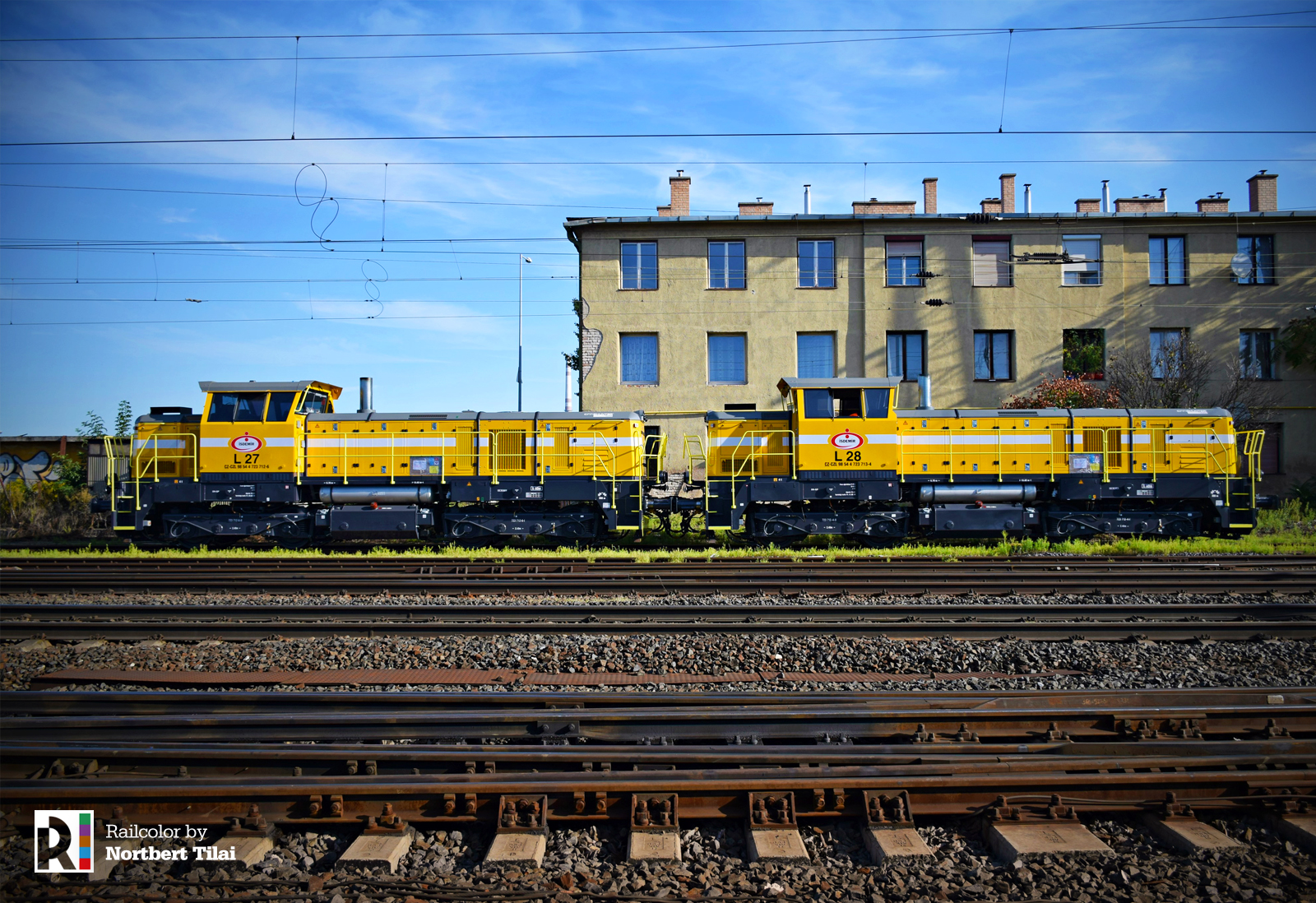 In social media:
The trip of 710/711 in the picture: