The Czech manufacturer CZ Loko will supply six EffiShunter 600 locomotives to the Turkish Isdemir steelworks in 2019.
The Czech manufacturer CZ Loko recently won the tender for the supply of six shunters for the Isdemir Steelworks in Turkey, these will be produced in 2019. The Effishunter 600 is a four-axle diesel electric locomotive with a Caterpillar C18 combustion engine with an output of 563 kW.
In 2017 the Erdemir steelworks also got two EffiShunters, the designated 744.704 (L18) and 744.705 (L19). Both Erdemir and Isdemir belong to OYAK holding, an industrial group in Turkey.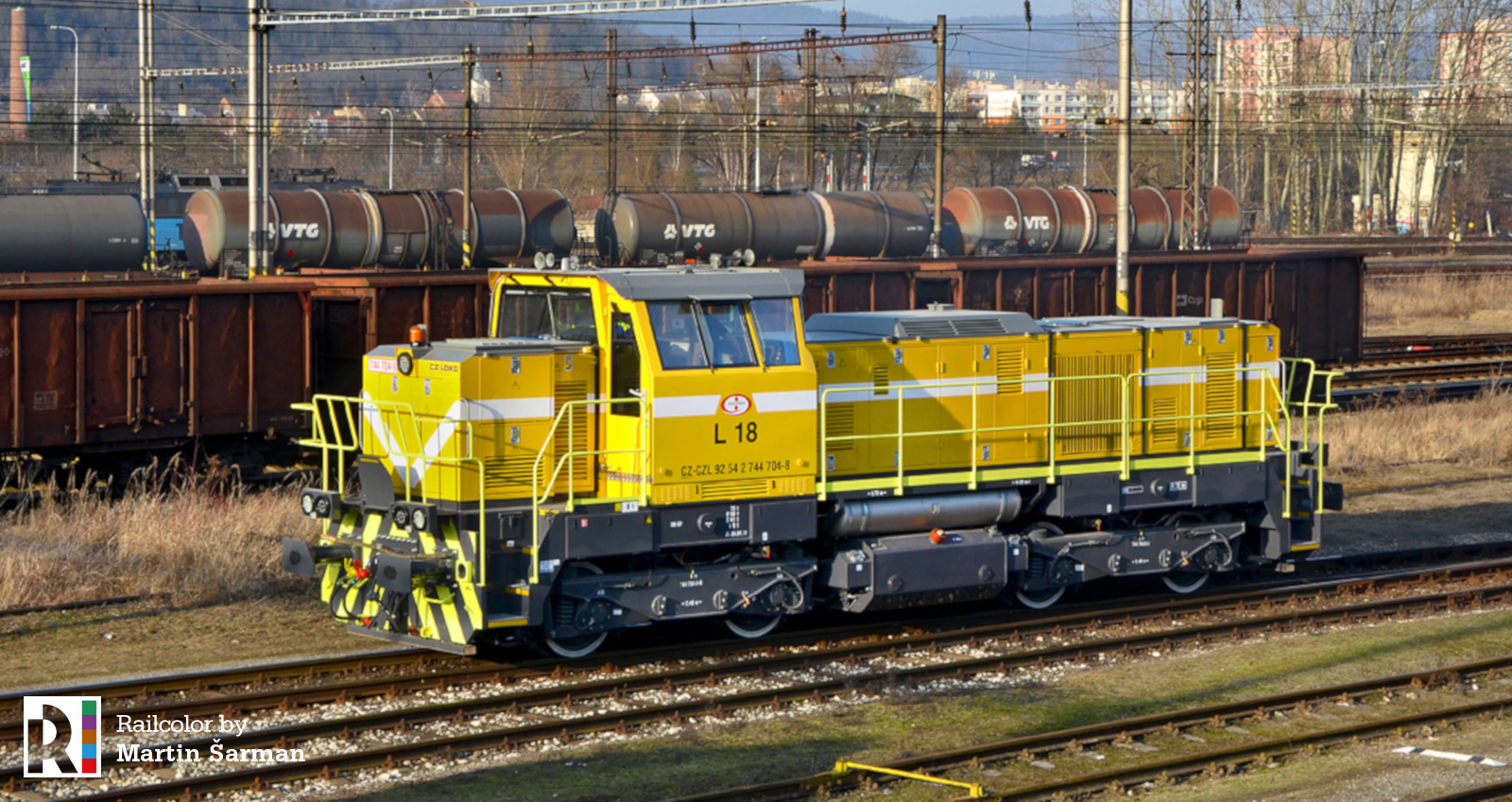 Isdemir is located at the Mediterranean coast, the name is derived from the nearby town of Iskenderun and the Turkish word for iron: "demir". Isdemir is the largest steel plant in Turkey and plans to increase its production with 30% in 2020. With the new shunters, internal logistics will be more reliable.