It is a breakthrough. While CZ Loko has celebrated its success with locomotive reconstruction in Baltic countries over the last couple of years, Ukraine has remained to be an exception. Now this situation shifts with four locomotives to be delivered to the Kryvyi Rih steel mill in Ukraine, belonging to Arcelor Mittal group.
Title picture: CZ Loko 774 714 on 03.02.2017 in Komarom (HU). Photo: Herbert Pschill
The area, supplying iron ore to major steel producers in Central Europe, takes advantage of the raw material resources in its vicinity. The internal flow of materials within the mill is essential, much of it is done by rail. There are around 200 locomotives in the company's fleet.
The delivery of locomotives in 2007 by CZ LOKO to Ukraine was interrupted by the Russia – Ukrainian conflict, but, 12 years later, new Effishunter 1600 locomotives will arrive.
Gauge change during delivery
The Effishunter 1600s for this contract will be build in the Czech Republic. Like with the Effishunter 1600 locomotives for Fenniarail from Finland, CZ Loko will have to change the gauge of the locomotives during the transport to the customer.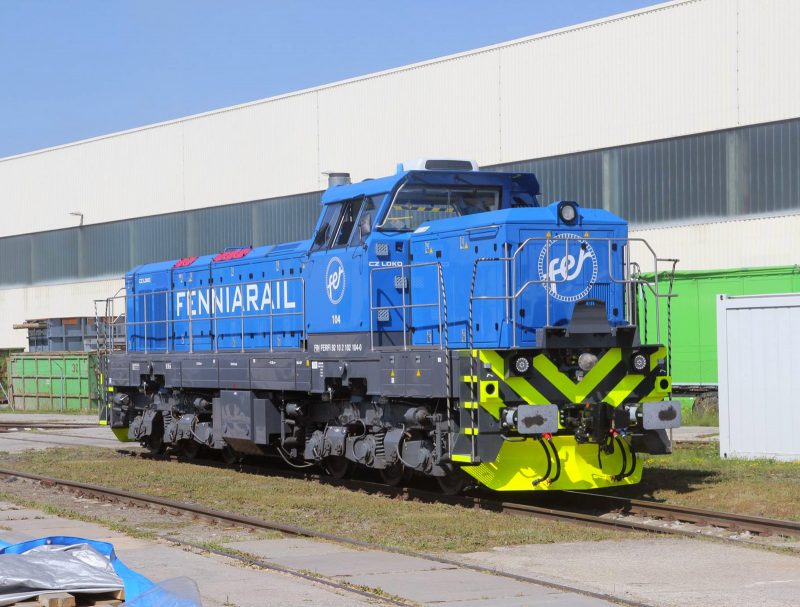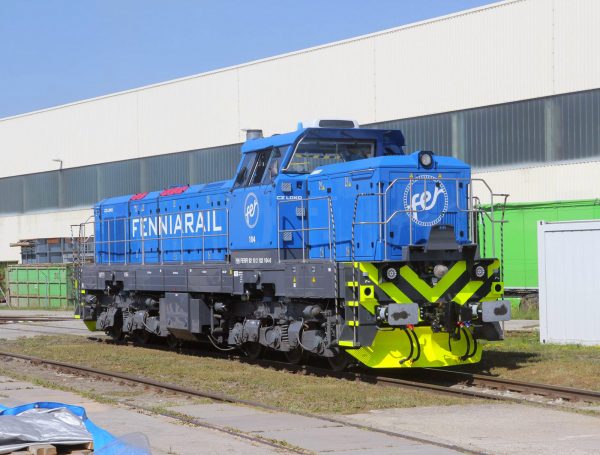 Normal gauge Effishunter 1600 locomotives, either with 1,000 or 1,550 kW output, can currently be seen in the Czech Republic, Slovakia, Hungary and Poland, operated by CER Cargo, MVA, Sokolovská uhelná, SD – Kolejová Doprava. There is one locomotive in the CZ Loko leasing pool.