Hitachi and Bombardier will supply 14 additional very high-speed Frecciarossa 1000 trains to Trenitalia. The agreement includes ten years of maintenance. Trenitalia's subsidiary Thello plans services to Paris.
Hitachi Rail and Bombardier Transportation, in a partnership expected to involve company participation of 60% and 40% respectively, will supply 14 additional Zefiro V300 very high-speed trains to Trenitalia, part of the FS Group. The contract, also including ten years of maintenance services, is worth € 575 million.
Trenitalia already operates a fleet of 50 similar HSTs, also known under Trenitalia's brand name Frecciarossa 1000. The tender was published in 2010. Bombardier and Hitachi's predecessor AnsaldoBreda placed the winning bid, at € 30.8 million per trainset, as the Alstom offered € 35 million per trainset. The first sets entered service in 2015.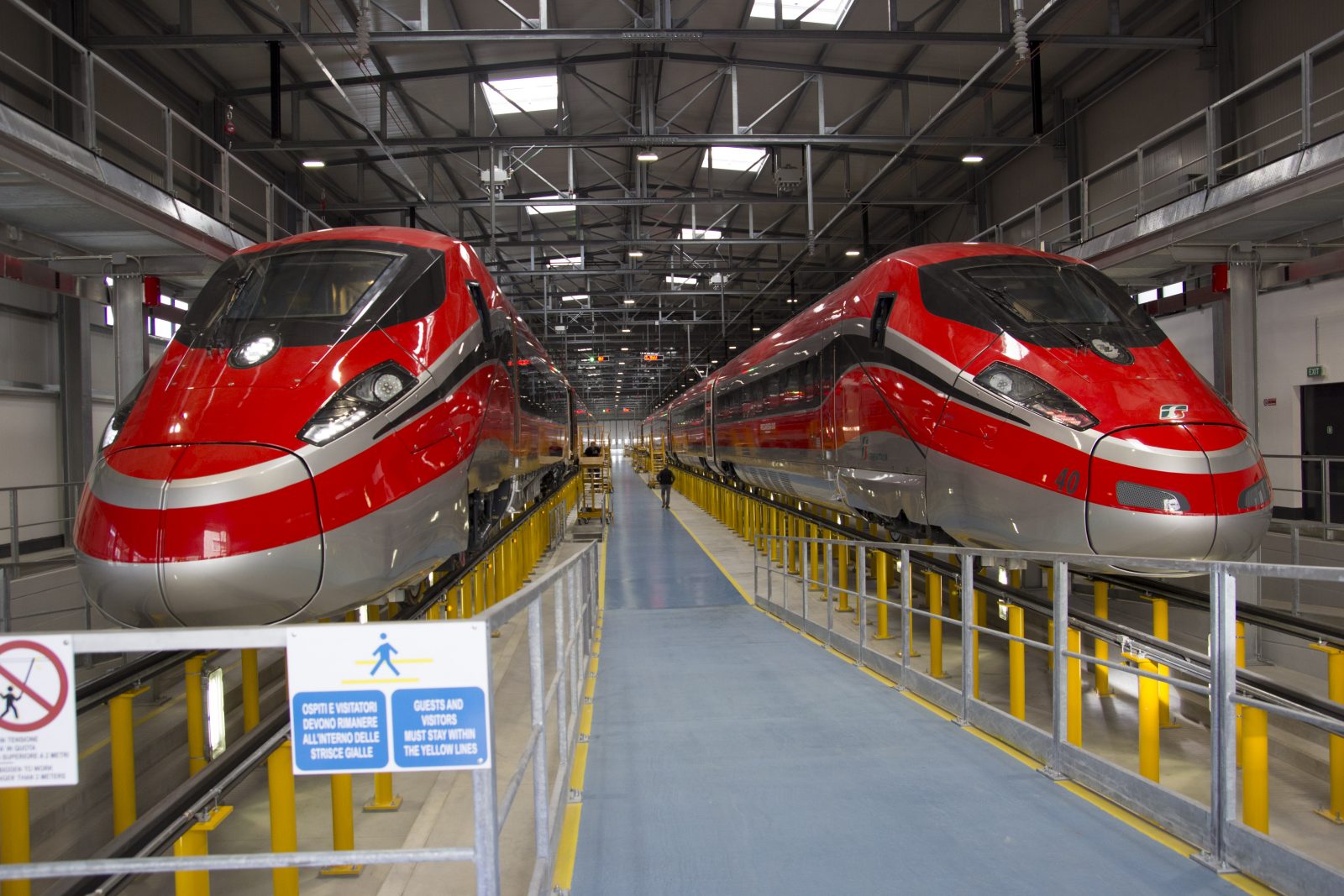 The 14 new high-speed trains will be assembled in Italy. Each train has a total length of around 200 meters, capacity for 455 passengers:
300 Standard class;
76 Premium class;
69 Business class;
10 Executive seats.
Commercial speeds of up to 360 km/h will be possible. Trains will feature a meeting room and bistro area. Wi-Fi will be available.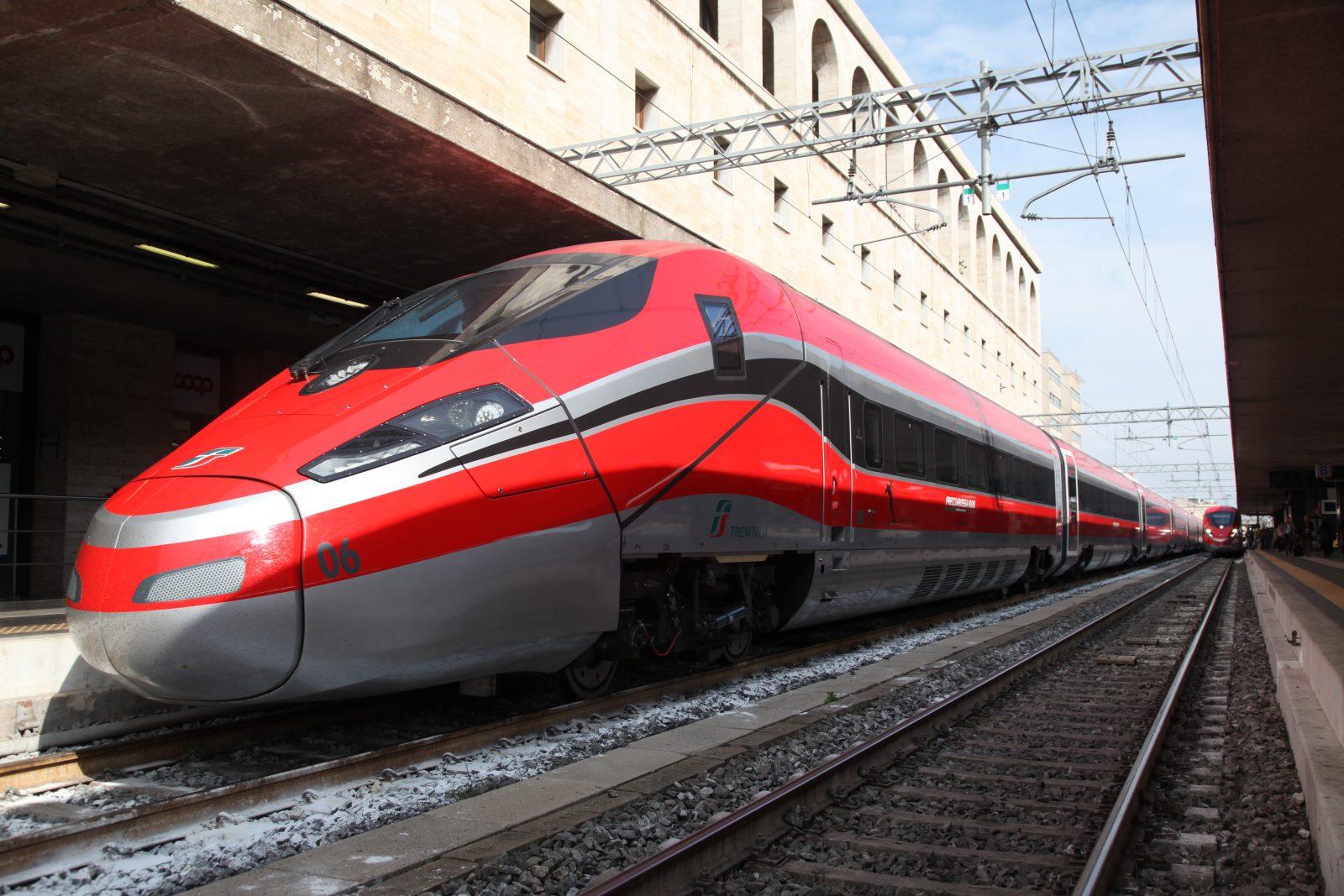 Frecciarossa heading for Paris?
Thello, a subsidiary of Trenitalia, plans to start new international high-speed rail services, connecting Paris and Milan from June 2020. French regulator Arafer states it received a proposal from Thello for paths on the high-speed network in France. Thello is already licensed in France as it runs the Paris-Venice sleeper train and Marseille-Milan.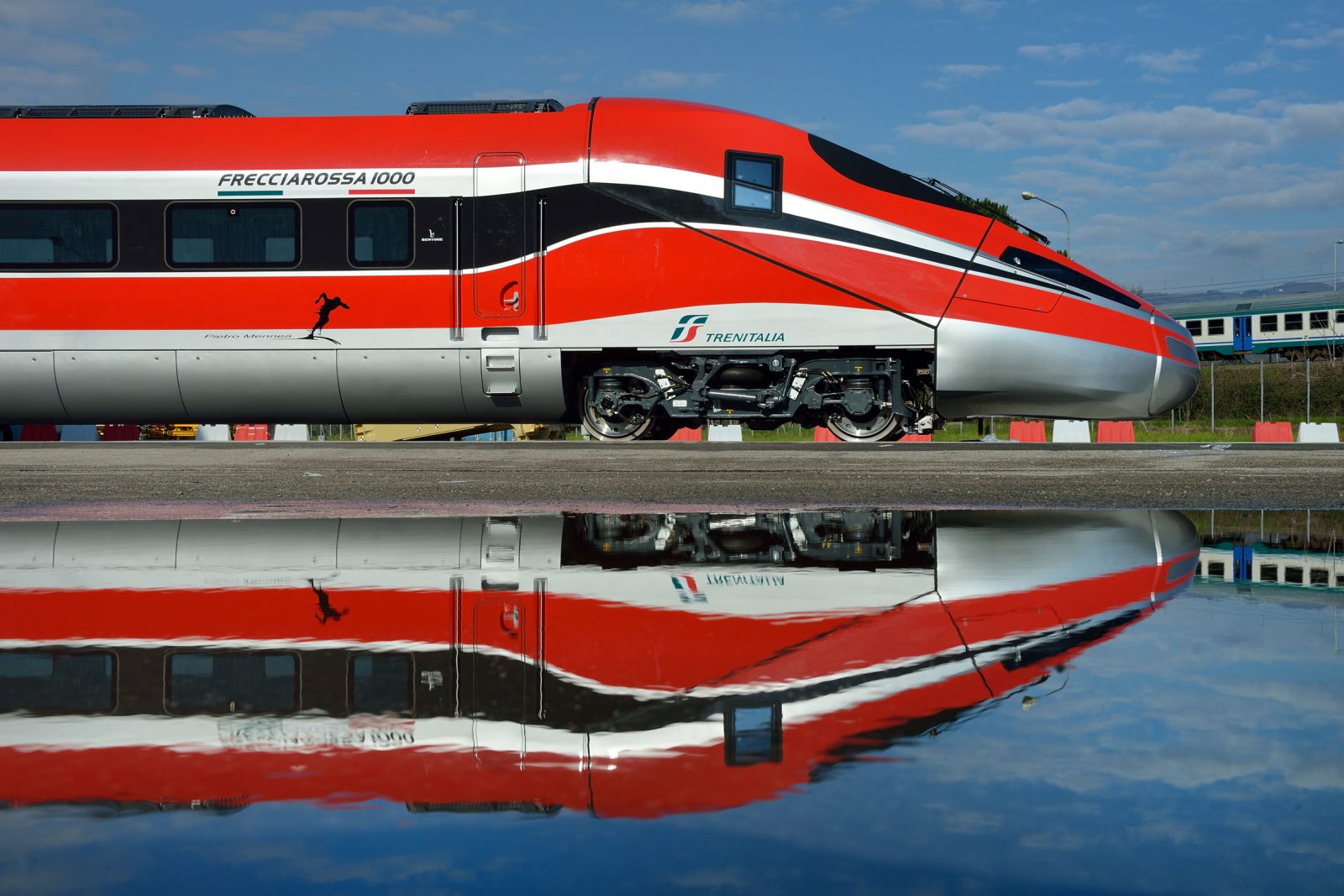 Trains would start in Paris and Milan around 07.00h and 15.00h. A trip would take less than seven hours, with intermediate stops in Torino, Modane, Chambery Challes Les Eaux, and Lyon Part Dieu.
Thello intends to use Frecciarossa 1000 trainsets, which are capable of running under multiple voltage systems, although they have to be fitted with the necessary French safety and signalling systems.
Ten years of high-speed trains in Italy
On 3 June 2019 Trenitalia celebrated 10 years of high-speed rail in which they transported over 300 million passengers.
#10anniAV, insieme abbiamo cambiato il Paese.

— FSNews (@fsnews_it) June 3, 2019