Today, Alstom announced it will supply a total of 13 additional Coradia Polyvalent trains to the French region of Occitanie / Pyrénées-Méditerranée. The trains will be configured for suburban transport.

The new order is valued at EUR 80 million approximately and comprises:
5 bi-mode (= diesel-electric + electric), 4-car trainsets
8 electric, 4-car trainsets
All trains are to be configured as a 'suburban version', which features 50% more access doors than the 'regional' and 'intercity' versions, facilitating passenger flows. The extra Polyvalents will also be equipped with a passenger counting system and spaces for bicycles.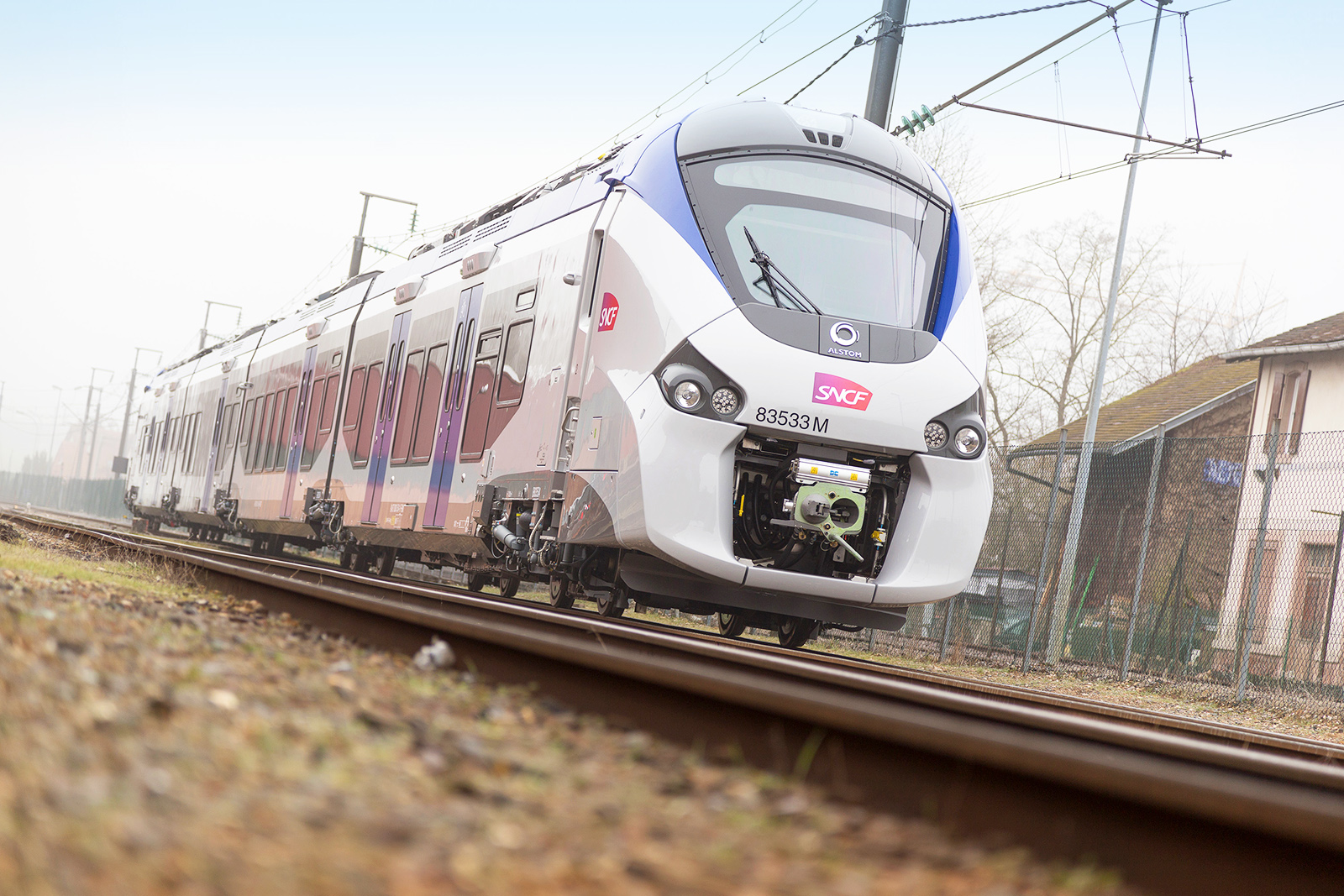 "In Occitanie, we make rail a central element of our efforts to develop mobility in all the regions. As such, our investments to preserve and maintain the network are accompanied by a proactive approach to renewing rolling stock, in a constant effort to improve the conditions of travel and quality of service offered to our 66,000 daily passengers," – Carole Delga, president of the Occitanie / Pyrénées-Méditerranée region
Since 2014 the region of Occitanie has ordered 33 Coradia Polyvalent trainsets. The first train entered commercial service in May 2014 on the routes connecting Toulouse with Latour-de-Carol and Mazamet.
The new order brings the fleet number up to a total of 46 units, representing a global investment of more than EUR 330 million.