Today, Siemens and ÖBB announced having ordered a further 24 Desiro ML trainsets, bringing the total number of ordered units to 189. The delivery of the new CityJet trains is scheduled to commence in the summer of 2020.
The newly ordered 3-car EMUs will be deployed as regional trains (S-Bahn) in eastern Austria. They will be manufactured at the Siemens Mobility plants in Krefeld, Germany, and Graz, Austria. Final assembly is to take place at ÖBB's Technical Services factory in Jedlersdorf, Austria. 133 out of a total of 189 that have been ordered are expected to be operational until May 2021.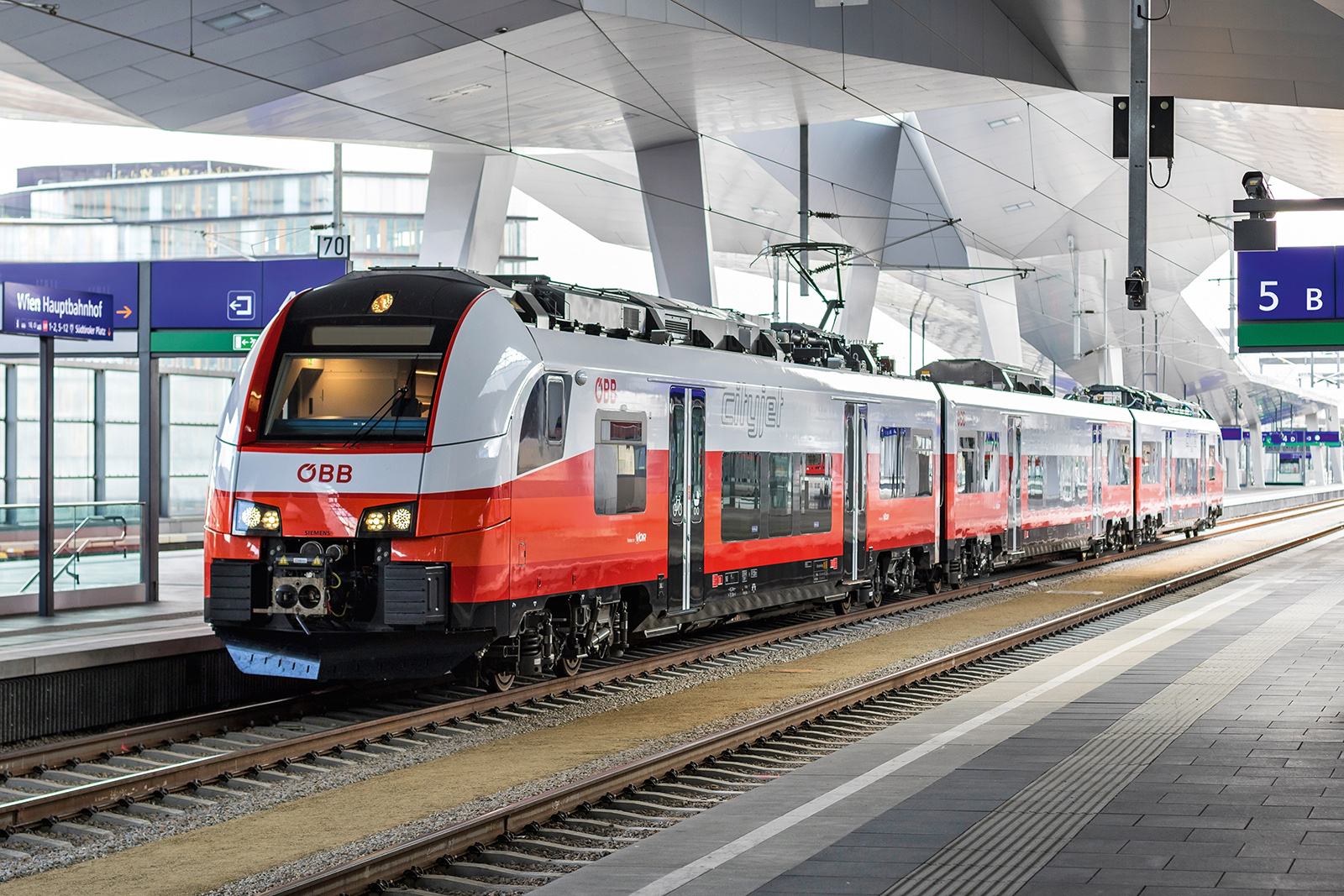 "This order shows that we are continuing our modernization offensive in local and regional transport consistently and in the interests of our customers." With the expansion of the fleet and more seats, we will increase traffic and passenger traffic can cover the rising demand very well." – Michaela Huber, Chief Operating Officer of ÖBB-Personenverkehr AG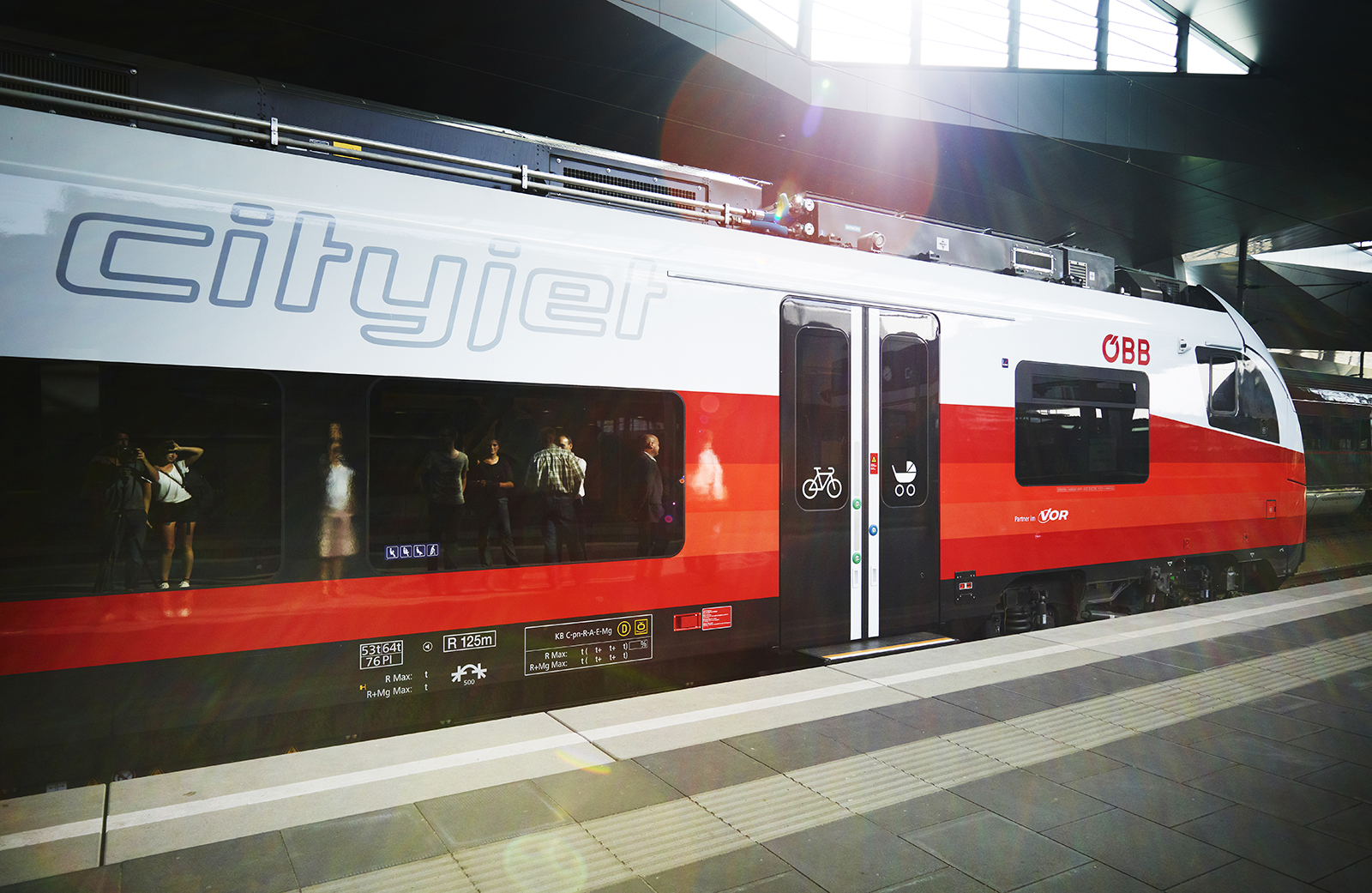 The 75-meter long trains have a top speed of up to 160 km/h. The Desiro ML's for the ÖBB can be converted into battery electric multiple units and can then be used on non-electrified lines.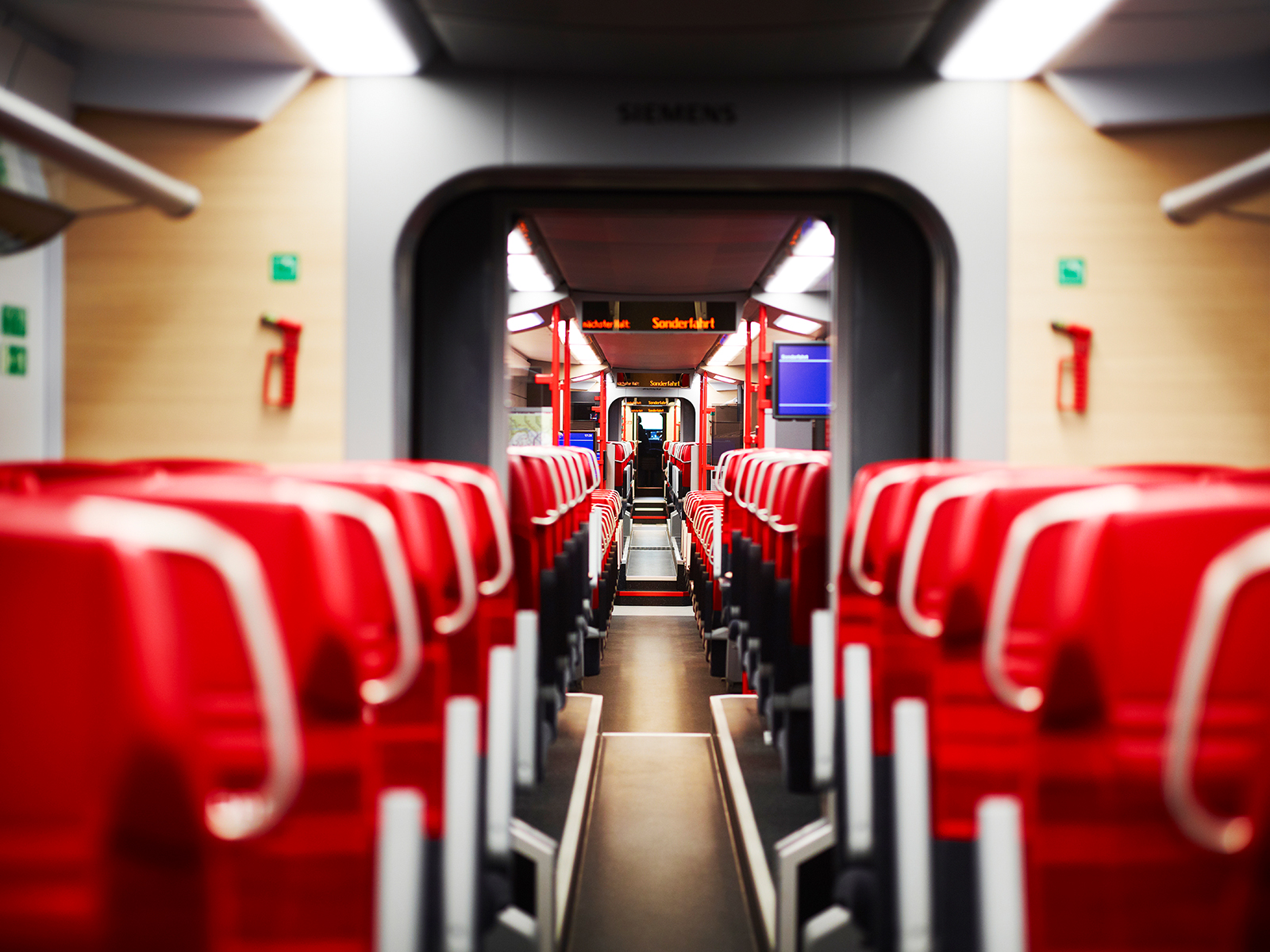 The new trains are barrier-free and offer customers comfort seats, large tables in half of the seats opposite, sockets, reading lights, WLAN including the onboard portal Railnet Regio and large displays for passenger information in real time. ÖBB also points out that the future, passengers will also benefit from window blinds and luggage racks. The trains feature small lifts for easier access on non-level platforms.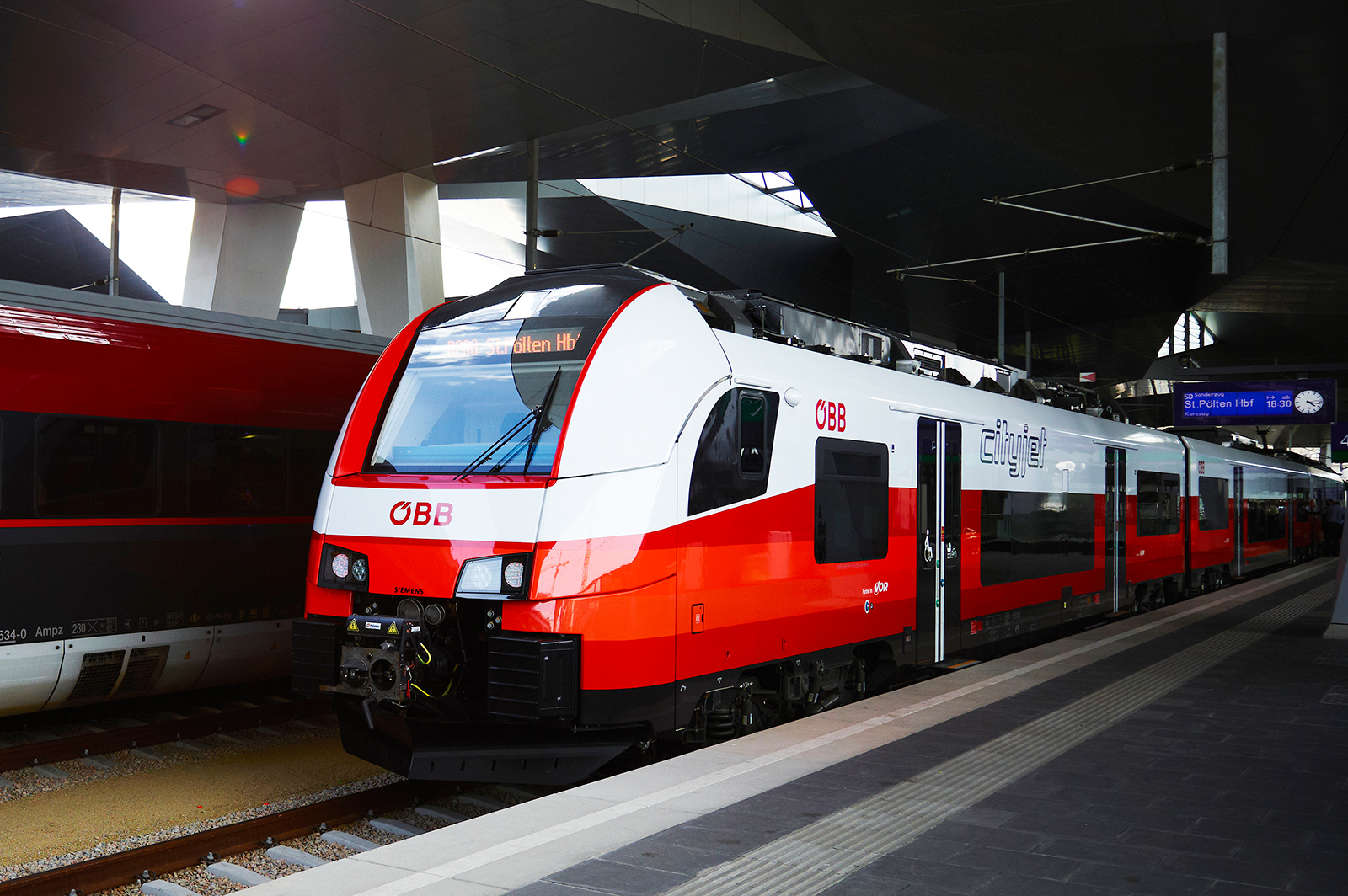 It is the second time the Austrian railways increase the number of Desiro ML EMUs order. At the end of 2016, ÖBB raised the initial number from 101 to 165 trains. The newly ordeed 24 units complement this number to the current 189.
Social media:
.@unsereOEBB has ordered 24 additional Desiro ML ÖBB Cityjet regional #trains, bringing the total number of ordered trains to 189. It will improve #passengerexperience and increase value sustainably over the entire lifecycle: https://t.co/FF0XZ9r0HL pic.twitter.com/x1vcSkcQ6h

— Siemens Mobility (@SiemensMobility) March 12, 2019