About last weekend: One of the Railpool Vectrons had to pay a visit to the workshops, so another workhorse had to be found to pull Flixtrains on 16.02.2019 and 17.02.2019. Hupac's 193 492 'Nightpiercer' was ready to take on this job and was documented numerous times while running from Köln to Hamburg and back. We share some impressions below.

This article was originally published on 19.02.2019 – and updated on 04.03.2019 (new pictures added). We thank all photographers for sharing their impressive pictures with us.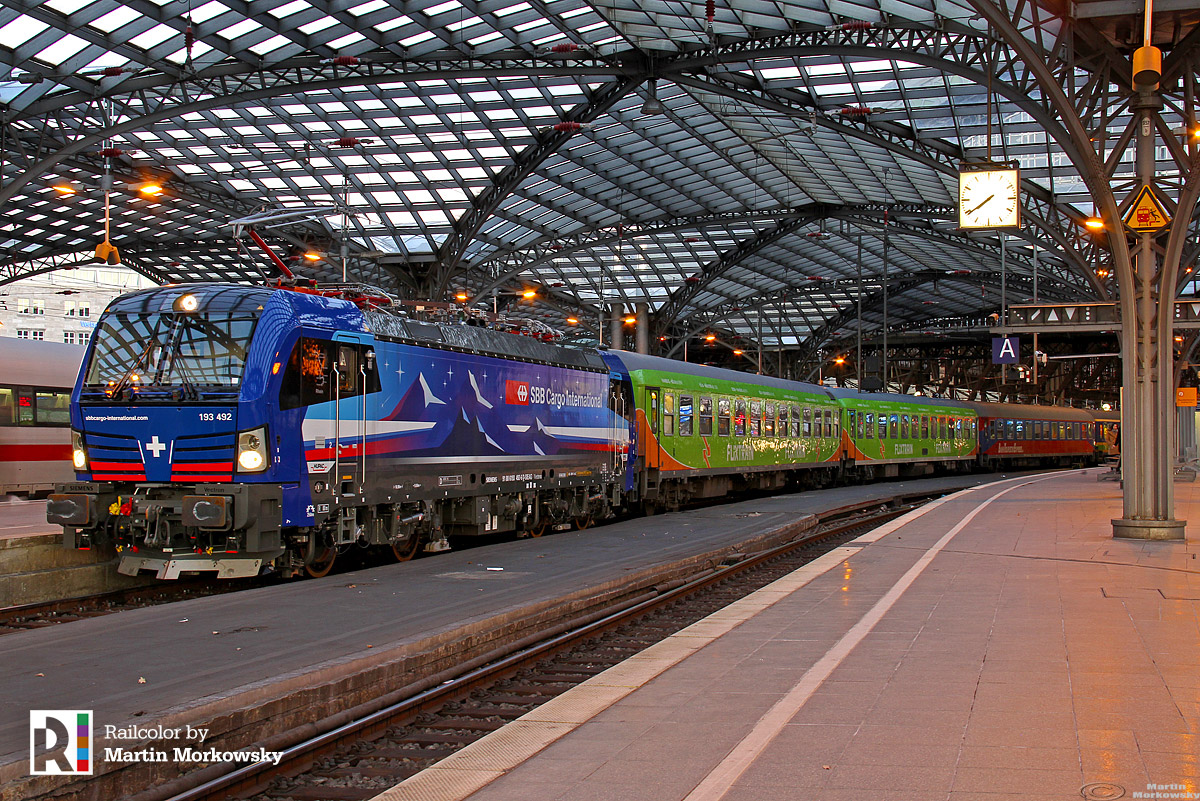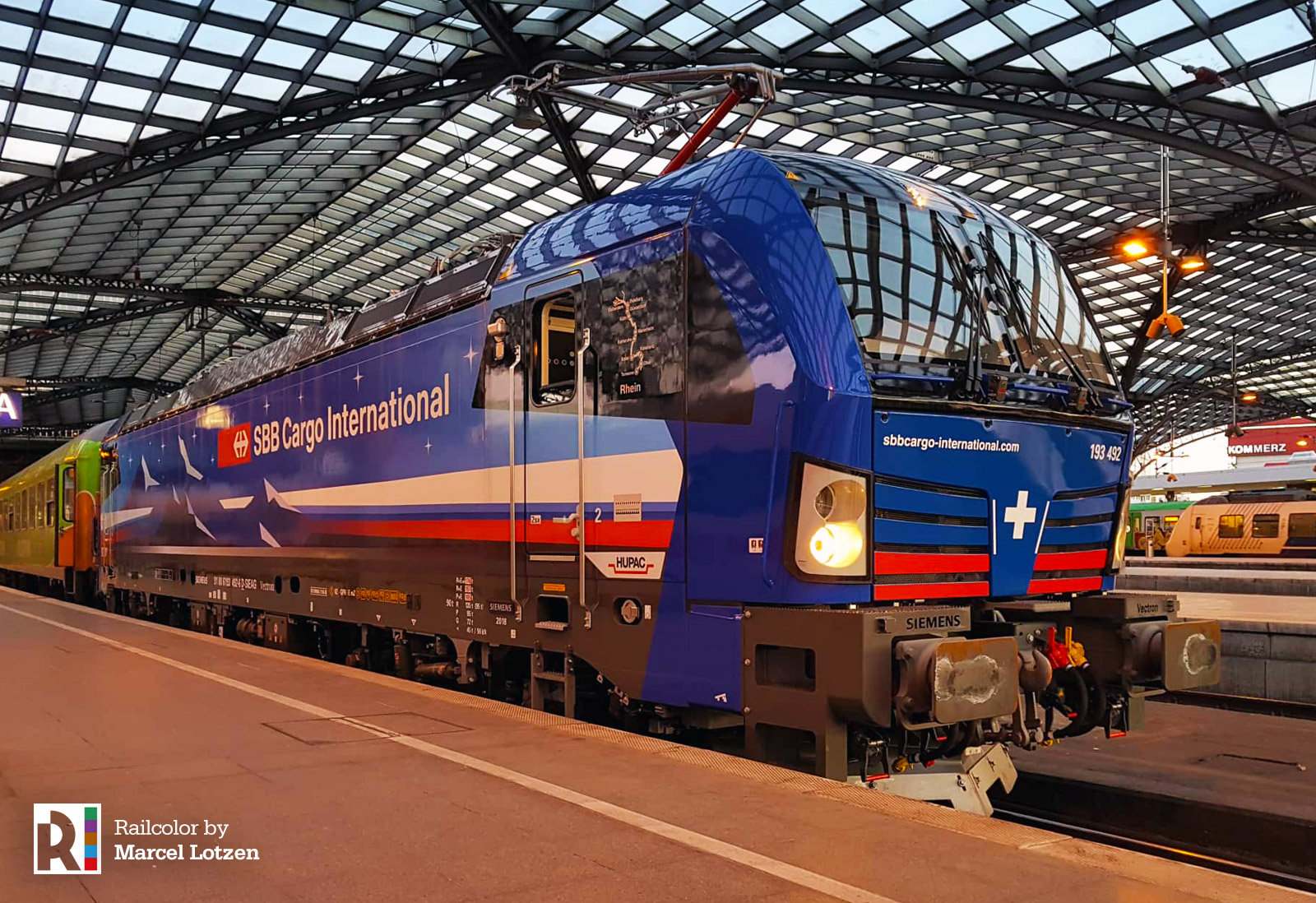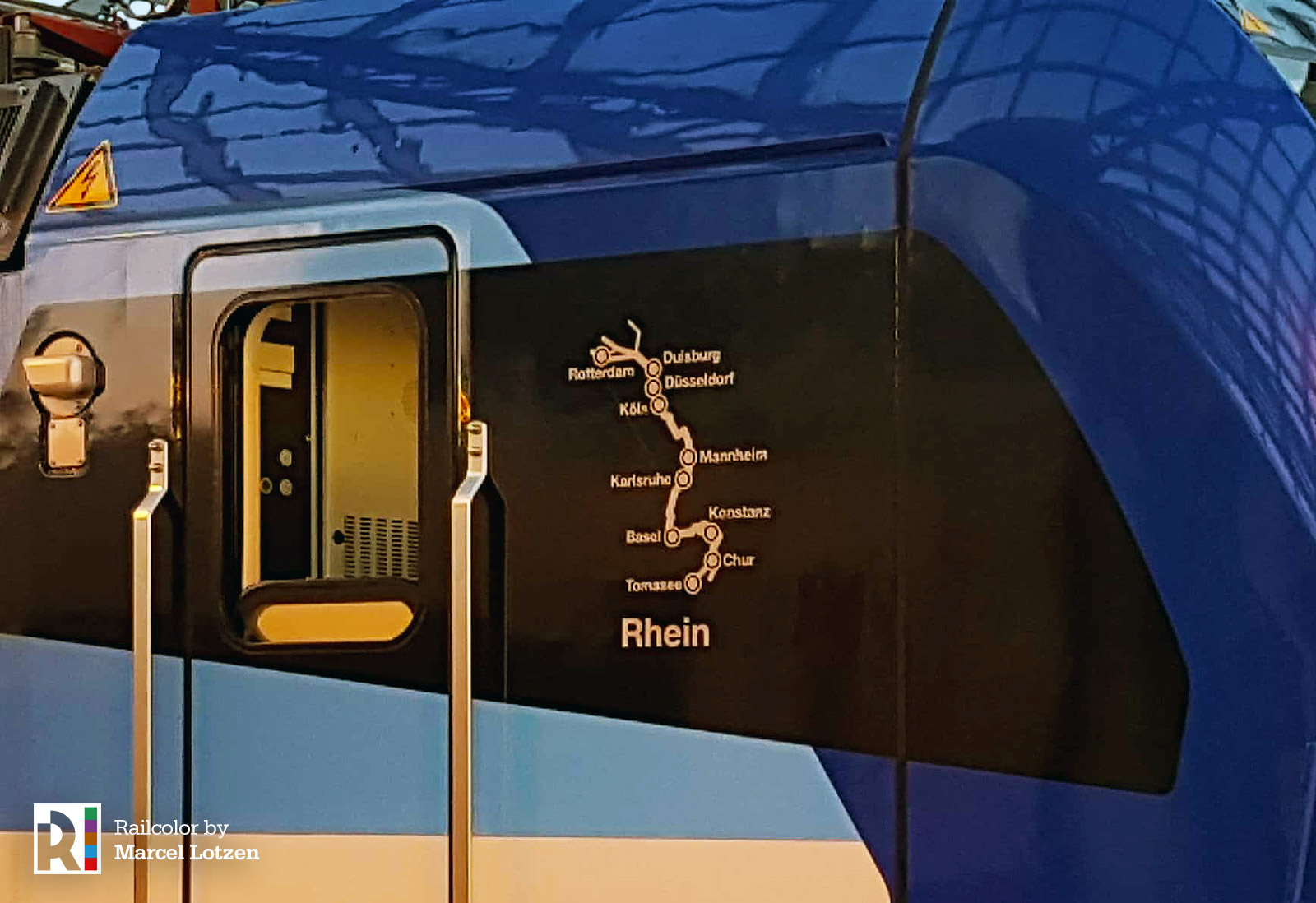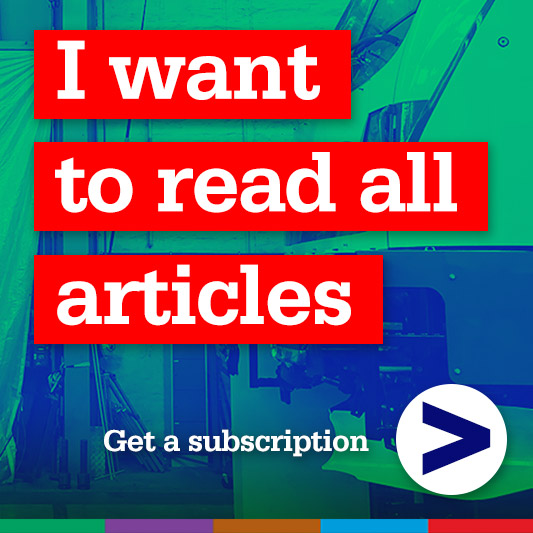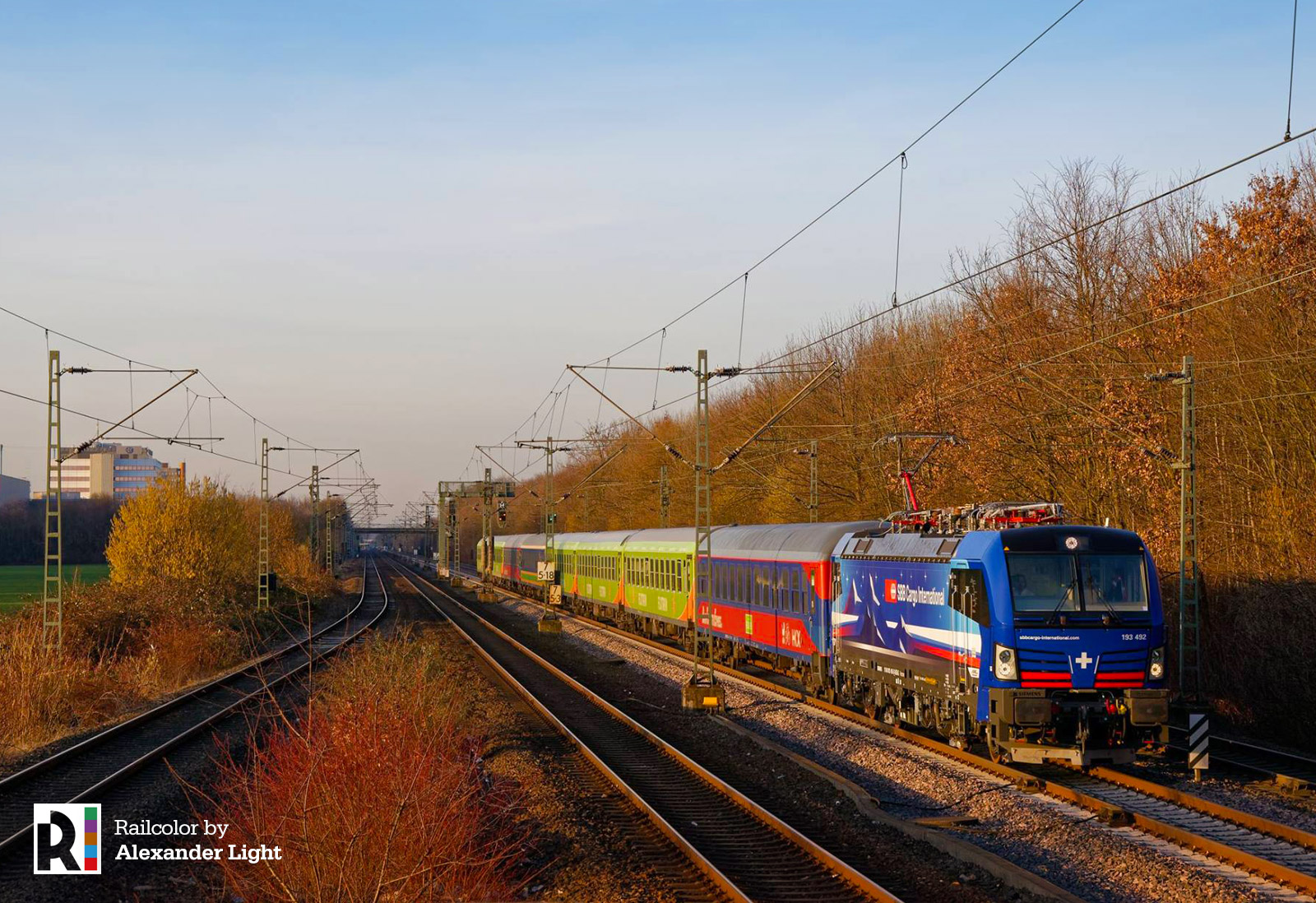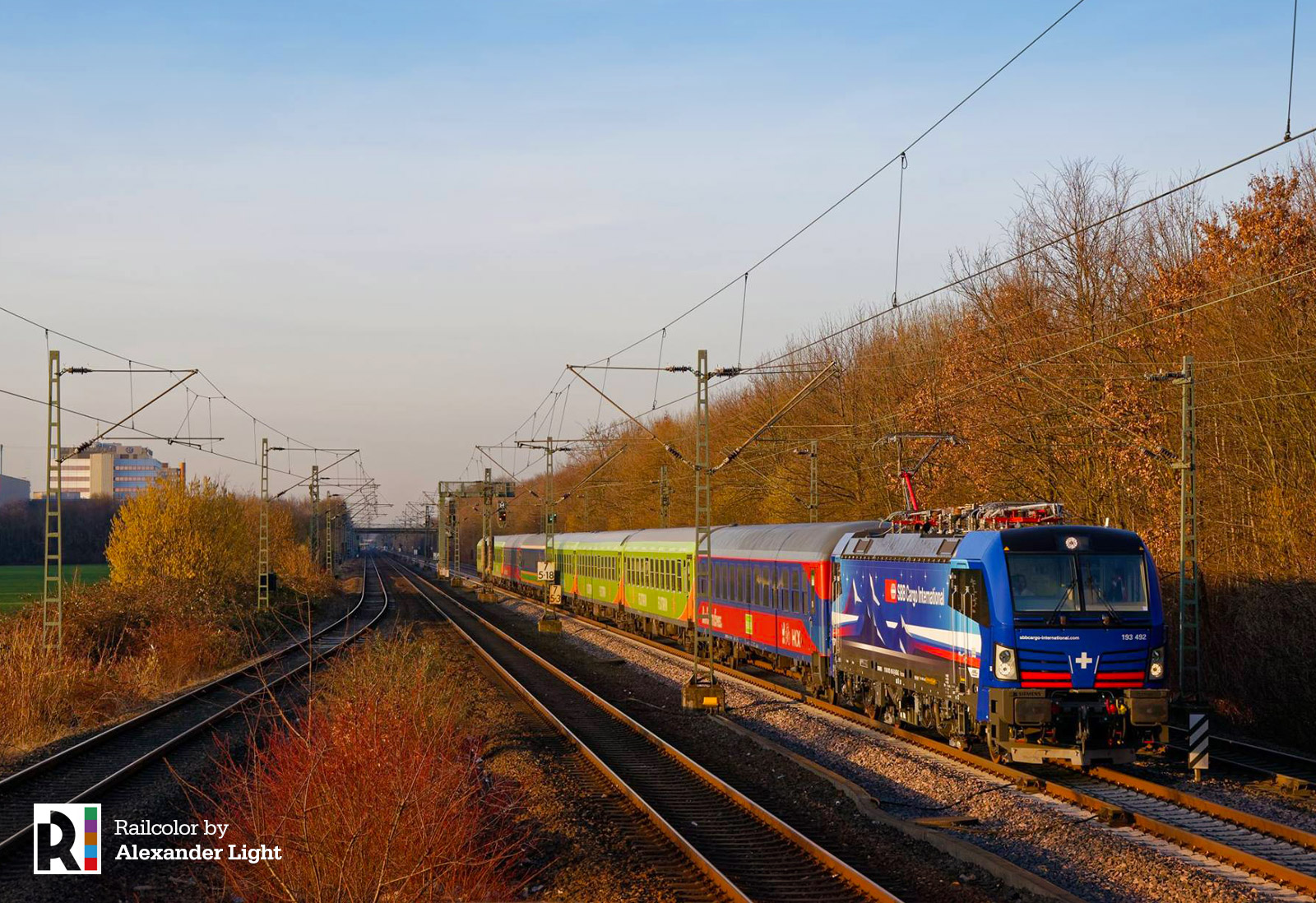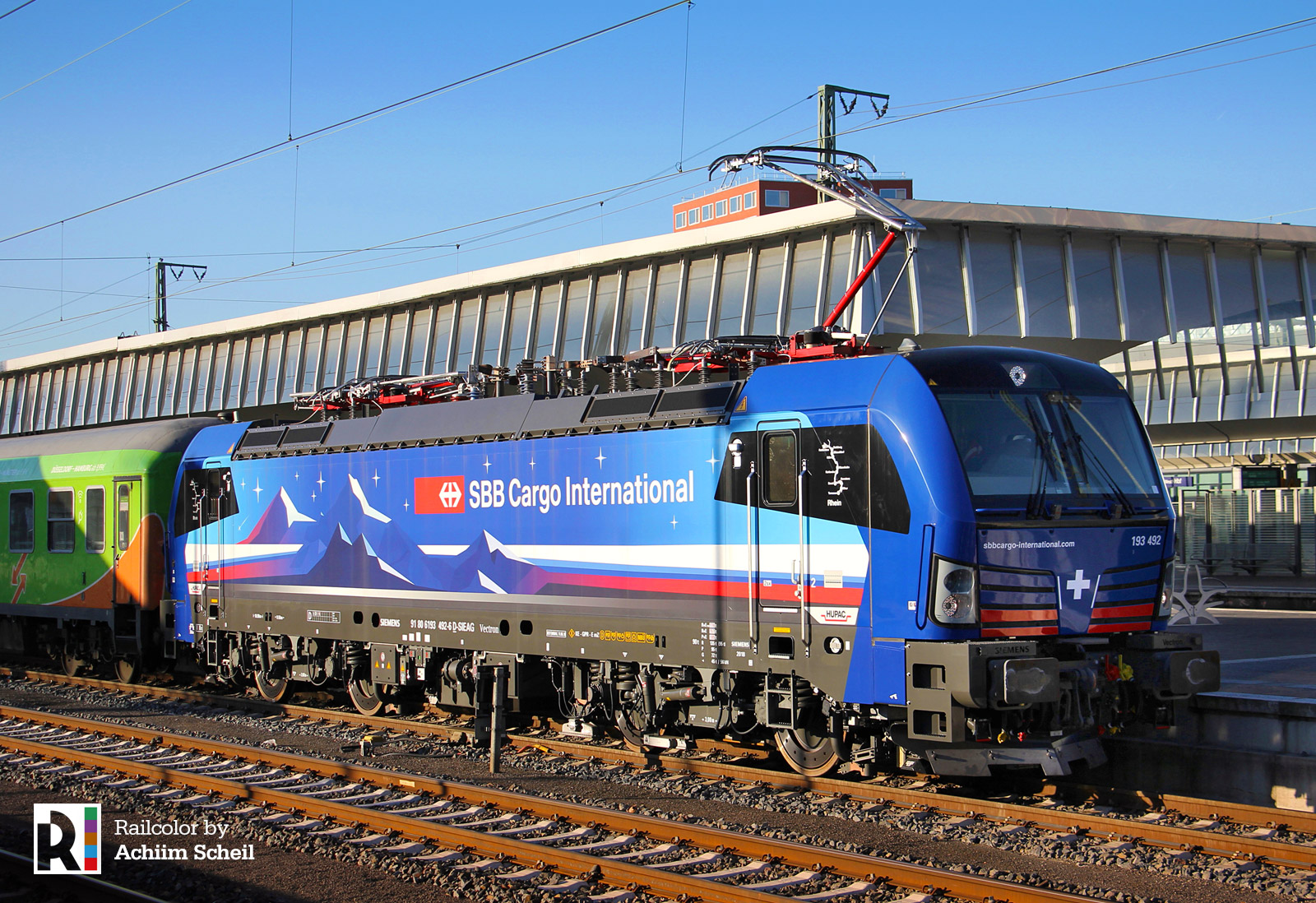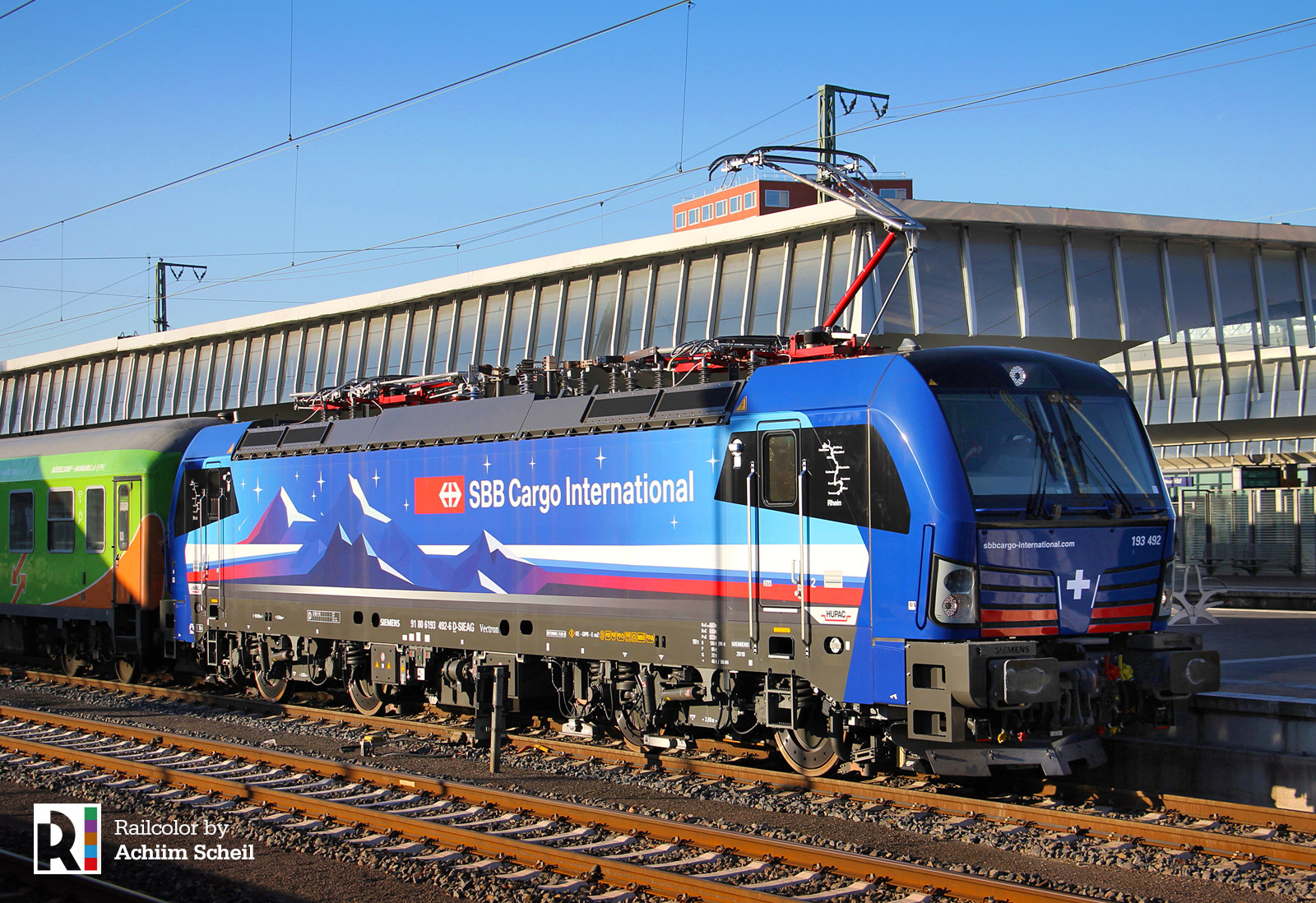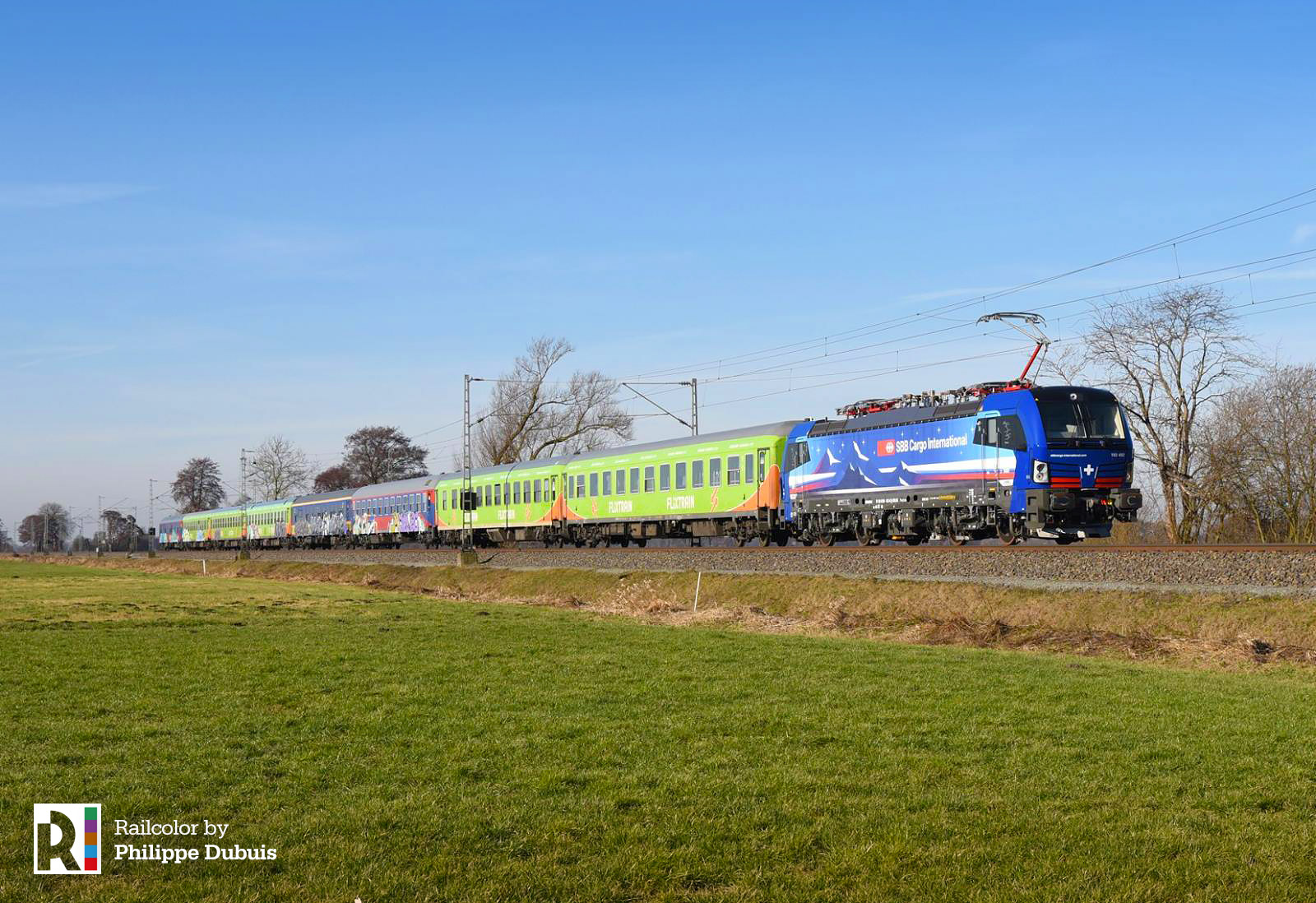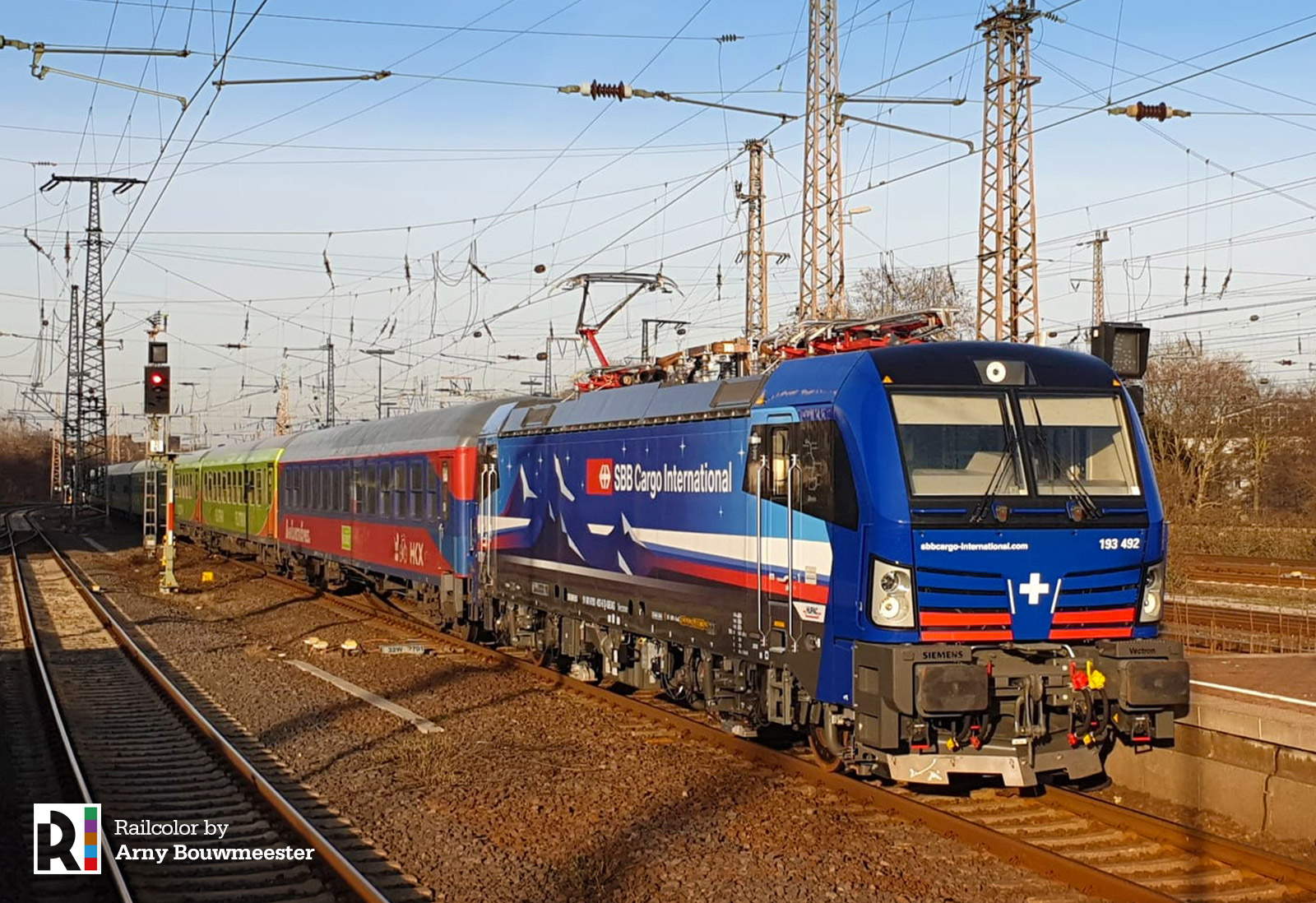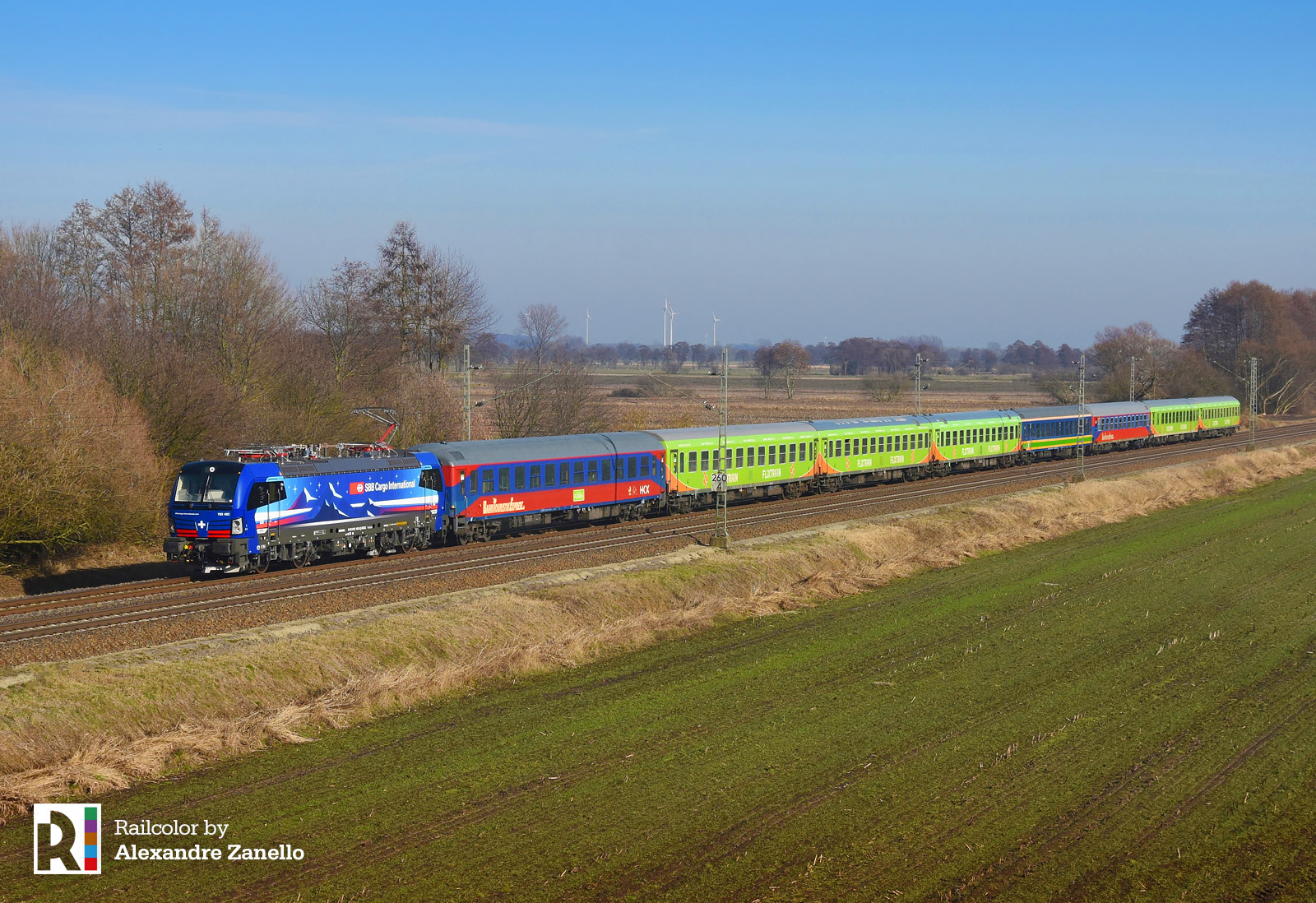 Update: more pictures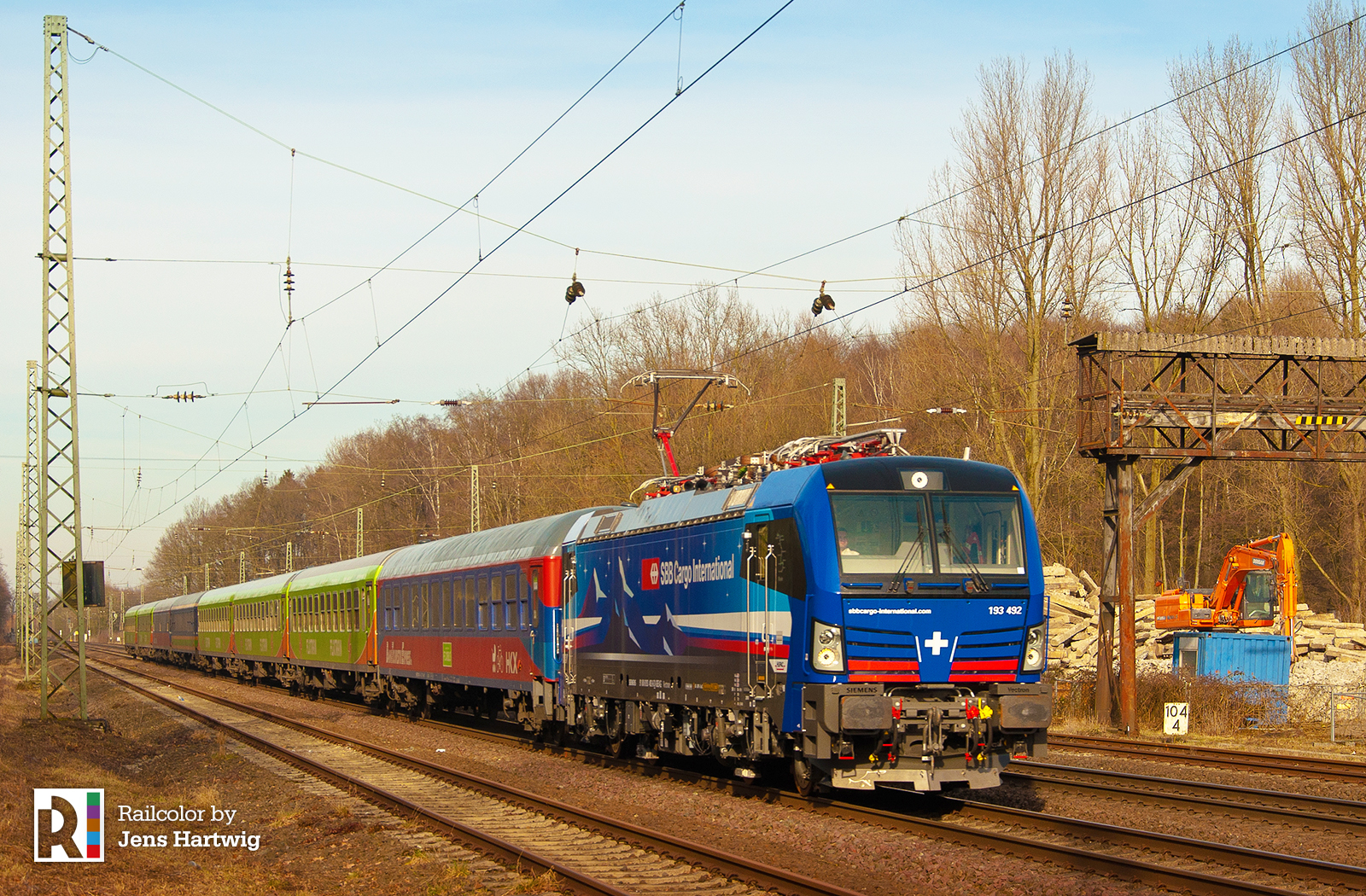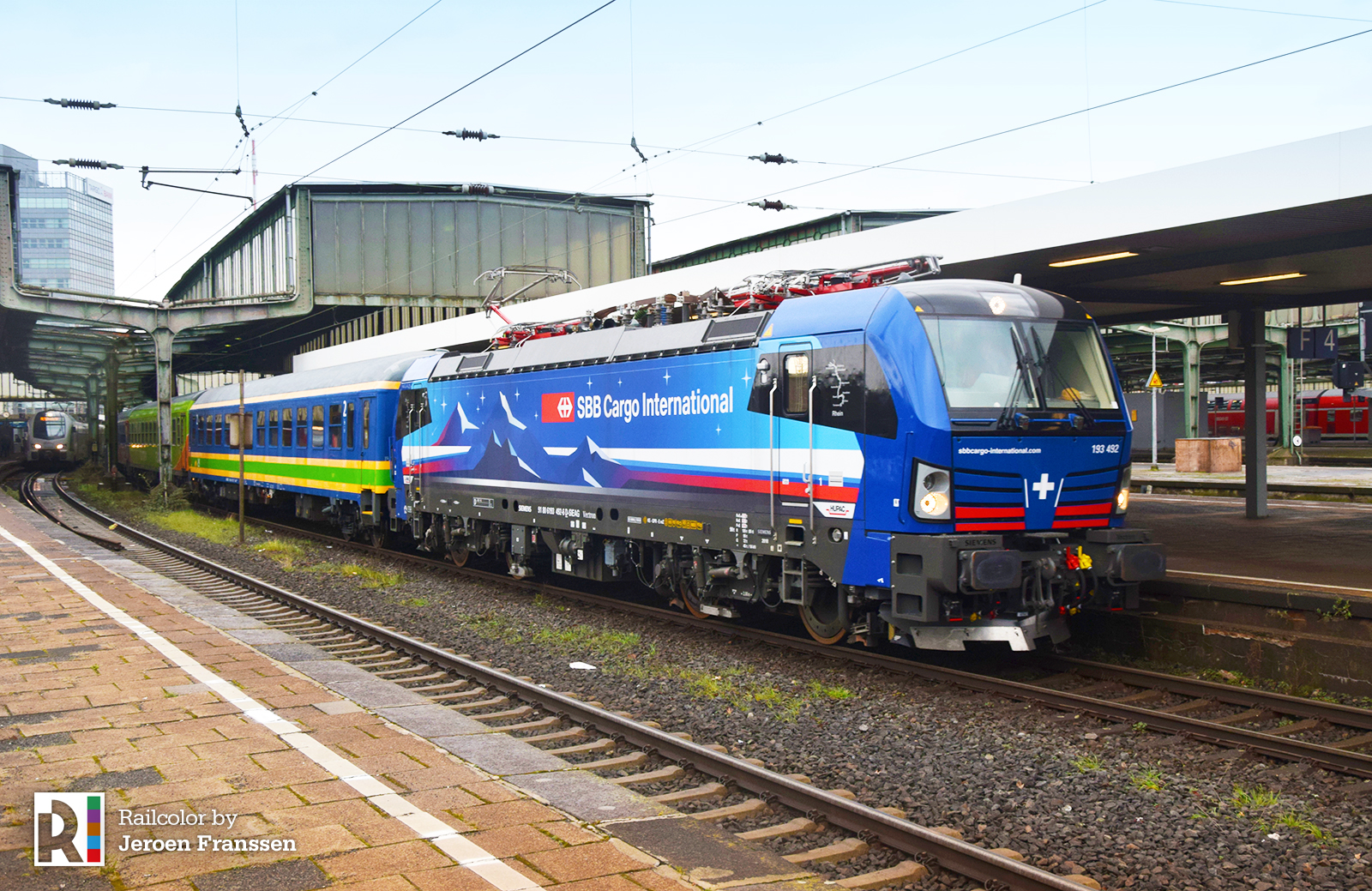 New: Submit your best pictures or news tips to Railcolornews
Want to share your pictures of this (or perhaps another) locomotive with us and see them published on Railcolornews? Make sure to check out our brand new submission form for further details!