Update 28.01.2019: The contract has been signed
According to Siemens and PKP Cargo, the contract was signed and sealed today. The total value of the order is estimated at EUR 26 million. As previously reported, delivery of the first locomotives is expected in mid-2019.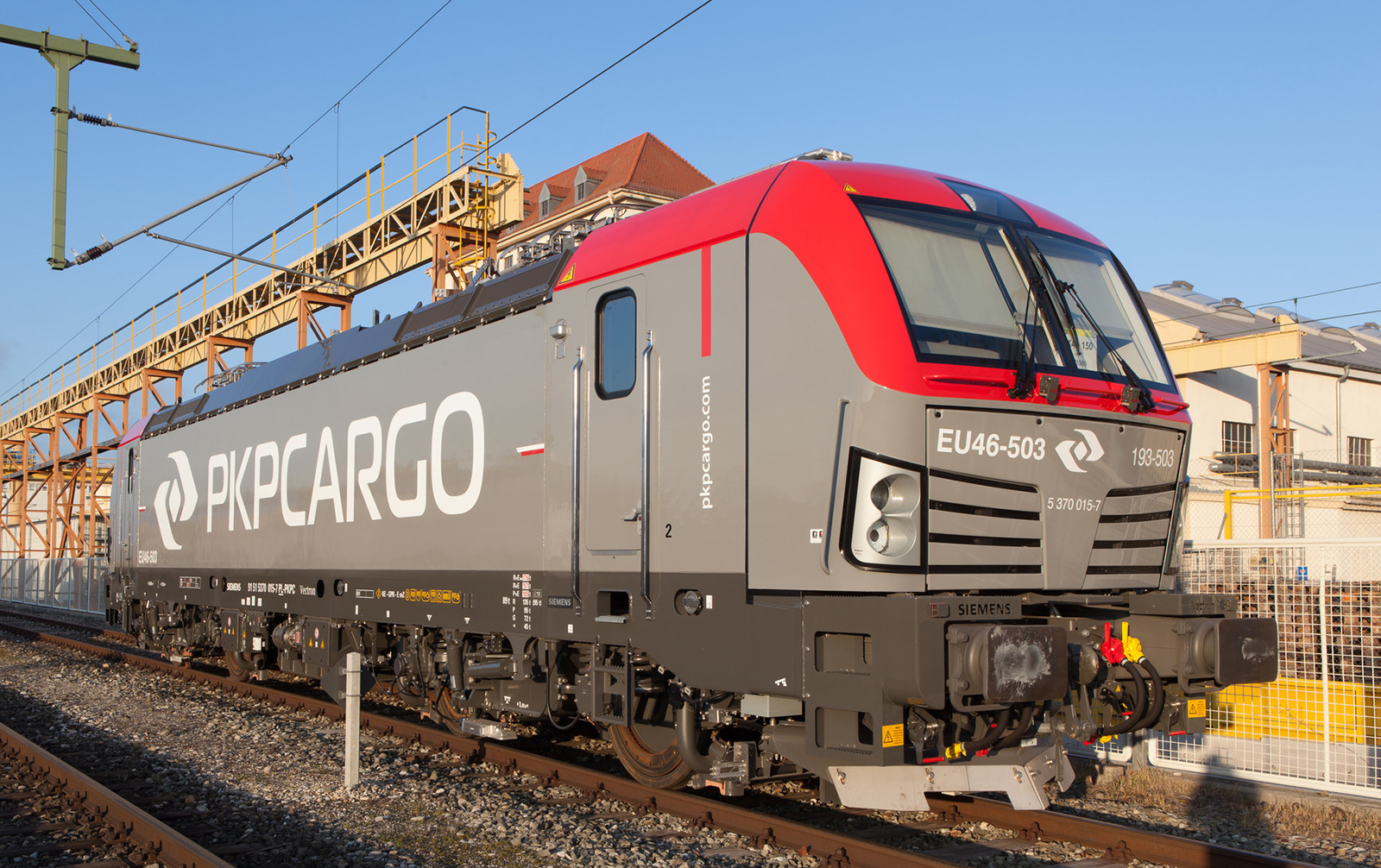 By purchasing multi-system Vectron locomotives, we implement the development strategy of the PKP CARGO Group, one of the goals of which is to gain the position of a leader in the
Three Seas market, through which the European North-South corridor runs. This purchase is also a response to the needs of the market and dynamically growing intermodal transport,
whose annual percentage growth in the last few years has always been two-digit – Czesław Warsewicz, president of PKP CARGO S.A.
Original article from 22.01.2019
On 21.01.2019 PKP Cargo announced that its management board approved the plan to order another five multi system Vectron locomotives. The estimated net value of the order is EUR 26 million (excluding VAT).
The upcoming delivery will be based on an existing option from the agreement between PKP Cargo and Siemens from September 2015. The multi-system locomotives will be equipped with the A01 country package, which enables them to operate in Poland, Germany, Czech Republic, Slovakia, Austria, Hungary and Romania. They will be ETCS Level 3 enabled and maintenance is included.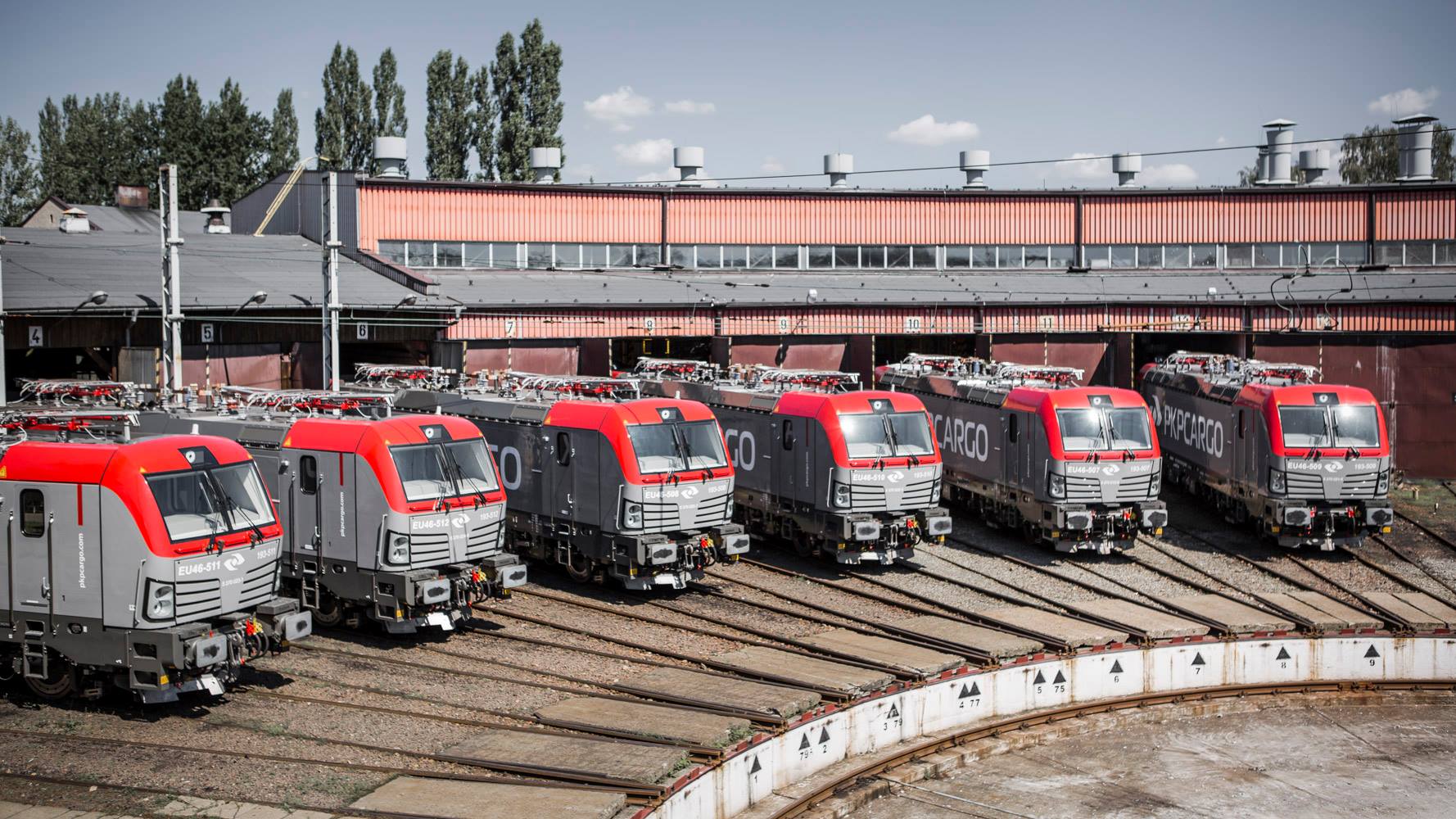 The first three locomotives should be delivered by 19.07.2019, and the remaining two – by 15.01.2020. With the Vectron fleet expansion the Polish state operator will be able to further increase its international transport operations.
The company already owns 15 Vectrons. Twelve of them feature the above-mentioned A01 package, while the other three are fitted for operation in Austria, the Czech Republic, Germany, Hungary, Romania, Poland and Slovakia and the Netherlands.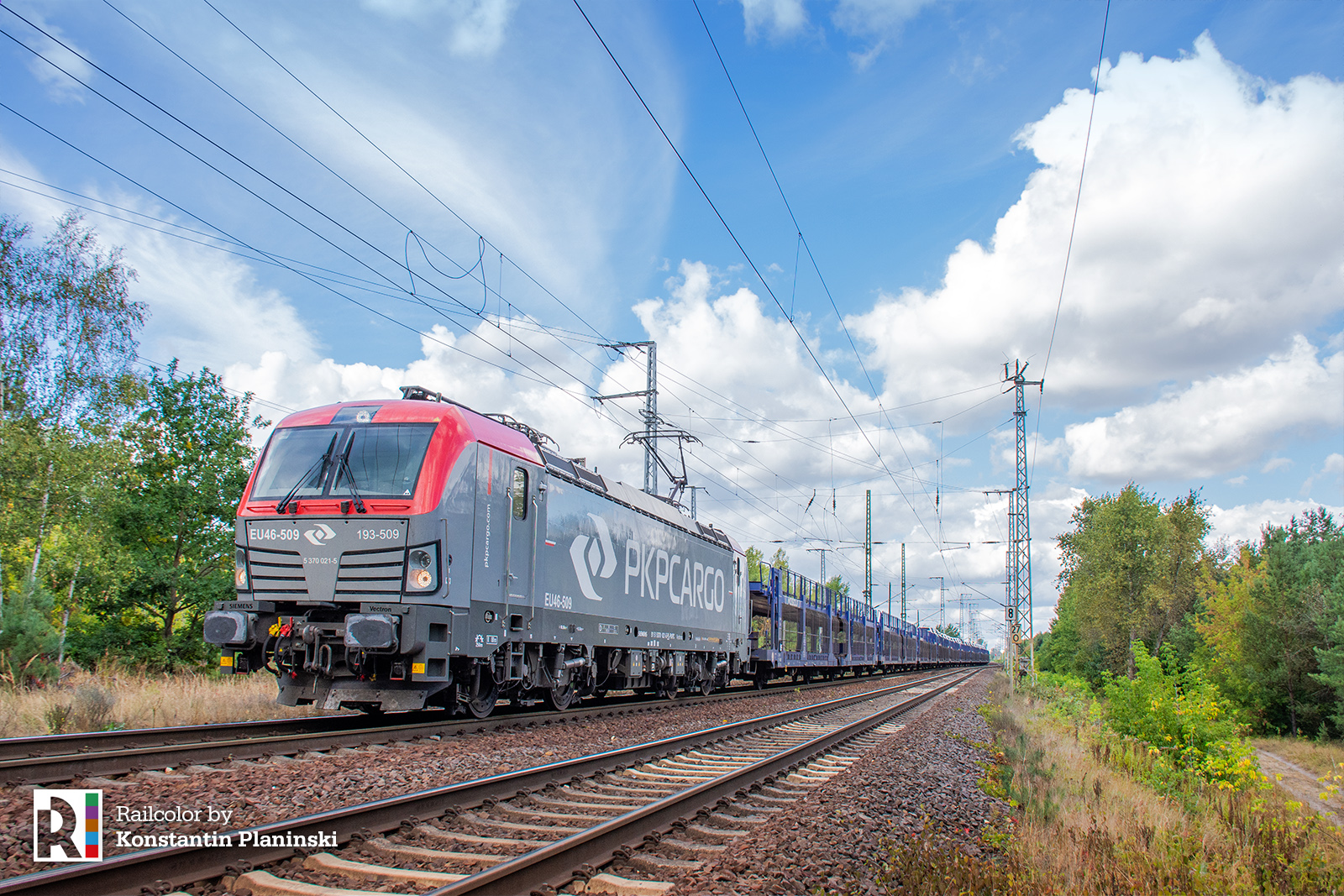 PKP Cargo Vectron delivery breakdown:
501-503: January 2016
504-506: February 2016
507, 509, 510: April 2016
508, 511, 512: June 2016
513-515: May 2017
3 more planned until July 2019
2 more planned until January 2020