Locomotive parades, we love them. Recently, PKP Cargo thought it was time to do a nice shoot with six new Vectron locomotives, being the newest additions to the fleet of the Polish railfreight operator. EU46-507 to 512 in the picture!
Read all about the PKP Cargo EU46 series locomotives on Railcolor.net
At this moment, PKP Cargo has received twelve Vectron locomotives from Siemens. Fifteen units were ordered in September 2015. The ones that are available already have the country specific equipment for services in Poland, Germany, Austria, the Czech Republic, Slovakia, Hungary and Romania. The three that still need to come will arrive in 2017 and will be equipped additionally for freight services to the Netherlands.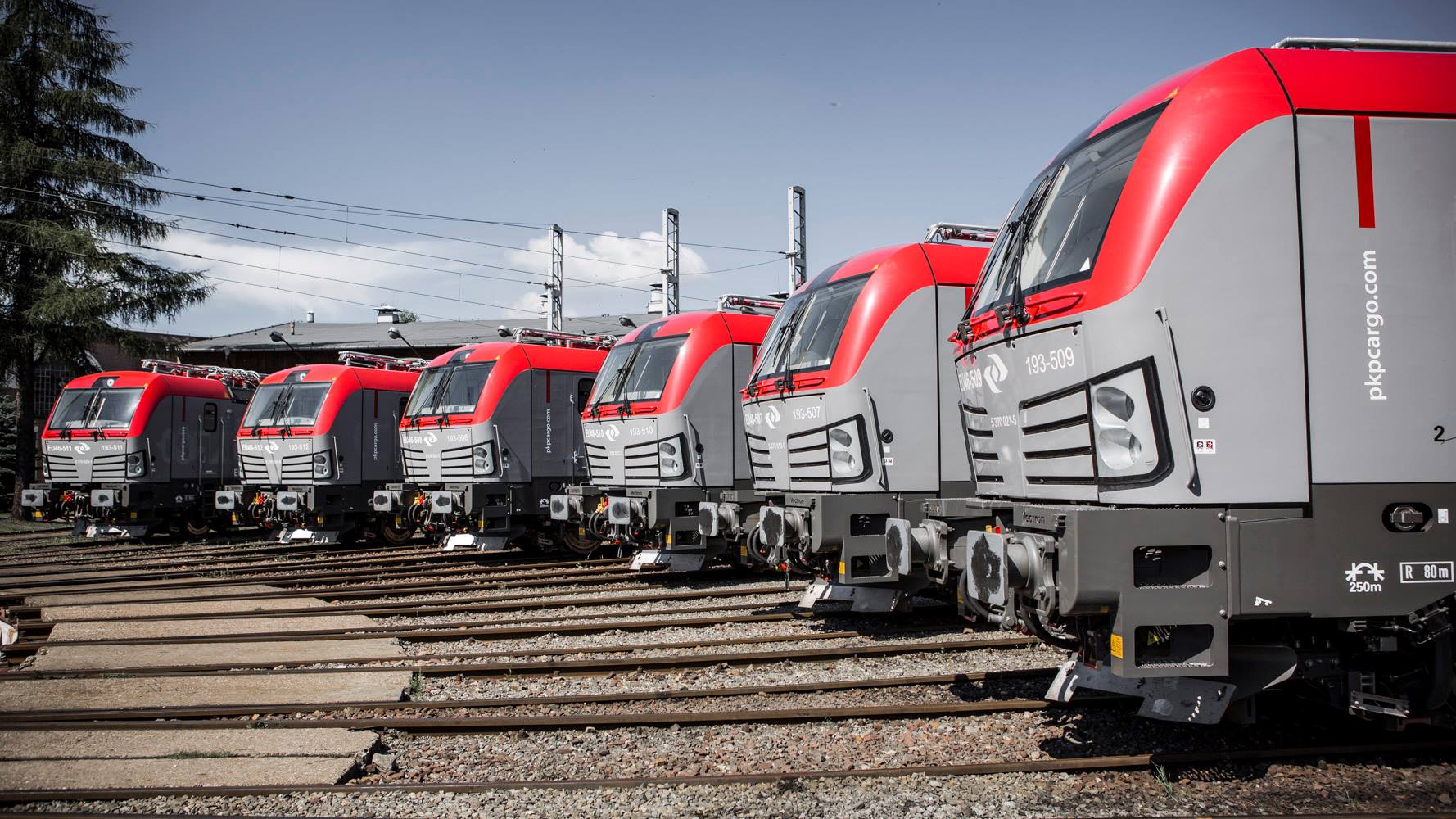 PKP Cargo can order five additional machines in the near future if it wants to. An option was taken. The deal also includes spare parts provision and maintenance for the next 8 years.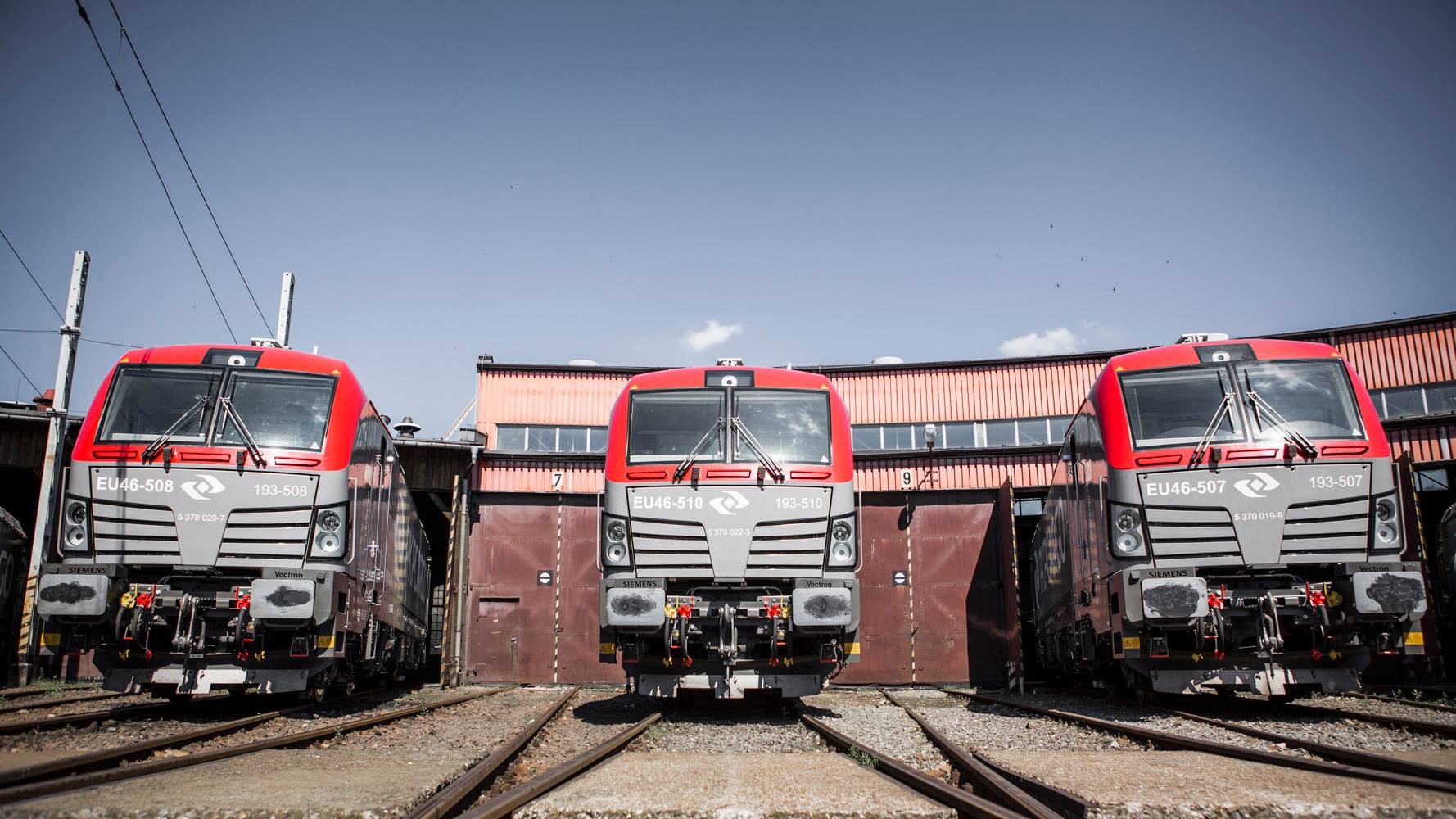 The first three units were delivered by Siemens in January 2016 (unit no. 501-503). Three more came in February (no. 504-506). The six shown in these images followed in April and June of 2016. That is why they are still shiny, brand new.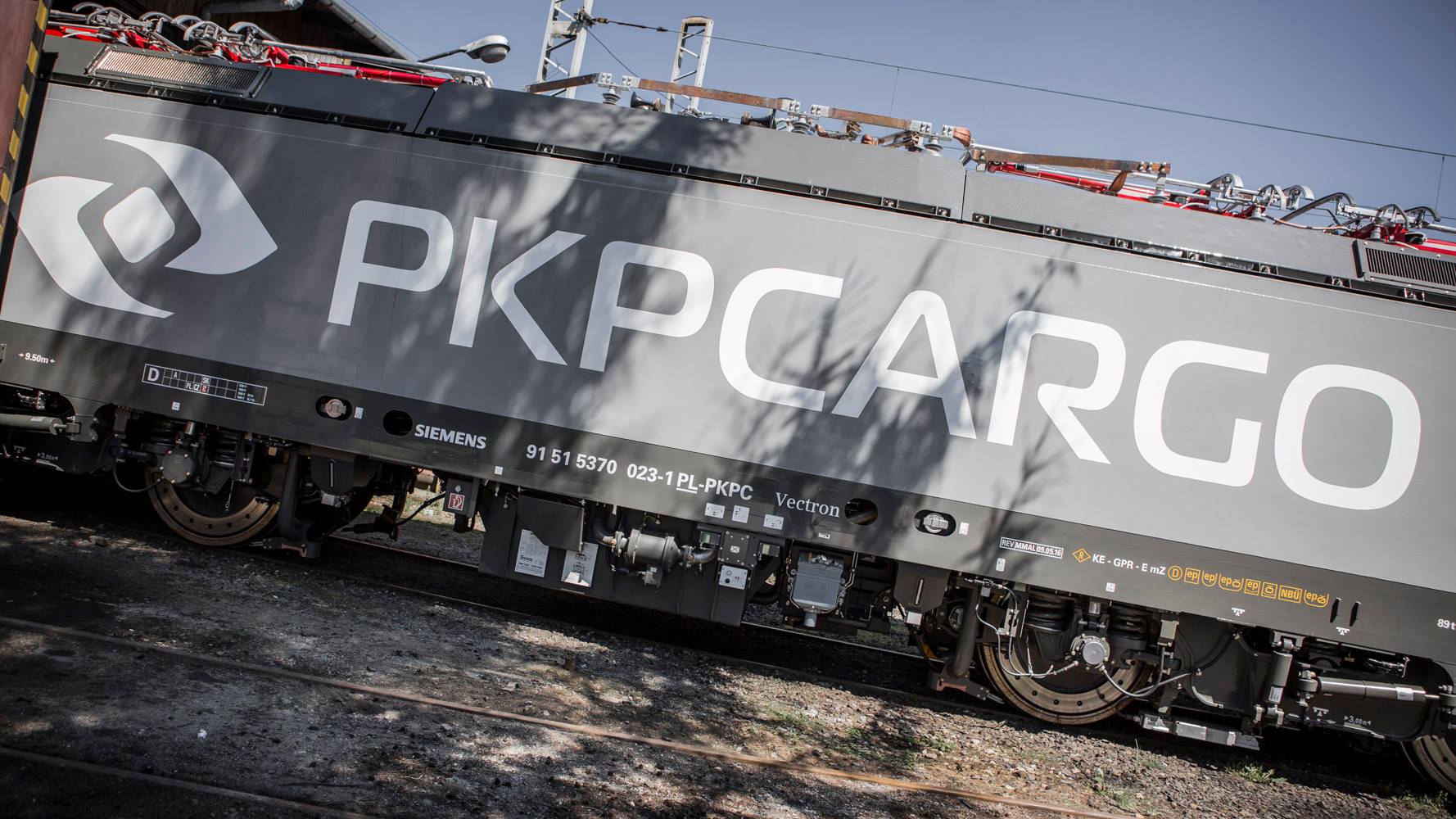 With the arrival of the Vectron locomotives, PKP Cargo introduced a new livery for its rolling stock, using the colors gray and red. Previously PKP Cargo painted all its locomotives blue and lime. The Vectrons replace the PKP Cargo ES64F4 (189) series locomotives that were on hire from lease company MRCE. These are/were also running in blue and lime.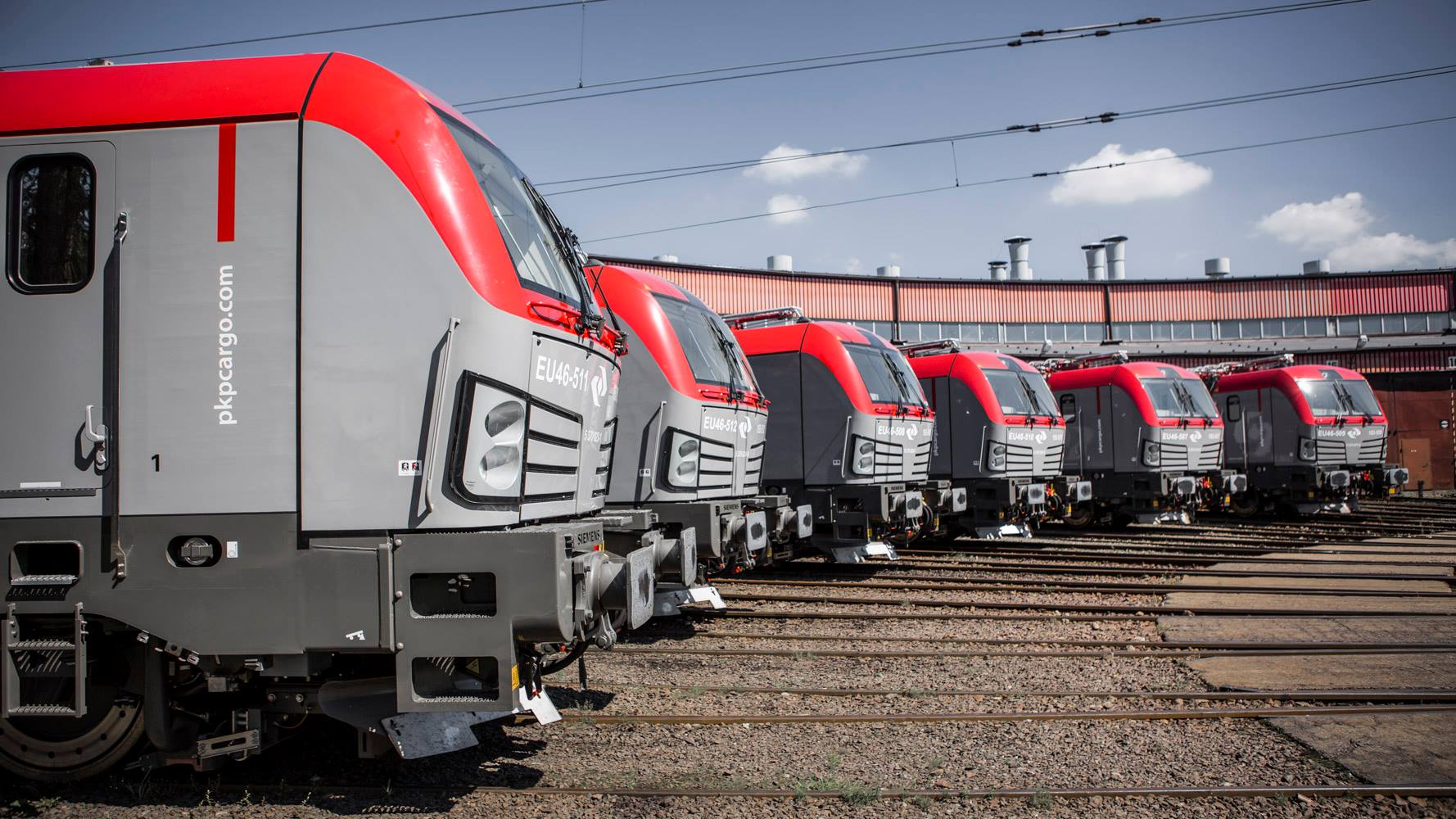 At the time of writing, PKP Cargo is still operating four ES 64 F4s, being no. 205  homologated for the Netherlands (yep the one with the yellow parts). Also ES 64 F4-153 and 154 are still in use and don't forget about the only machine of this type that became property of the freight operator: EU45-846.