Today Bombardier published its latest order from Railpool. The railway vehicle leasing company is buying another 20 (+20) electric TRAXX locomotives for use on European freight corridors.


217: this is the new total number of TRAXX locomotives for Railpool. The latest order announced today comprises of 20 new locomotives. Details about the exact specifications have not been made public yet. Valued at EUR 74 million, the order also includes an option for 20 additional locomotives. Delivery is scheduled to begin in Q2 of 2019.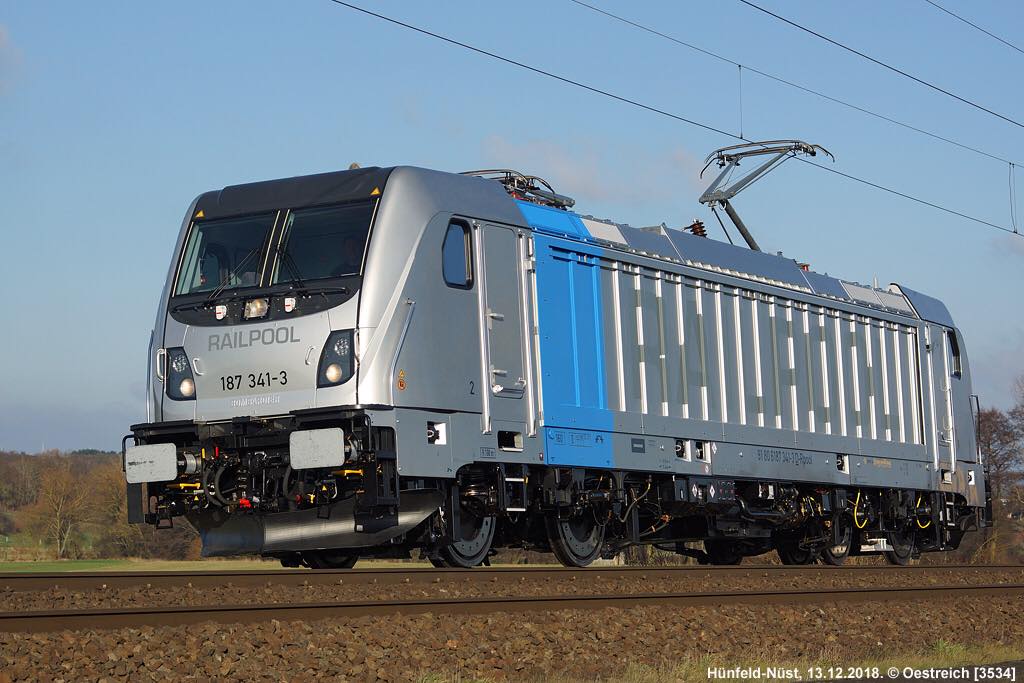 Railpool's TRAXX fleet: 217 and counting
"This latest order increases Railpool's fleet of TRAXX locomotives to 217. Our first TRAXX locomotive was delivered in 2009 – since then we had very good experiences regarding performance, traction effort, efficiency and reliability with our TRAXX fleet. Based on this experience, we want to operate these additional locomotives on the most important European freight corridors, connecting several main European harbors." – Torsten Lehnert, CEO, Railpool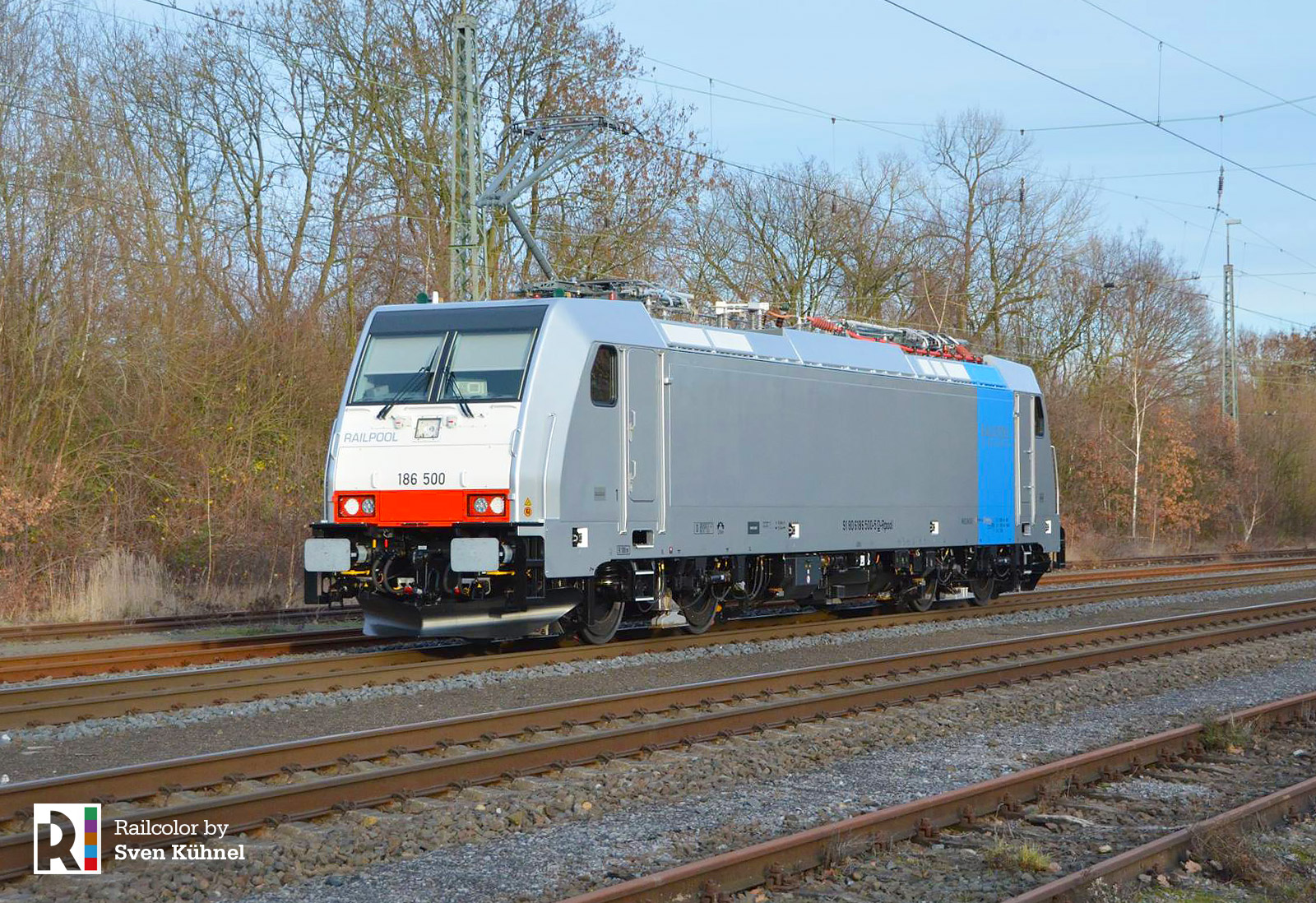 Recently, Railcolornews covered the delivery of five new AC3s, as well as the appearance of the round numbered 186 500 (as seen above).