Update 13.12.2018: VFLI has officially announced the winning design on its Facebook page. The operator also says it will later reveal further details on where the locomotive can be seen…and photographed. We can also confirm that the locomotive has received a new livery in red and silver.
Original post:
VFLI has one Eurodual locomotive on order. Students from the graphic design department of Ecole Bellecour made designs for the locomotive and everybody could pick their favourite via an online poll. The two options were: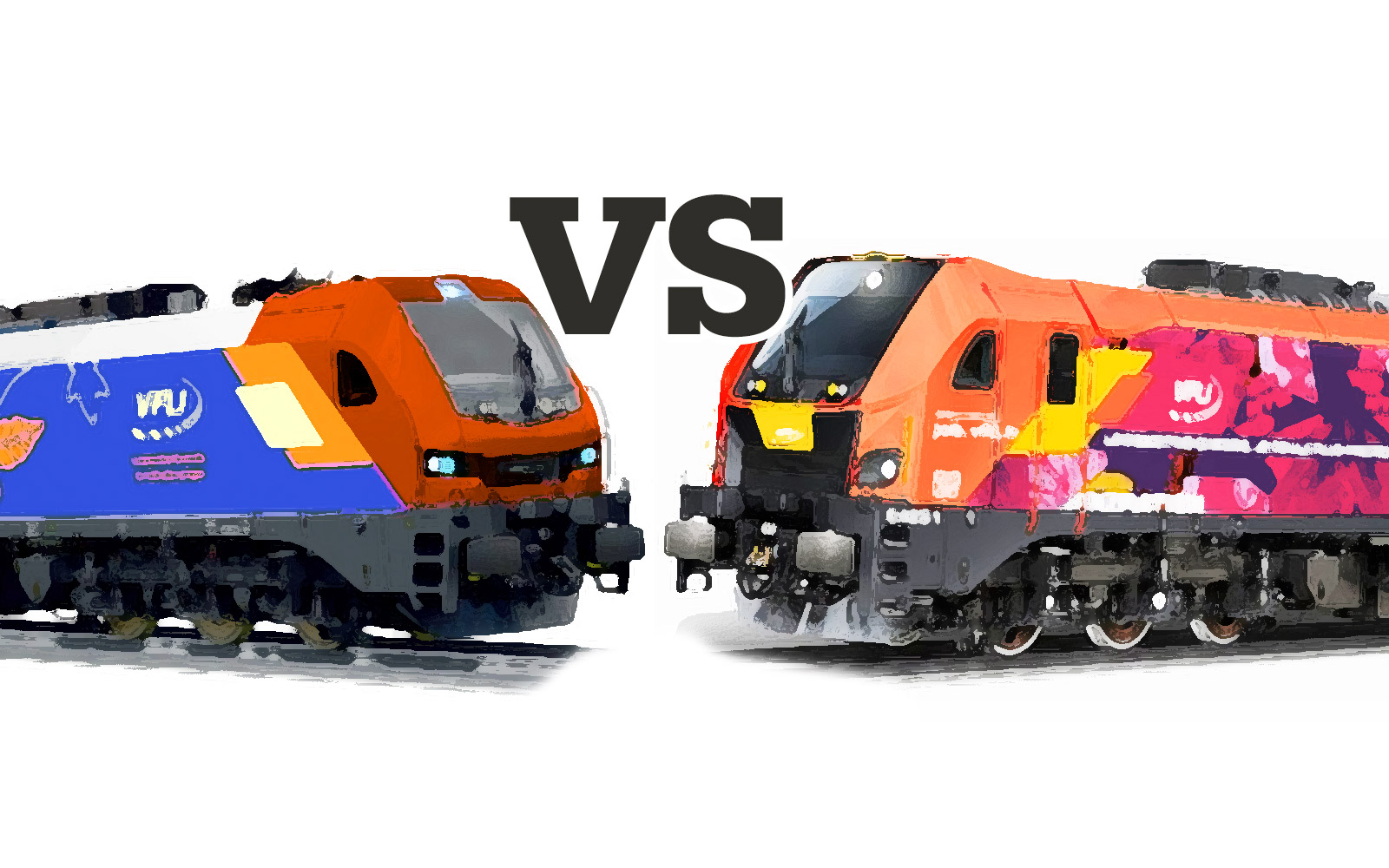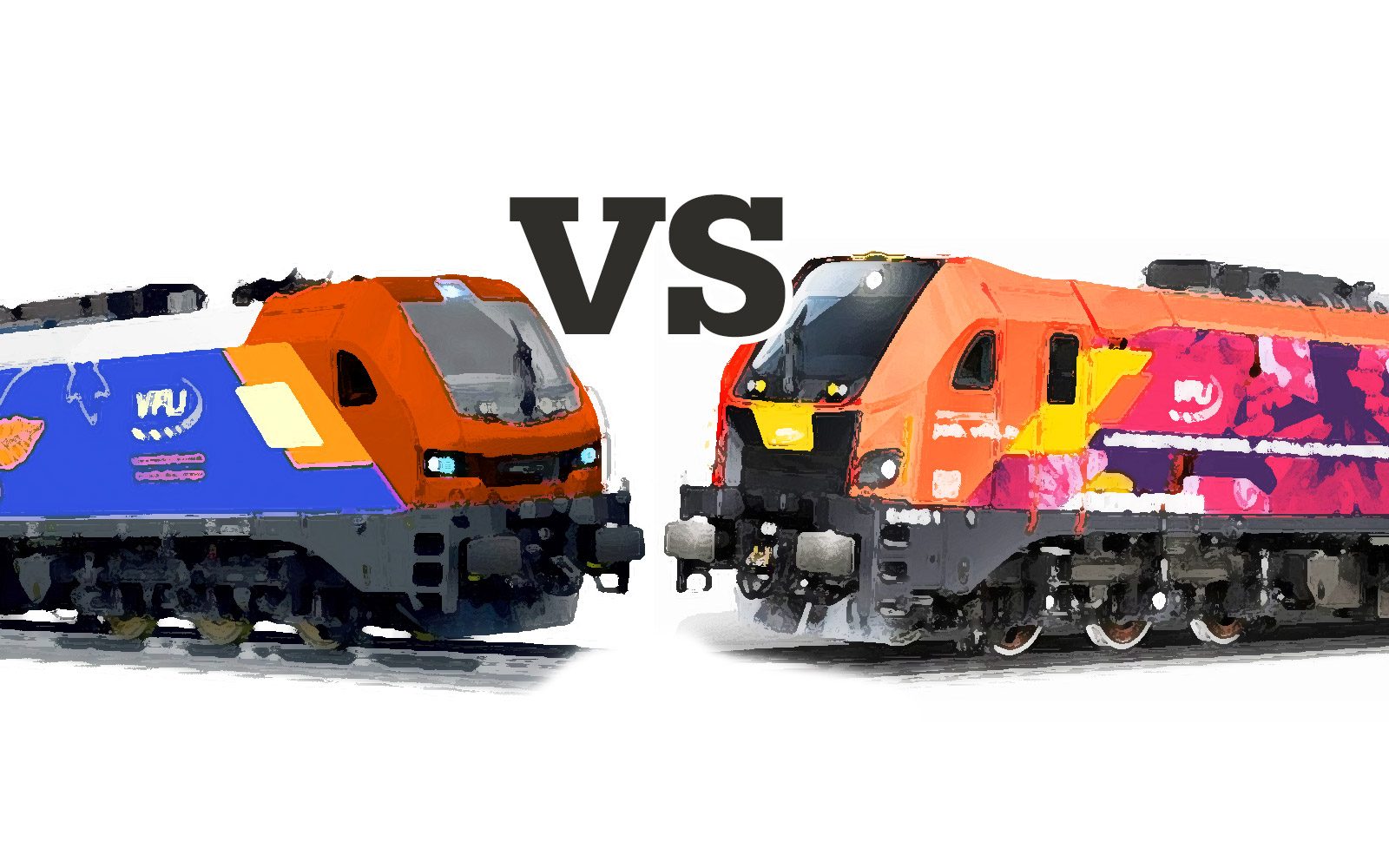 VFLI will add the Stadler Eurodual prototype locomotive to its fleet, the one that has been used for authorisation tests in France and Belgium for example, shown below. Curious: the design options shown by VFLI now also feature different cab designs.