In 2013 S-Bahn Hamburg GmbH and the city of Hamburg signed a new 15-year transport contract
The new contract came into force on 09.12.2018
More as EUR 500 million will be invested in new trains and more workshop capacity
10 additional ET490 EMUs ordered
S-Bahn Hamburg GmbH will be responsible for suburban public (S-Bahn) transport in the Hamburg area for the next 15 years. This new contract came into force last week. Hamburg's First Mayor, Dr. Ing. Peter Tschentscher and S-Bahn CEO, Kay Uwe Arnecke today presented the new plans at the new S-Bahn workshop erected in Stellingen.
Ten more ET490 EMUs will be procured – Bombardier is currently delivering 72 units, so this number will be raised to 82. The arrival of the new ET490s increases the fleet wth 20%. Existing trains are modernized and a new maintenance facility was built. The new Stellingen workshop, with which S-Bahn Hamburg will increase its workshop capacity by 50%, will be inaugurated in 2019 and will function on CO2-free electricity.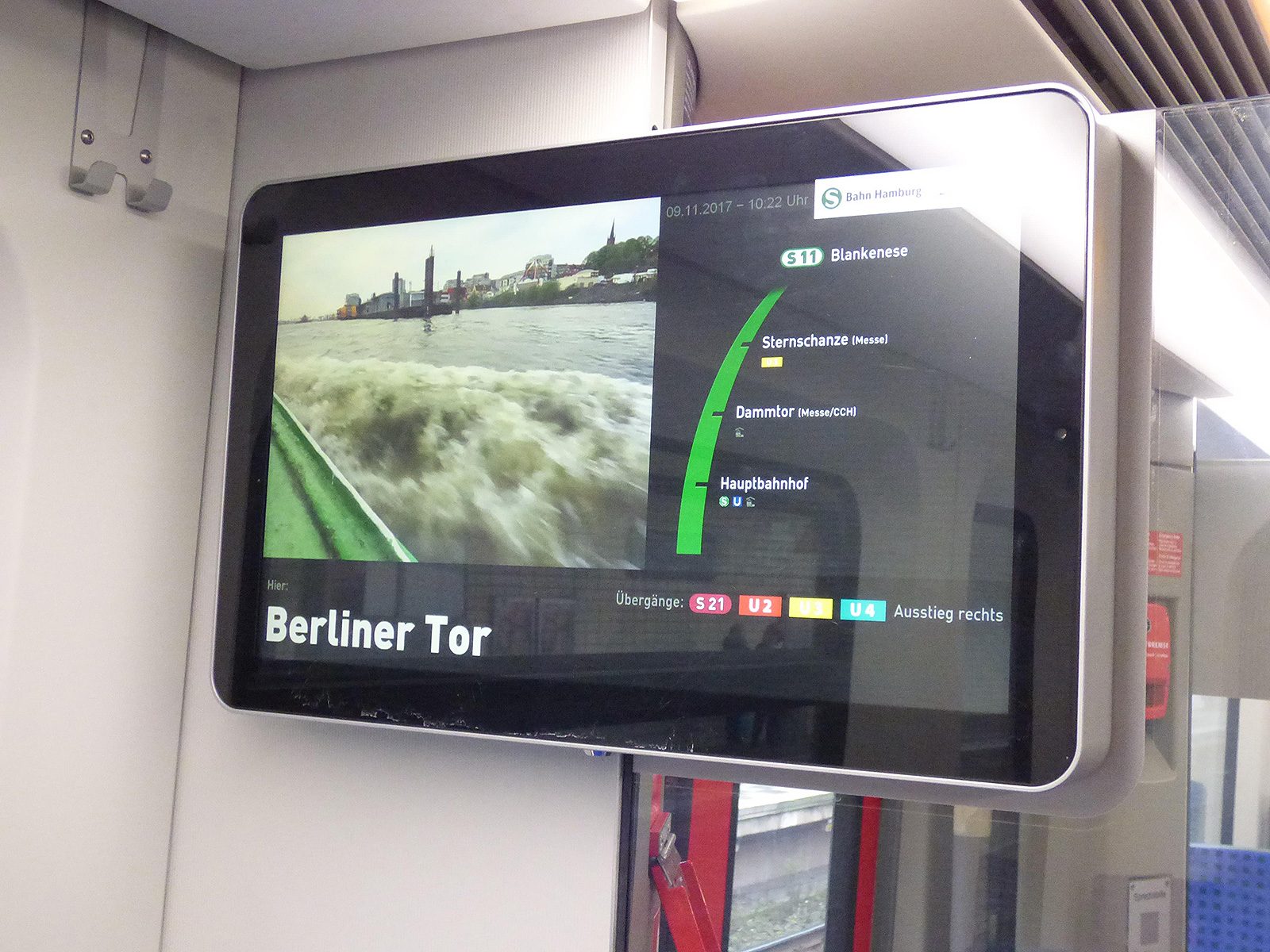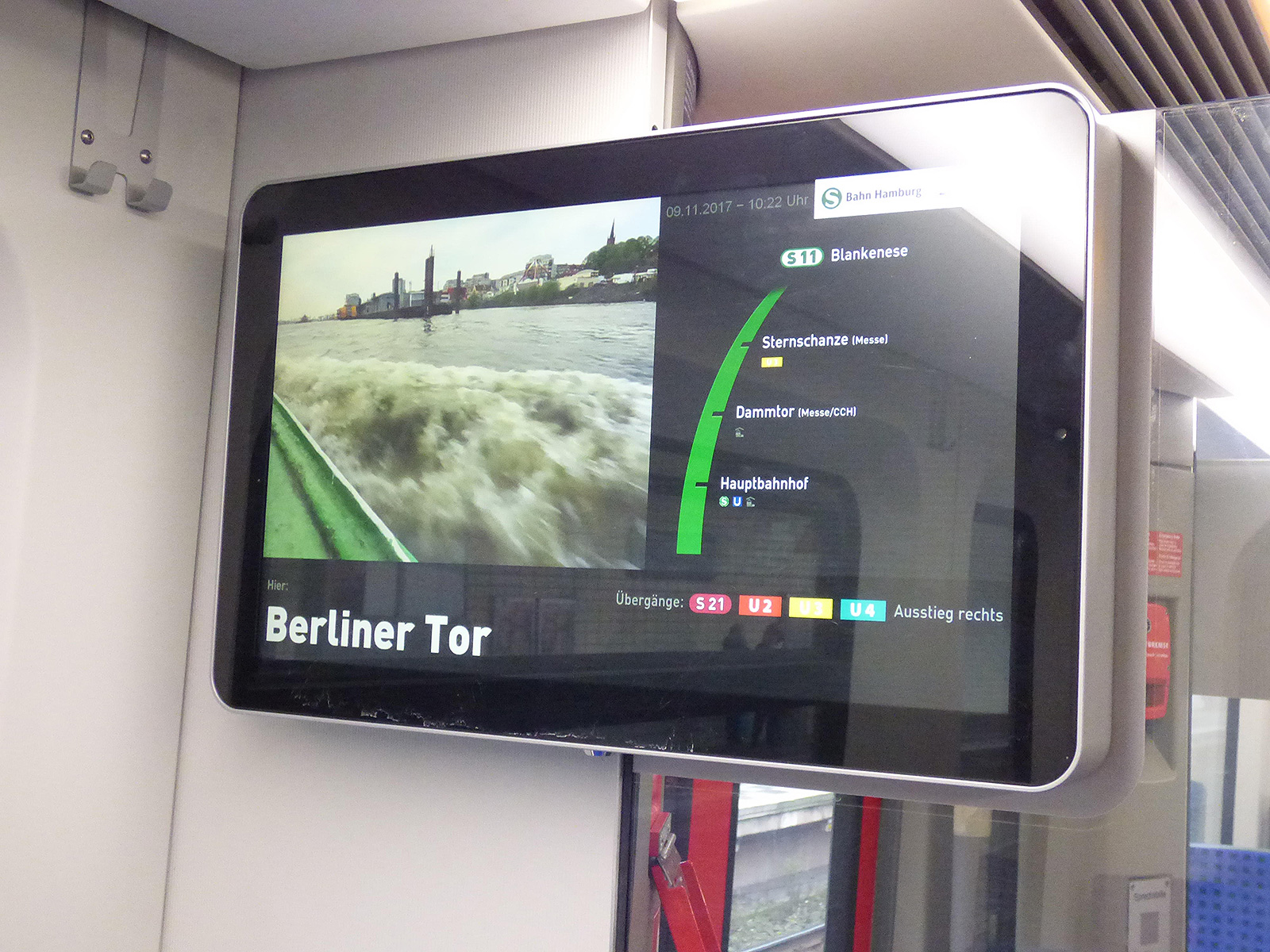 Eventually, all S-Bahn trains in Hamburg will be feature multi-purpose areas, modern passenger information systems and passengers will be able to walk through the trains.