On 06.06.2018 Stadler Rail officially presented the new FLIRT trains for the Schweizerische Südostbahn (SOB) that will be deployed on the Voralpen-Express (VAE) line – between St. Gallen and Lucerne. This September we had the chance to experience the 8-car version of the train ourselves at InnoTrans 2018:

Product: 8-car FLIRT EMU for the SOB, the designated RABe 526 101/201. The name that the operator chose for this train: Traverso.
Super new? Yes, the Traverso is the newest, technically most advanced version of Stadler Rail's FLIRT platform.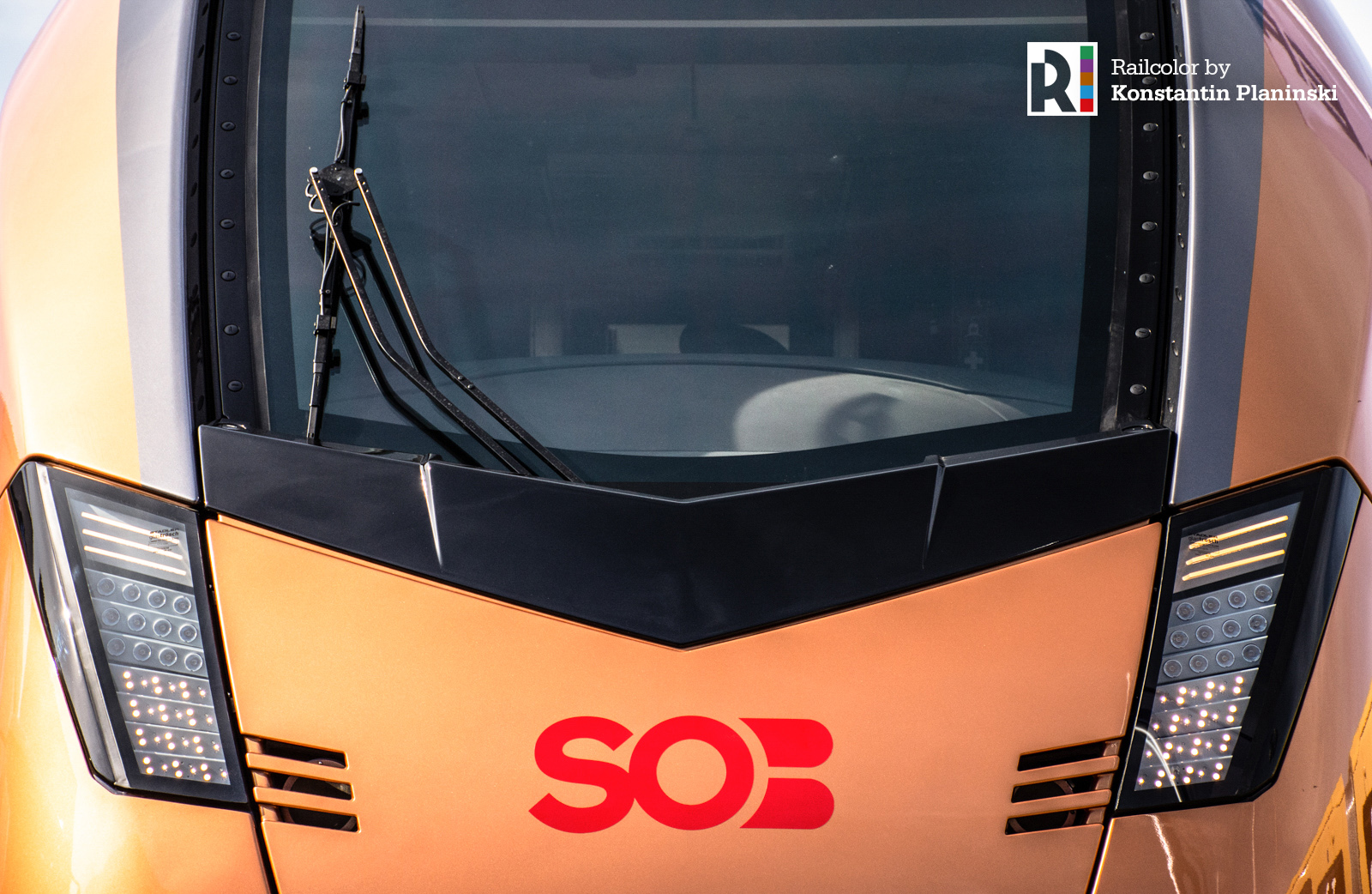 Sorry, to read this article, you need an Expert subscription – for a small fee per month, you will be able to read all our publications + you support the development of this website. Order your subscription here and let's make Railcolor better together!
Right now, we have a special offer for you: