On 06.06.2018 Stadler Rail officially presented the new FLIRT trains for the Schweizerische Südostbahn (SOB) that will be deployed on the Voralpen-Express (VAE) line – between St. Gallen and Lucerne. This September we had the chance to experience the 8-car version of the train ourselves at InnoTrans 2018:

Product: 8-car FLIRT EMU for the SOB, the designated RABe 526 101/201. The name that the operator chose for this train: Traverso.
Super new? Yes, the Traverso is the newest, technically most advanced version of Stadler Rail's FLIRT platform.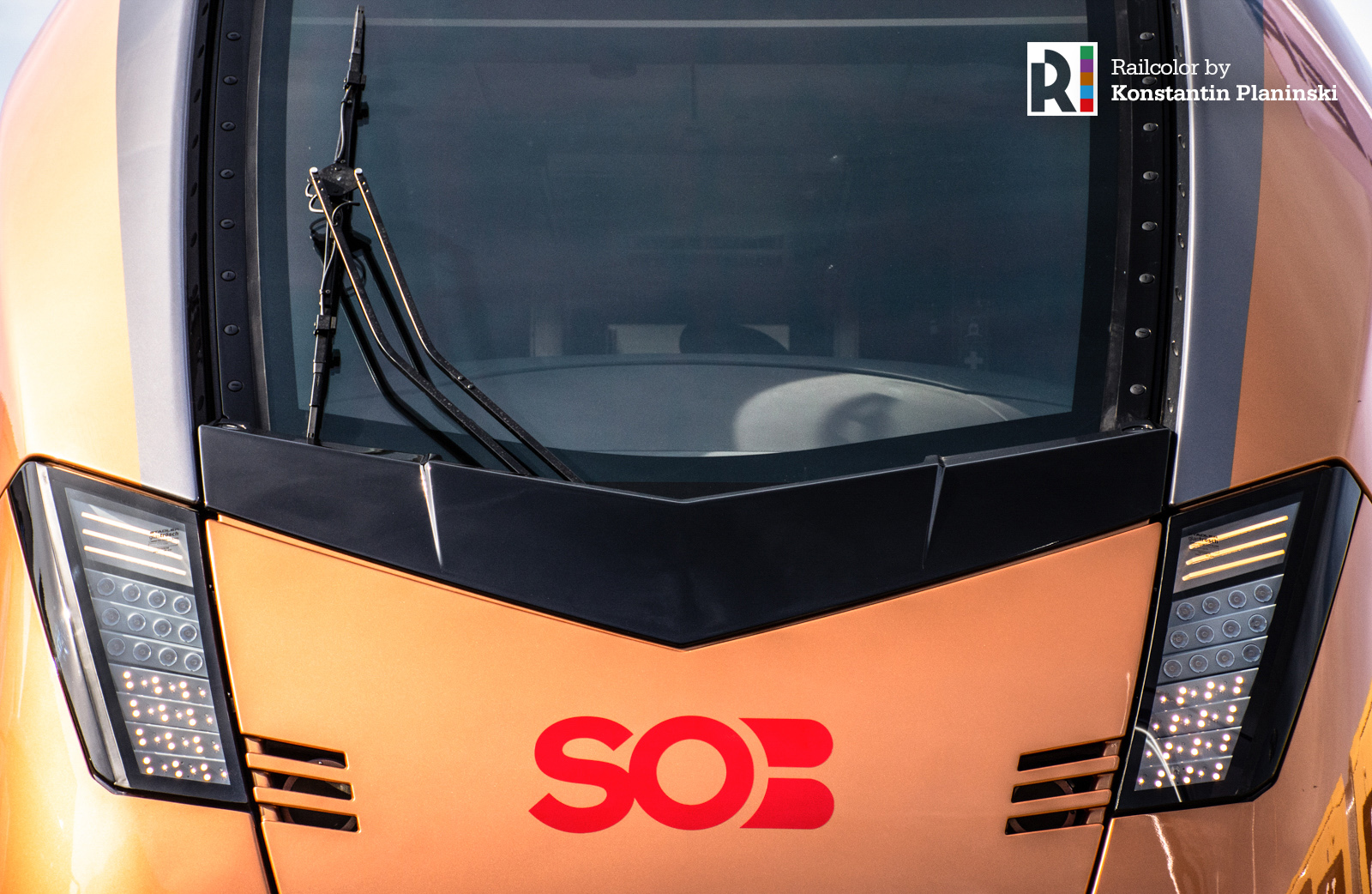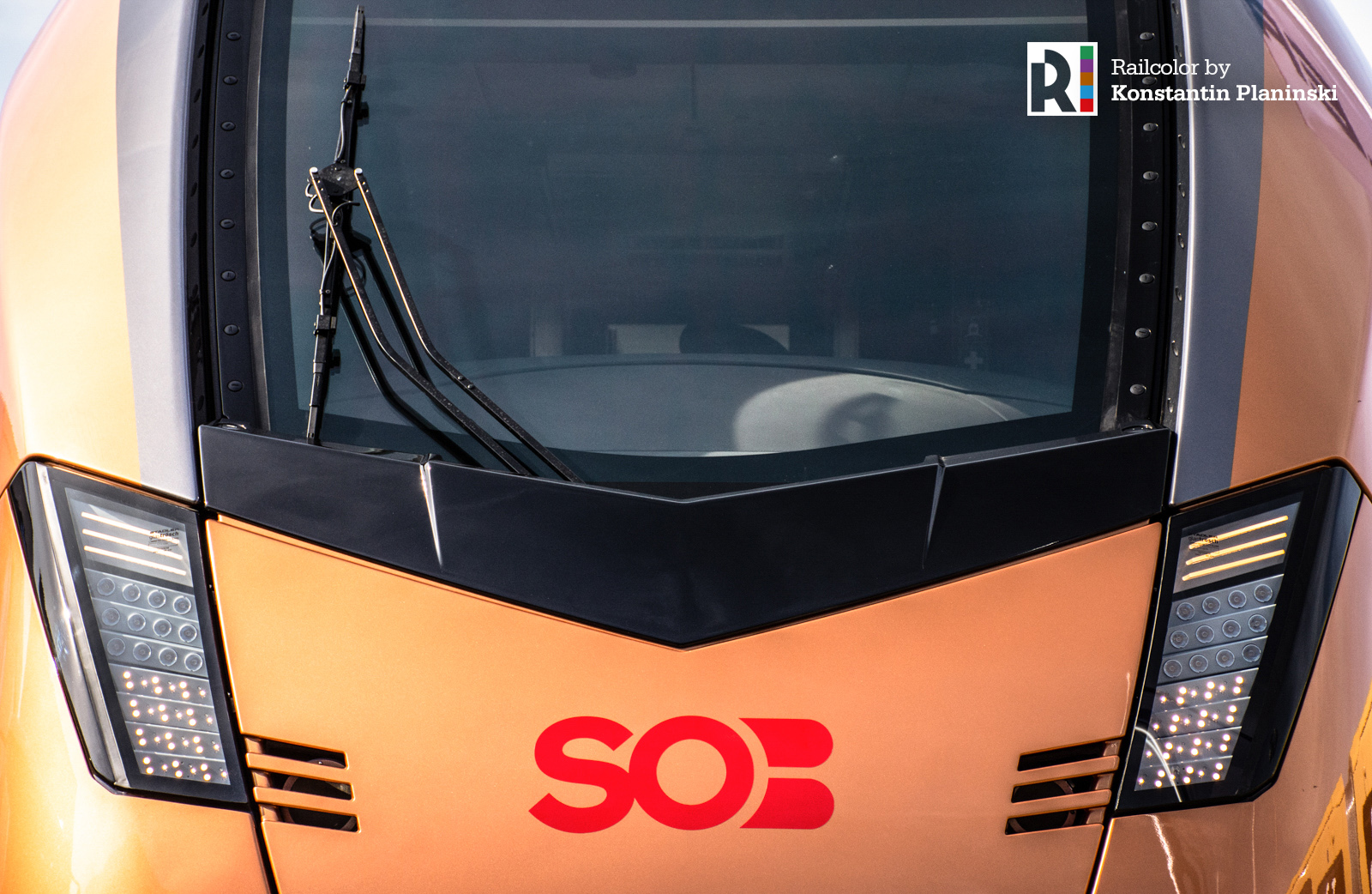 Oops! This is an Expert article, which we made available only to our subscribers. Not a member yet? Sign up and receive in depth analysis and exclusive pictures, curated by our team every week. It costs less than 3 euro/month and supports our work.