Weeks away from entering passenger service, UK operator Northern has officially presented its new CAF-built EMU and DMU fleet. The launch event took place at Alstom's Edge Hill depot in Liverpool.

Northern has unveiled the first two trains from its new fleet that are bound to set new standards for its customers in the north of England. The trains which arrived in the UK in September were presented at a special event in Liverpool. The ceremony was attended by Northern's Managing Director, David Brown, and Jake Berry, Northern Powerhouse Minister.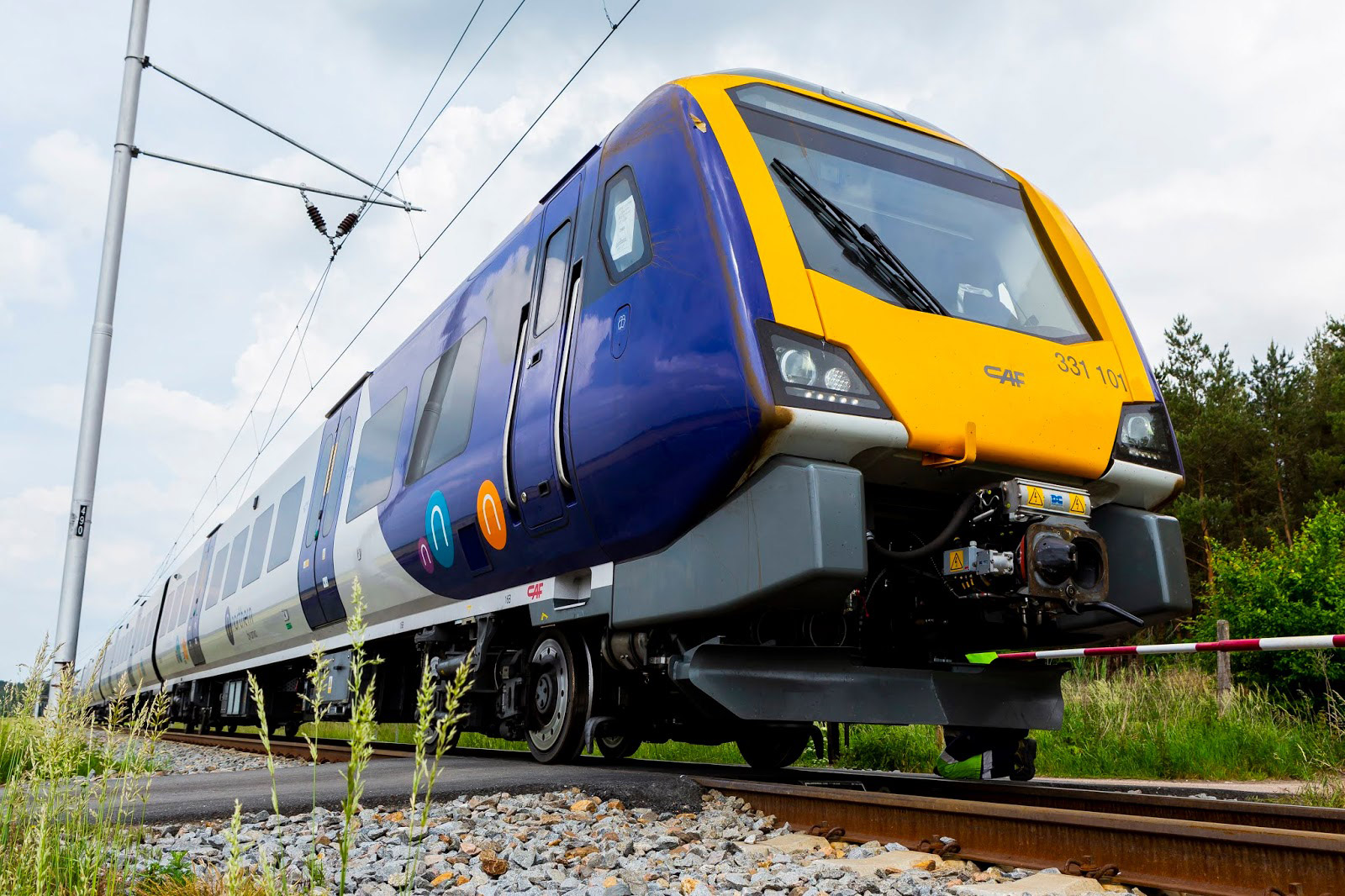 Entry into service of the new trains is scheduled for the end of the year – it should bring substantive improvements to passenger experience with features such as Wi-Fi, air conditioning, at-seat power and seat reservation systems.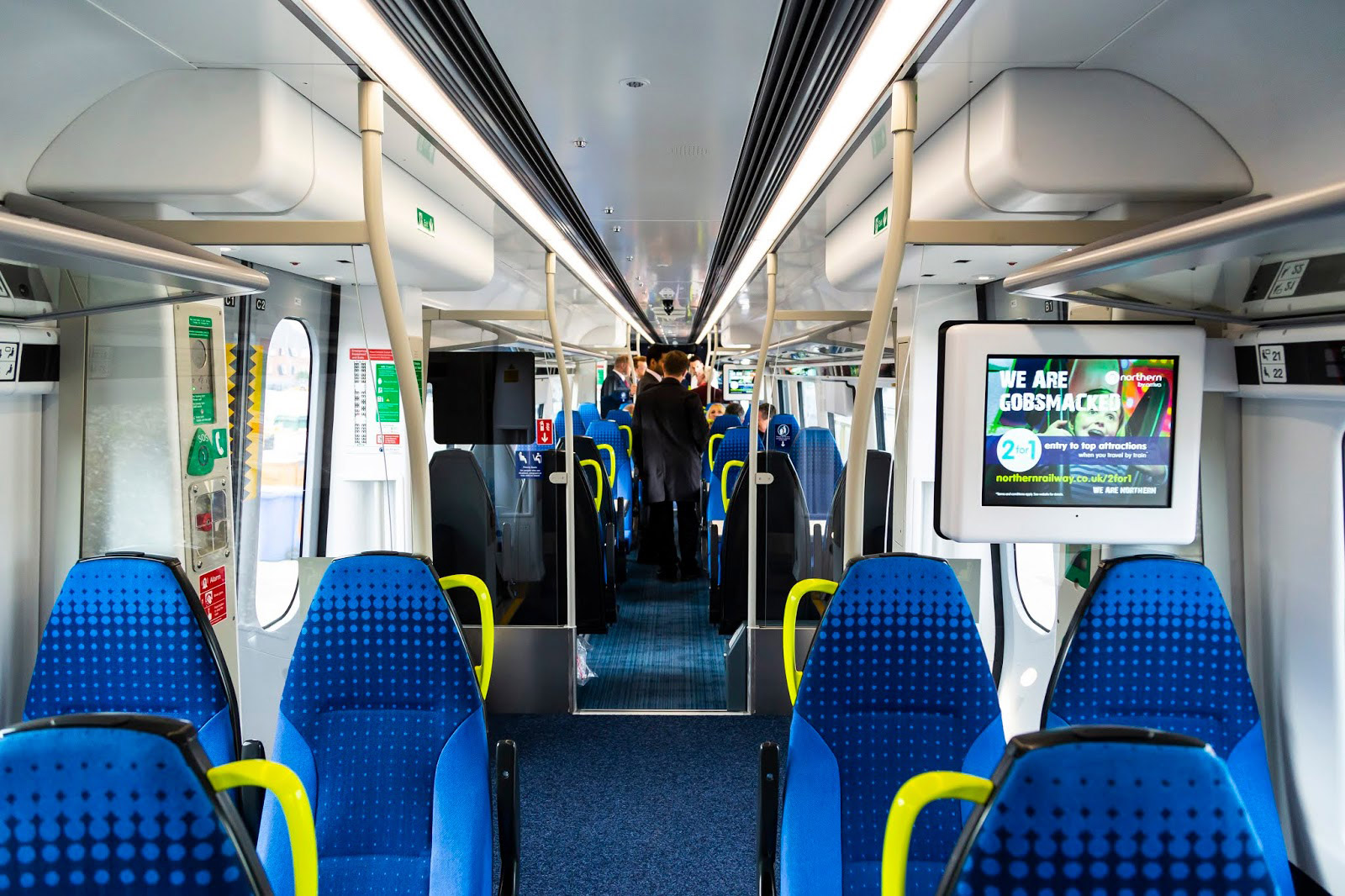 I was lucky enough to see the trains in production in Spain earlier in the year, but it's even better to see them here in Liverpool – just weeks away from entering passenger service. – David Brown, Managing Director of Northern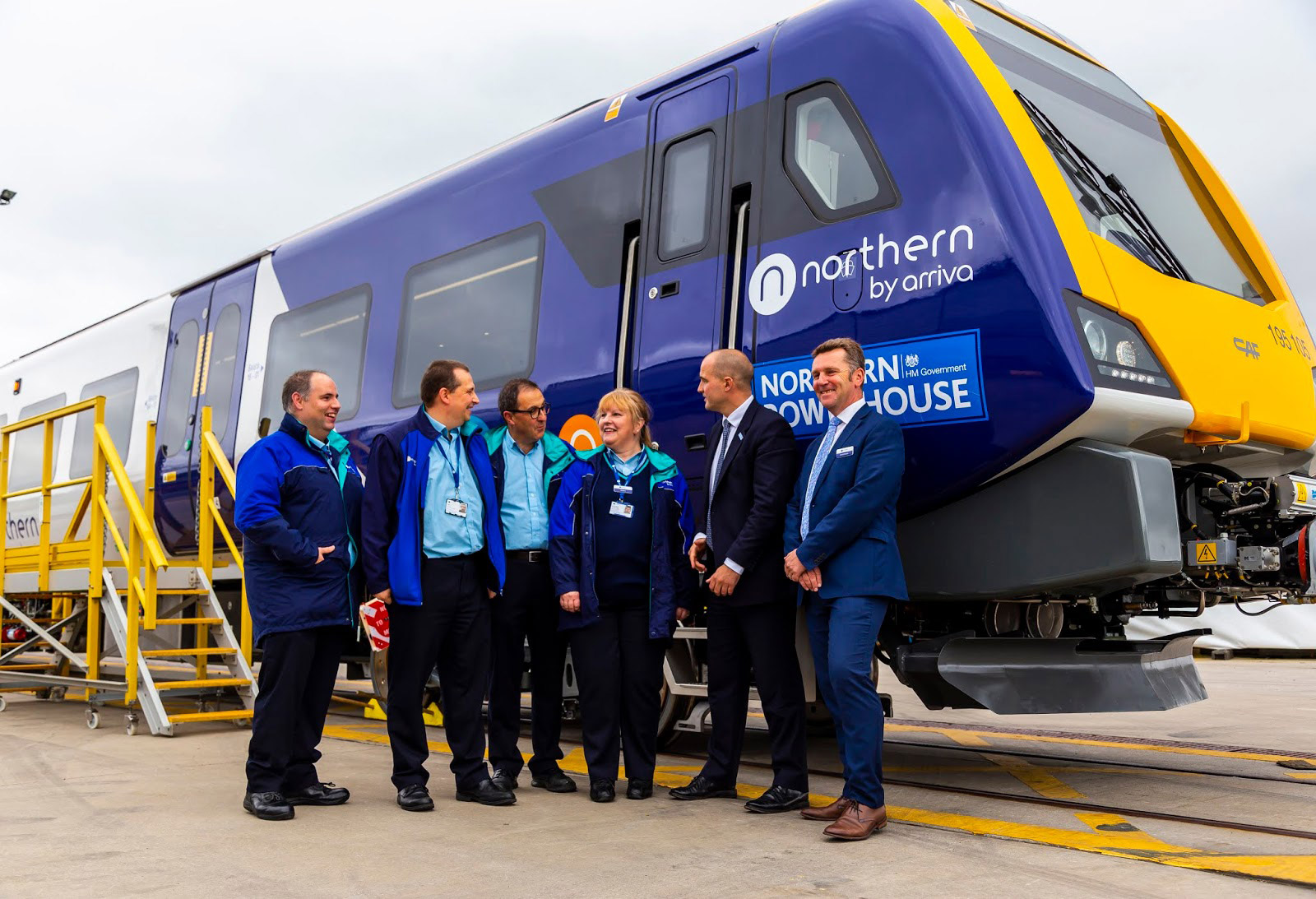 "Over the next few months we will see these brand new, state-of-the-art trains start replace the out-dated Pacer trains, providing more seats and better journeys for passengers across the Northern Powerhouse." – Jake Berry, MP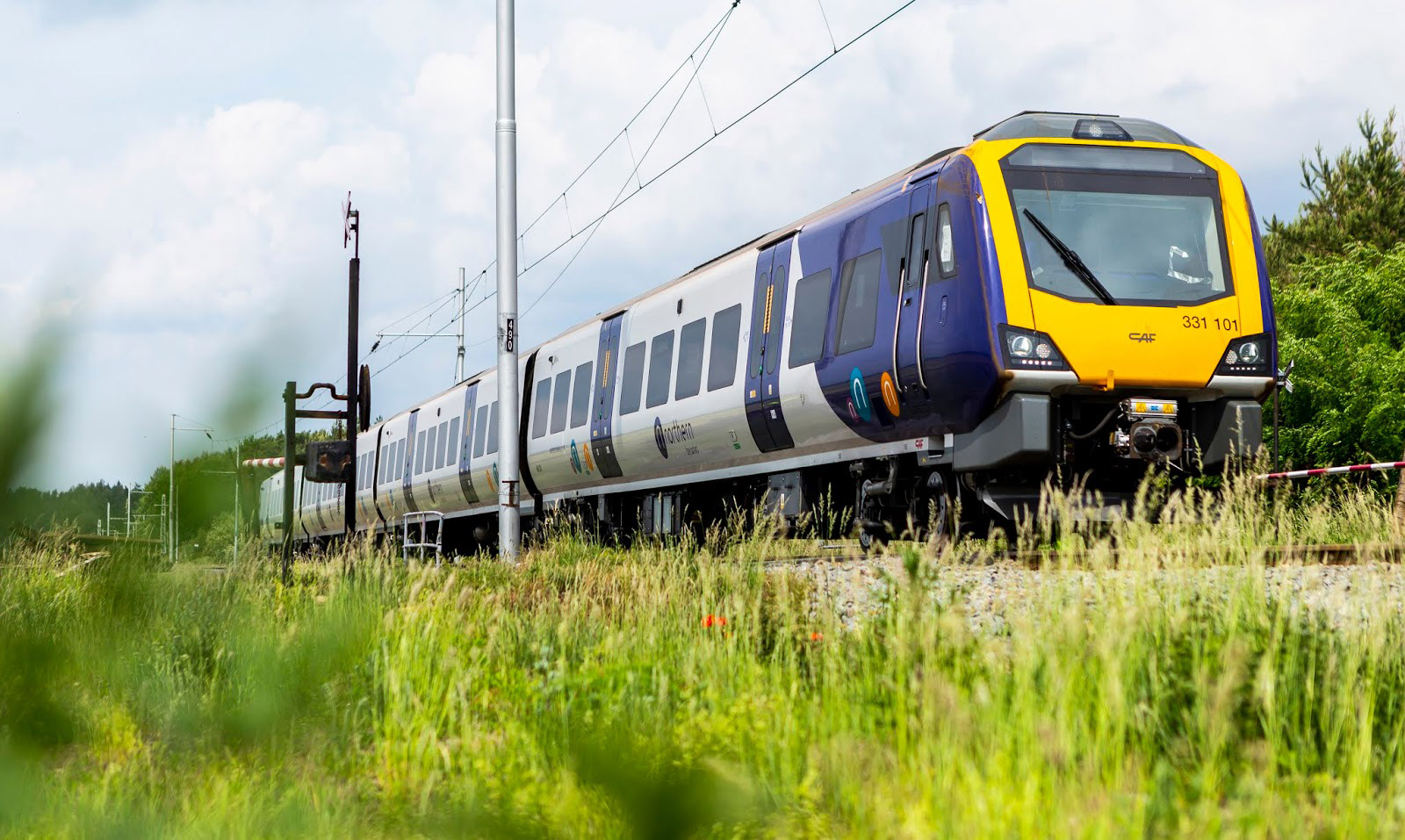 Valued at EUR 568 million (GBP 500 million), the CAF Civity fleet of Northern include 98 new trains:
DMU Class 195/0 – 2-car trainsets: 25 units
DMU Class 195/1 – 3-car trainsets: 30 units
EMU Class 331/0 – 3-car trainsets: 31 units
EMU Class 331/1 – 4-car trainsets: 12 units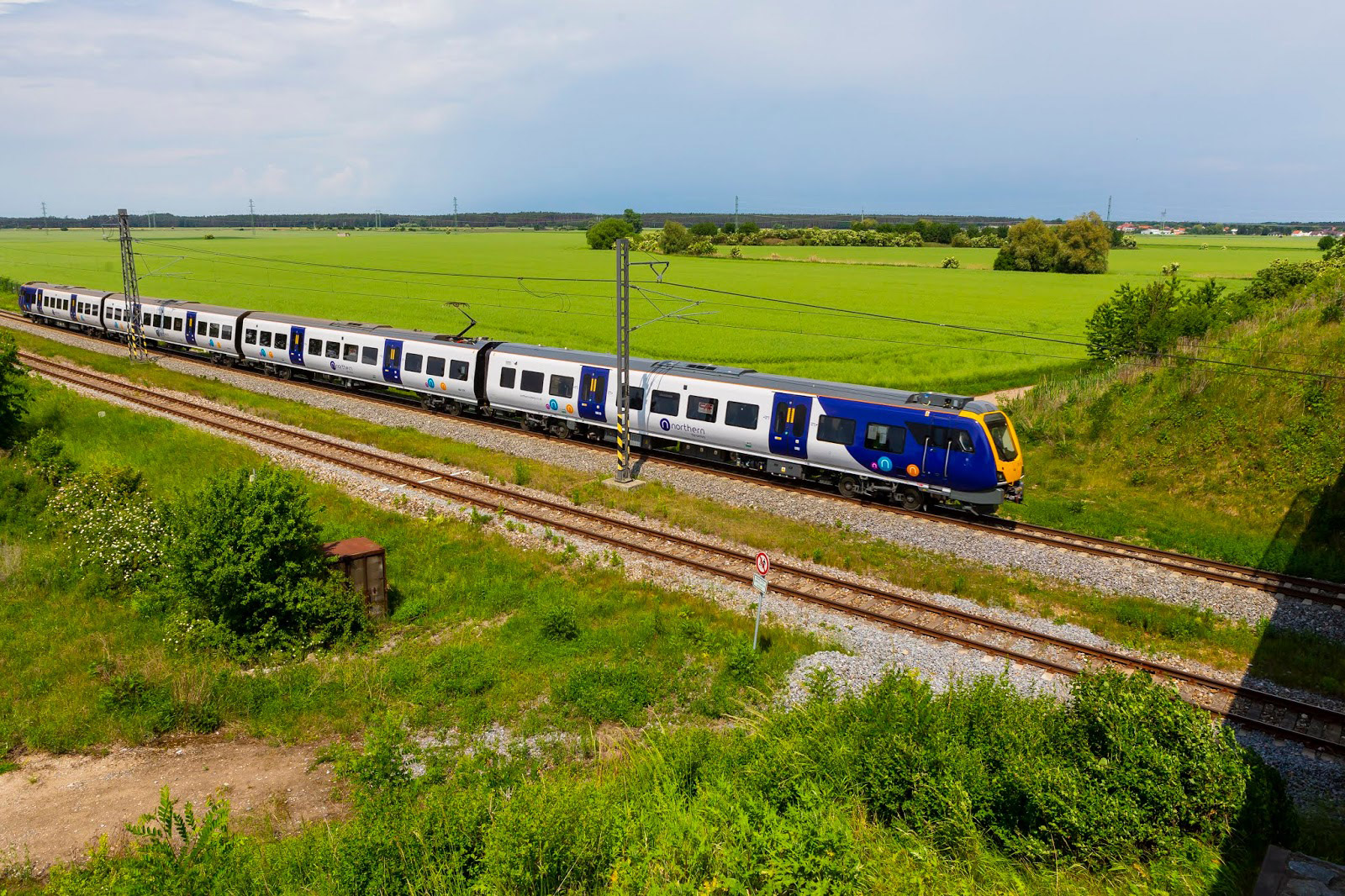 ? Work on the go! Our brand new trains come equipped with free WiFi and power sockets! Check out our new class 331 testing on the tracks in Velim! https://t.co/q2QSNdp5EA ? pic.twitter.com/Ib4MiVdq93

— Northern (@northernassist) October 16, 2018
Class 158 overhaul
Last month the operator also provided a first glimpse into its fully refurbished 'digital' train – a Class 158 DMU, with many new features that can also be found in the new Civity trains. This project should become a reference for the upcoming refurbishment of the rest of the Northern fleet.