Product: Stadler EuroDual for German rail freight operator Havelländische Eisenbahn (HVLE)
Super new? Super new – in this color scheme and with this front design – Stadler already released an EuroDual locomotive back in 2017. The first three locos were outshopped just weeks before the fair, two were taken to Wegberg-Wildenrath in Germany for testing – the 003 arrived at HVLE's to get the wrapping for the fair.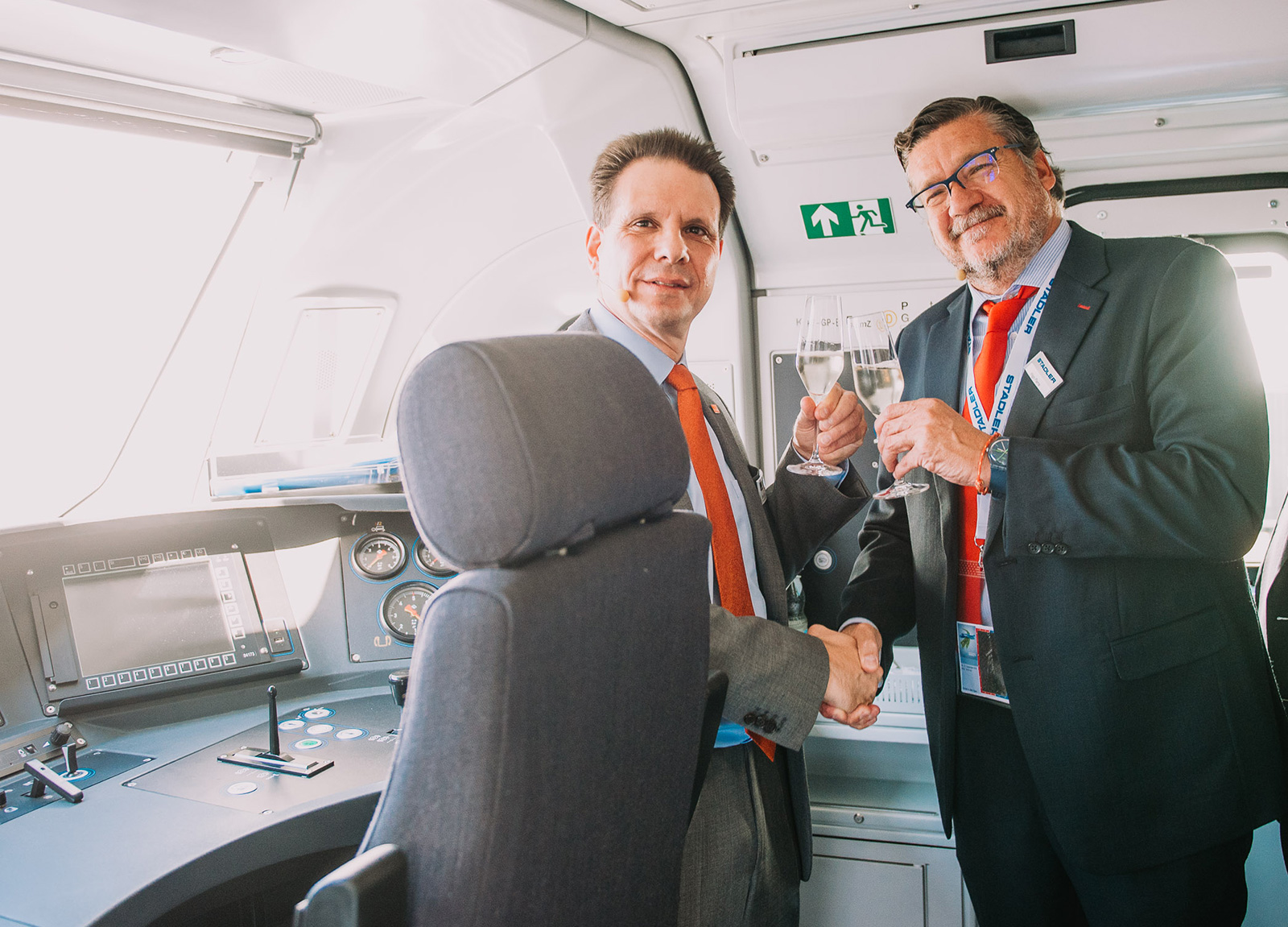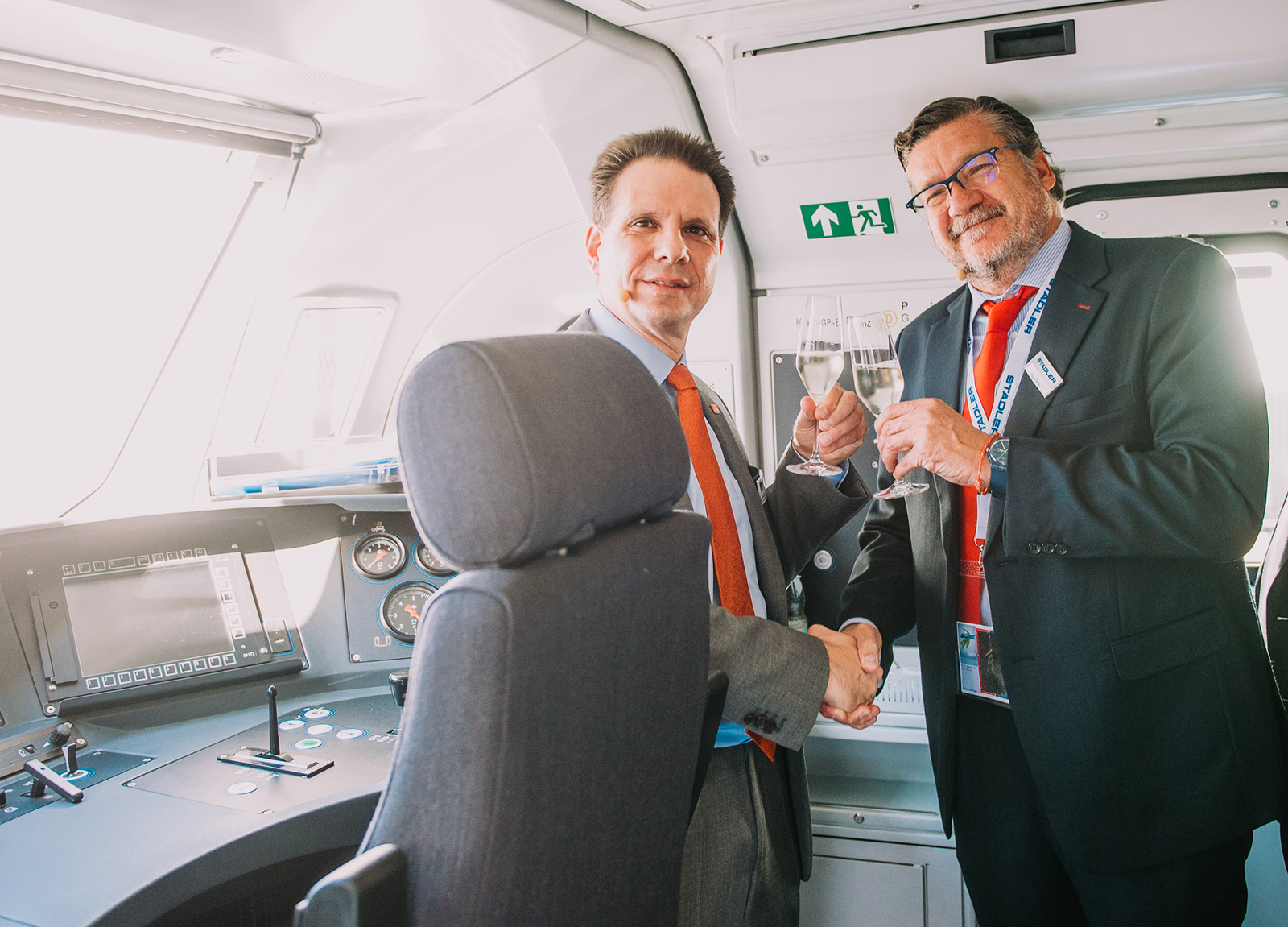 Oops! This is an Expert article, which we made available only to our subscribers. Not a member yet? Sign up and receive in depth analysis and exclusive pictures, curated by our team every week. It costs less than 3 euro/month and supports our work.