After a period with test in a closed environment, the Wegberg-Wildenrath test circuit, it is now time for the real thing: dynamic trials on the German rail network. Impressions of HVLE 159 001 being tested around Munich together with Macquarie 285 105 and MRCE ES 64 U2-008 on 31.10.2018. 
We thank Michael Raucheisen for his contribution.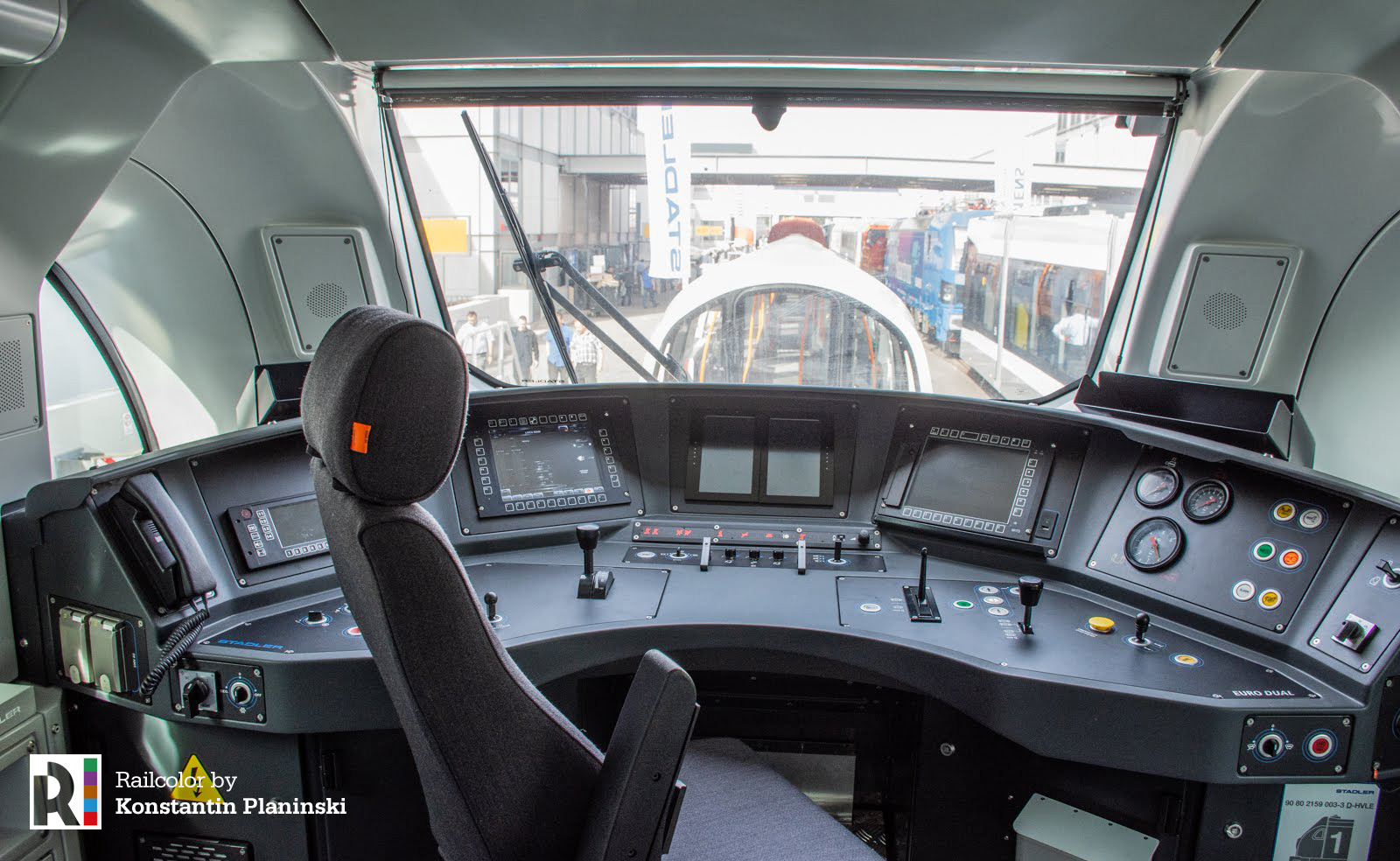 The plan is to have the EuroDual locomotive authorised for the German rail network in 2019, so lease company ELP can hand over the first machines to its customers. HVLE plans to start revenue services with these machines in 2020.