We hope you are enjoying our liveblog, extra today is a first quick look inside various trains on display. Plus, we had the honour to do a shoot with ChooChooLaRue and friends and we discussed a curious new Siemens locomotive.
Stadler presents the Voralpenexpress FLIRT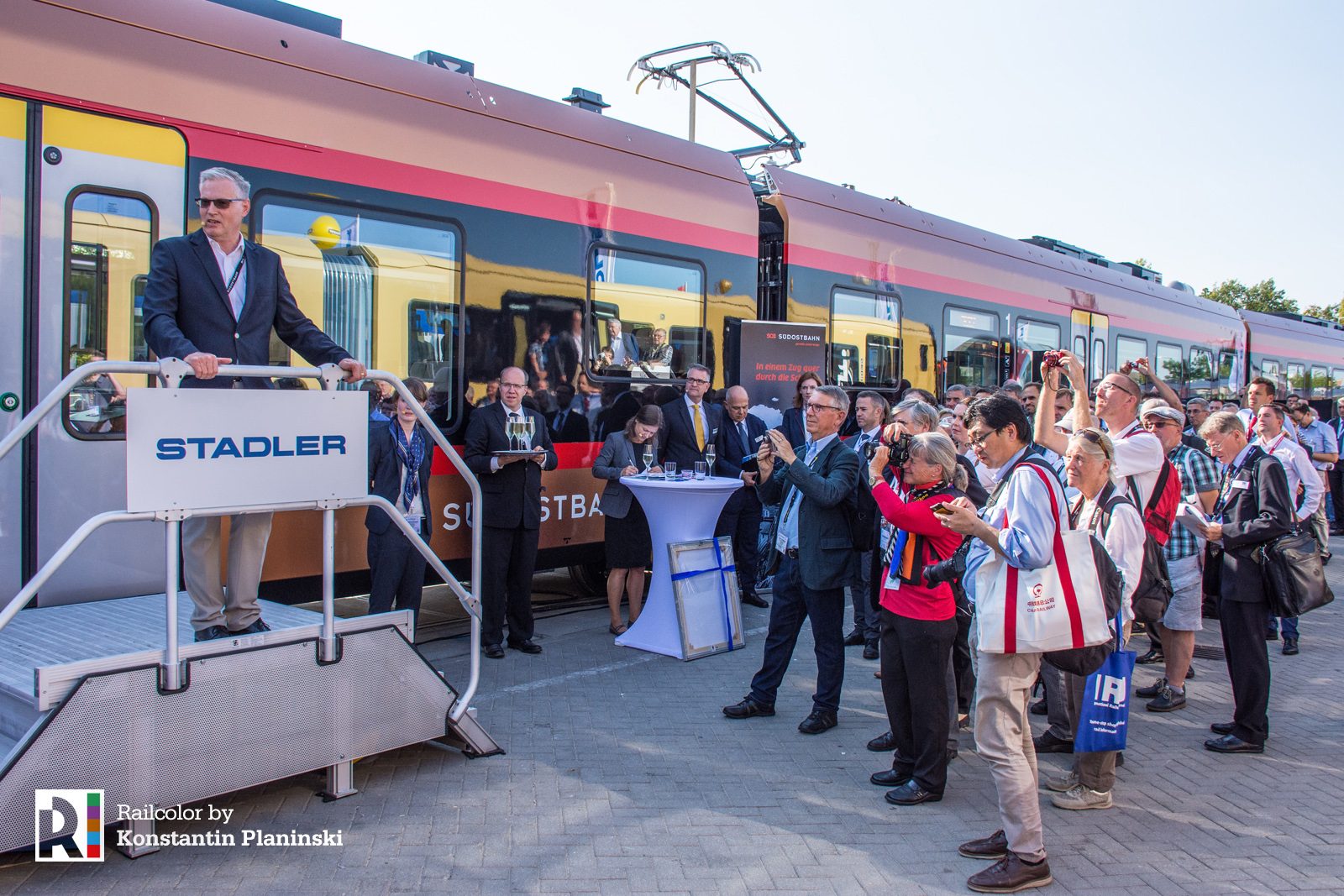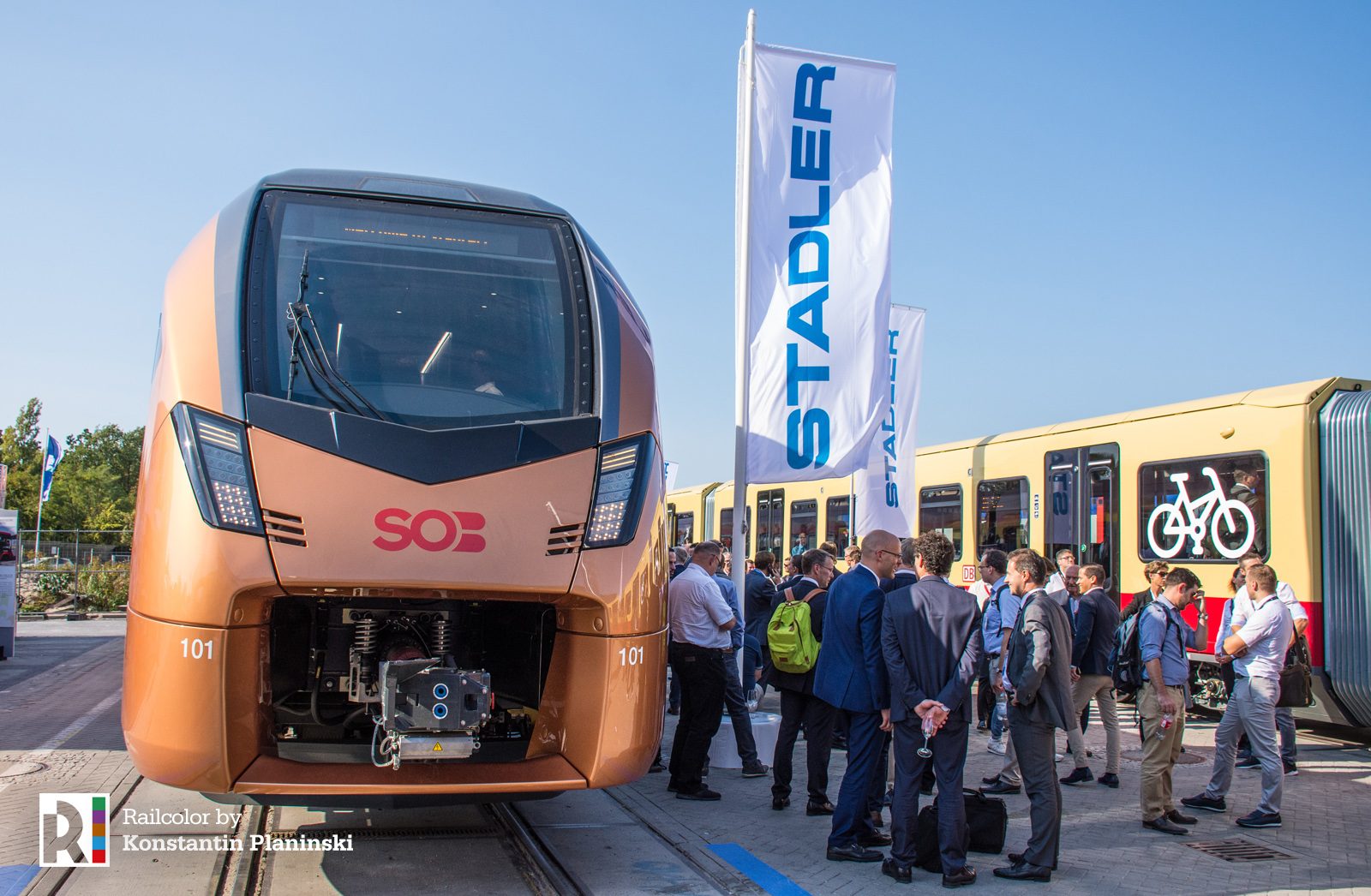 Sorry, to read this article, you need an Expert subscription – for a small fee per month, you will be able to read all our publications + you support the development of this website. Order your subscription here and let's make Railcolor better together!