There is a new leasing company – and will exclusively offer hybrid locomotives to its future customers. It's name is 'European Loc Pool' or ELP, a company recently founded in Switzerland by two 'reputable, private equity investment companies. 
ELP will offer full-service-leasing solutions to operators across Europe. Its customers will get access to a new hybrid locomotive fleet, comprising of two new Stadler Rail products: the EuroDual six-axle mainline locomotive and the center-cab ShuntingDual series. ELP is also interested in "sale and lease back" deals, all being products that should accelerate the modal shift on the European continent.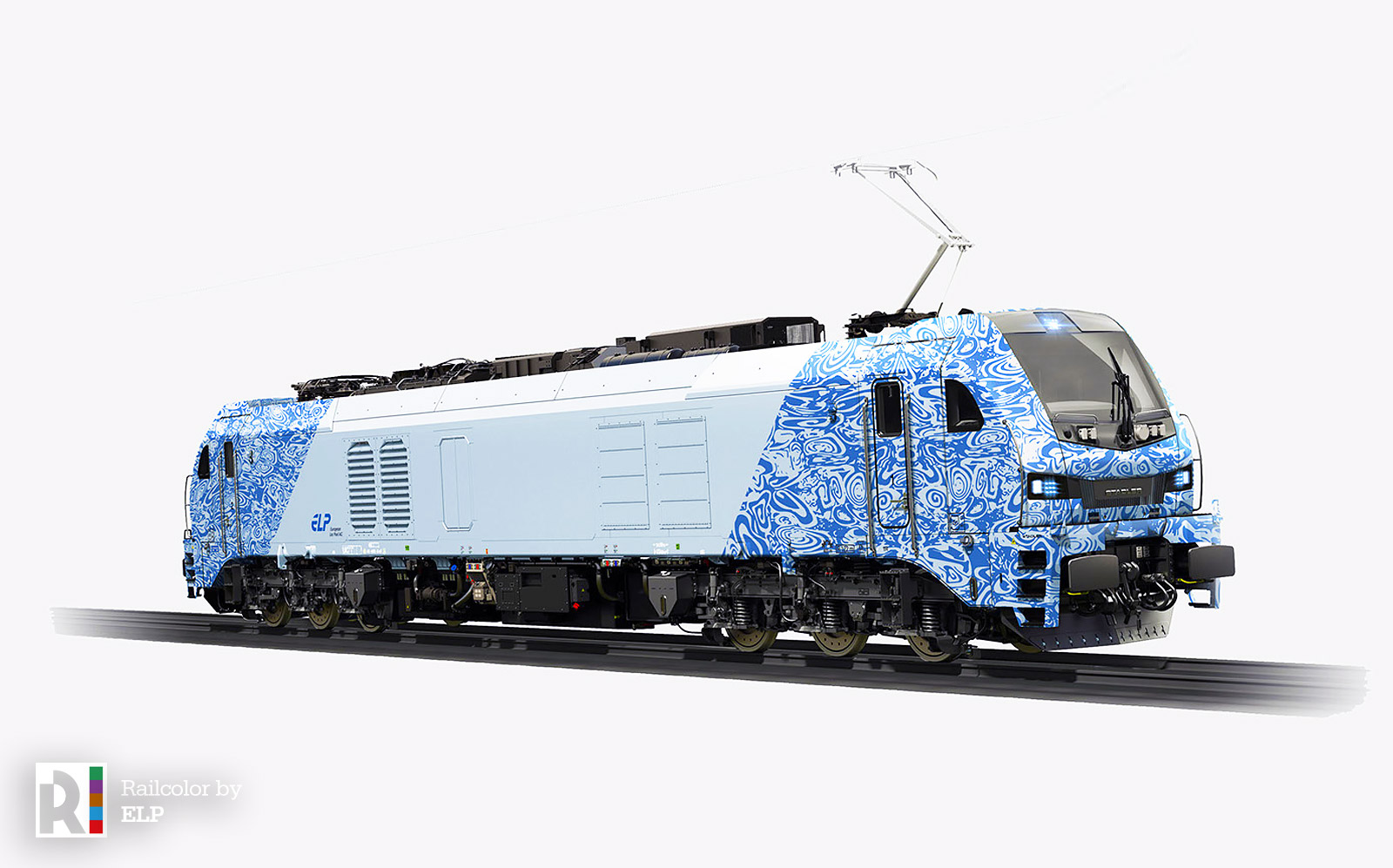 For now, the ELP website features two locomotive types, both presented as platforms with variable technical specifications. We have seen both types before, the first EuroDual has been built and wth VFLI and hvle the first customer have been found for this hybrid. The ShuntingDual only exists on paper until now. This type is also known under its Stadler Rail designation 'Shunting NG' or 'NG Rangierlokomotive'.
The ELP EuroDual tech specs:
6-axle locomotive
for both passenger and freight services
max. speeds up to 160 km/h
6.150 kW power at wheel in electric mode
available as AC or multi system electric
0.9 / 2x 0.9 / 2.4 / 3.0 MW diesel engines
max. 500 kN starting tractive effort
430 kN continuous tractive effort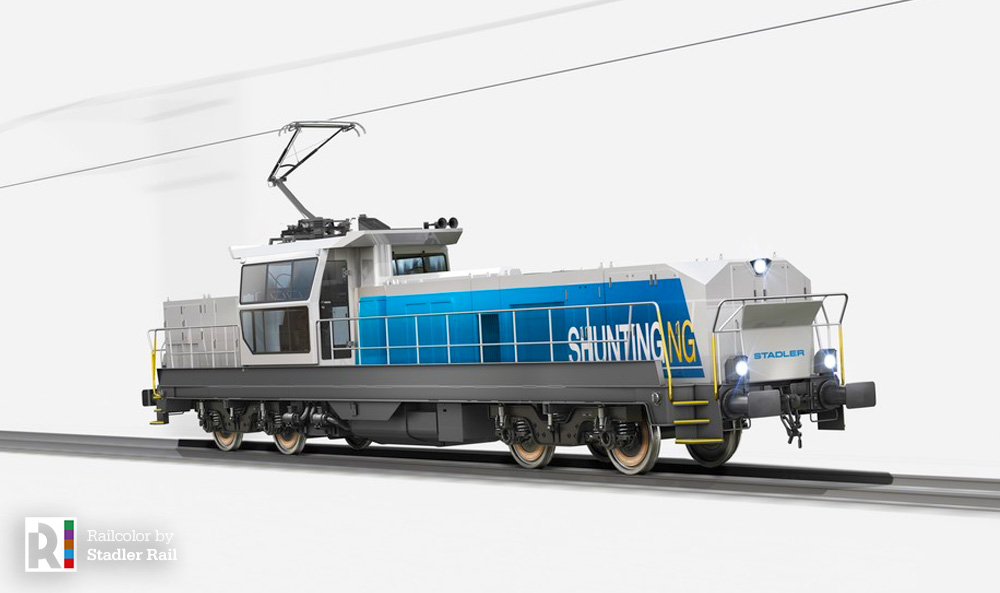 The ELP ShuntingDual tech specs:
4-axle center cab design
for shunting and freight service
multi system and multi engine configurations possible
2 MW tractive power in electric mode
1 MW in diesel mode
We expect to learn more about this new company during InnoTrans 2018.