Today we got our first taste of this years edition of the InnoTrans at the Berliner Messe. And its not just a first impression, InnoTrans hits you like a tsunami, new trains everywhere. You feel small amid 1.000s of workers, frantically running (and driving) around as they all have to meet that 24-hour deadline. Tomorrow at 9, InnoTrans 2018 will open to trade visitors.
Now: we bring you some first scoops – Expert members get the full report later tonight.
InnoTrans 2018:
18 to 21 September 2018
155 vehicles on display
3,062 exhibitors, a record number, from 61 countries
62 per cent foreign participation
130,000 visitors expected
Public days on 22 and 23 September
The Chinese have arrived
A carbon body metro and the hybrid 4-axle shunter for Deutsche Bahn in Hamburg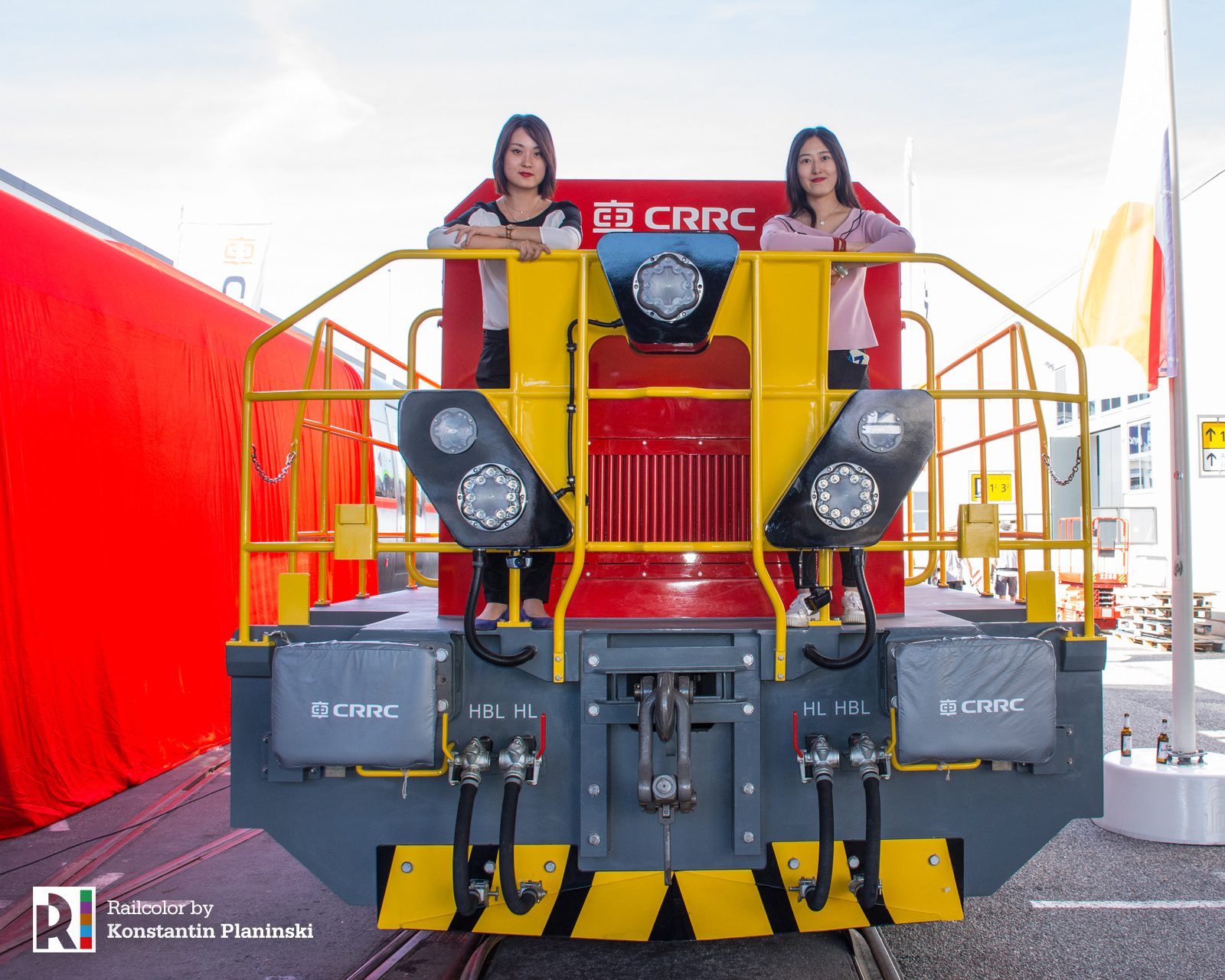 Vossloh brings the DE18 SmartHybrid
with an additional battery for emission free low-speed shunting – the module can be retrofitted to all DE18s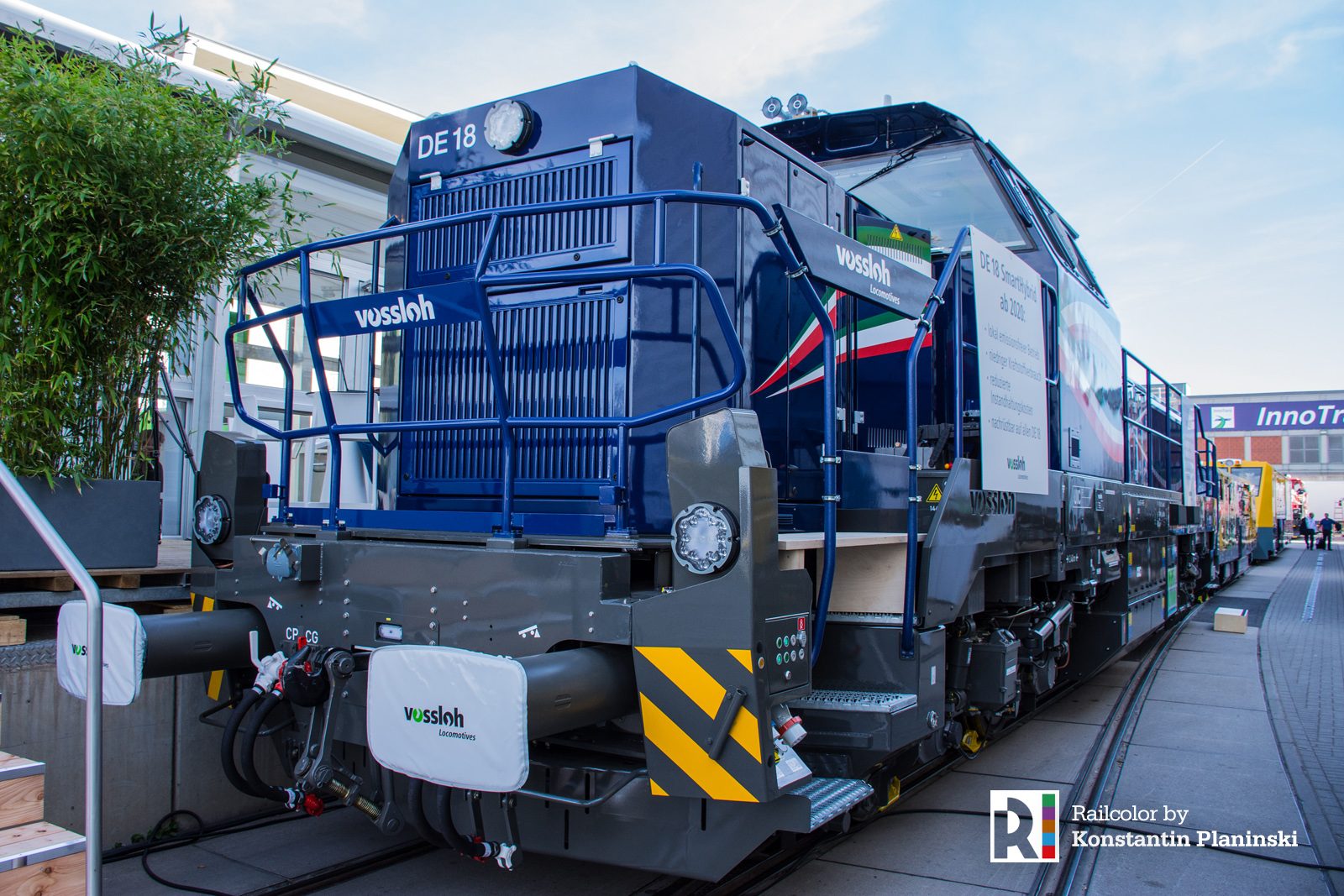 SOB Traverso: That color!
Sometimes you have to try something new. We like it, that copper colour of Stadler's new FLIRT for the Gottard Voralpenexpress – we can not wait to enter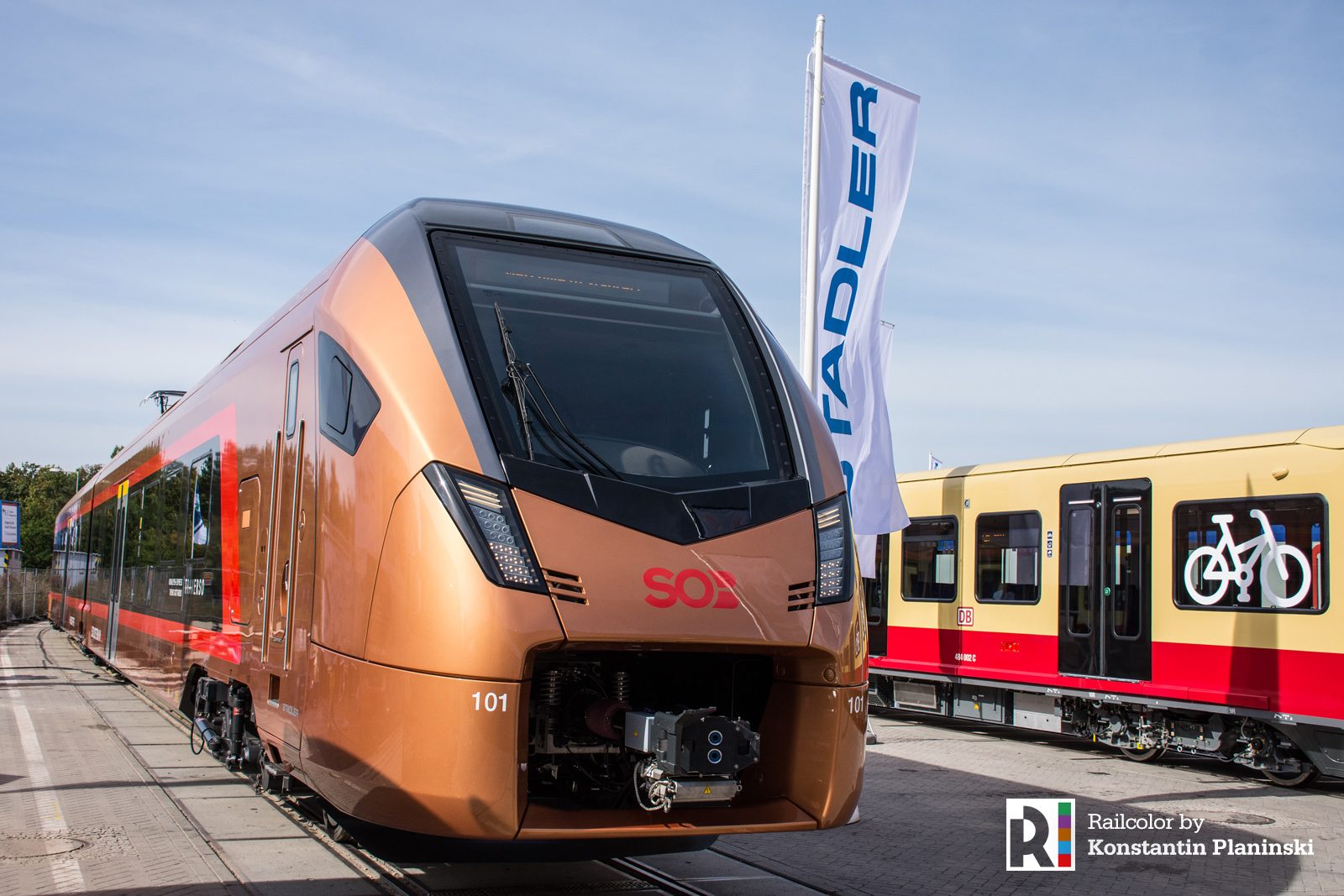 Rock Rail / Greater Anglia FLIRT – bimode
One train – many modes – what to think of this diesel power car of the Stadler Rail FLIRT for Rock Rail / Greater Anglia?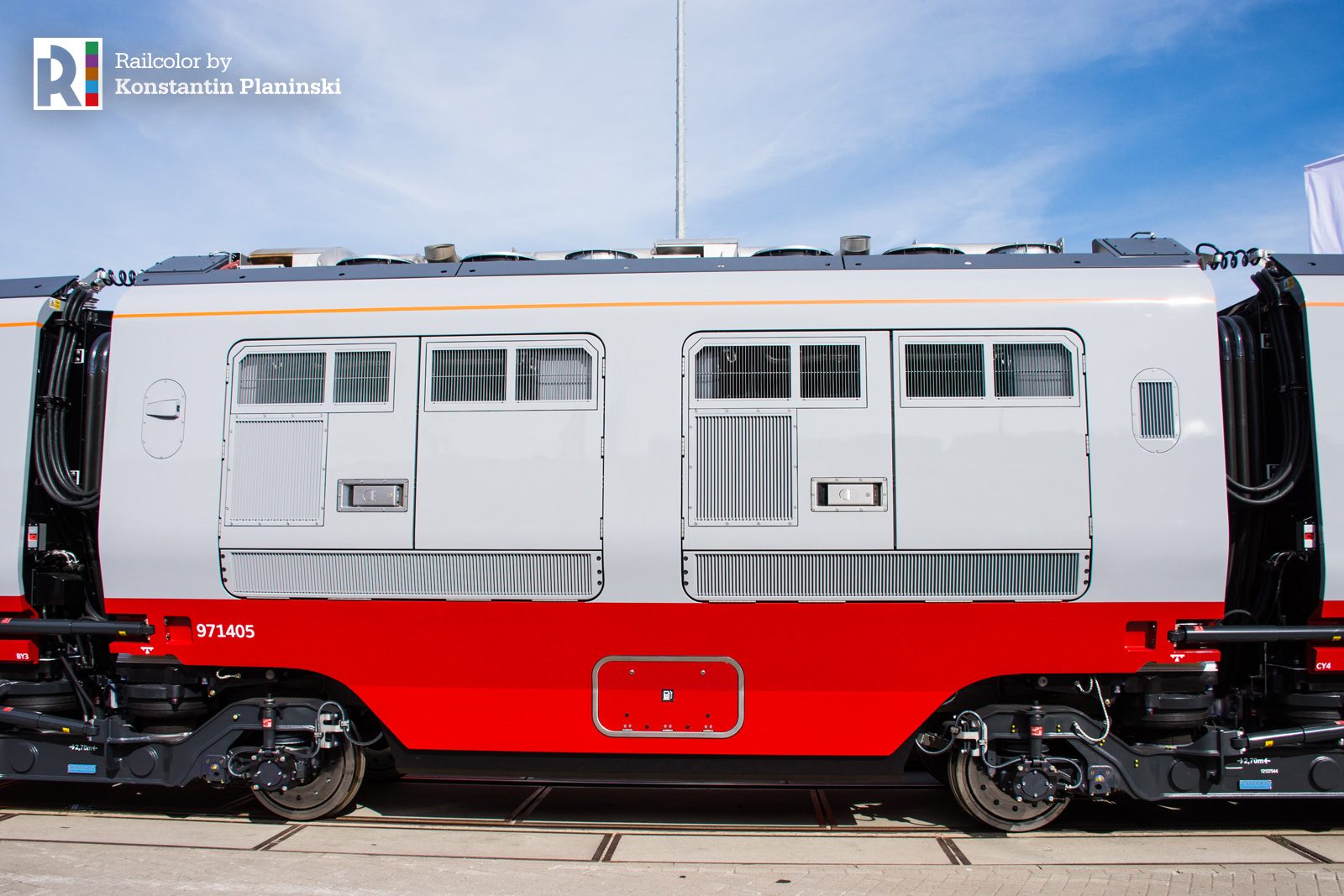 Newag's powerpack 2.0
2 instead of 4 headlights, new components, Polish pride: E6ACTa 002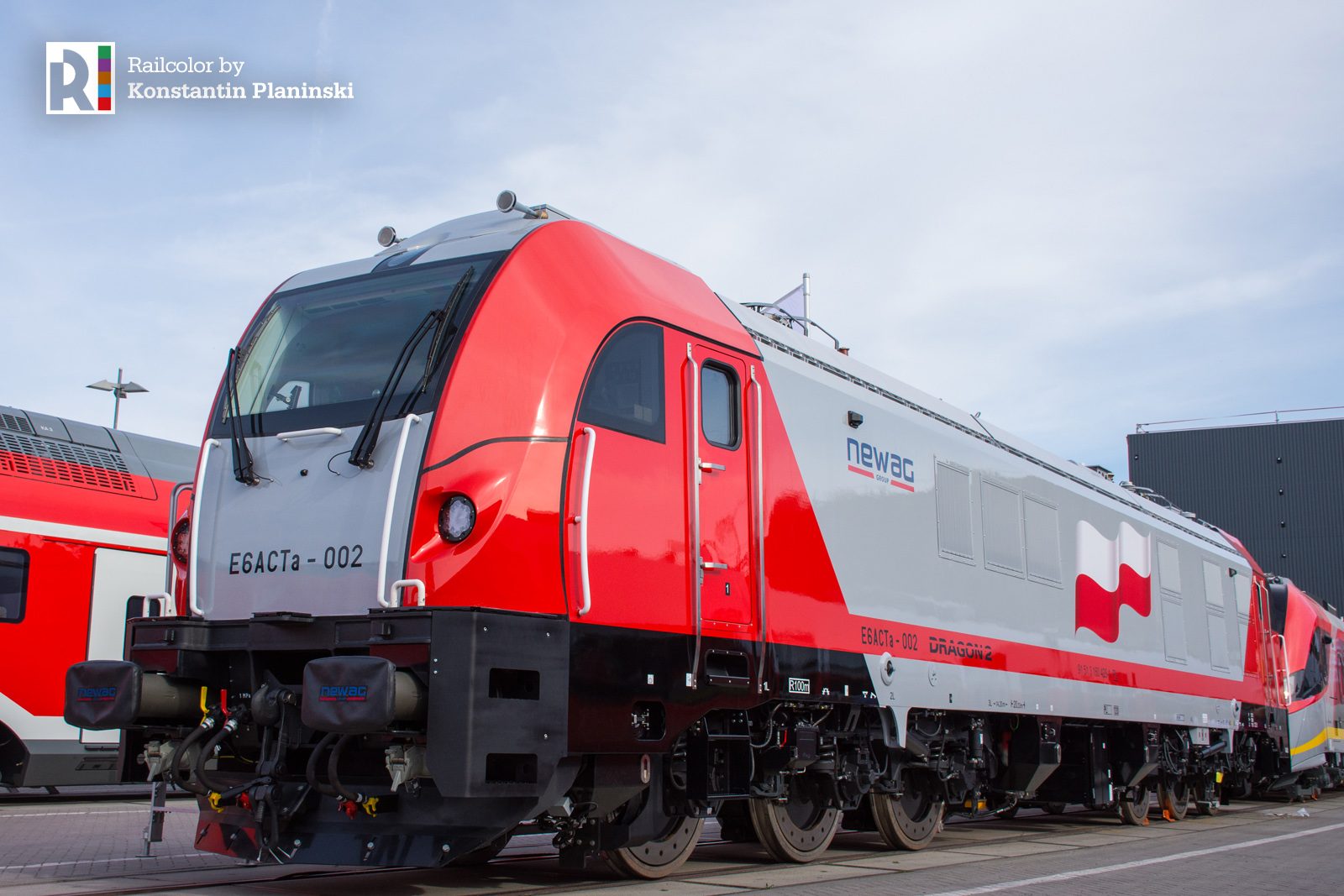 Turkish delight
Props for the original colours and the embossed logo – and also hybrid: HSL700 from turkey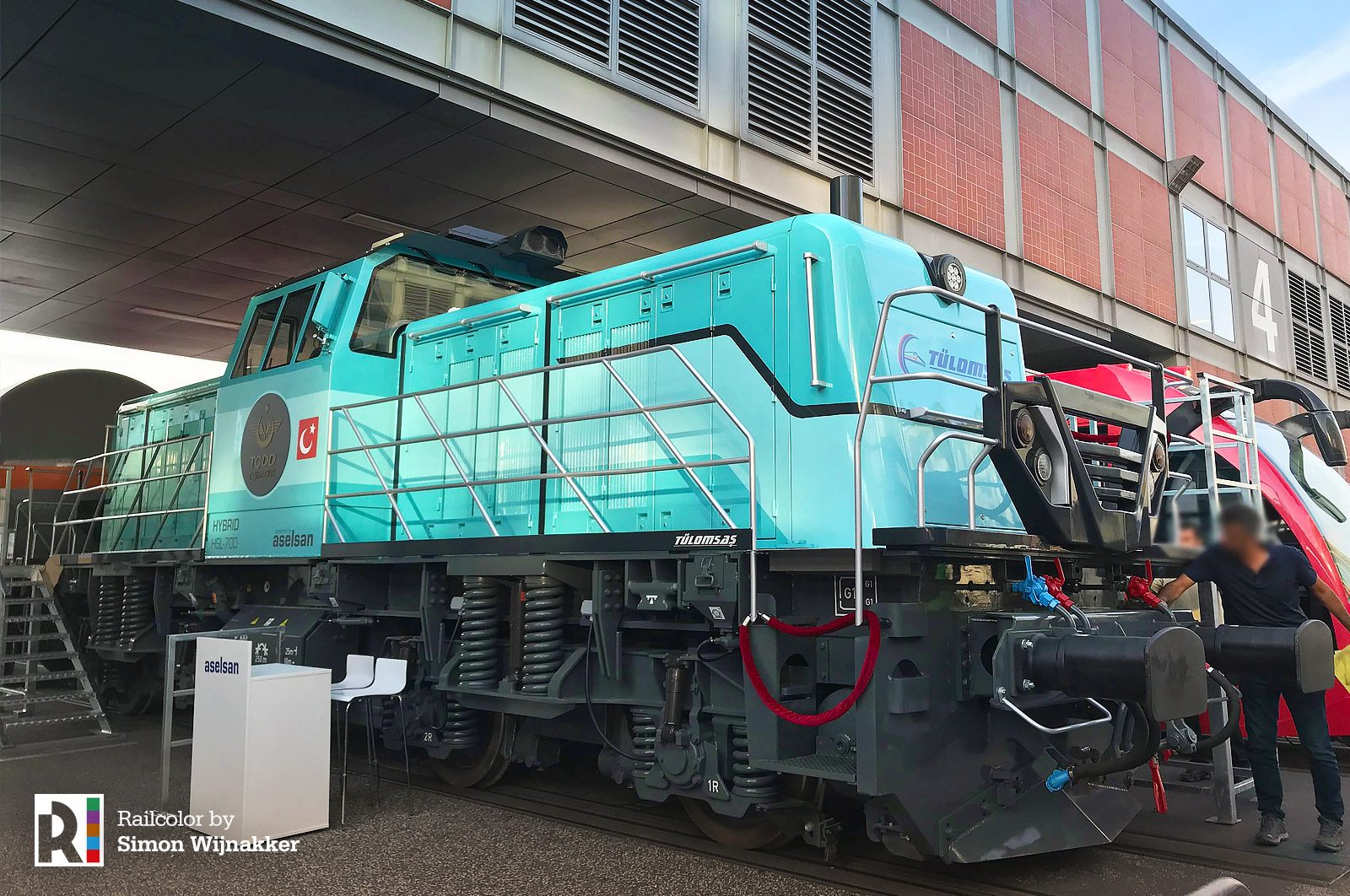 Inside the beast
We were allowed to have a quick week already in the new Stadler Rail EuroDual… no. 3942 / 2018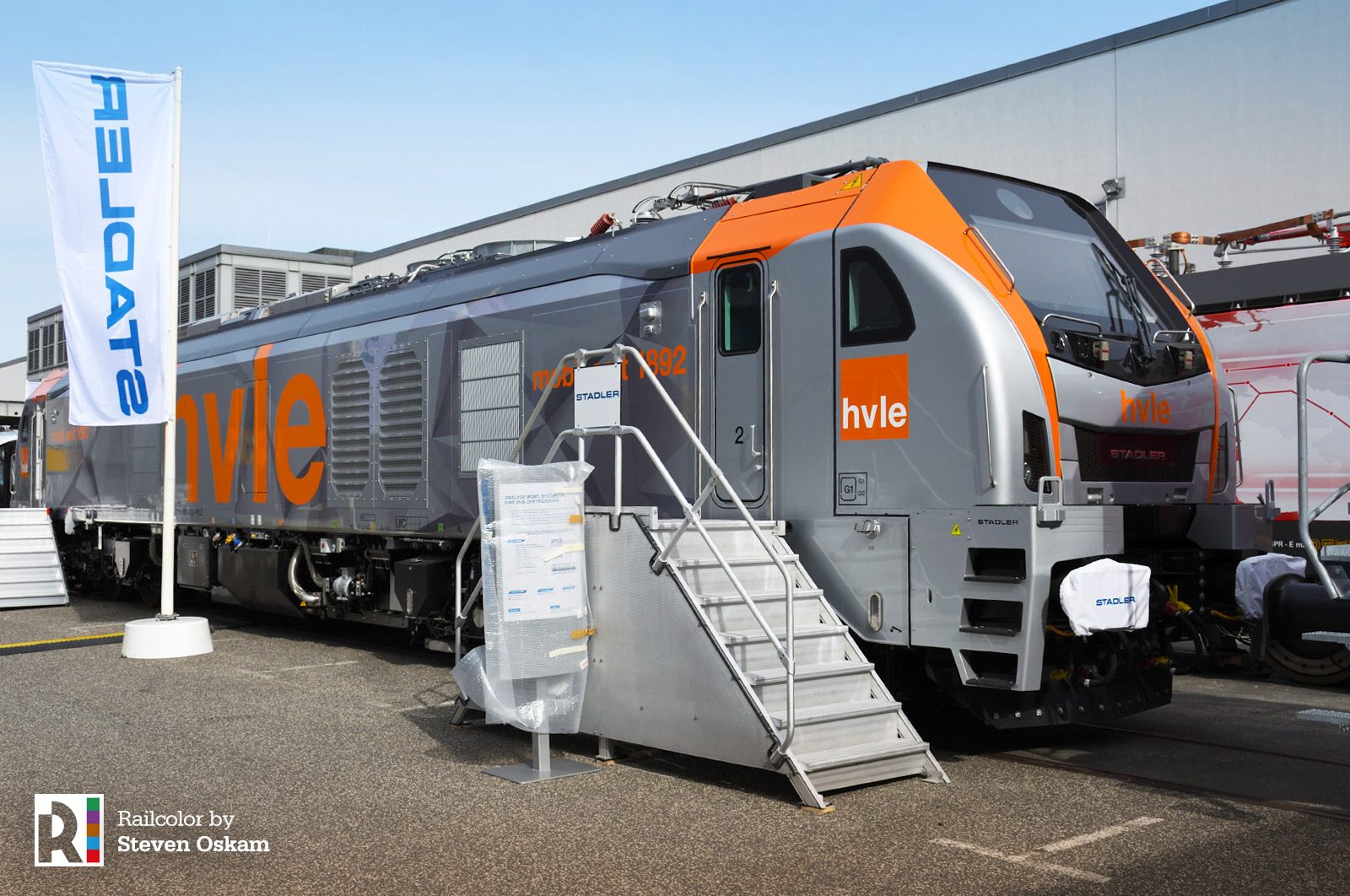 Follow our daily InnoTrans adventures on our live blog