On 27.08.2018 Abellio officially presented the new Coradia Lint 41 DMU for its 'Diesel network Sachsen-Anhalt (DISA)' concession. Starting from December, a total of 54 new vehicles will be in regular service.
Abellio Rail Mitteldeutschland presented its new Coradia Lint 41 diesel trains to the public last Monday. Abellio organized a demonstration trip from Magdeburg central station via Halberstadt, Aschersleben, Güsten and Schönebeck back to Magdeburg.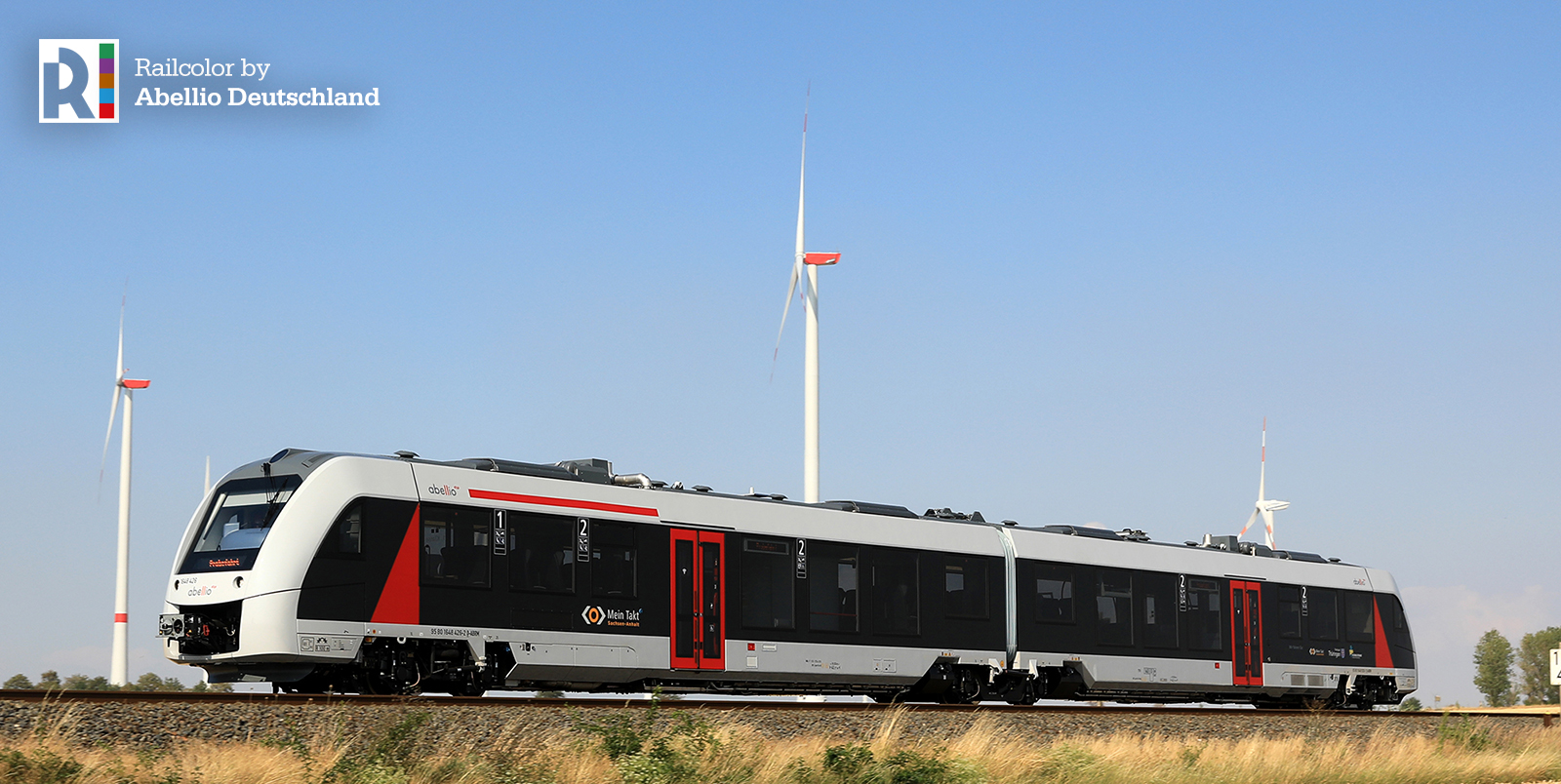 Abellio will receive a total of 54 Coradia Lint 41 vehicles, being the largest single order Alstom has ever received from a single customer for this type of vehicle. The DISA diesel network comprises of 16 (partially) non-electrified lines, together over 900 kilometer long. Some routes lead to Goslar and Wolfsburg in Niedersachsen as well as to Erfurt in Thüringen.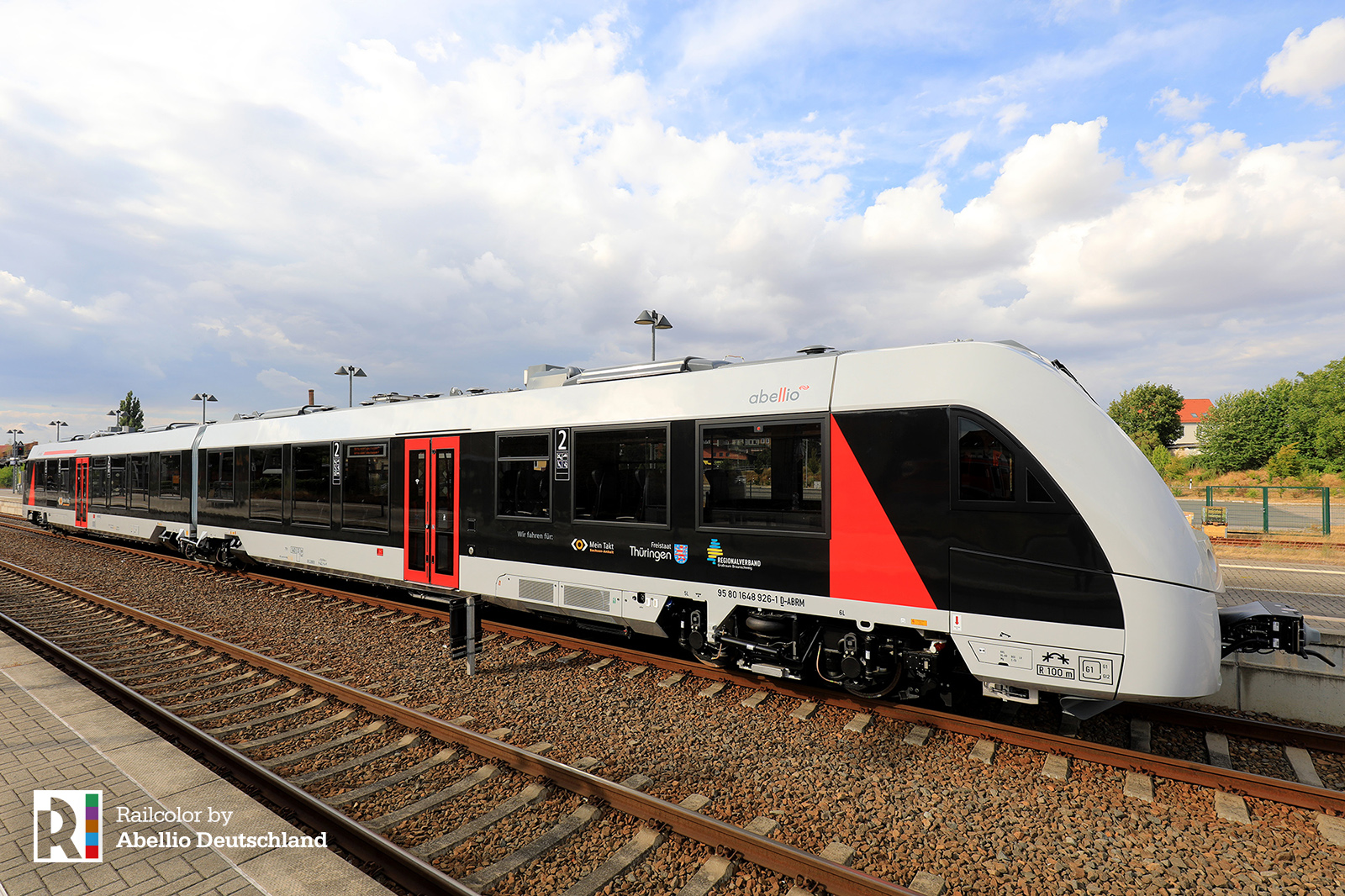 "The chance to operate the Sachsen-Anhalt diesel network represents a significant vote of confidence from our clients. At the same time it is a big challenge, because the takeover of this network means that we are doubling the number of services ", says Ms. Carmen Maria Parrino, CEO of Abellio Rail Mitteldeutschland
The Alstom Coradia Lint41 is a 2-car is an efficient diesel train, capable of reaching a top speed of 140 km/h and fast acceleration.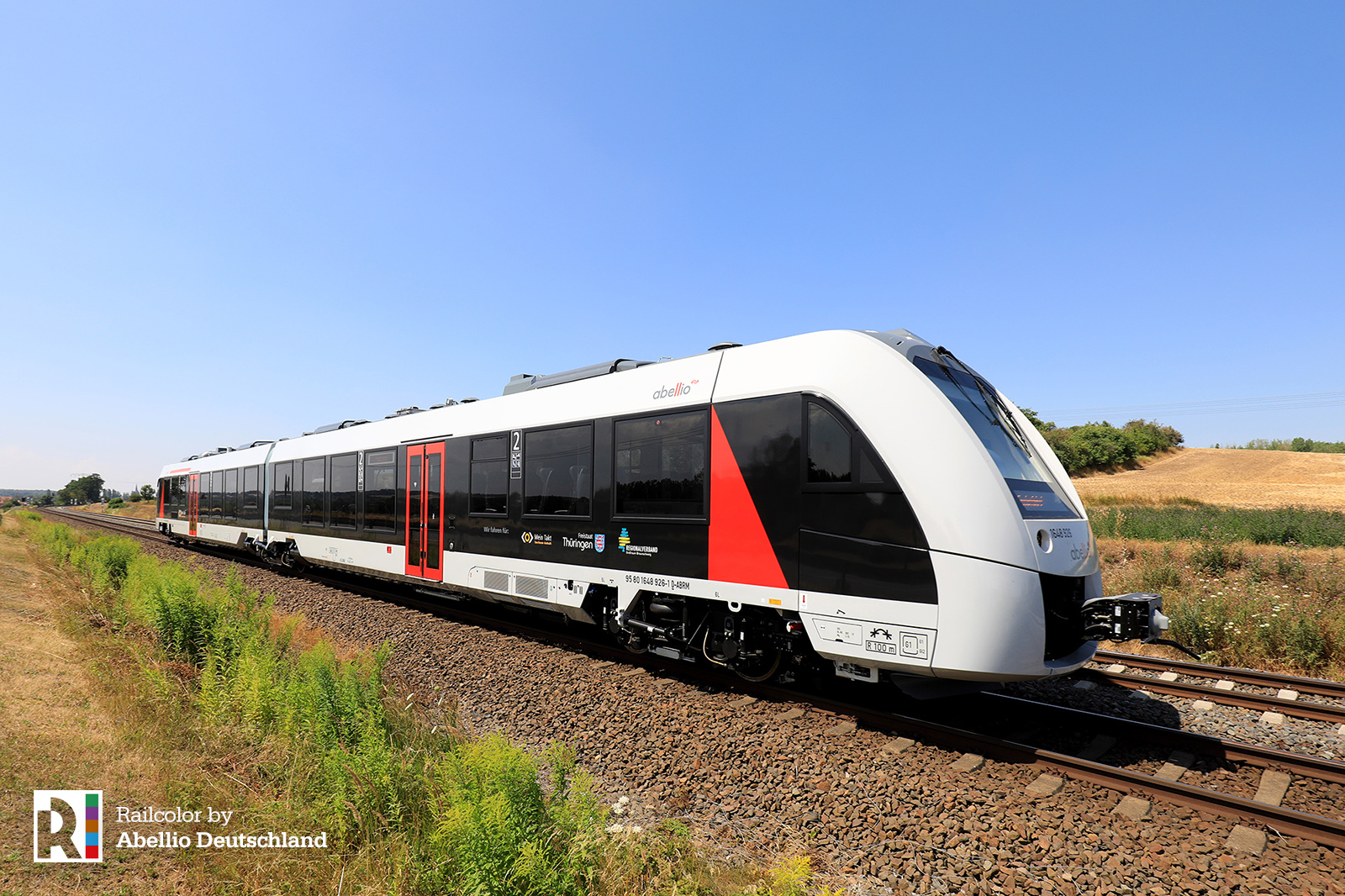 The trains have 110 seats and 120 standing places, are easily accessible for people with reduced mobility, barrier-free toilets and space for wheelchairs.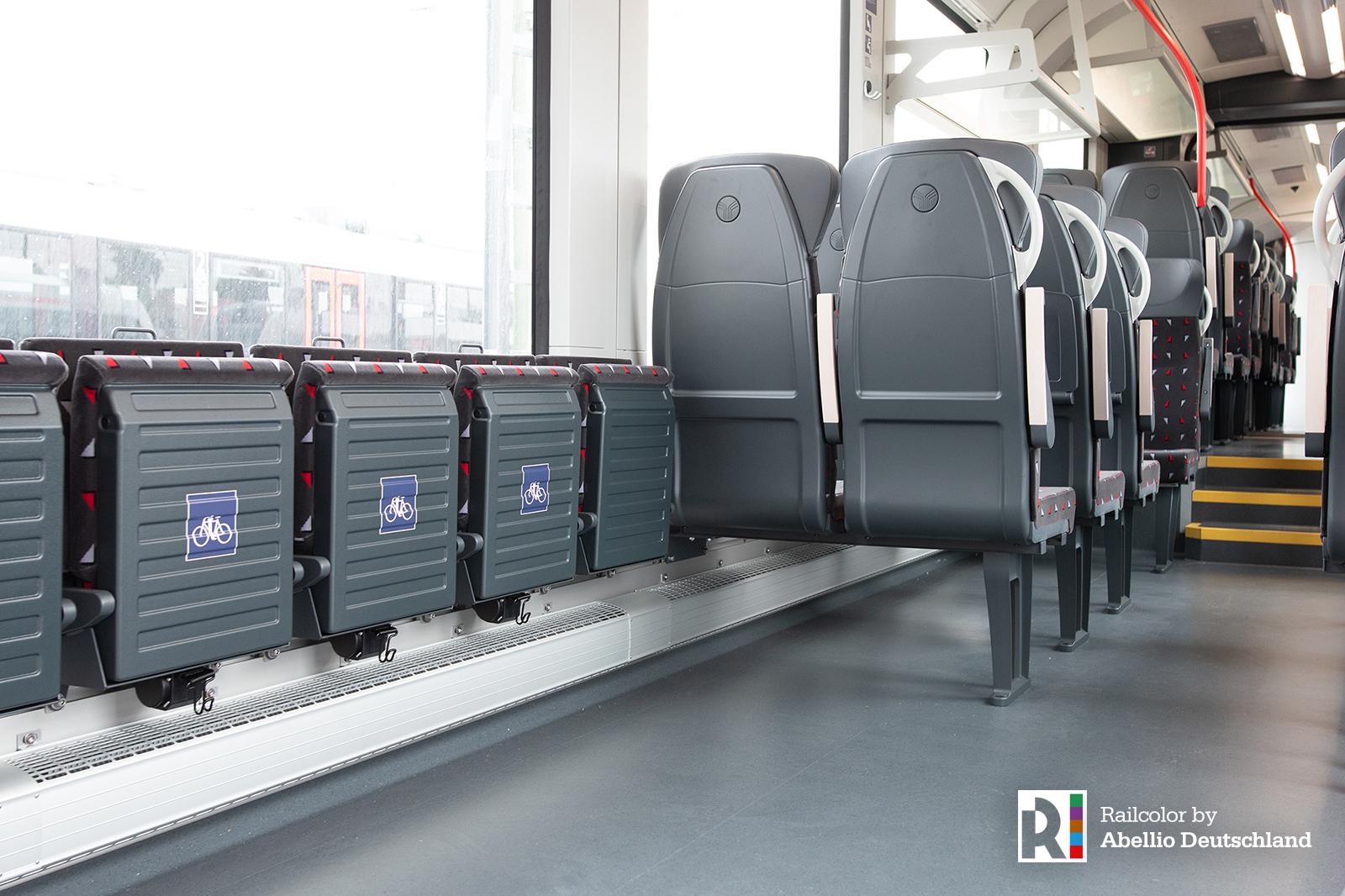 Special features are a spacious seating arrangement with laptop tables at most places, as well as a 'seating club corner' for people that travel n groups.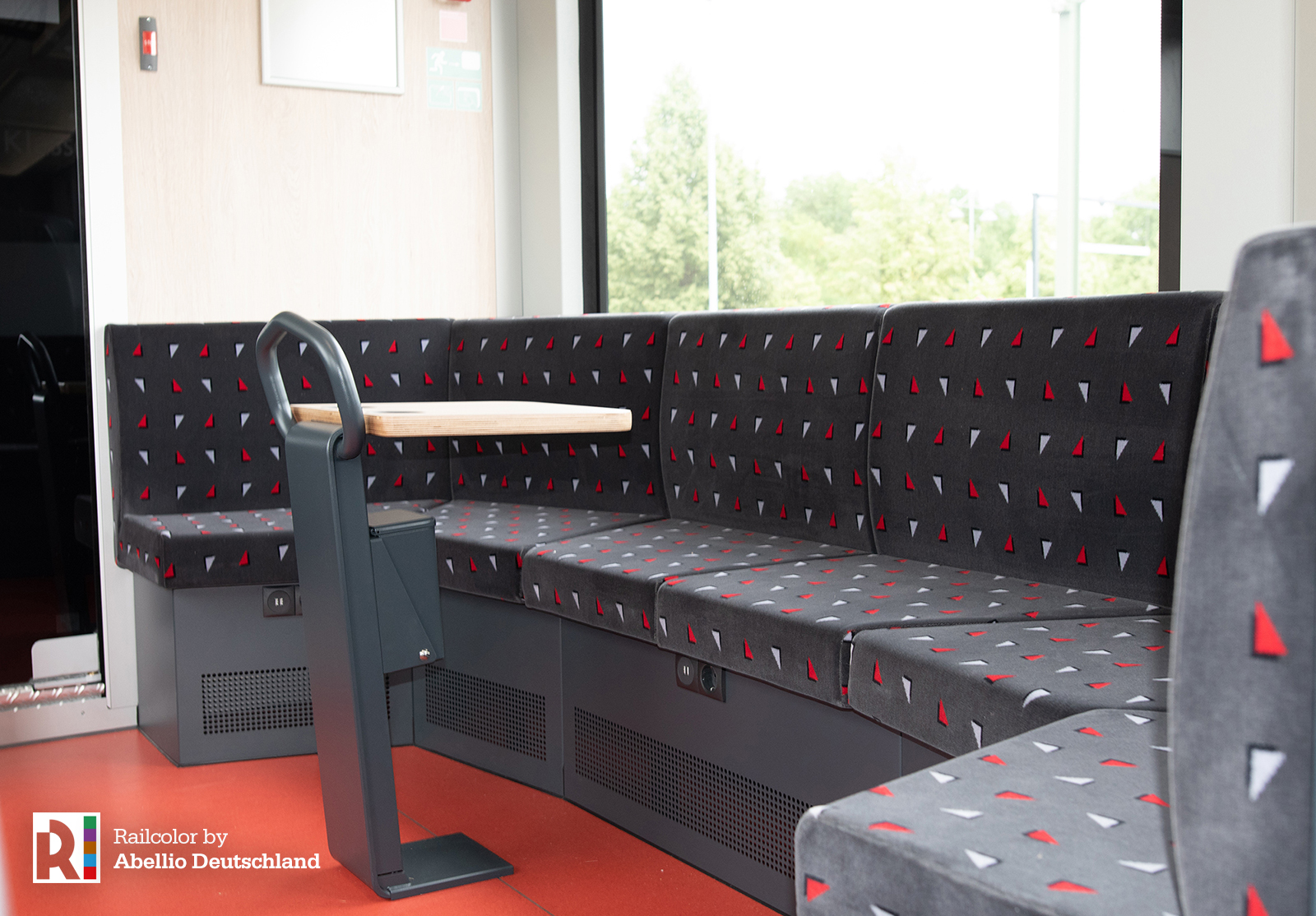 A WLAN-based infotainment system will provide passengers with travel and route information, as well as movies, e-books, and news. The trains are also equipped with passenger information monitors, as well as a ticket machine and storage space for up to nine bicycles.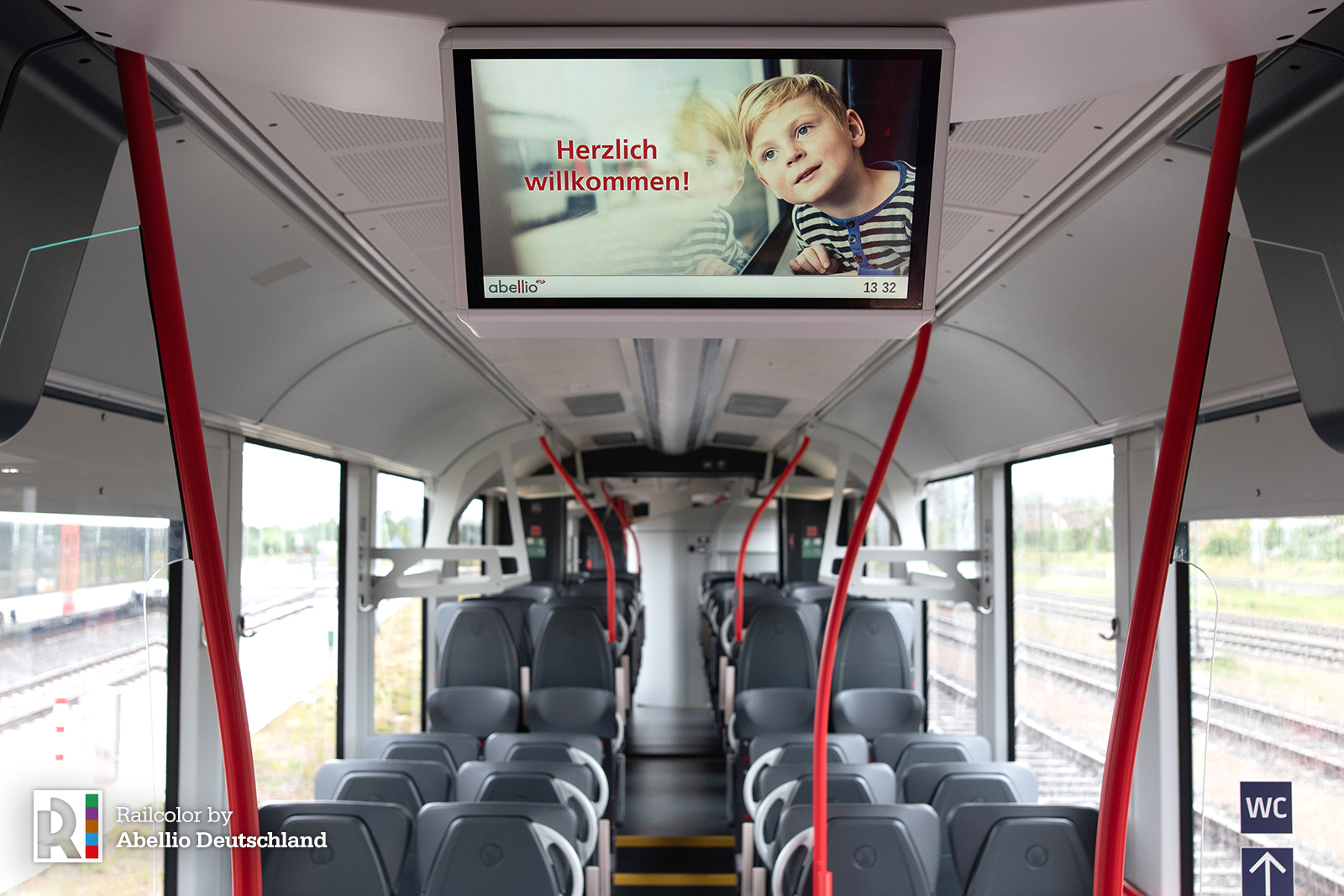 Last but not leat, Alstom has introduced an innovative lighting concept, which, among other things, can directly illuminate the steps of the vehicle.
Make sure to check out our previous article on the Coradia Lints for the Saxony-Anhalt network for further details on the project.