Change is coming to Berlin and Brandenburg; This month Verkehrsverbund Berlin-Brandenburg has announced the winner of the new Elbe-Spree network concession, starting in 2022. There is new information about the rolling stock that will be used in the future.
In 2017 Verkehrsverbund Berlin-Brandenburg started the search for new operators for its Elbe-Spree network. There were four different 'packages', and one operator could not 'win' more than two of the packages at the same time. The result, announced early January, is that two different operators will take over in 2022:
Part 1: ODEG > RE1
Part 2: DB Regio > RE2, RE20, FEX, RB14, RB24, RB32
Part 3: DB Regio > RE7, RB20, RB21, RB22, RB23
Part 4: ODEG > RE8, RB17, RB33, RB37, RB51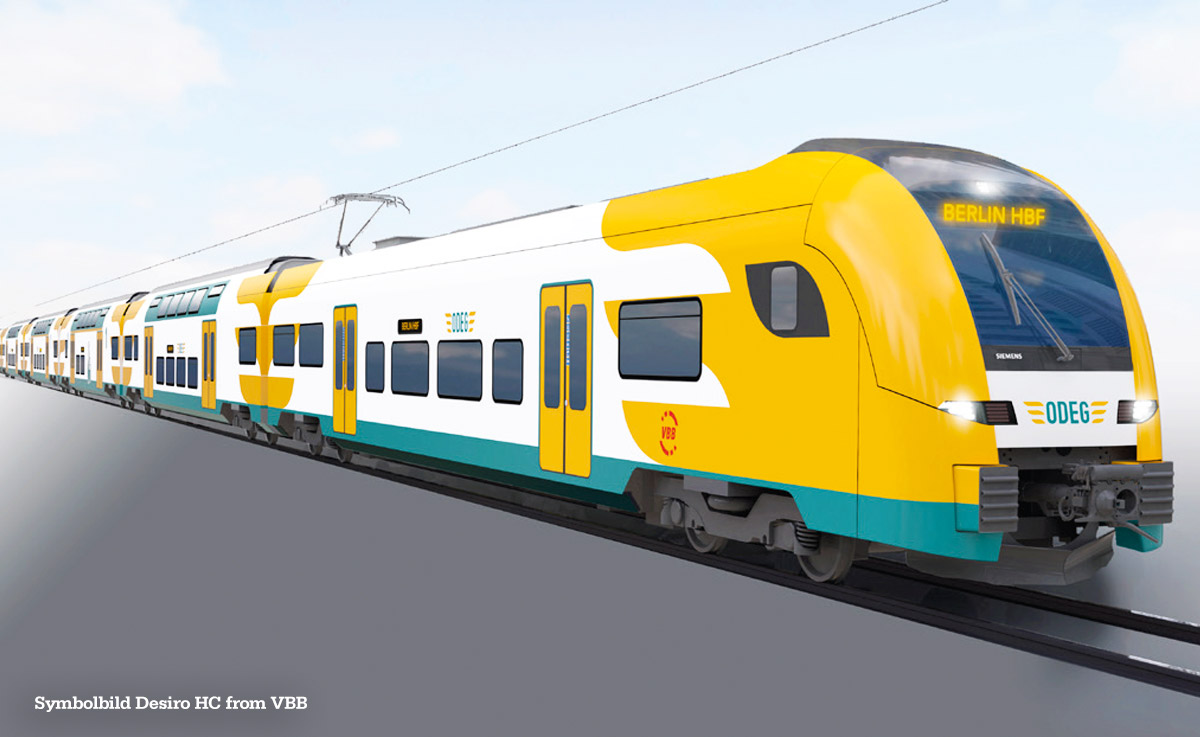 ODEG: new Desiro HC and Coradia Lint trainsets – KISS EMUs to be modernised
Most remarkable for us: ODEG is negotiating with Siemens as it wants to deploy Desiro HC EMUs on the RE1. These new trains will be used on the RE1 and RE8. For Regionalbahn services eight new Alstom Coradia Lint DMUs will be ordered. All rolling stock for the concession:
ODEG > RE1: 21 new 6-car Desiro HC EMUs
ODEG > RE8 / RB17: 2 new 4-car Desiro HC EMUs + 16 modernised KISS EMUs
ODEG > RB33 / RB37 / RB51: 8 new 2-car Alstom Coradia Lint 54 DMUs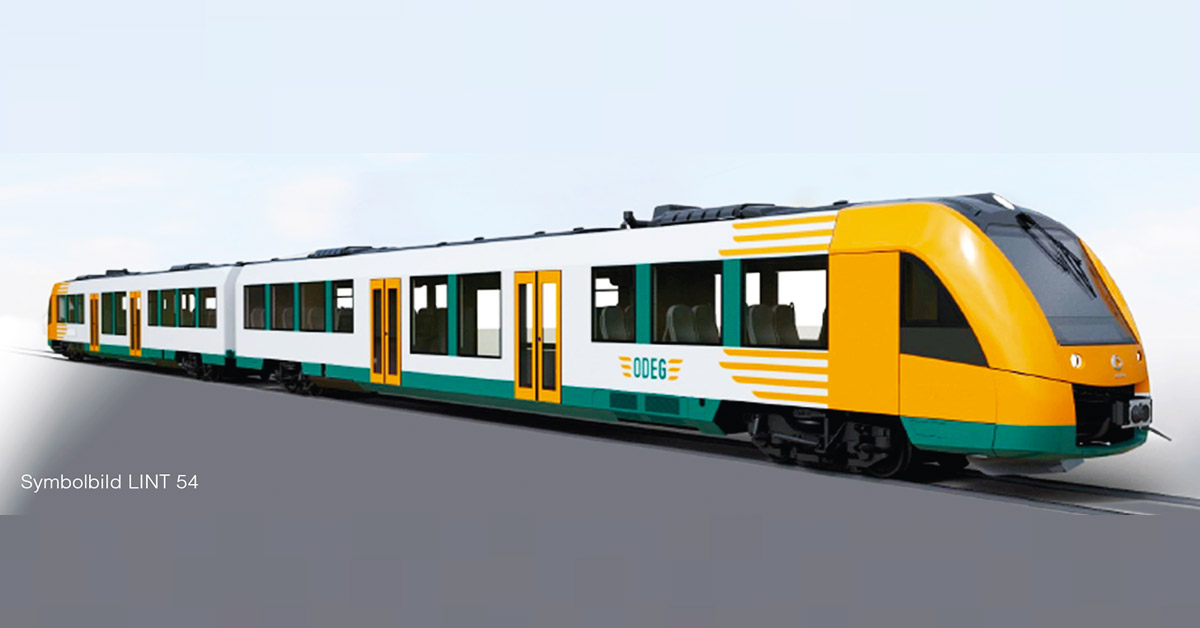 DB Regio: Modernised rolling stock
part 2: Modernised loco-hauled 5-car double deck trains – 145 coaches to be modernised
Part 3: Modernised Bombardier Talent2 EMUs – 19x 3-car and 22x 5-car
The loco-hauled trains will be combined with locomotives of the types 147 and 182.
You can read more about this concession on the website of the VBB.