Spanish rolling stock manufacturer Construcciones y Auxiliar de Ferrocarriles (CAF) has been selected as the preferred bidder by KeolisAmey to supply Civity diesel trains for the Wales and Borders franchise.
CAF has been announced the preferred bidder by KeolisAmey, after the operator has been announced as winner of the 15-year Wales and Borders rail franchise by the Welsh Government.
77 CAF Civity trains
After final negotiations with KeolisAmey, CAF will supply and maintain 44 2-car and 26 3-car Civity diesel trains which should be in service by September 2022. Another seven 2-car units should be delivered by September 2024. The interior specifications for customer comfort includes air conditioning and Wi-Fi.
The CAF diesel trains are based on the Civity UK platform, designed for commuter and regional services, also being built for West Midlands Railway operator WMTrains.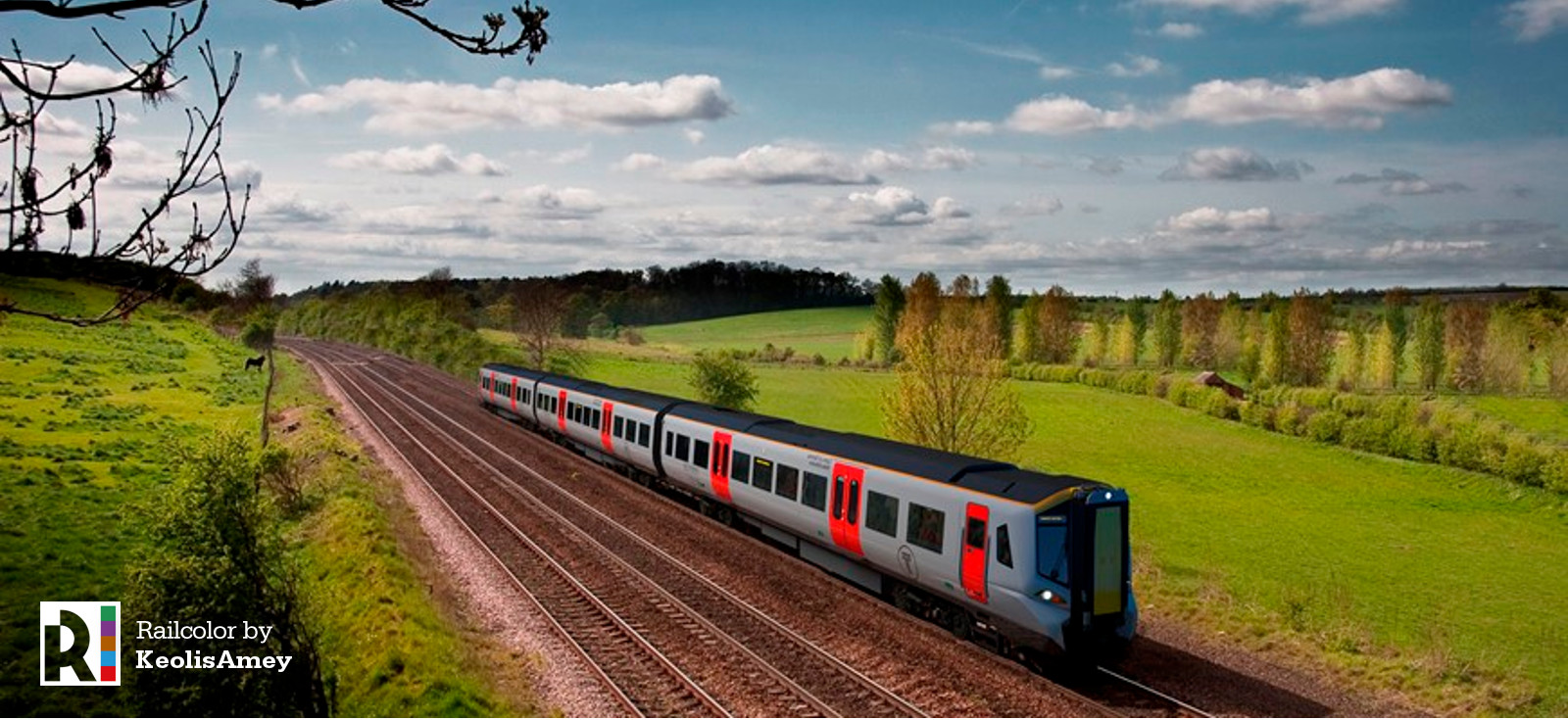 CAF trains from …. Wales
The new Civity trains will be built at CAF's new production location, at the Celtic Business Park site in Newport in Wales, which should be completed in Autumn 2018. CAF is investing £30 million to get the new factory up and running. The Newport facility is a part of CAF's plans to grow business in the UK. The factory will create 300 new jobs and boost the UK rail industry supply chain.
Colin Lea, Mobilisation Director, KeolisAmey Cymru, said: "These new trains, will be made for Wales and by Wales, as they will be assembled in Newport, creating hundreds of new jobs."

An other Spanish link
KeolisAmey is a joint venture between international transport operator Keolis (which is 70% SNCF owned) and infrastructure asset management specialist Amey. It was bought in 2004 by Spanish Ferrovial, a Spanish multinational involved in the design, construction, financing, operation as well as maintenance of transport, urban and services infrastructure.