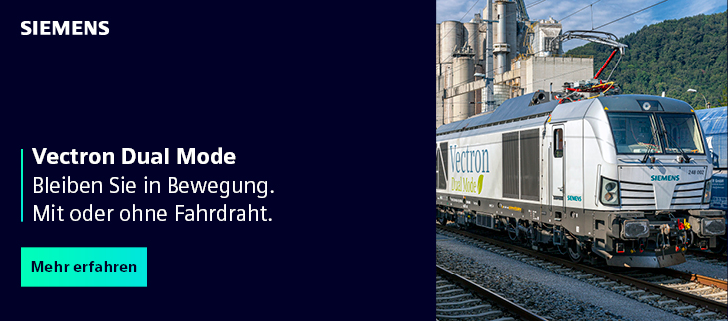 In  2018, KeolisAmey ordered rolling stock from various manufacturers, after winning the tender for the Wales and Borders franchise. Railcolor already featured the Vivarail D-trains for this contract, now it is time for the first CAF Civity diesel train; 197 001 in the picture.
Railcolornews likes to thank Stu Massey, Anthony Roberts for their pictures and Mike Broom for his video 
Much has changed since the franchise was awarded to KeolisAmey. Due to the Covid-19 pandemic, the revenue models of the franchise collapsed, and the Welsh government had to step in and provide emergency financing to keep the train running. Eventually this led to the decision to 'enact the condition of the operator of last resort' with the Welsh government taking back the direct control and setting up a new publicly-owned rail operating company, a subsidiary of Transport for Wales.
As far as we know, this has not affected the contracts with the manufacturers that are supplying the new trains. KeolisAmey will still be financing the new rolling stock and deliver the next phase of the Metro project; The electrification of the Core Valley, Coryton and City Lines into/in Cardiff.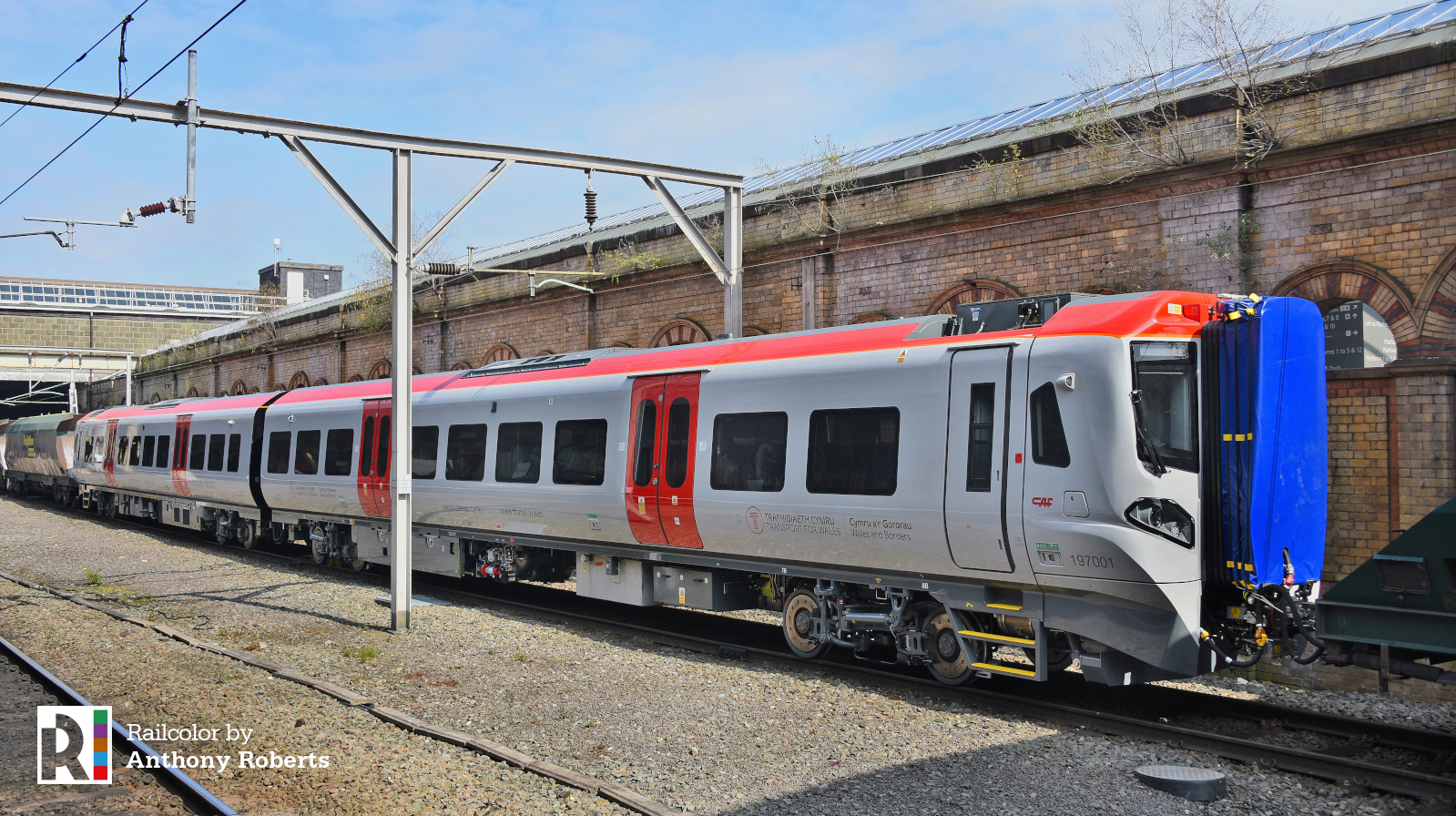 The first new train by CAF
This week the first of 51 Class 197 2-car DMUs emerged. It is the third Civity project for CAF in the United Kingdom, after Northern Class 195 (different front) and West Midland Trains Class 196 (same front). Last Monday, unit 197 001 reached Donnington freight terminal by truck. On Wednesday, Freightliner's 66 587 in ONE-livery took 197 001 to Crewe to be commissioned.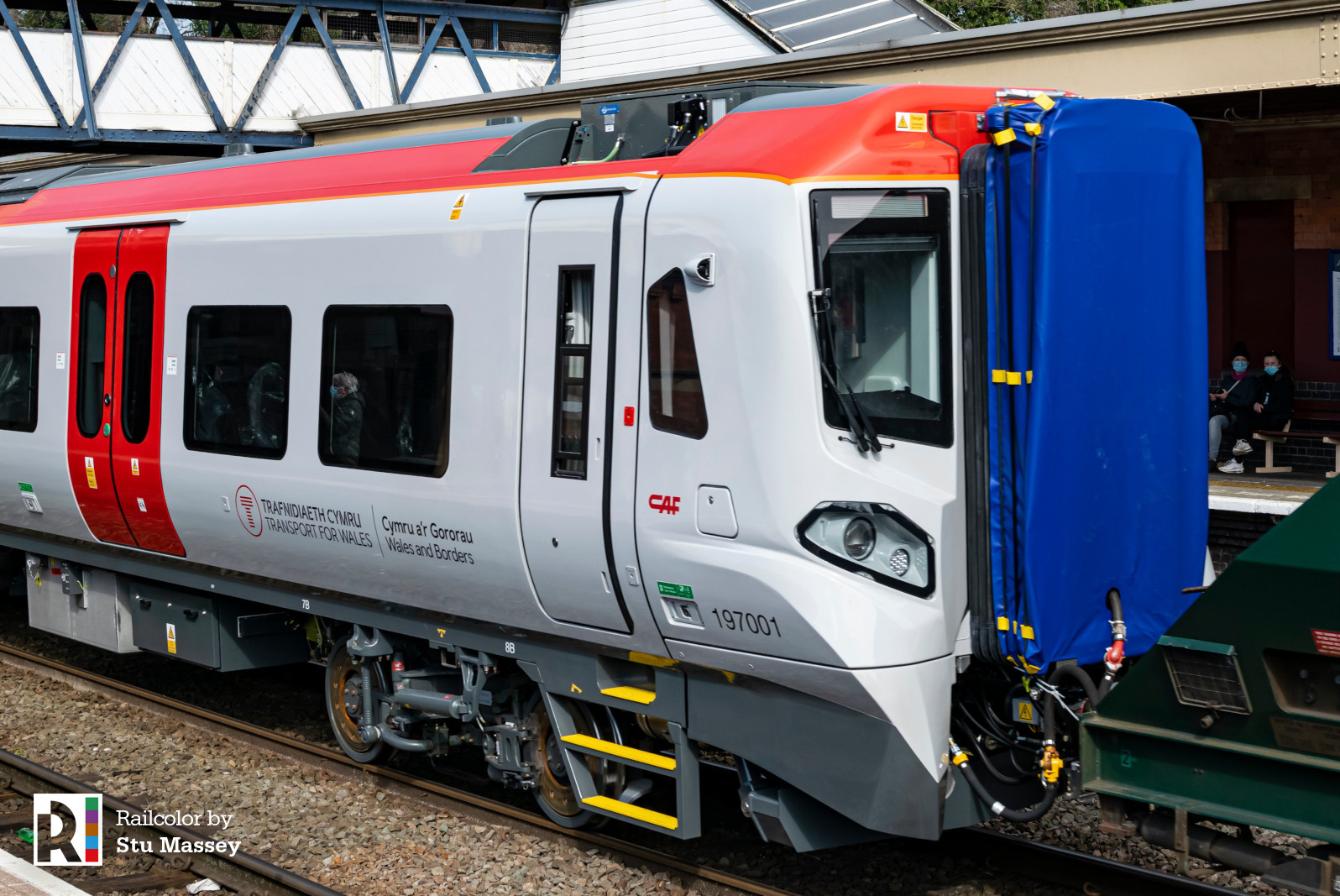 The transport was recorded on video at Hadnall by Mike Broom:
The train looks slightly different than anticipated. The roof is red, instead of grey. The T-logos are smaller, being combined with Transport for Wales markings.