Vivarail is the first manufacturer to announce it has been chosen as preferred bidder to supply D-Trains for the Wales and Borders franchise. The trains will be the first to come into service with new Wales and Borders franchisee KeolisAmey.
Vivarail, an English rolling stock manufacturer founded in 2012, is the first to announce it has been chosen as preferred bidder to supply a fleet of five Class 230 D-Trains to KeolisAmey for the Wales and Borders franchise. Together with design agency Creactive Vivarail developed the livery design that will be seen across the whole fleet.

Vivarail D-Train
The Vivarail D-Trains design is based on former London Underground D78 units originating from the 1980's. These third rail electric underground trains were replaced 15 years (!) before the end of their lifespan. Besides the bodies, traction motors and bogies are being re-used. The design and construction of the 3-car trains is already underway at Vivarail's two sites.
As can be imagined the D-Trains can be build relatively low cost, keeping rail operation in less dense areas profitable.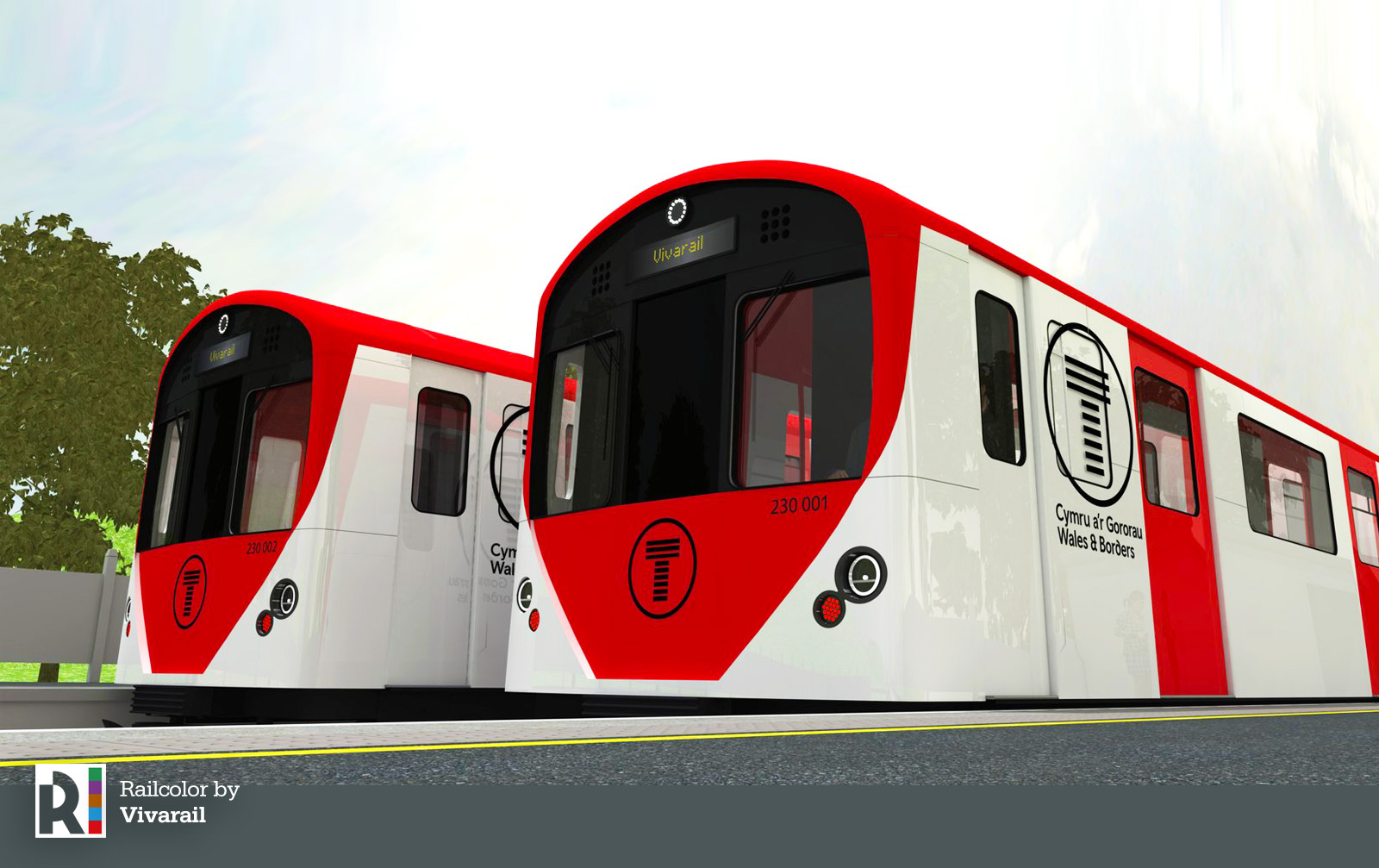 Adrian Shooter, CEO of Vivarail, said "This is a very exciting day for us and we are proud to be supplying the first of the new trains for Wales.
The fleet of five trains will move to Wales for final testing and commissioning early 2019. These will come into service summer 2019. The Vivarail D-Trains will be used on three North Wales routes (Wrexham-Bidston, Conwy Valley, Chester-Crewe).
Dual mode D-trains for Wales
Originally powered by a 750 V third rail system, the traction motors now get their electricity from two underfloor power packs. Thanks to their modular set-up, different power pack types are interchangeable. A D-train power pack can be taken out with a forklift. The KeolisAmey trains will be built as battery/diesel dual mode units. Vivarail will be installing a GPS system to determine where the diesel engines will be switched off, for example inside stations and in environmentally-sensitive areas. Their maximum speed will be 100 km/h.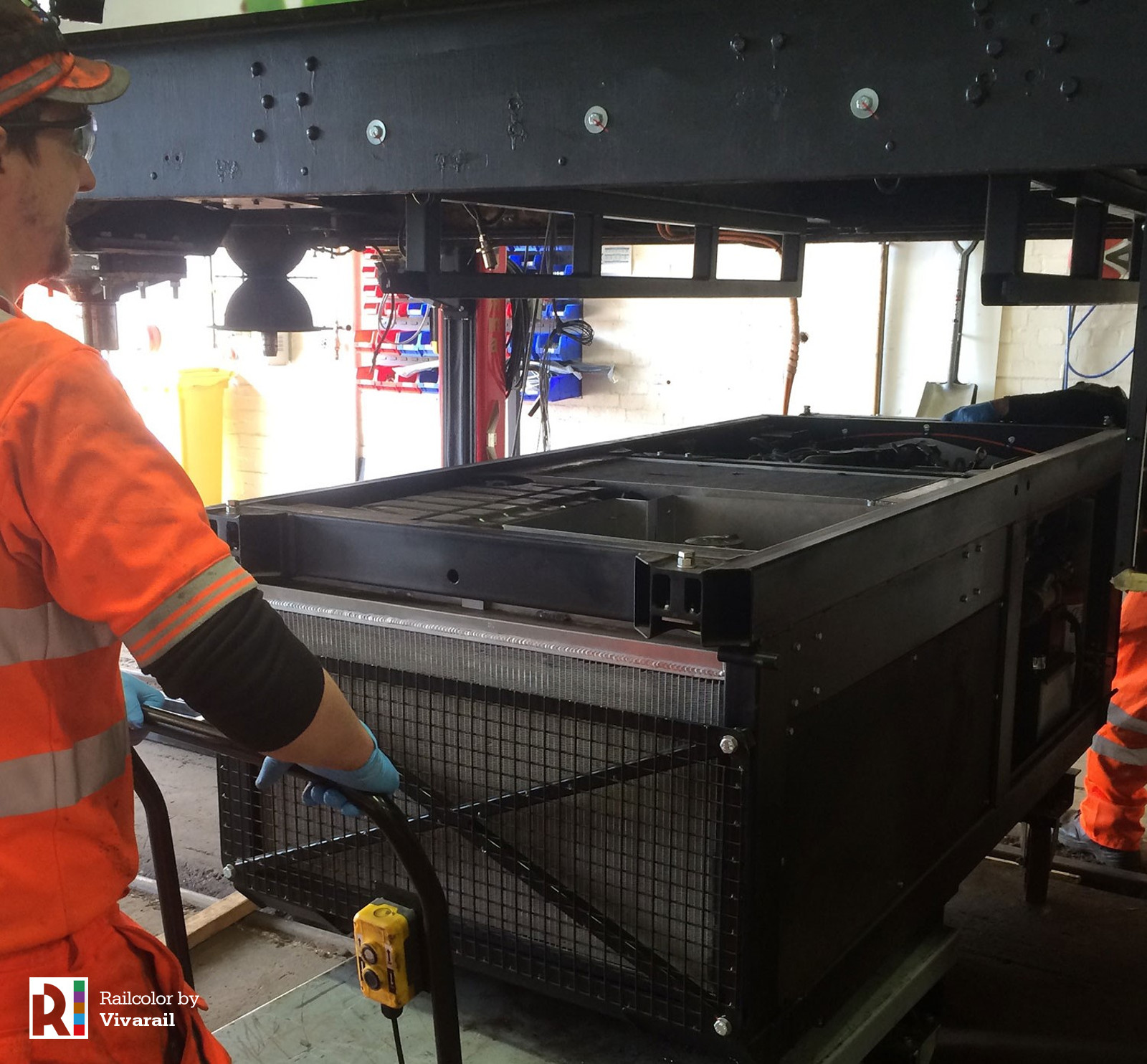 D-trains currently in use
Vivarail has already completed several D-train units. In 2016 the designated 230 001, a diesel-electric train, made its first runs. This train has a white / bright green livery with yellow cabs.
Unit 230 002 is the first true battery-electric train. The white unit with dark grey doors has been completed recently.
West Midlands Trains is the first customer for VIvarail and has placed an order for three diesel-electric units, to be used on the Marston Vale Line. The designated 230 003, 004 and 005 are now being built and will enter service this December. These trains have a white livery with dark green cab ends.