Following a tender procedure, the Czech fuel distribution company Čepro has awarded CZ Loko with a contract for the modernization of a Class 740 diesel locomotive. The modernization will be based on the EffiShunter 700 concept.
Čepro is a joint-stock company that transports, stores and sales petroleum products. It owns a fleet with of 11 locomotives of different types and performance categories used on its industrial sidings.
At the end of 2017 the company launched a tender for the comprehensive modernization of its ČKD Class 740.891 diesel-electric locomotive from 1986. CZ LOKO was selected as the winner this March and the contract was signed on 18.04.2018.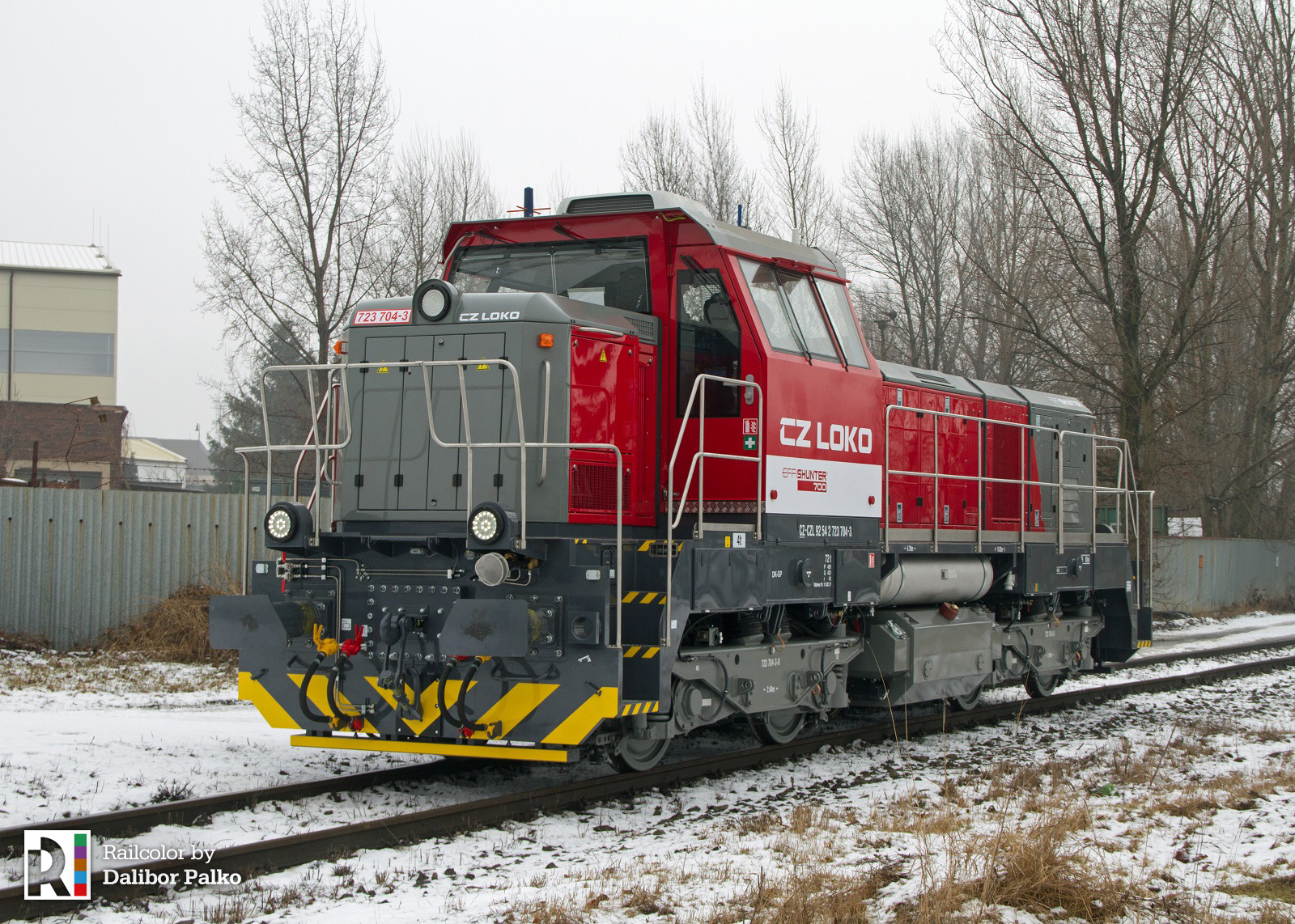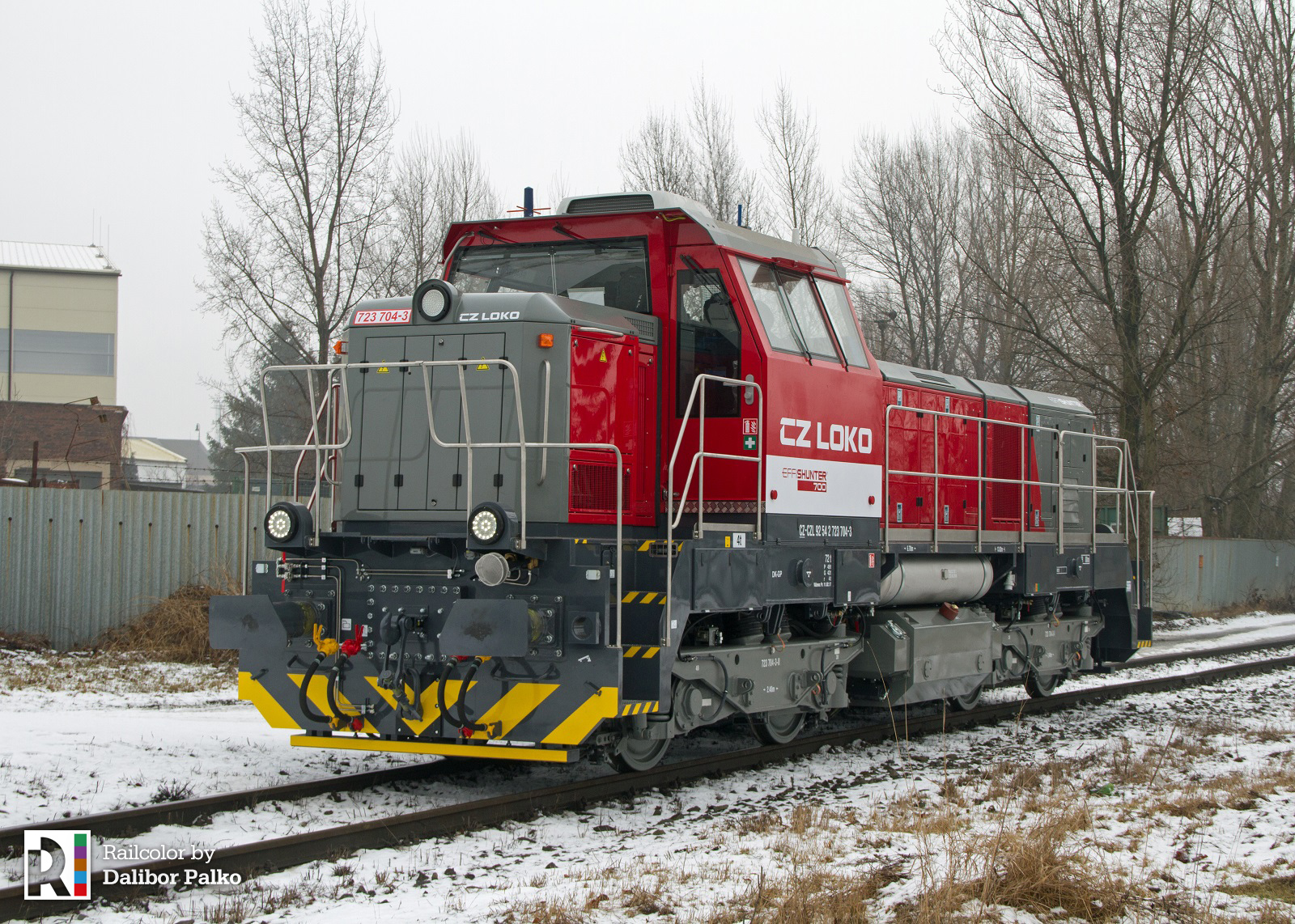 The EffiShunter 700 is part of the CZ Loko EffiShunter line and is intended for industrial shunting operations. The complex modernization includes the fitting of an AC/DC power transmission and connecting the diesel engine to the four powered axles. The 72-ton locomotive will be equipped with a CAT C27 engine, delivering a power output of 709 kW with a maximum speed of 80 km/h.
Recently, CZ Loko handed over two EffiShunter 500 locomotives to Škoda Auto – which have an identical exterior, but feature a less powerful 522 kW CAT C18 prime mover.