On 23.03.2018, the first TRAXX AC3 locomotive for EP Cargo completed its maiden run. The designated 187 085 is an AC locomotive homologated for Germany only. Bombardier will soon outshop a second, similar locomotive.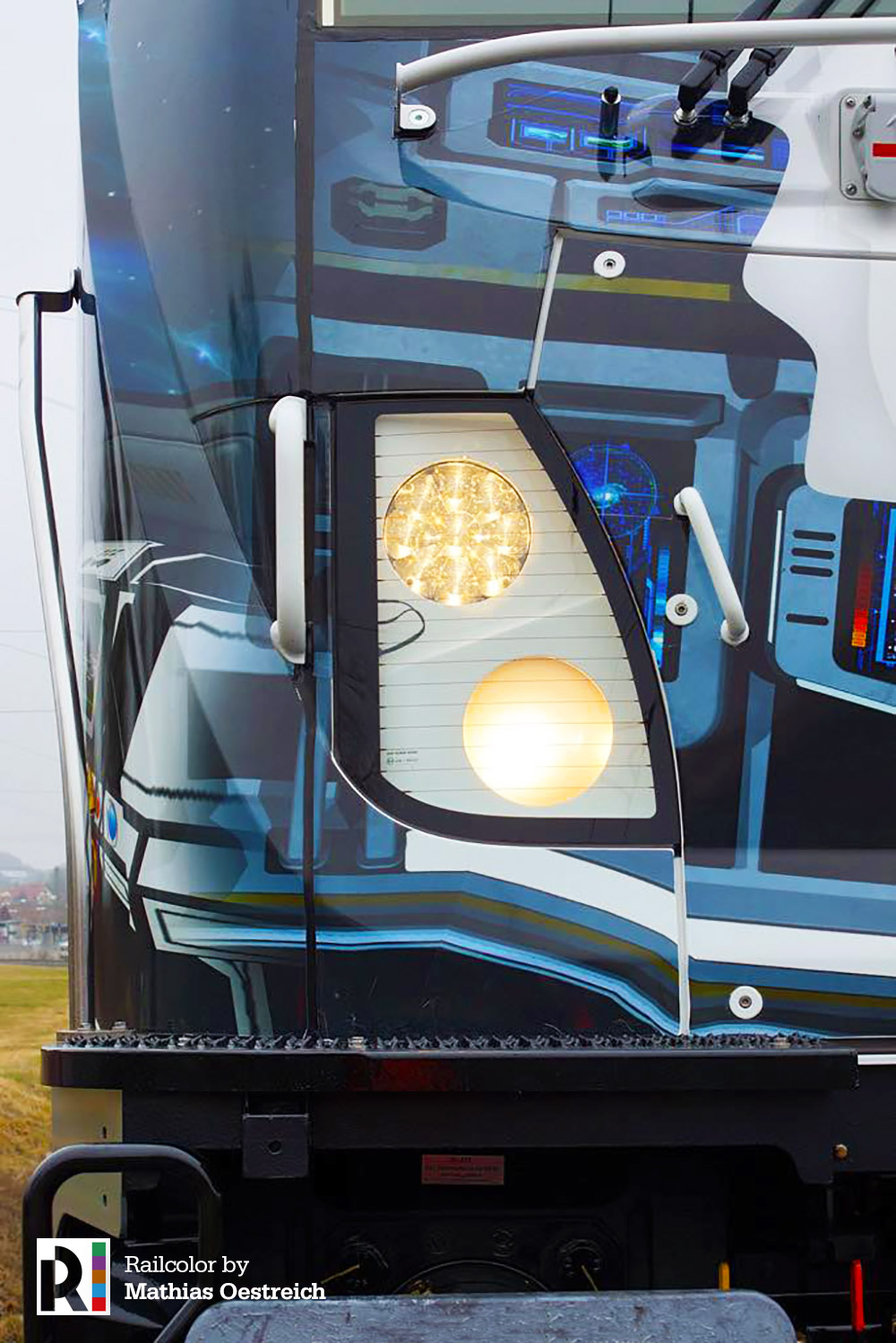 Both 187s will be used by EP Cargo Deutschland – based in Berlin – to haul fly ash and gypsum trains from Brandenburg and Sachsen to Stralsund. The trains come from power plants of Lausitz Energie Kraftwerke, like EP Cargo part of the EPH Group.
The EP Cargo 187 085 is the next in a series of 'basic' TRAXX AC3 locomotives without Last Mile diesel shunting module and no homologations for countries outside of Germany. Similar locomotives have previously been sold to RheinCargo (187 070-079) and DB Cargo (187 080-084). The 085 was officially delivered on 27.03.2018.
The design of the TRAXX AC3 electrics is similar to that of 193 823, a Siemens Vectron locomotive delivered in 2017.