The Swiss Railways (SBB) is overhauling its Pendolino ETR 610 fleet. The revised Swiss tilting trains will be called 'Astoro' instead of ETR610.
All 19 'Astoro' tilting trains will be upgraded and revised after up to 2.5 million kilometers in service. They will receive larger luggage racks, a family zone, more space for bicycles and new mobile technology, which ensures better mobile reception inside the trains with signal amplifiers and WiFi. This improves the travel comfort and reliability of the trains on the Swiss north-south axis.  Tuesday 13 February 2018 the first overhauled train left the Italian Alstom factory in Savigliano for Switzerland.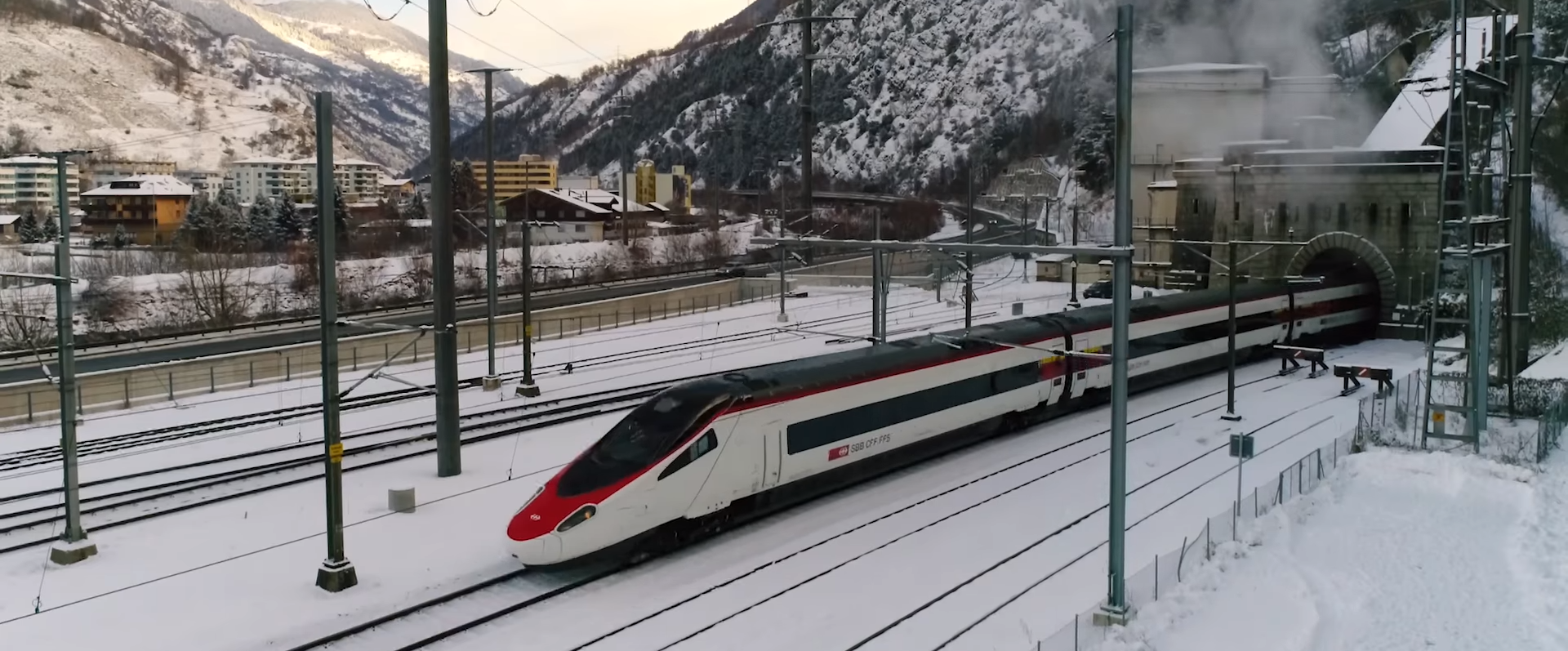 The revision work starts on the former Cisalpino tilting trains. Cisalpino was a joint venture of SBB and the Italian state railways (FS) for fast trains between major Swiss and Italian cities. When the Cisalpino cooperation ended late 2013, seven trains were transferred to the Swiss Railways. These seven trains will receive the revision and an additional structural update. The update includes the improvements introduced while constructing the twelve trains of the second series. This update includes:
new LED lighting;
racks for larger luggage;
a family area;
larger screens;
more space for bicycles;
and a fire extinguishing system.
The revision work started last September on the ETR 610 09. The other train sets will follow until 2021. The total cost for revising the 19 Astoro trains is approximately 88 mln. Swiss francs.
A train called Astoro
The tilting trains name ETR 610 is replaced with the name 'Astoro' . Like the Giruno, the future train designated for Gotthard traffic, it receives a name from the bird world. More specific the world of birds of prey. Astoro is derived from the Italian term 'Astore' for hawk. Giruno is derived from the Rhaeto-Romanic term 'Girun' for buzzard.