More information came in about the delivery of new Vectron locomotives to LokRoll and SBB Cargo International. Today the new 193 463 'Duisburg' and 193 464 'Arth-Goldau' have left Munich and are moving southbound for tests in the Inn valley. Then they will go to Switzerland.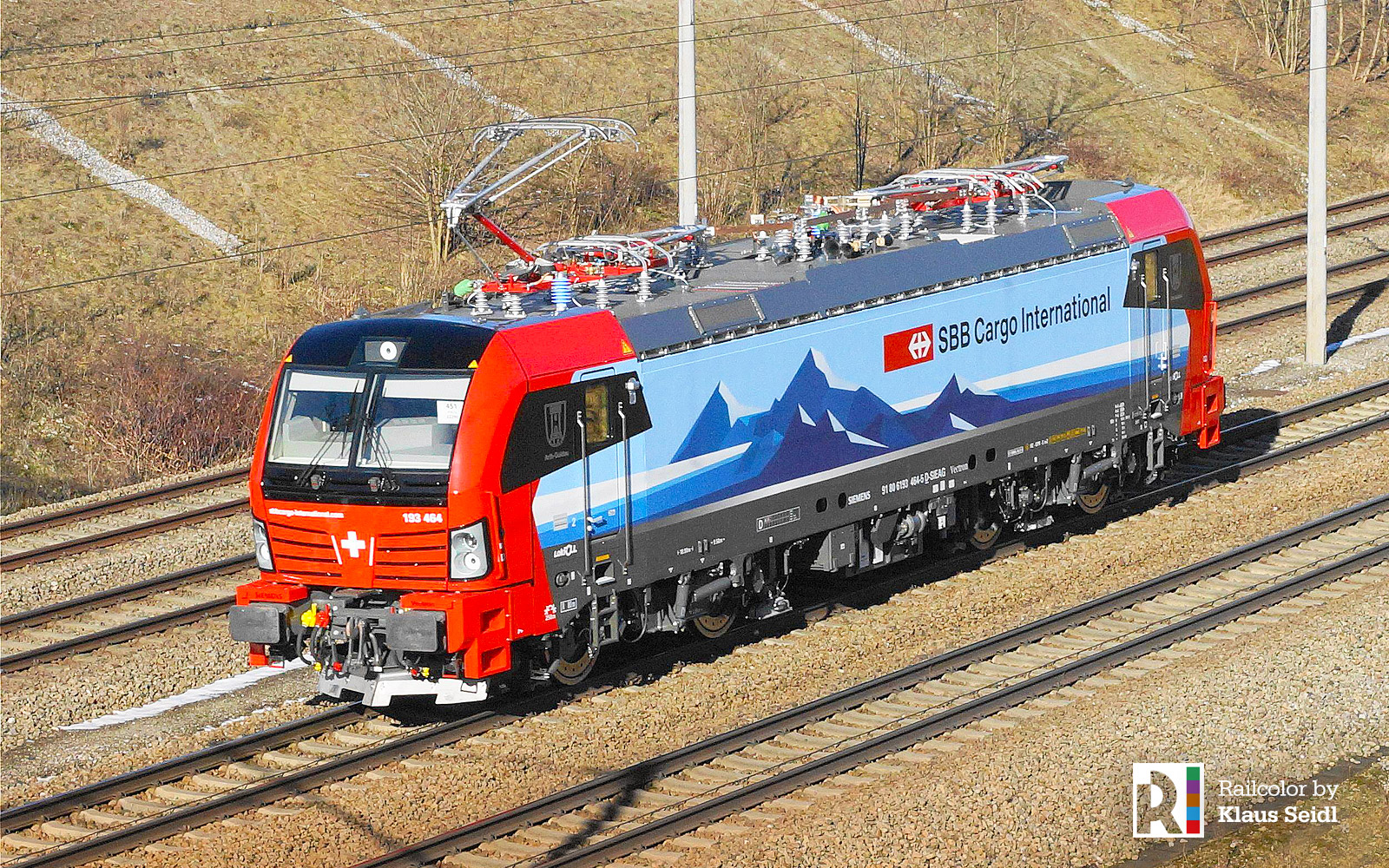 Also, on 24.01.2018 there were not 2 but 4 new locomotives making a test run. Next to the fully completed 193 463 and 464, also the 465 and 466 were recorded, but without the Railcolor Design stickers.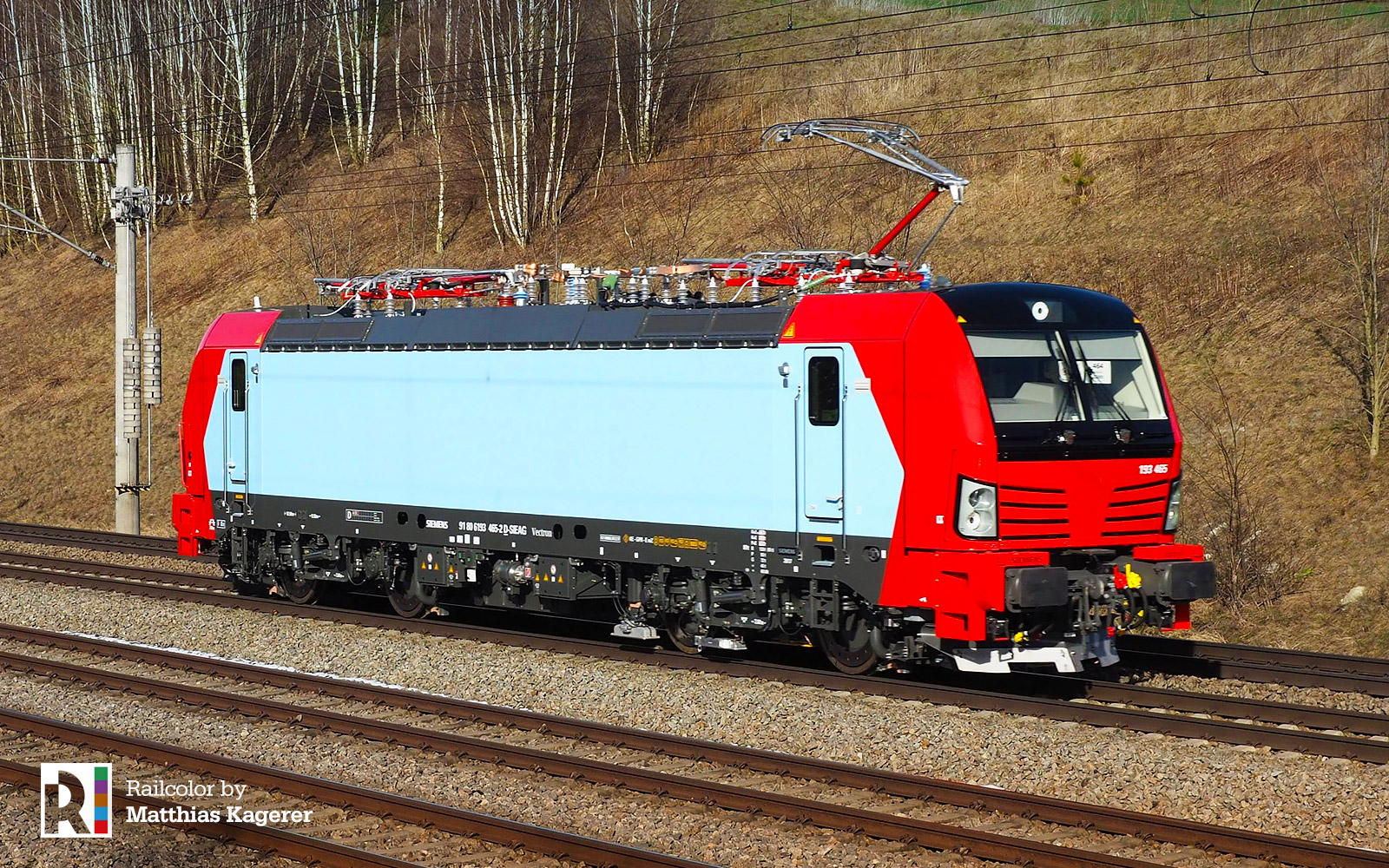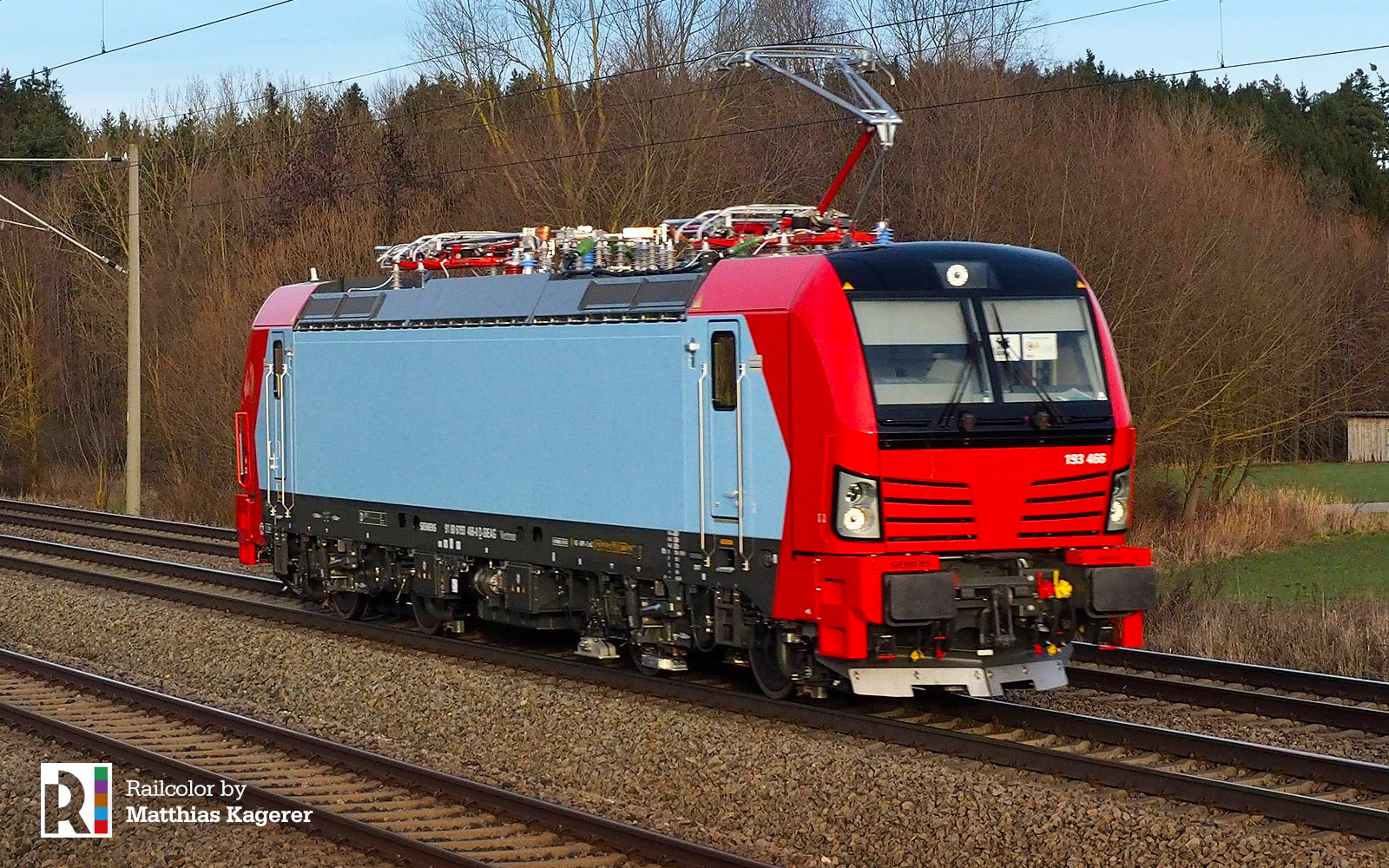 Invitation
And then we have a special invitation for you. On 05.02.2018 the 193 463 'Duisburg' will be officially presented in, well, Duisburg of course. SBB Cargo Deutschland GmbH, invites you to attend this ceremony, starting at 12.00. (The address is Schifferstrasse 166, 47059 Duisburg) – 193 463 will be on display near SBB's office from 12.30 until 15.00.