In May 2017, BLS announced the acquisition of new EMUs from Stadler Rail. Today the final contract was signed. The new trains will enable BLS to push ahead with the planned expansion of regional transport in the Bern area. 
BLS has implemented some modifications to its plans to modernize and standardize its fleet of regional trains. Like before, 28 trains will be used in and around Bern, but the number of units for regional express traffic has been reduced from 30 to 24. The plans for the Bern – Neuchâtel – La Chaux-de-Fonds line have changed. In the future, it will no longer form part of BLS' regional network. Instead, it will operate as a long-distance route.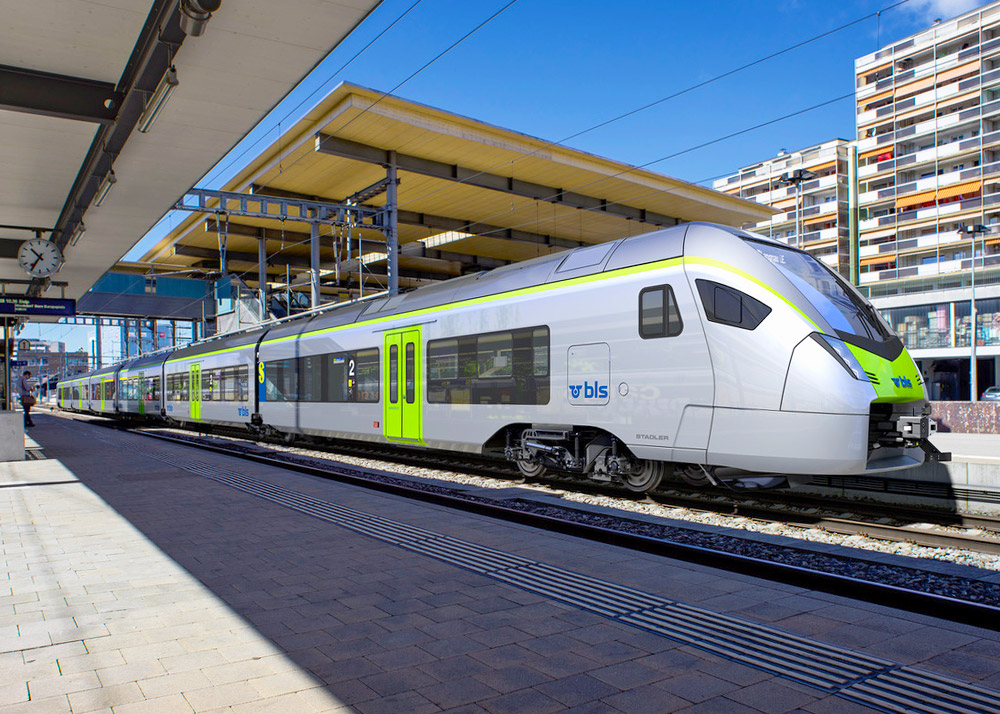 However, in order to be well equipped for future developments and to guarantee the fleet uniformity in the long term, BLS has decided to include the option to order more trains of the same type in the contract.
A mock-up will be built for customer evaluation
From mid-2018 Stadler will create a full-scale model at Bussnang. It will be used to validate the proposed design and to find (latent) need of various types of customers. Stadler plans to build the first car bodies in early 2019. The first trains should be ready to be tested on track by mid-2019. BLS will put the trains into operation gradually between 2021 and 2025.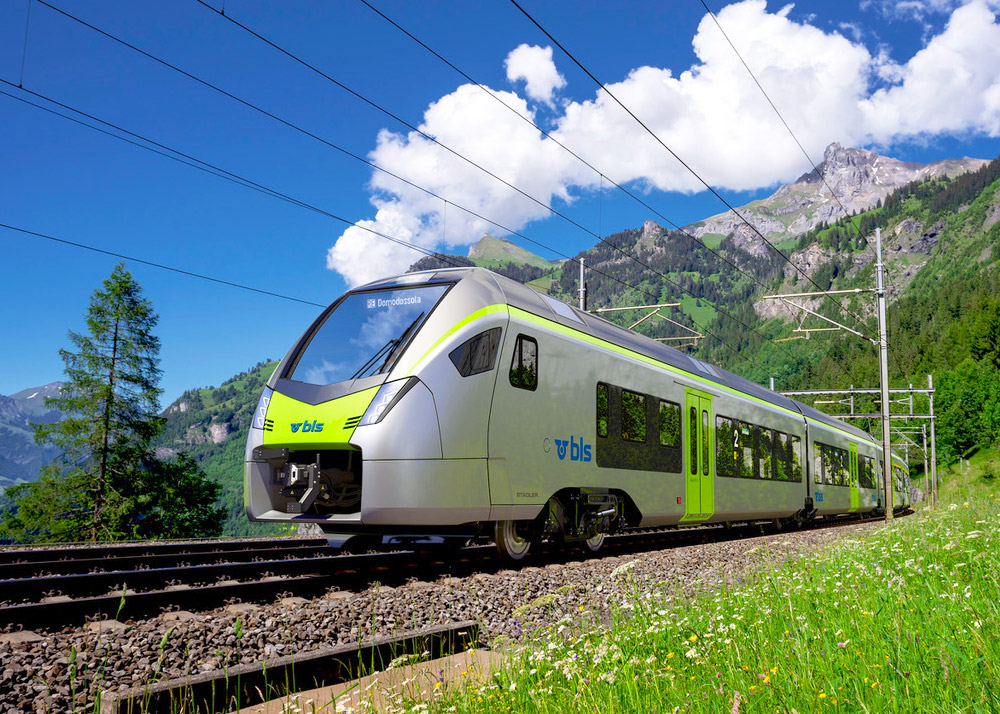 Railcolor: Interestingly, the BLS units will get the FLIRT 200 front design. The same cab design is used for the SOB FLIRT trains and (in a slightly different form) for the FLIRT UK. 
Update 15.06.2018: First image of the mock-up