It has started; As of 20.11.2017 Siemens is performing dynamic tests with the Desiro HC EMU for RRX on the German rail network. Unit no. 462 005 is the first if its batch, and first of its kind, to be released onto the German rail network.
[amazon_link asins='B01N6WTDHH,B01D4Y4AX6,B009YF6F2E,B01LZY4N9D,B00J4LPVWI' template='ProductCarousel' store='railcolorziem-21′ marketplace='DE' link_id='8b98b610-d033-11e7-876a-75acf4d81e68′]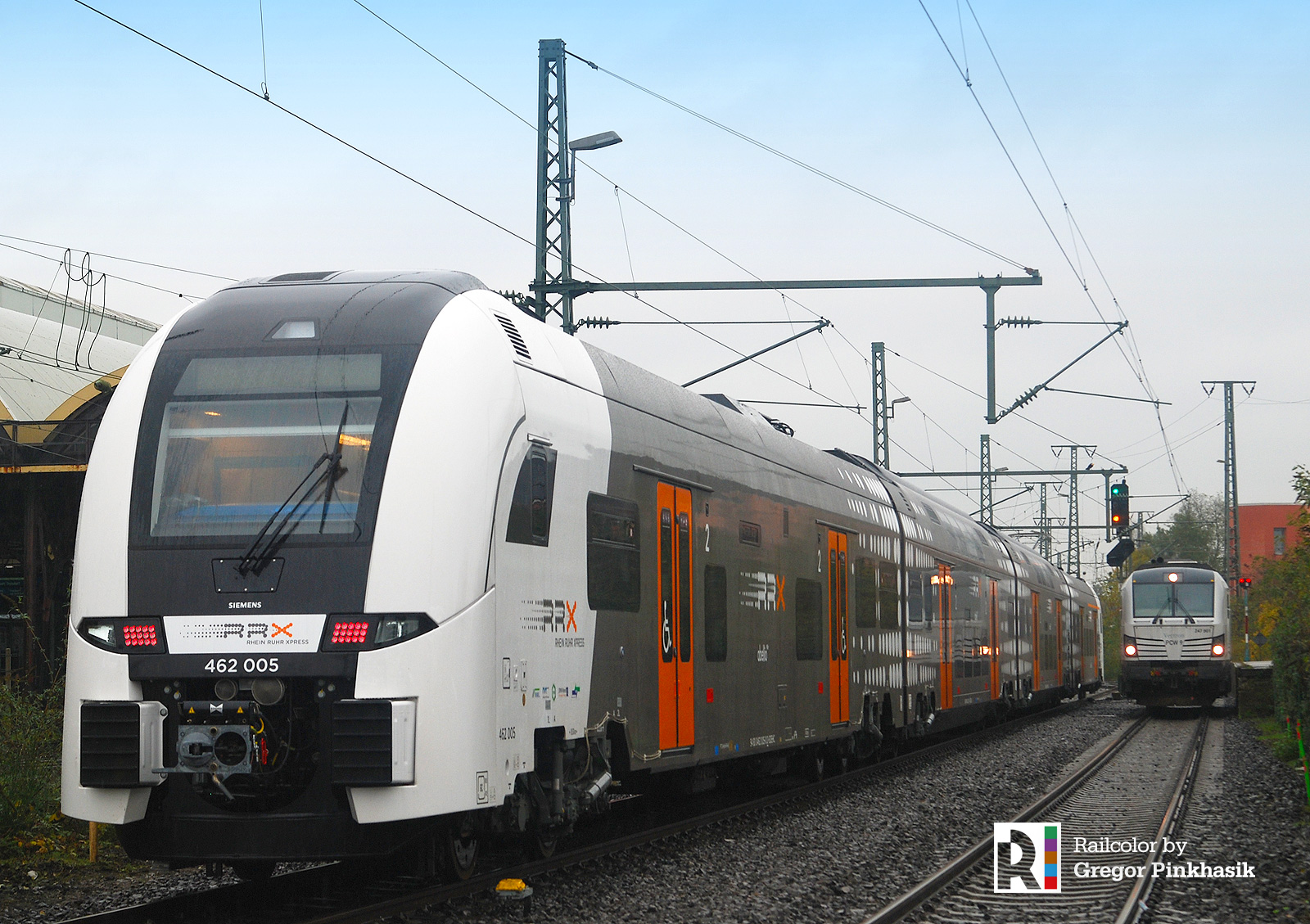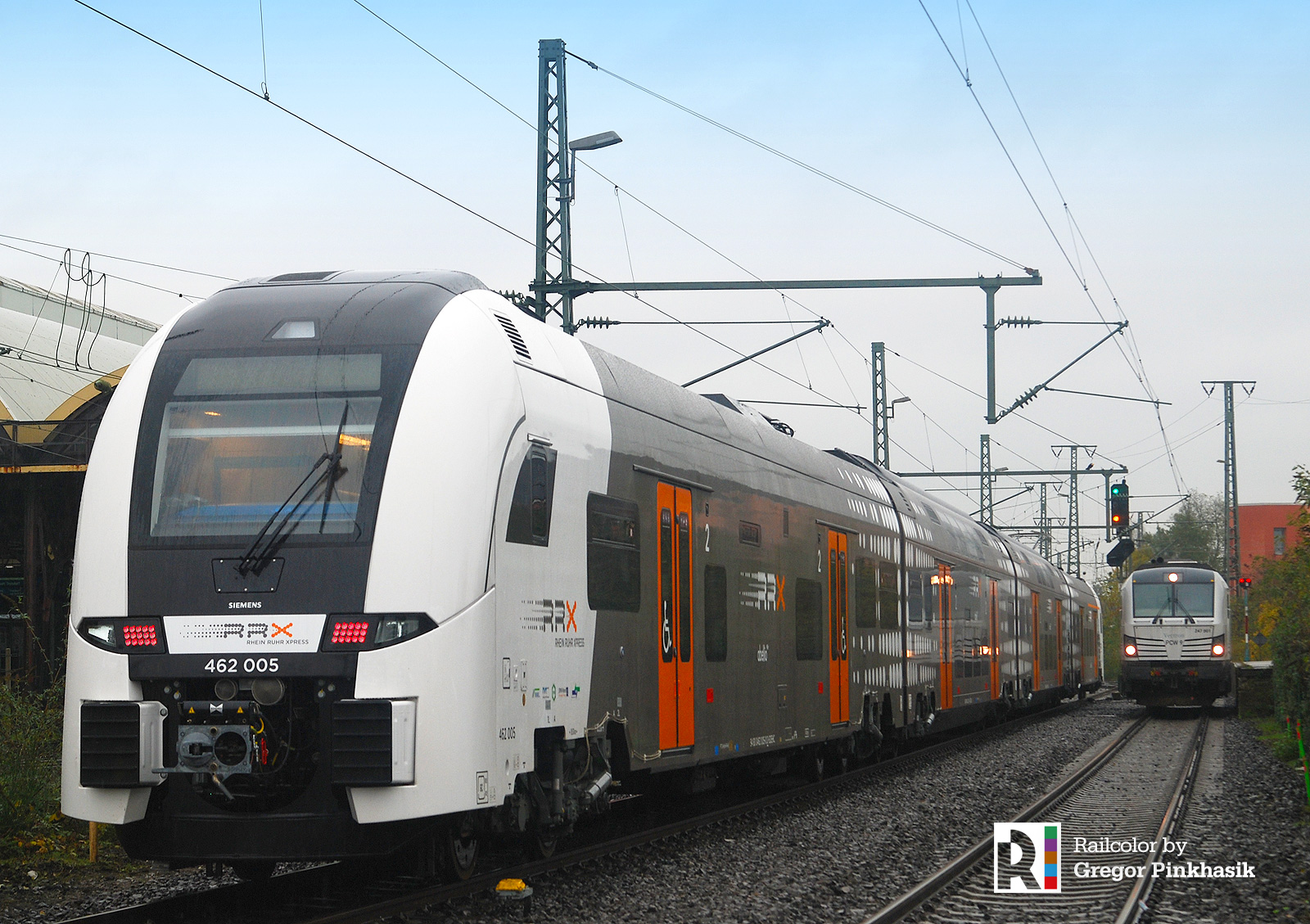 It is the plan to put the first Desiro HC EMUs into service in December 2018. Then revenue earning operation will start on line RE 11: Düsseldorf – Duisburg – Essen – Dortmund – Hamm – Paderborn – Kassel. So in the next 13 months, Siemens needs to get the new type of train homologated for Germany and successfully commission them.
On 26.05.2015, the municipalities of the Rhine-Ruhr Metropolitan commonly awarded Siemens with the contracts to supply 82 electric multiple units of the type Desiro "High Capacity" (HC) and to provide maintenance services for a period of 32 years. An order with a total volume of more than 1.7 billion euros, of which 800 million will be spent on buying the trains that will be operated under the new Rhine-Ruhr express (RRX) rail transport concept.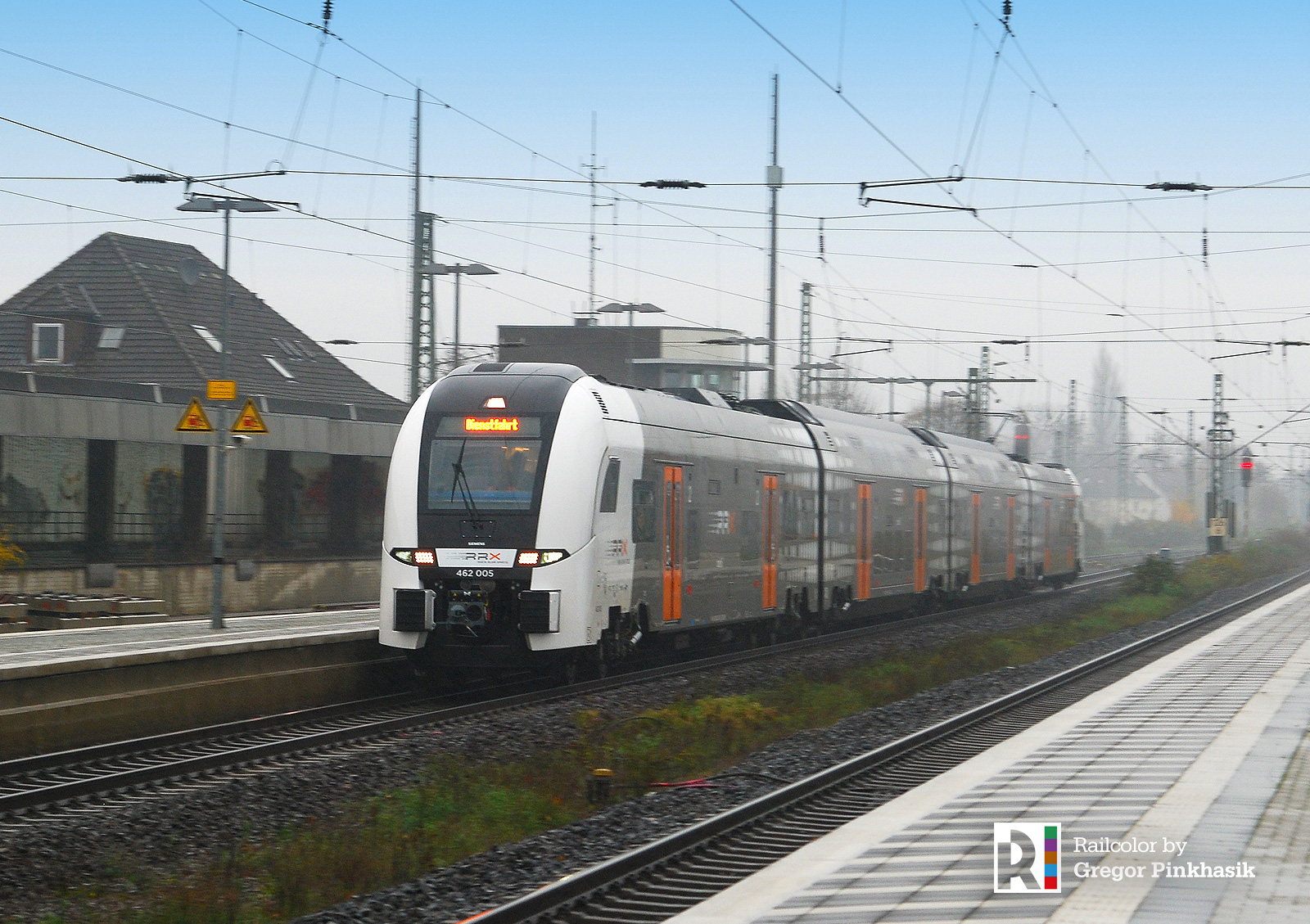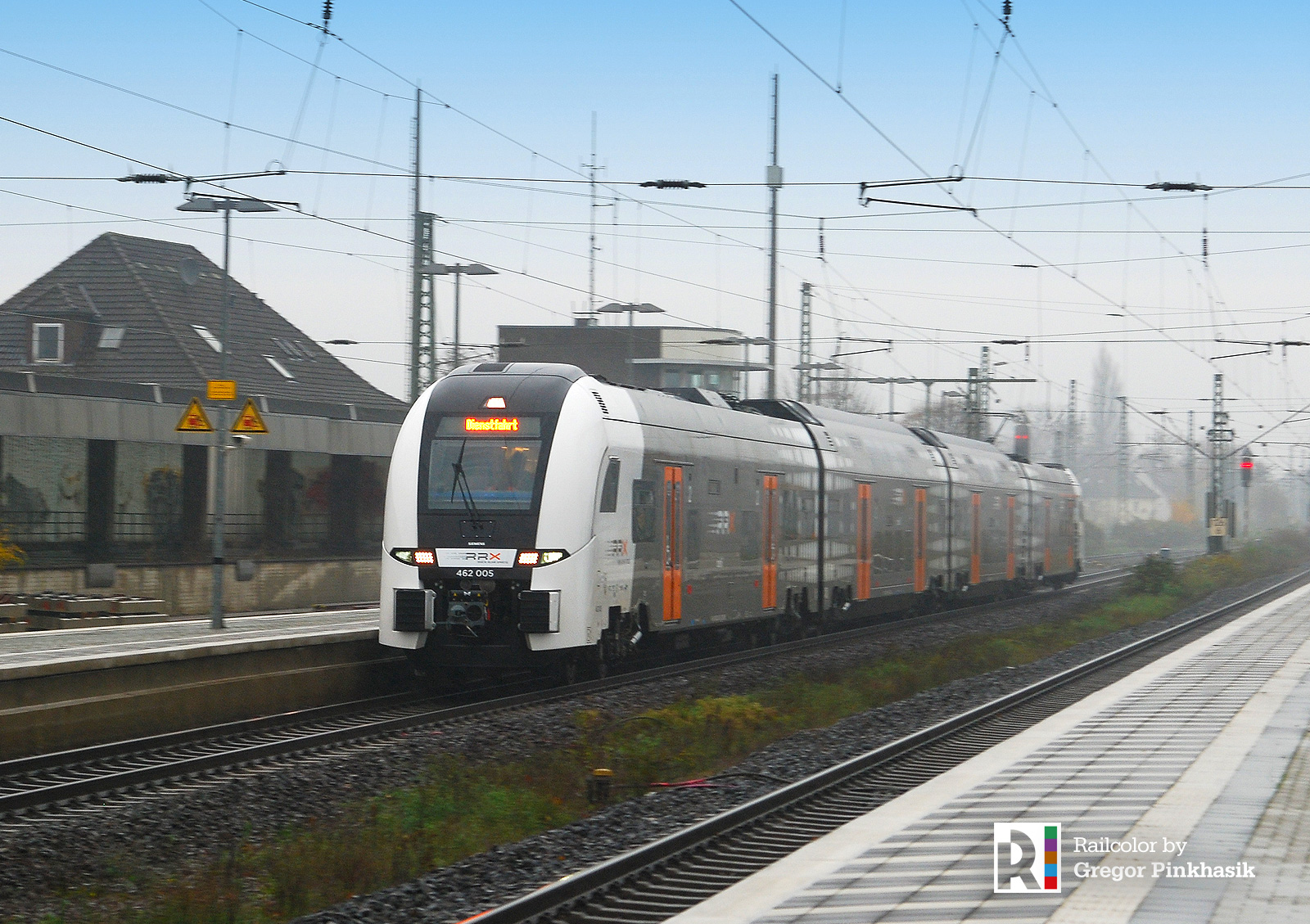 [amazon_link asins='B01LZY4N9D,B00J4LPVWI,B01N6WTDHH,B01D4Y4AX6,B009YF6F2E' template='ProductCarousel' store='railcolorziem-21′ marketplace='DE' link_id='8b98b610-d033-11e7-876a-75acf4d81e68′]
In July 2017, Siemens published a video about the RRX:
In September 2017, people were able to test the RRX trains on the test tracks of the Wegberg-Wildenrath test center of Siemens:
Bürgertest Rhein-Ruhr-Express #RRX – PRO BAHN war im Siemens-Prüfcenter Wegberg dabei https://t.co/DG2sJ2AFNH pic.twitter.com/VmsngBAYO2

— PRO BAHN (@PRO_BAHN) September 21, 2017