This item shows three IC2 DMUs on their way to Romania. Astra Trans Carpatic is mentioned as possible new owner. You see units 5714, 5718 and 5721 in a RailAdventure train pulled by classic locomotive 1110 522.
The three units are part of a batch of 23. The designated MP 5701–5723 (motor cars) + FP 6701–6723 (driving trailers) were officially sidelined by the Danish railways (DSB) on 23.08.2016, together with five four-car IC4 sets. This type of train has proven to be so unreliable that DSB decided to withdraw them after only 4 years of service.
On 23.06.2017, DSB announced it had sold three IC2s. The new owner is interested in taking over 15 units in total if the initial three get certified.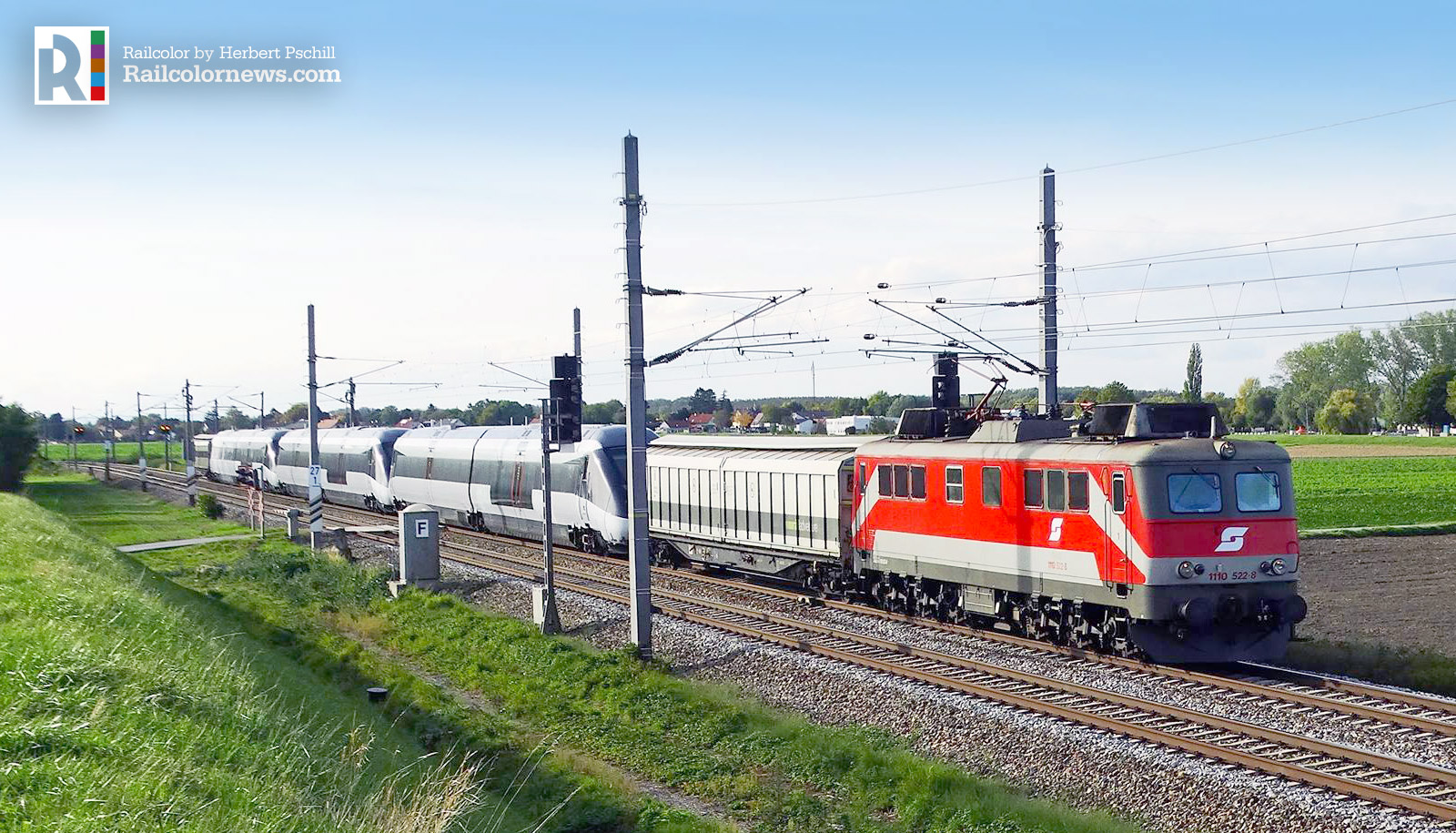 An older image: