Bombardier and Railpool have signed an agreement for 20 extra Bombardier TRAXX MS locomotives. The new locomotives for Railpool will be equipped for service in Germany, Austria, Switzerland, Italy, the Netherlands and Belgium (D/A/CH/I/B/NL). Their delivery is planned for May 2018 – December 2019. This latest order increases Railpool's fleet of TRAXX locomotives to 189.
Thorsten Priebe, COO, Railpool, said: "Our first TRAXX locomotive was delivered in 2009 – since then we made very good experience regarding performance, traction effort, efficiency and reliability with our TRAXX fleet. Based on this experience, we want to offer these additional locomotives for the most important European freight corridors which connect several of the biggest European harbors."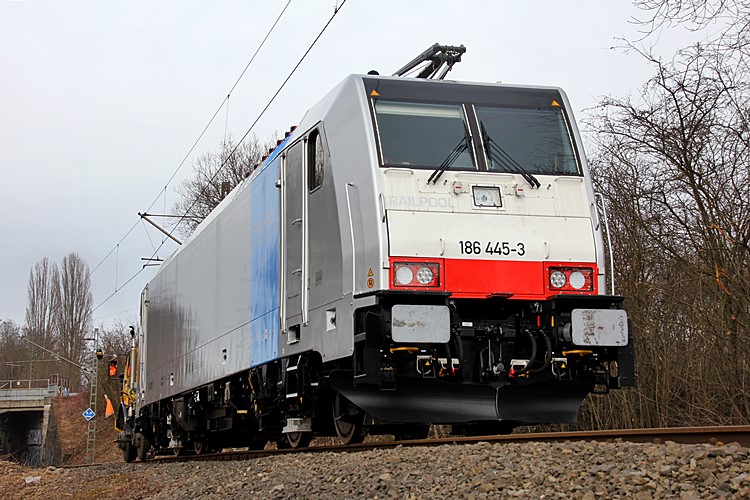 Mike Niebling, Director Sales, Locomotives, Bombardier Transportation, added: "We are pleased that we can continue the very successful collaboration with Railpool regarding these 20 additional locomotives. Railpool as our second largest locomotive customer has contributed significantly to the development of our TRAXX locomotives in the last nine years."
Bombardier will assemble the 20 TRAXX locomotives at their Kassel, Germany, site, the car bodies at its Wroclaw site in Poland, and the bogies in Siegen, Germany.