Stadler has found a name for its new family of high-speed trains in a competition at the Open Day: SMILE. The world's first standard low-floor high-speed train, which ran under the technical designation EC250 at Stadler, was presented to the general public at the roll-out of May 18 in Bussnang.
SBB was the first railway operator to order 29 of these trains and calls them "Giruno". The SMILE is in a line with the successful Stadler products FLIRT, KISS and TANGO.

On the occasion of its 75th anniversary, Stadler organized a name competition for the new high-speed train at the open day of May 20 at the Bussnang, Altenrhein and Winterthur locations. More than 4000 nominations were received. The winning contribution SMILE was submitted 37 times – the winner was Peter Bruggmann from Sulgen (TG). Like the Stadler products FLIRT and KISS, the name SMILE is also of technical importance: "Schneller Mehrsystemfähiger Innovativer Leichter Expresszug"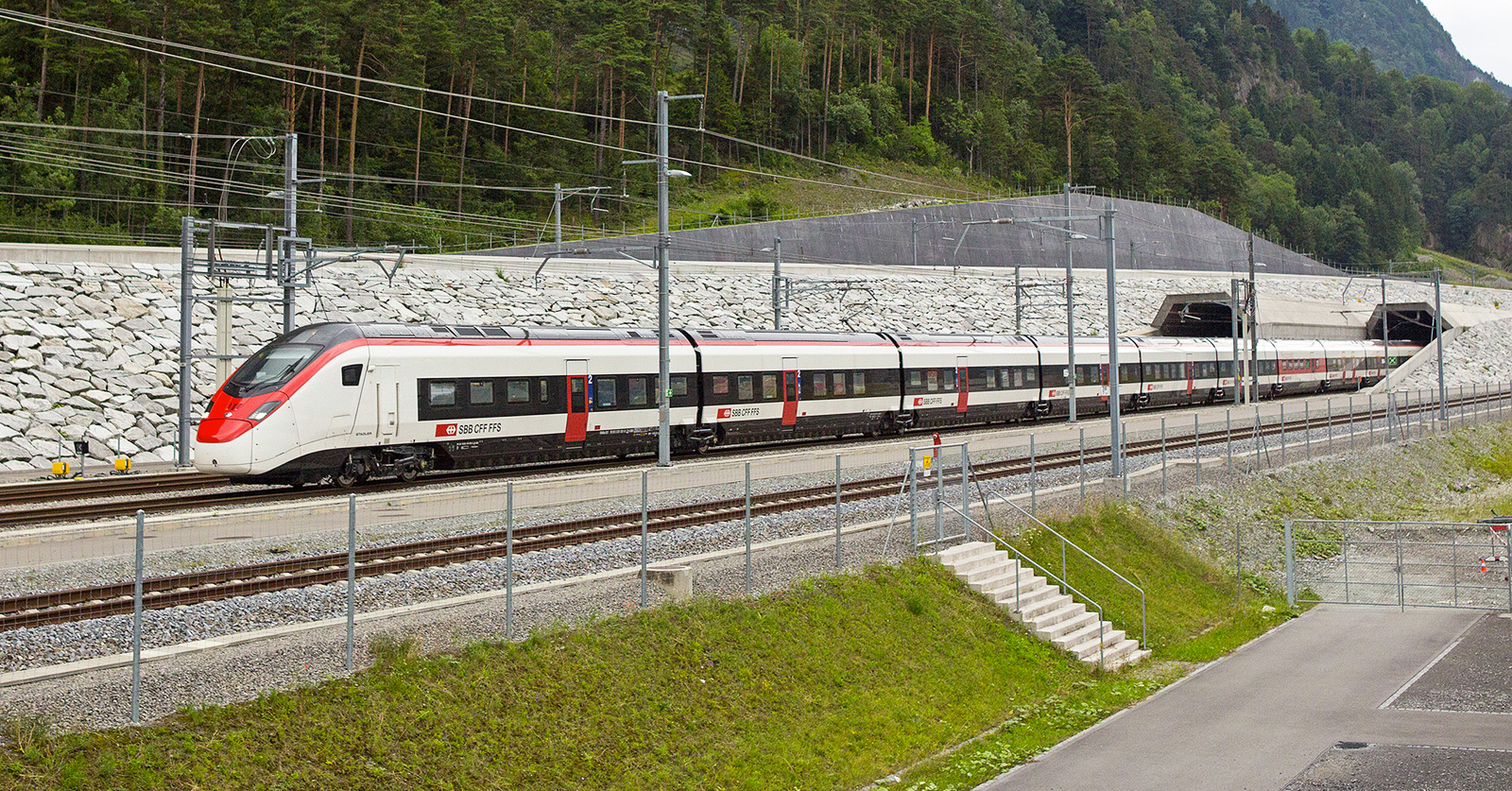 The SMILE in brief
The SMILE is the first high-speed train from Stadler. It can run at speeds of up to 250 km/h. The SBB was the first to order these trains to be operated throught the Gotthard Basistunnel from December 2019 onwards. The trains will first connect Zurich to Milan and later Frankfurt to Milan. In addition to Switzerland, these will be approved for Germany, Italy and Austria.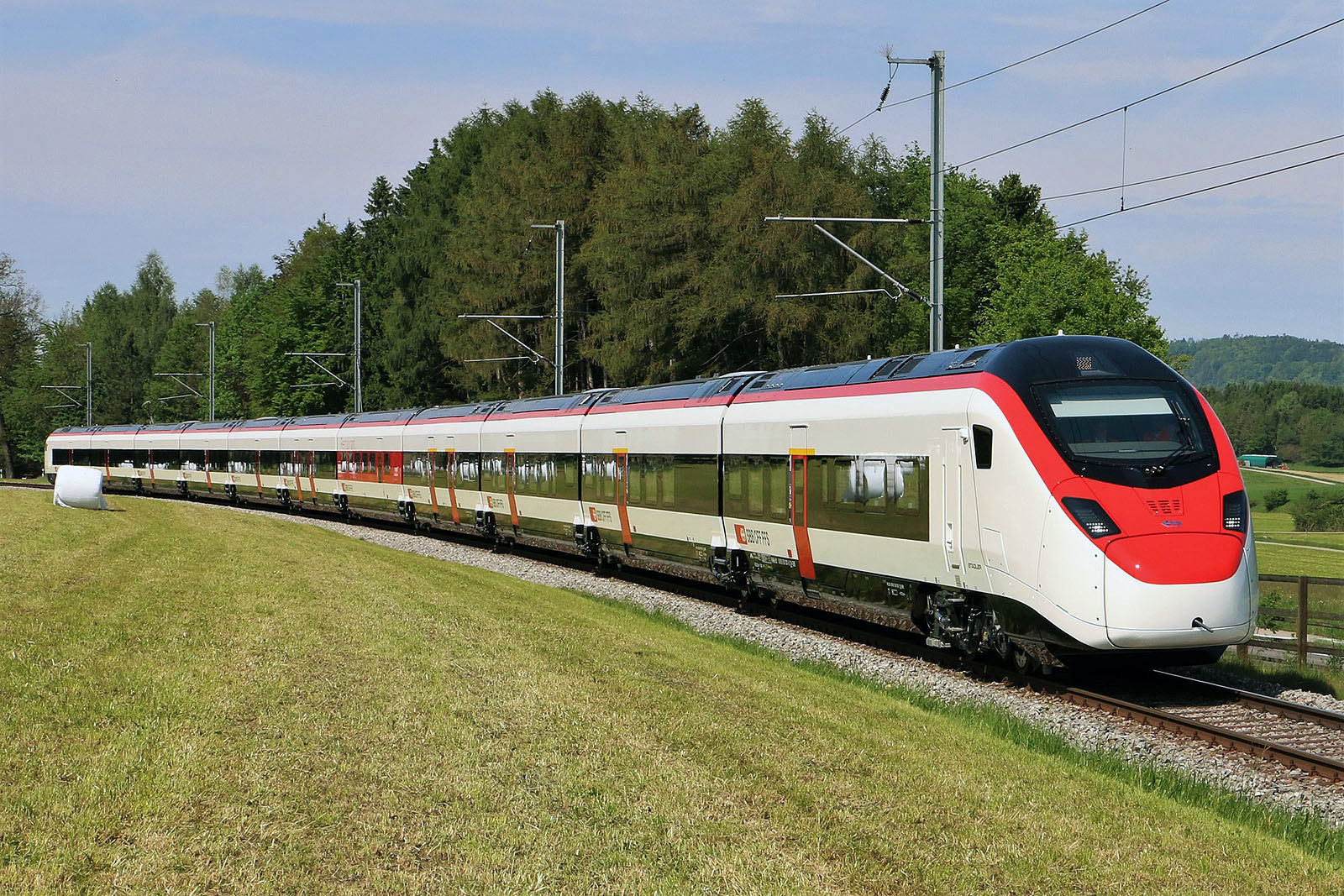 The SMILE has been developed with particular focus on comfort and customer friendliness, especially for families, senior citizens and persons with reduced mobility. The low-floor entrance, a novelty for a standard high-speed train, makes entry into the scene. The spacious and bright interior features a modern lighting concept. The SMILE is equipped with additional comfort features: 4G / 3G mobile radio amplifiers, sockets at all seats, large luggage compartments, multifunctional compartments, a bicycle compartment and gender-separated and wheelchair-friendly toilets. The trains offer seating for more than 400 passengers over a length of 202 meters. The SMILE can also be used in double traction, doubling the passenger capacity accordingly.