In 2014, technology group ABB from Switzerland won a 200 million dollar contract to supply new electrical systems for 36 'SJ 2000' high-speed trains of SJ, Sweden's state-owned rail operator. The focus in this project is energy efficiency.
SJ2000 is the brand name used for the tilting trains generally known as type X2 / X2000. The 200 km/u trains were introduced in the late 80s of the previous century. In total, 43 consists were built between 1989 and 1998. A 44th train was exported to China, but SJ bought it in 90s to replace damaged vehicles in its own fleet. A typical train consist out of one motorcar, 4 or 5 intermediate cars and a driving trailer. ABB did also manufacture the original electric equipment of the X2 trains. Kalmar Verkstad from Sweden was responsible for the mechanics.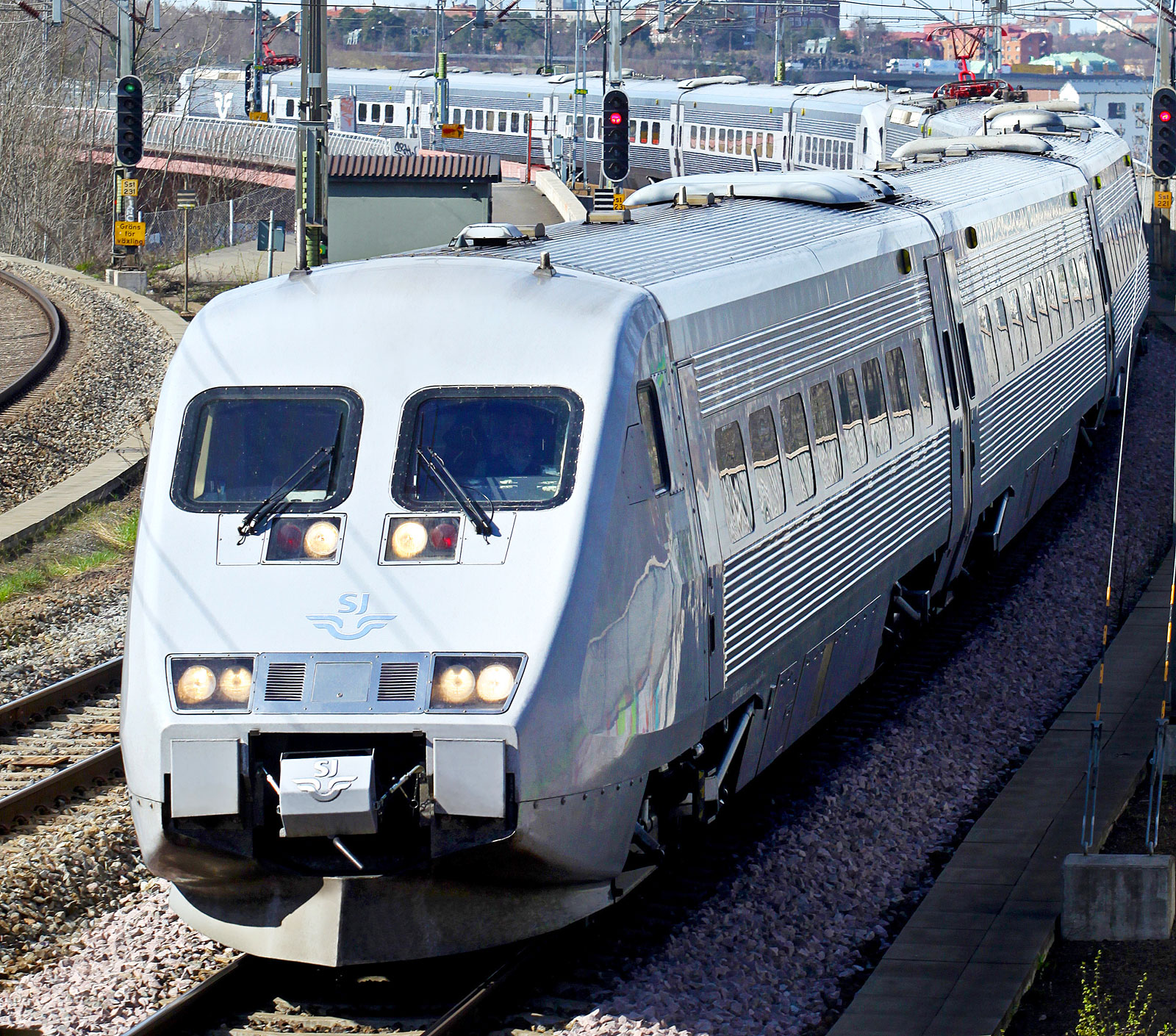 Prototypes coming to Switzerland
Most interesting part of this contract is that three cars were transferred from Sweden to Switzerland to serve as prototype of the retrofitting program. Early 2015 a motorcar and a driving trailer were transferred to Samstagern (CH), about sixty kilometers from ABB's location in Turgi, where the development of the new equipment takes place. Both cars came via the harbor of Rostock in northern Germany, where they arrived by boat.
Initially, also an intermediate car (U2A – first class saloon) was part of the transport to Switzerland, but along the way it became clear that it did not fit the maximum loading gauge in Germany. Further transport was then prohibited. The car then had to complete its journey by truck.
Although original press information states that the first modernized train should have been ready for test by the end of 2015, it took until 01.02.2017 before the three prototype cars were sent back to Sweden. RailAdventure was responsible for the transport, and the intermediate car was now transported using Loco Buggies. A video: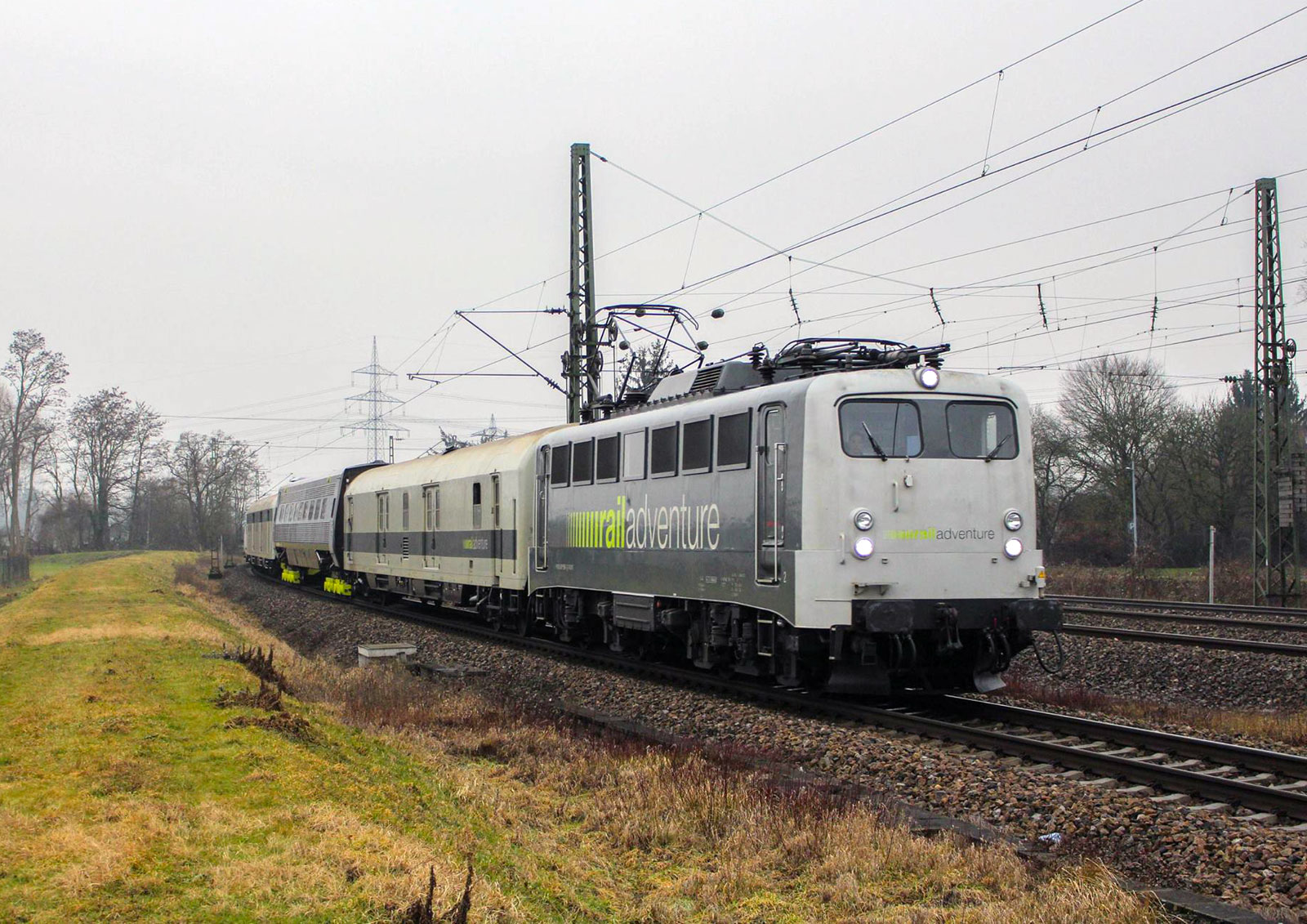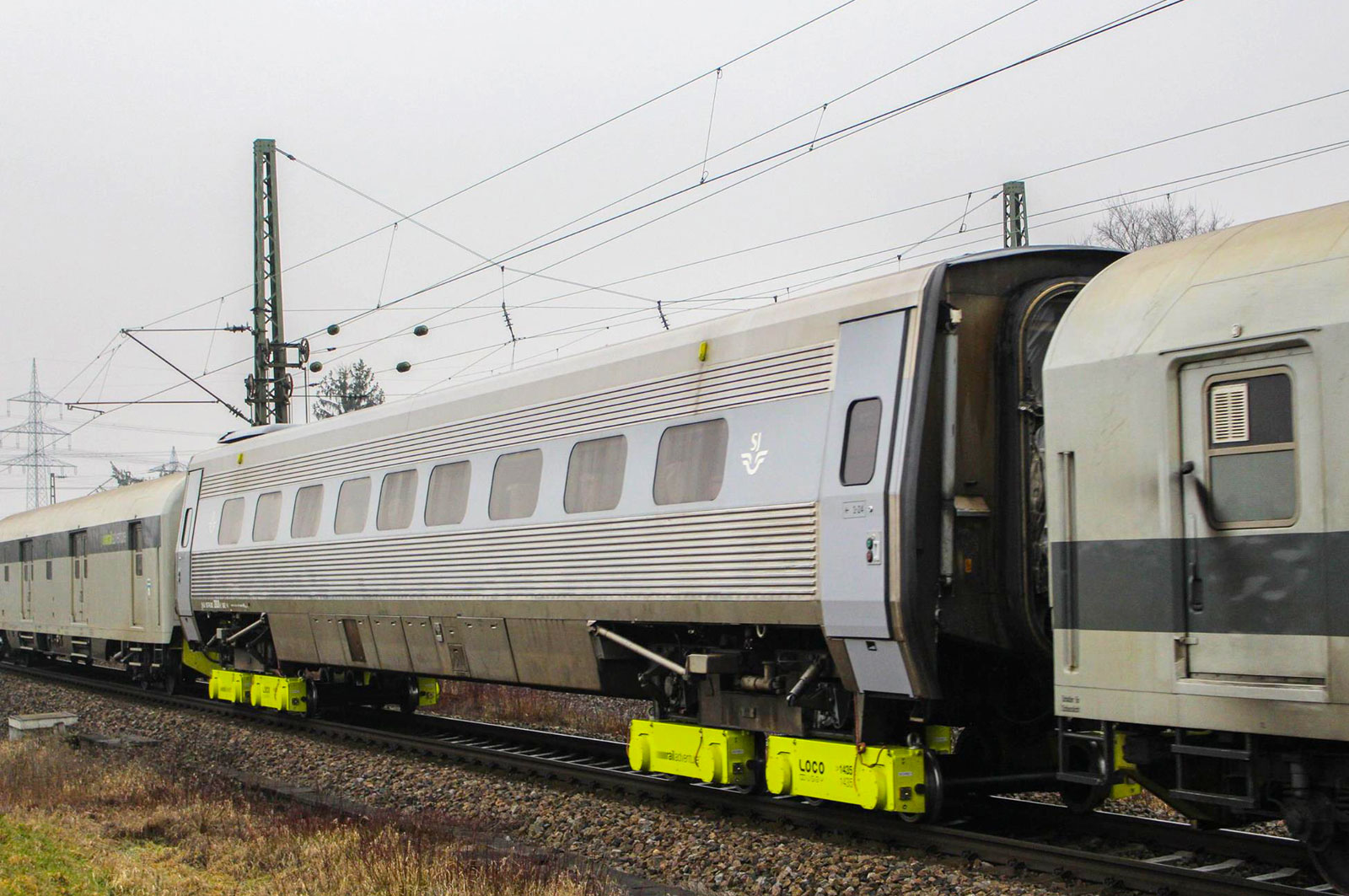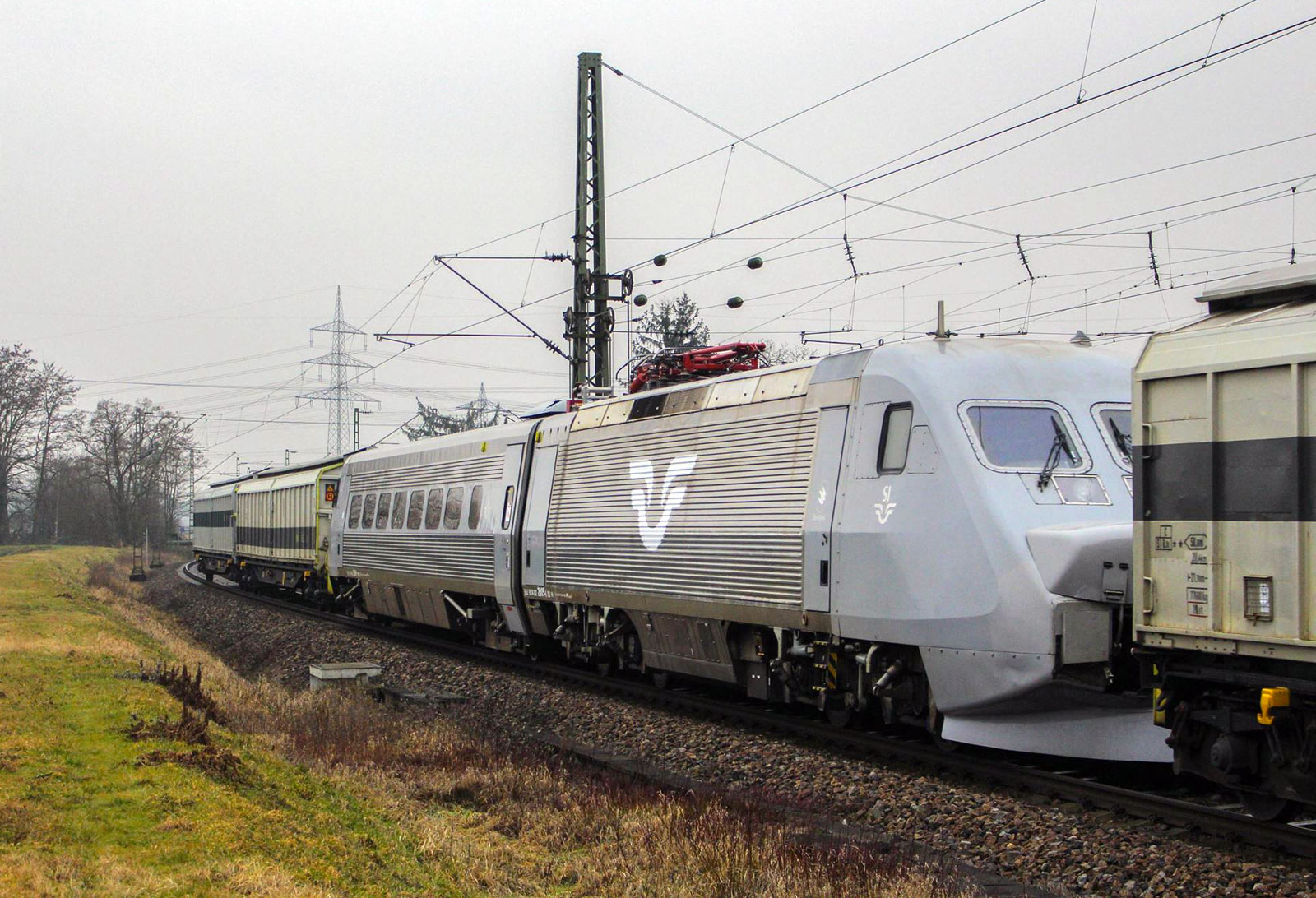 What is being modernized?
ABB is renewing all electrical systems, including climate control and computer / propulsion/  safety and signalling systems. Swedtrac RailService, a subsidiary of Knorr-Bremse will carry out the interior and exterior modernization of a total of 227 cars. Swedtrac is to equip the trains with new seats, floor, wall and ceiling coverings, internal doors, galleys, and toilets. the seating capacity will increase with 15%. The trains are also to receive a new, updated external livery.
After successful testing and evaluation, the remainder of the trains will be retrofitted incrementally through 2019. Disassembly and assembly will be done in Sweden.