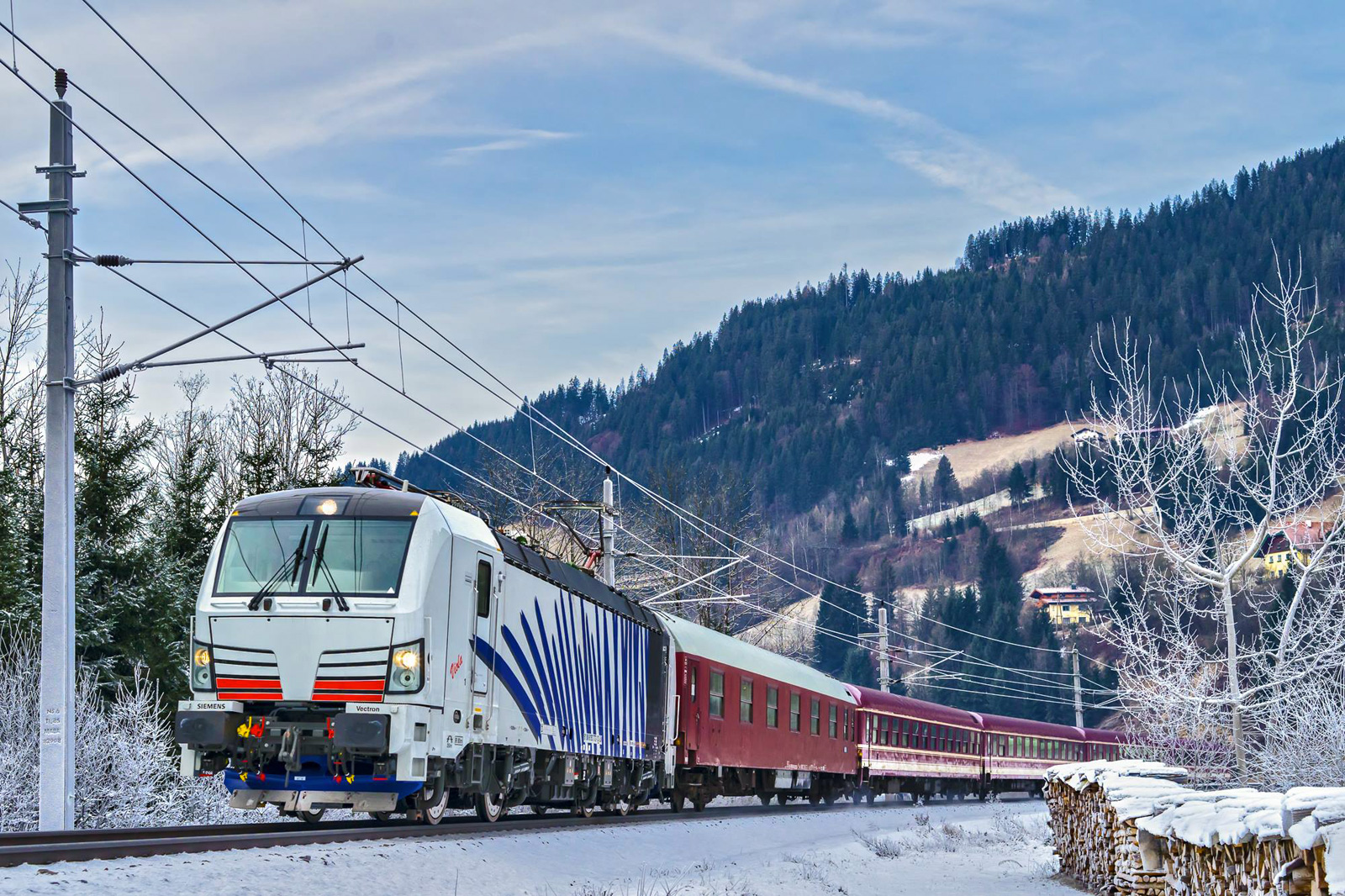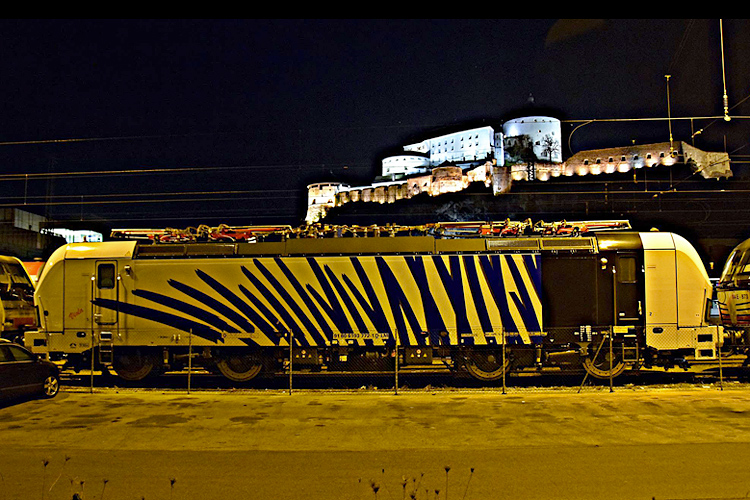 Background: Rail freight operator Lokomotion ordered 8 Vectron MS locomotives from Siemens in February 2016. The locomotives will be equipped for operations in Germany, Austria and Italy, will have ETCS on board and have a maximum speed of 200 km/h. Lokomotion wants to use the number 193 770-777 for its new machines, so the 'triple 7' is within the range. Lokomotion already has a (186) 444, a (139) 555 and the (185) 666.
Learn more about the Lokomotion Vectron on Railcolor.net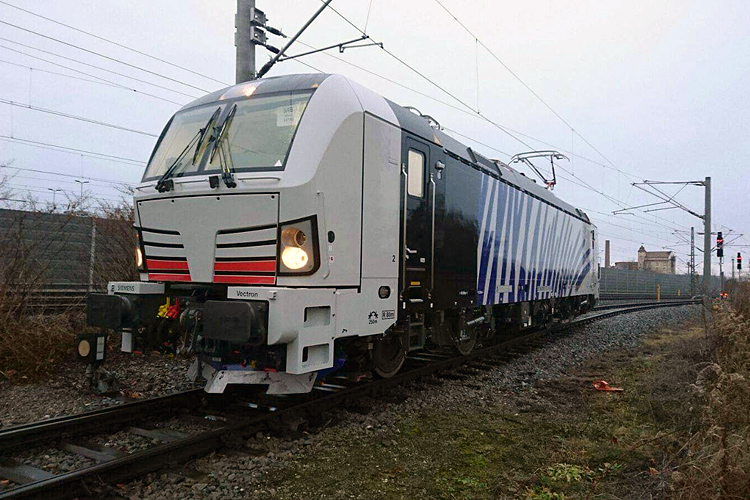 ---
Because Lokomotion is celebrating its 15th birthday, we offer now the special Lokomotion jubilee book!  It is available now! Wichtig: >Das Buch ist in deutscher Sprache.