Brand new ELL 193 268 is a special one. The multi system locomotive has, in theory, a impressive country specific package. Take a seat: DE/AT/HU/CZ/SK/PL/RO + RS/HR/BG/TR. In practice the loco will start hauling trains from Croatia to Hungary for a start.

ELL 193 268 is the first in the fleet of this leasing company that has this configuration, and it has been specially equipped for ELL's new customer PPD Transport from Zagreb, Croatia.
Must see: ELL section at Railcolor.net
[fullscreen]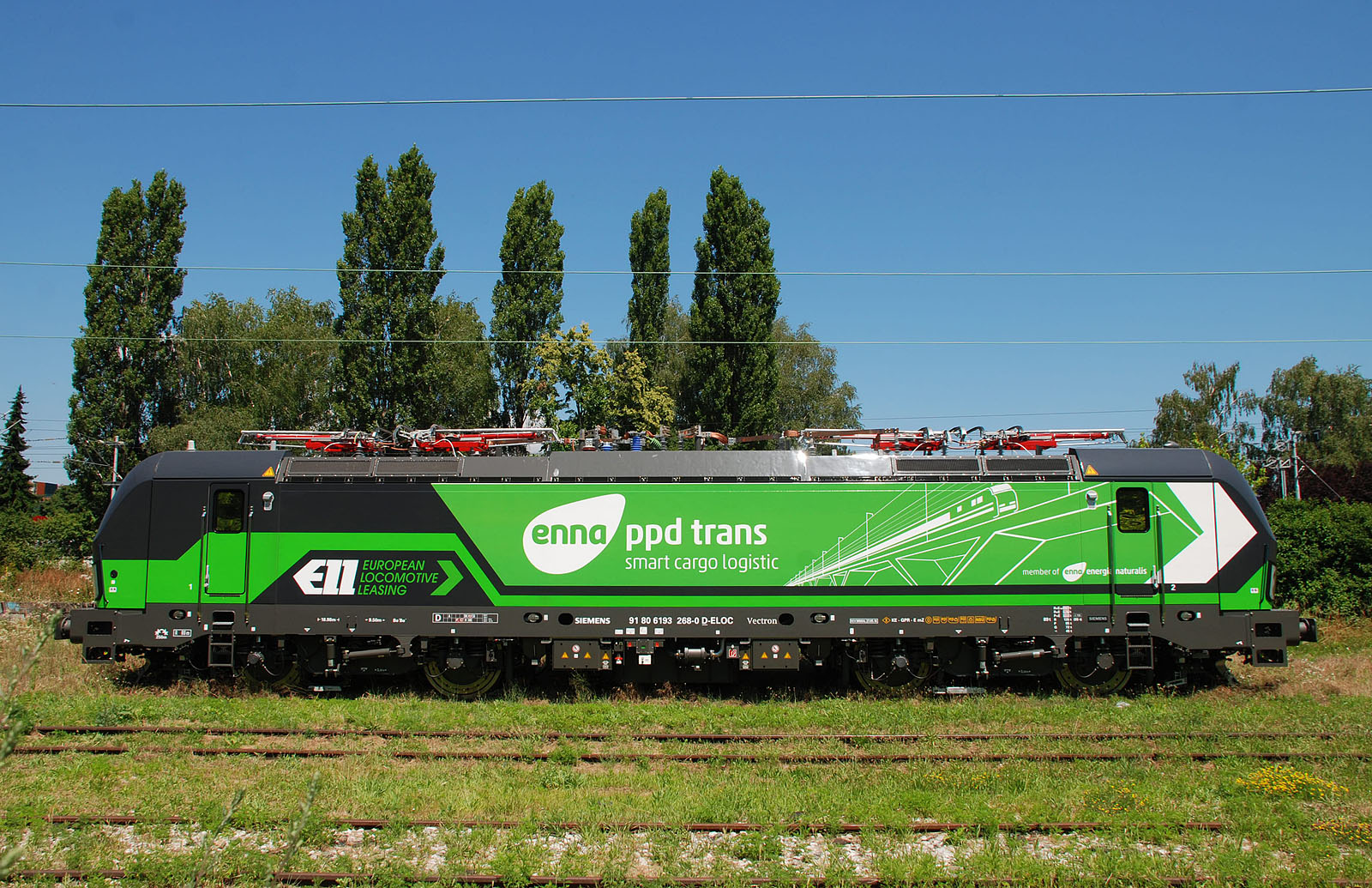 [/fullscreen]
PPD's new modern electric, ELL 193 268, arrived at Zagreb on 08.07.2016. As PPD rented several tracks from HZ Infra at Zagreb-Borongaj freight yard, which has been out of use for years, the loco was parked there… It is remarkable to see such modern locomotive on Borongaj station in the the bush.
193 268 is now used for hauling direct freight trains from Slovenia to Hungary. In the meanwhile, PPD bought two class 2044 diesel locomotives from the Croatian railways (HZ PP). Both are being refreshed by TZV Gredelj. A PPD livery has already been applied.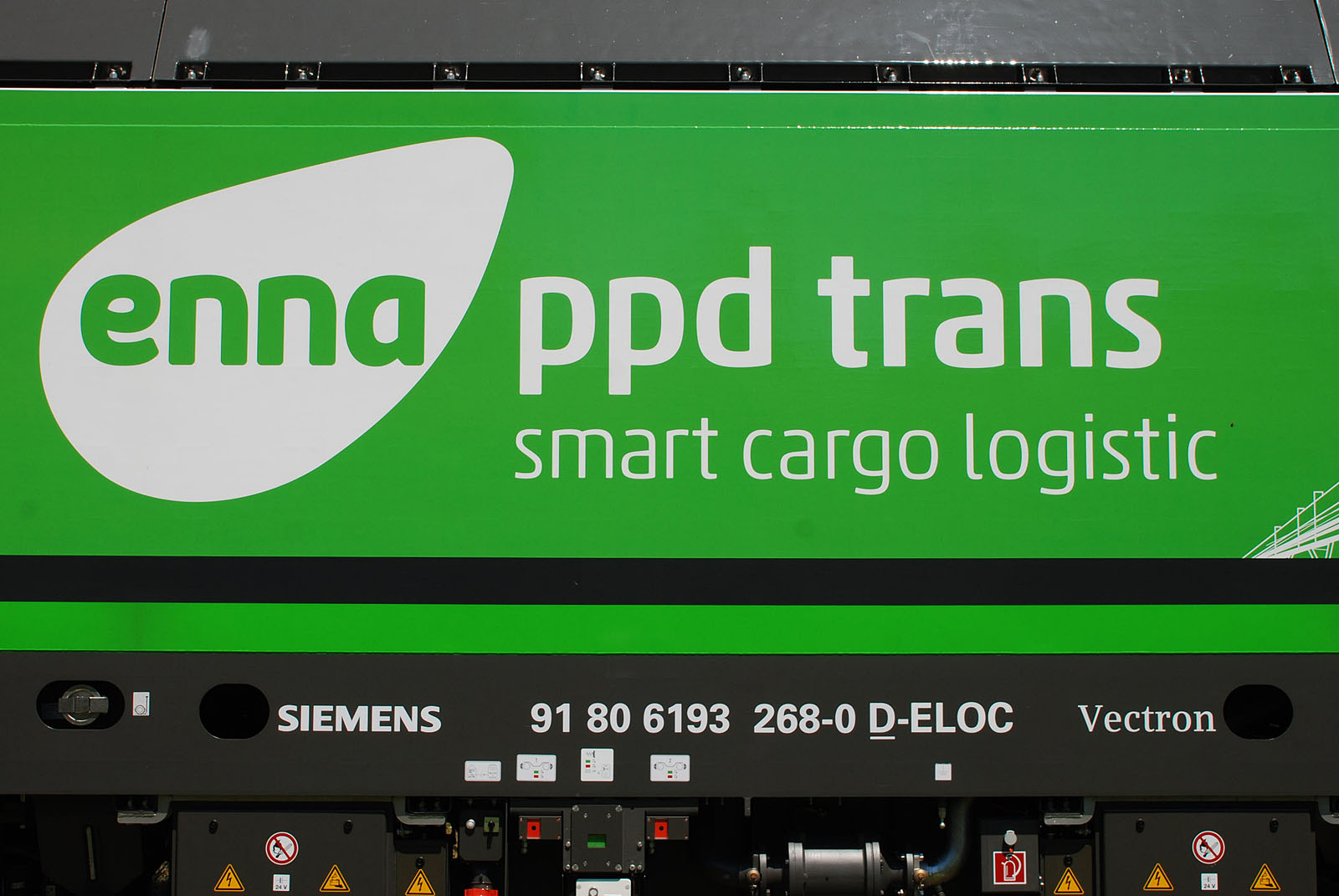 [fullscreen]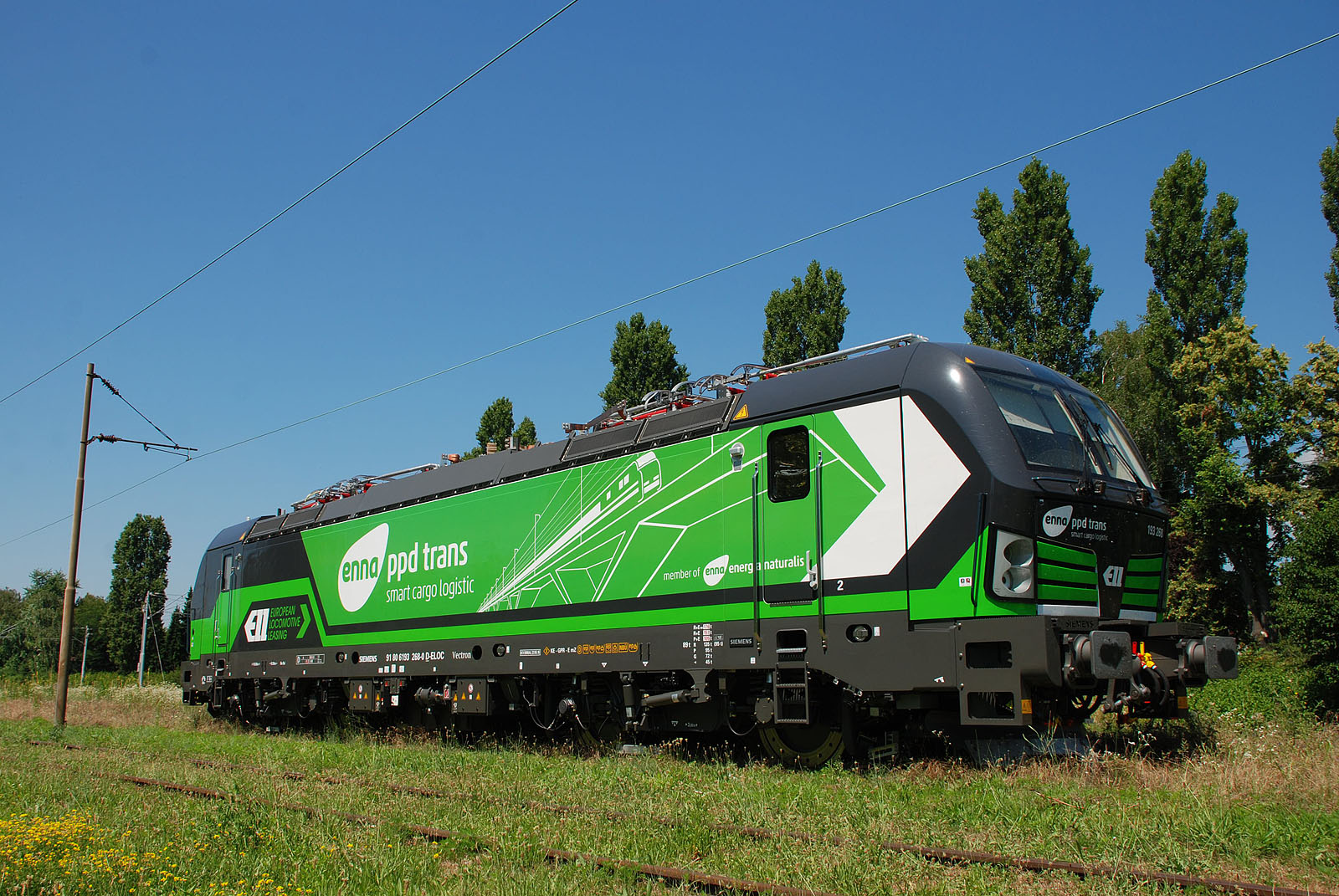 [/fullscreen]