On 27.06.2015, Skoda Transportation presented the new DB class 102 locomotive at the VUZ Velim test centre. The psychedelic stickers, that until recently covered the cabs of the red locomotives, were gone. An image report, starrring the future DB Regio 102 001 and 002. A special thanks to Martin Šarman for the images.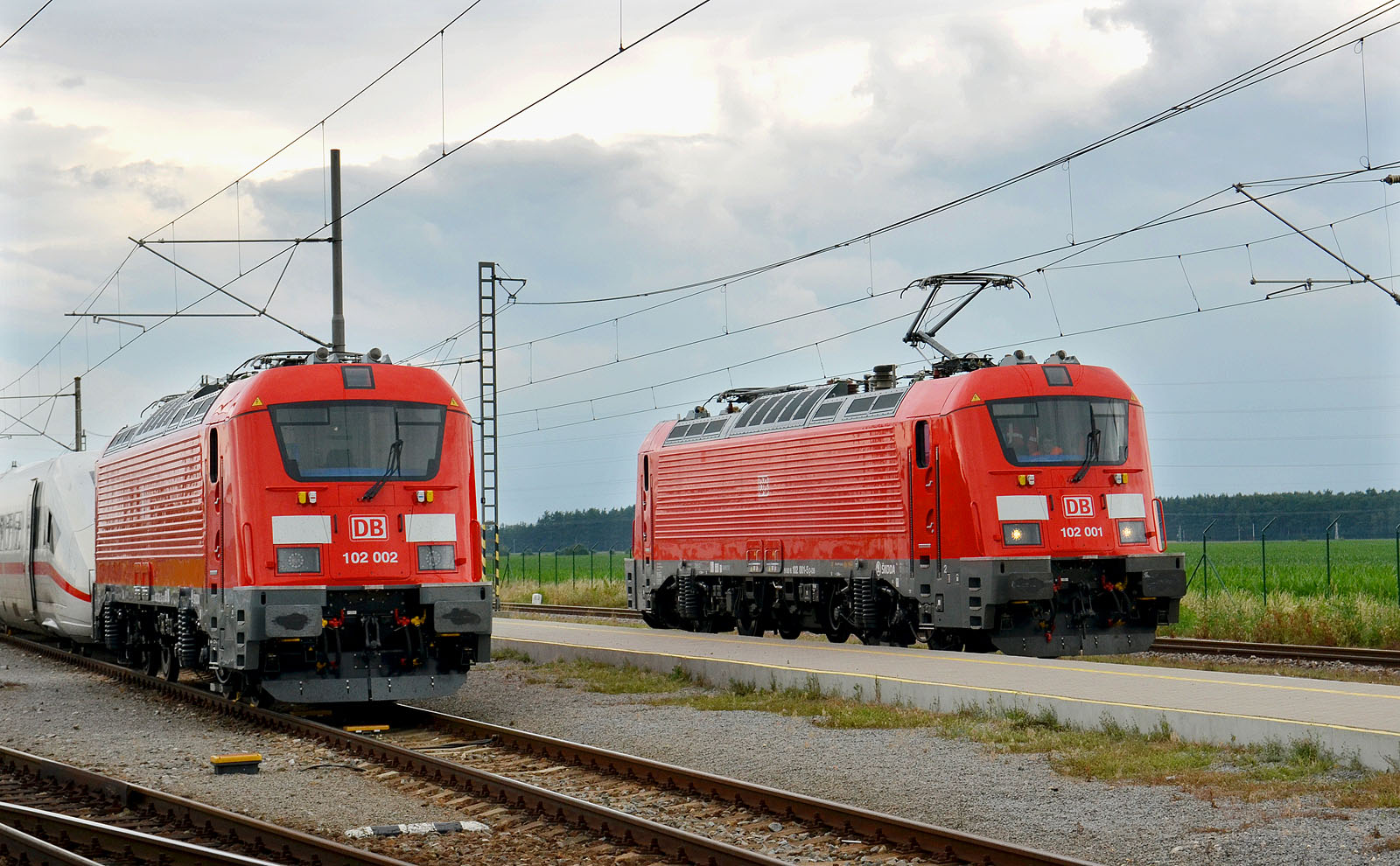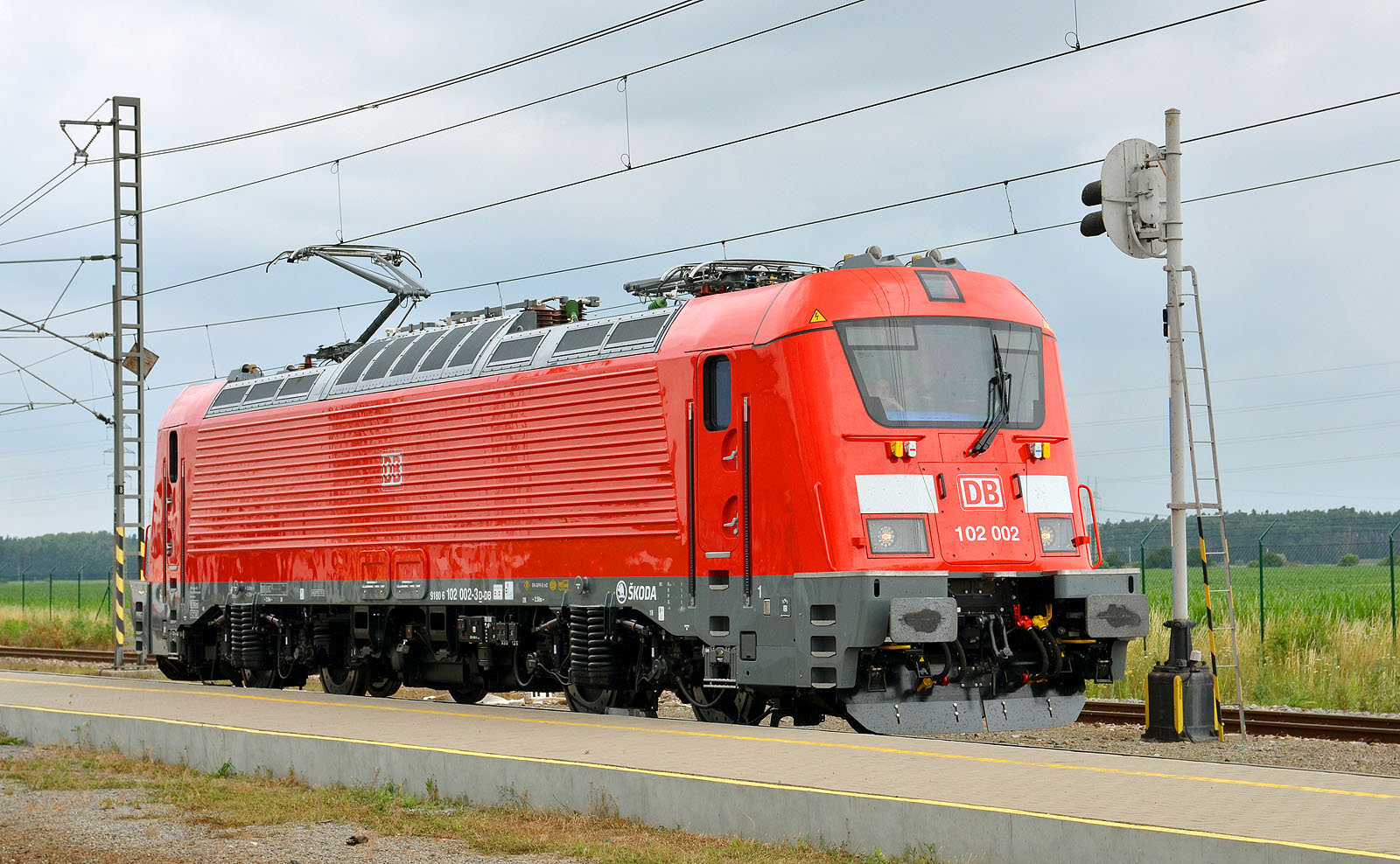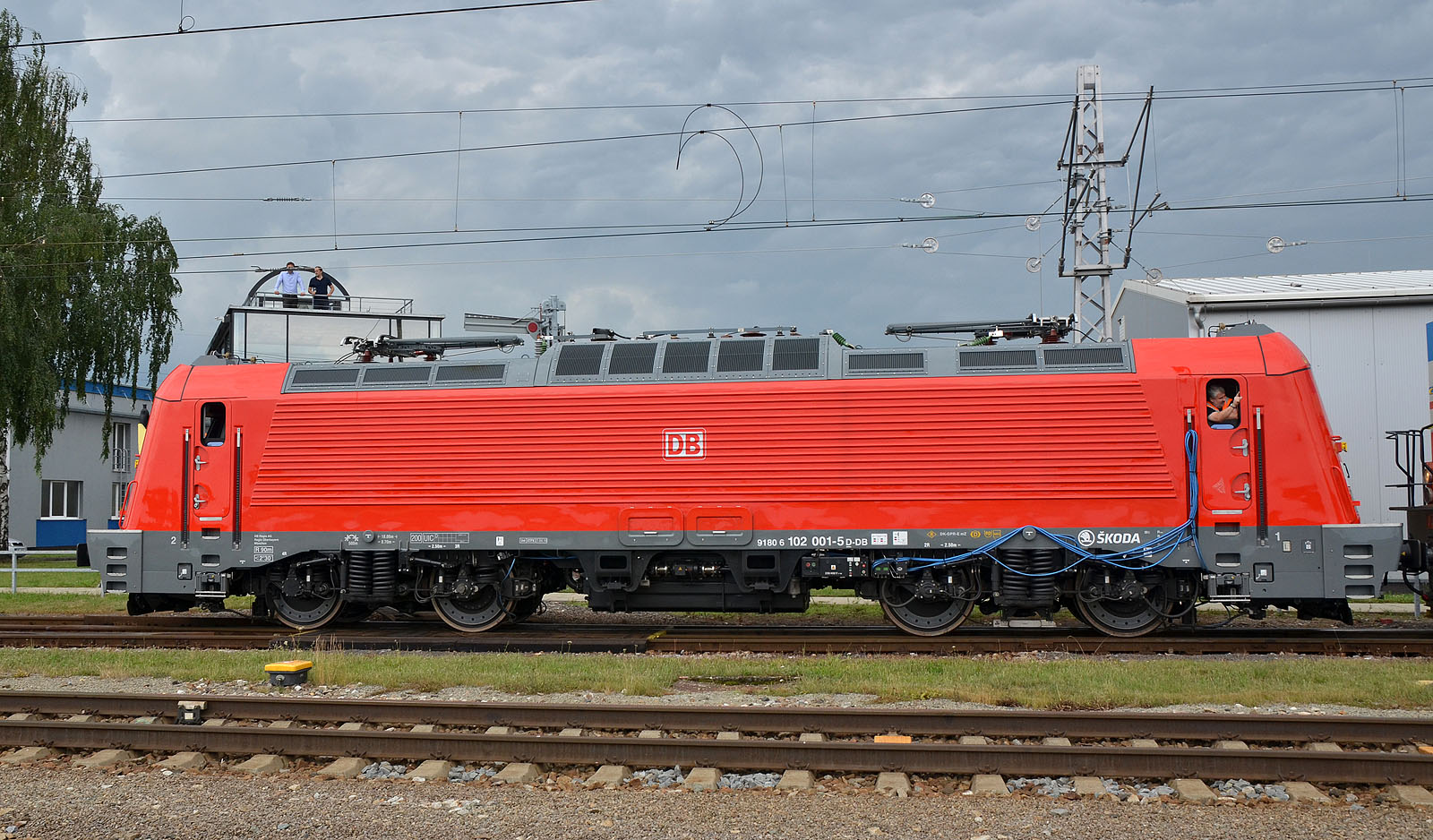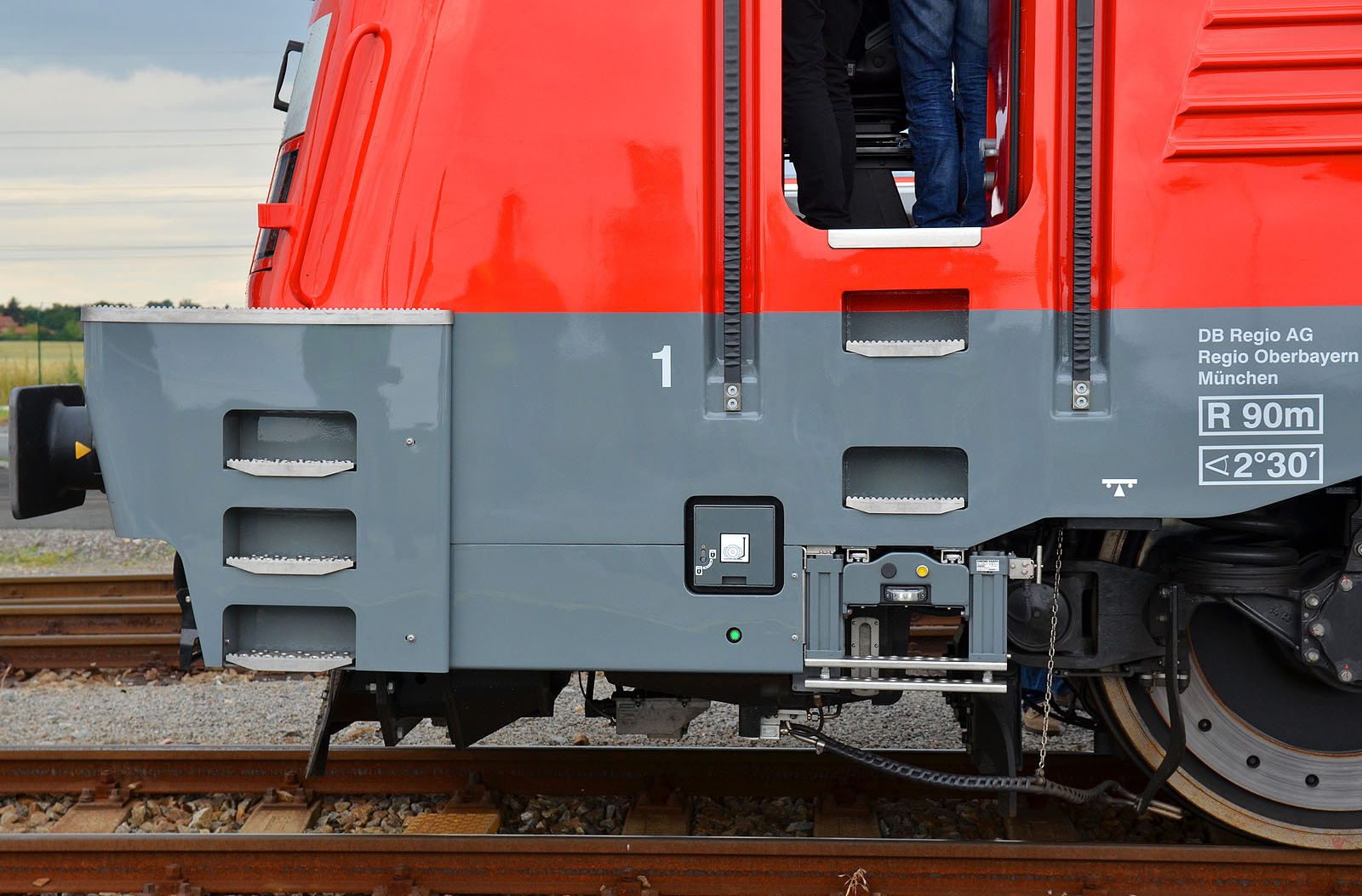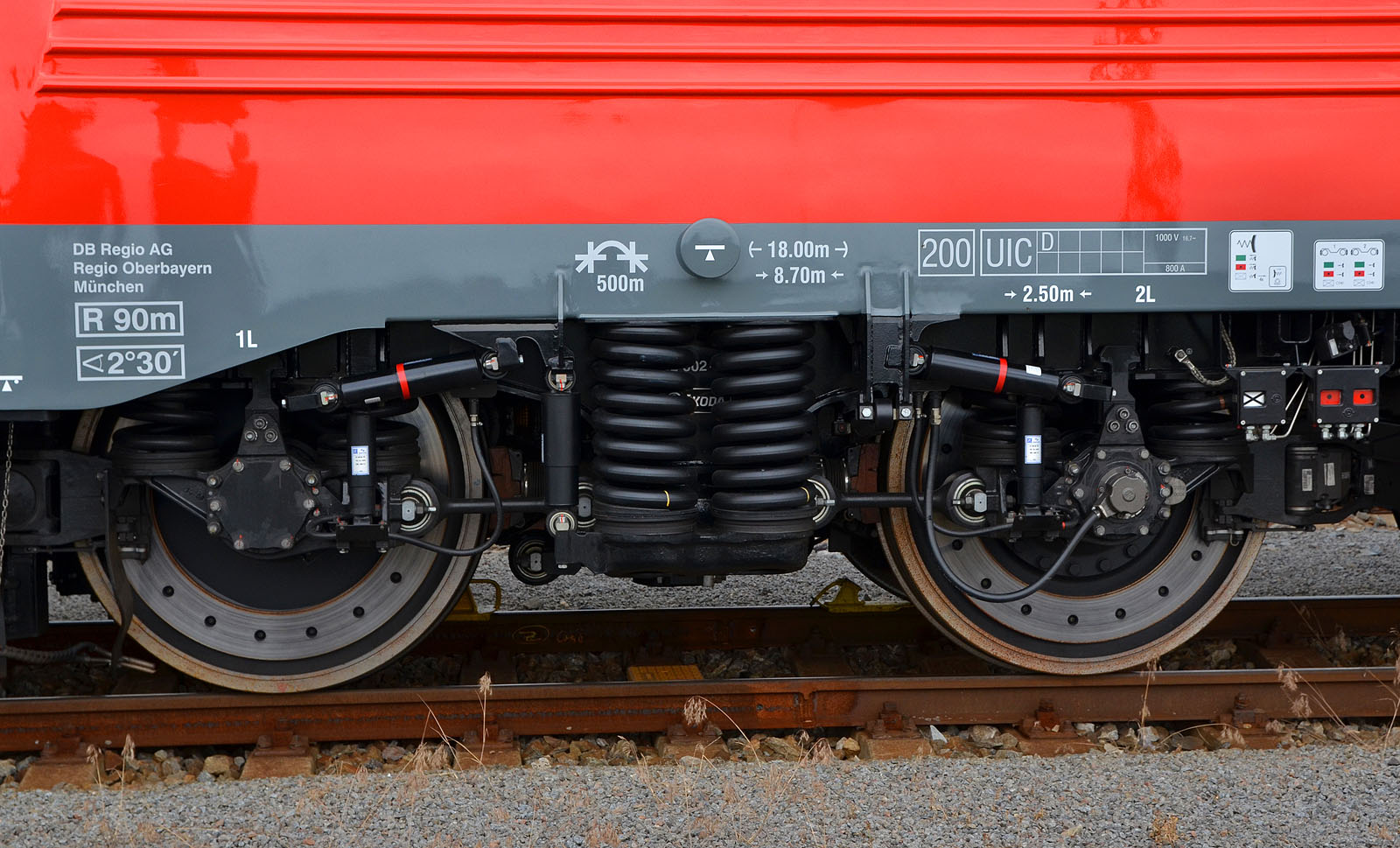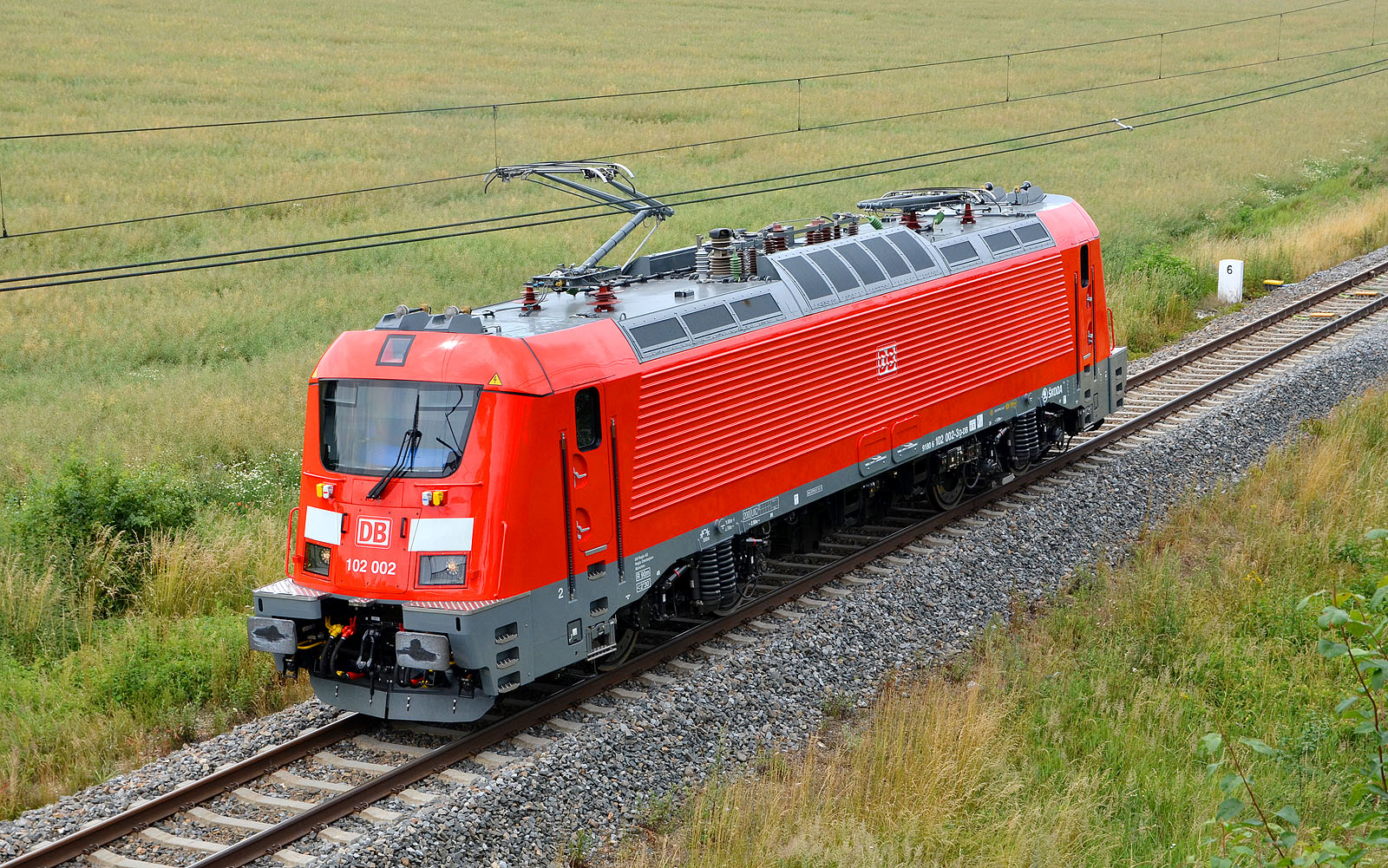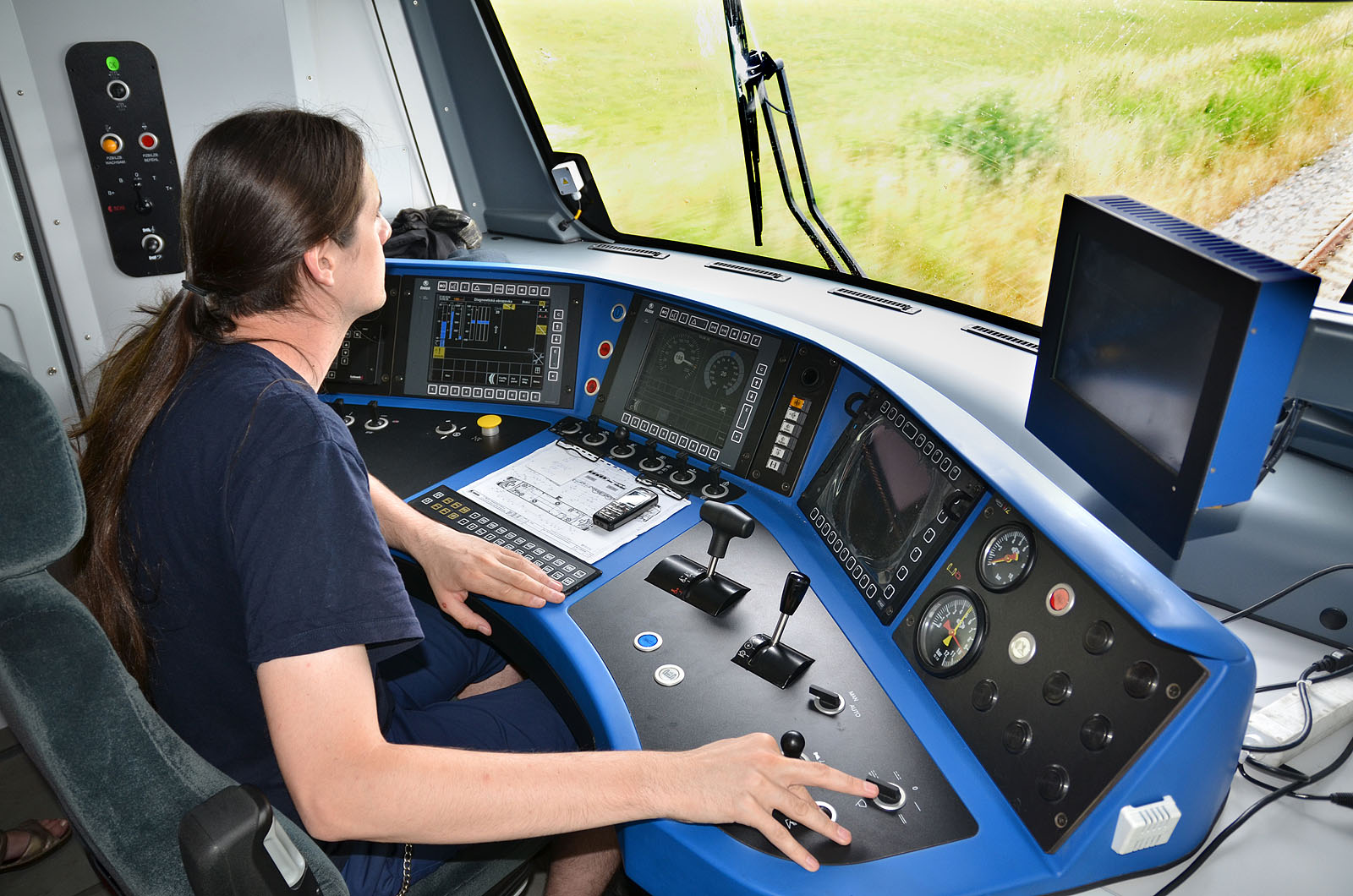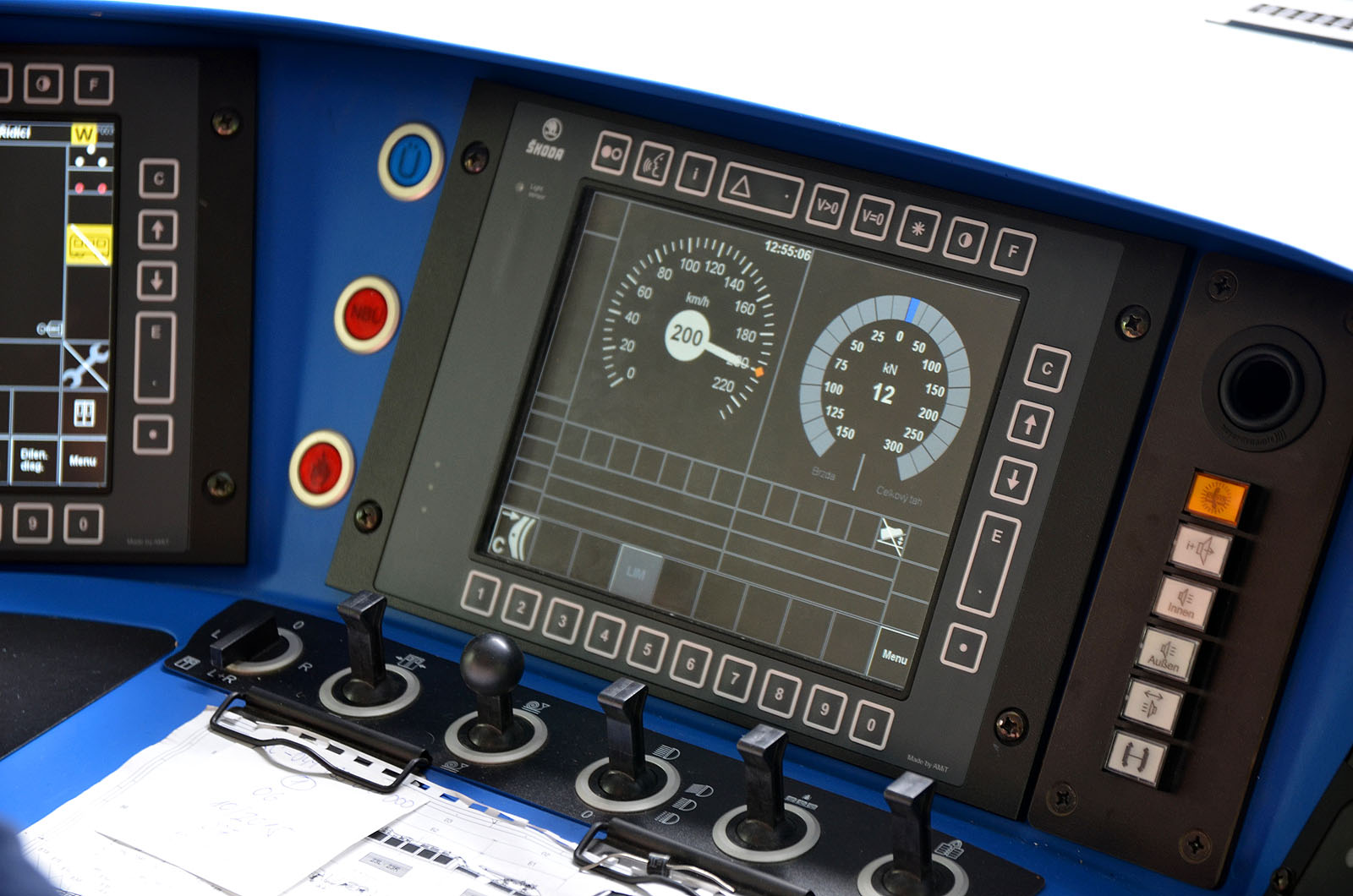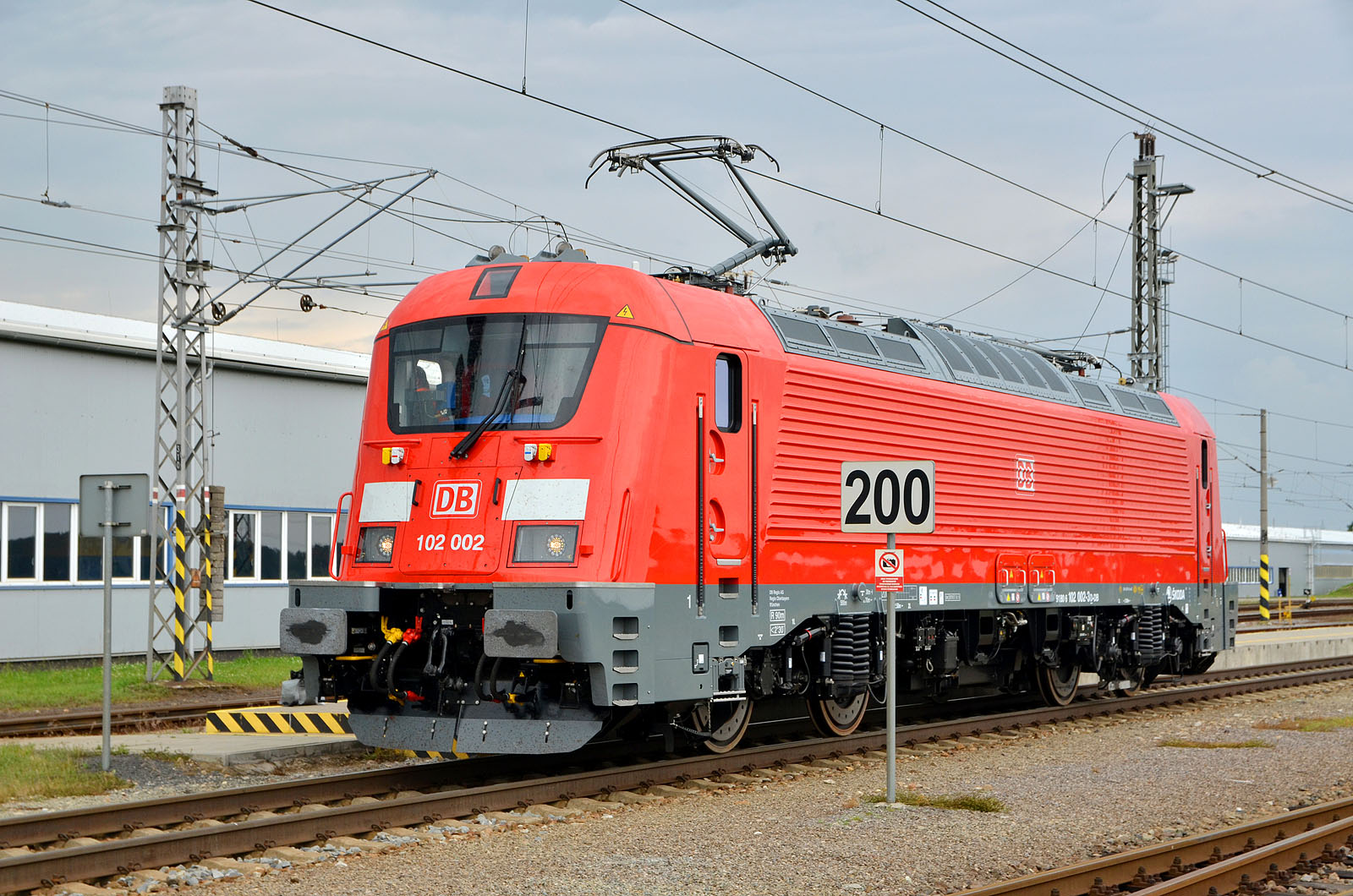 ---
Background information
In June 2013, DB Regio Oberbayern ordered six Skoda 109E series locomotives, together with six Skoda double deck train sets. DB Regio will operate the trains under the  'Ringzug West/NBS' contract, issued by the Bayerische Eisenbahngesellschaft (BEG).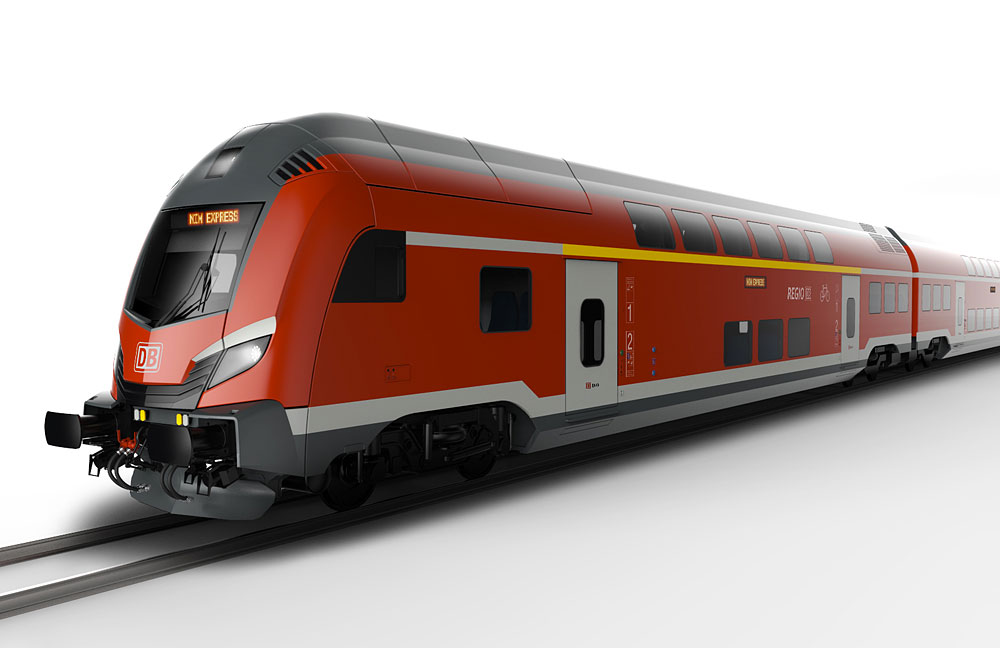 This contract includes these connections: München – Ingolstadt – (NBS) – Nürnberg, Augsburg – Treuchtlingen – Nürnberg and the Treuchtlingen – Ingolstadt – München. The Skoda trains will be used for services running ove the NBS line ('Neubaustrecke') München – Ingolstadt – Nürnberg.
Originally, the trains should have been ready for service by December 2016, but it already known that delivery of the trains is one year behind schedule. Read all information about the DB Regio Skoda locomotives at our Profile page of the Skoda 109E for DB Regio on Railcolor.net.
We end with a video of the presentation day: