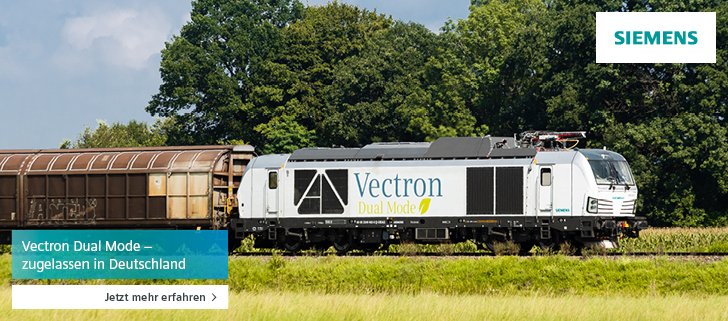 In Germany, the NIM Express trains by Škoda have finally entered service. Not yet on the route they were intended for, but if all goes well, that will happen in less than a month. In the meantime, enjoy these nice pictures of the 'pre-premiere' day.
We thank David Bieler for sharing his nice photographs with the magazine. This article was originally published on 16.11.2020 – and updated on 18.11.2020 (new pictures added; scroll down to see them).

Taken on 12.11.2020, the photographs in this article depict a NIM Express trainset running on the line between Munich and Treuchtlingen via Ingolstadt. Below, the train is shown in Rohrbach station, running as service RB 59147: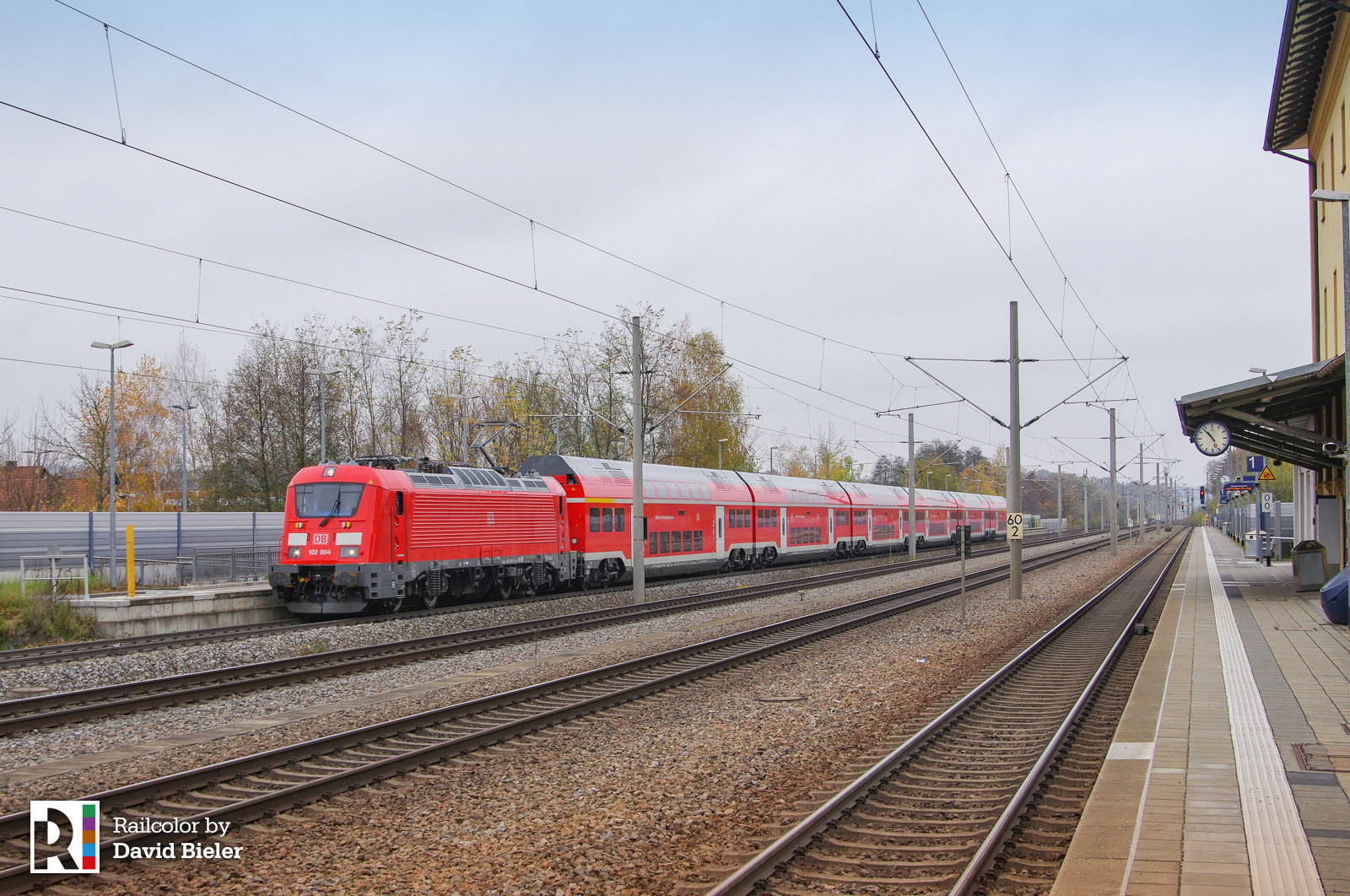 While these are regular services with passengers, they still represent trial runs – hopefully the last ones before the final deployment on the high-speed line between Munich and Nuremberg. The views below are from Dörfl, again in Bavaria:

The trainset in the featured pictures features 102 004 as a pull/push loco with driving car DABpbzf 001 at the other end of the train.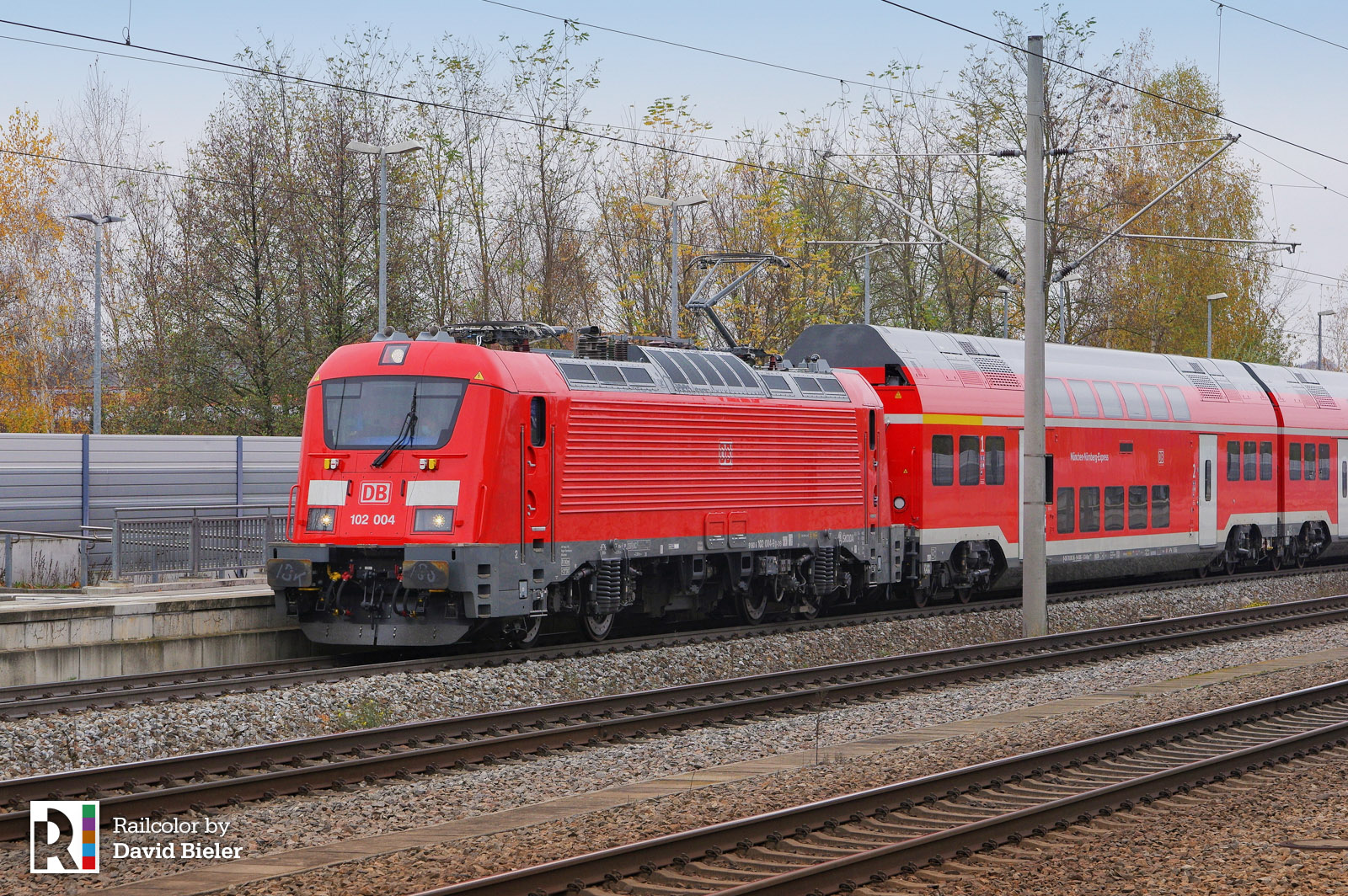 Update 18.11.2020
More beautiful pictures from David have arrived today. Enjoy both sides of the train with a blue, sunny sky above them.
As RB59147 in Fahlenbach: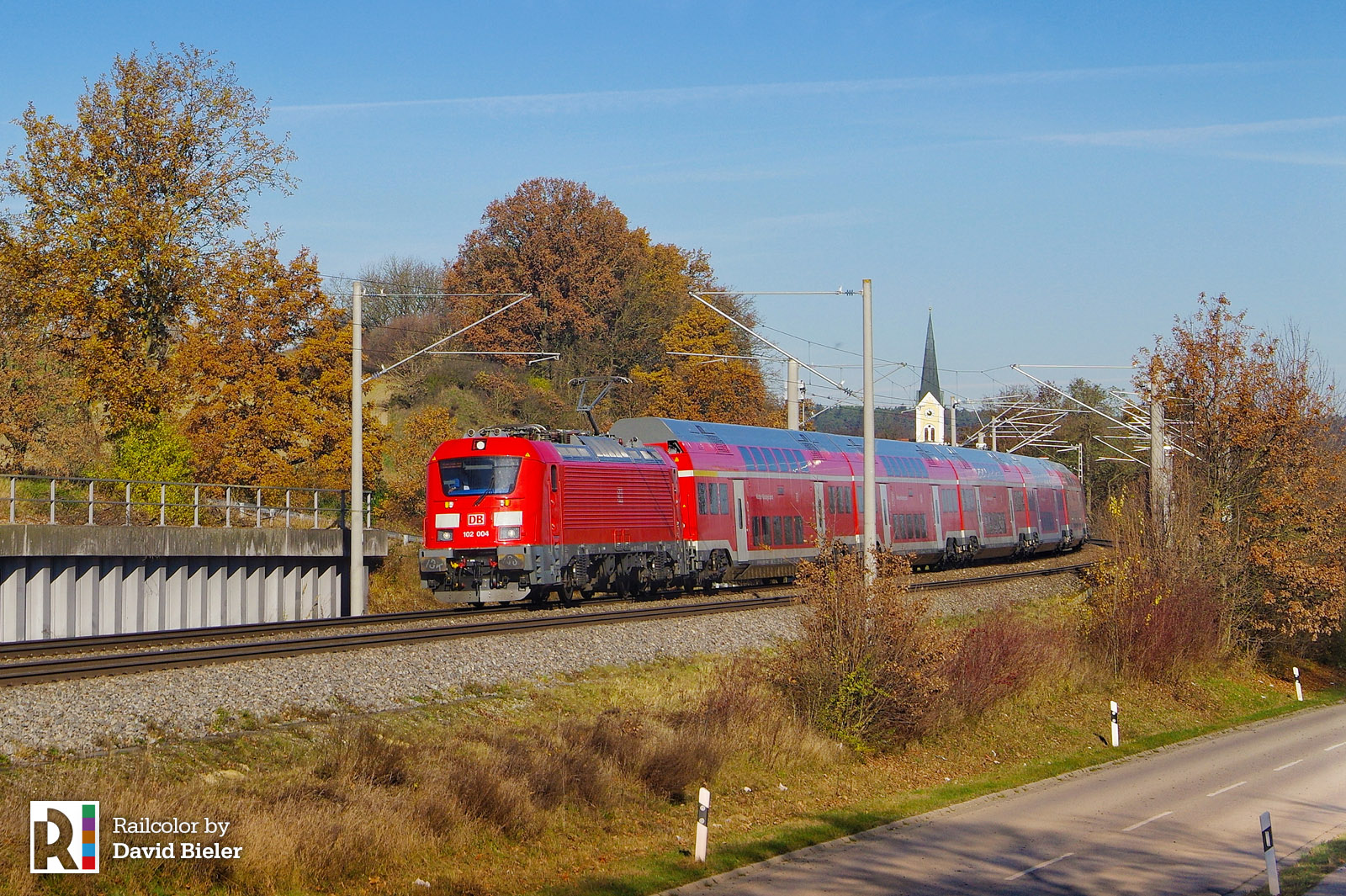 As RB59154 in Dörfl: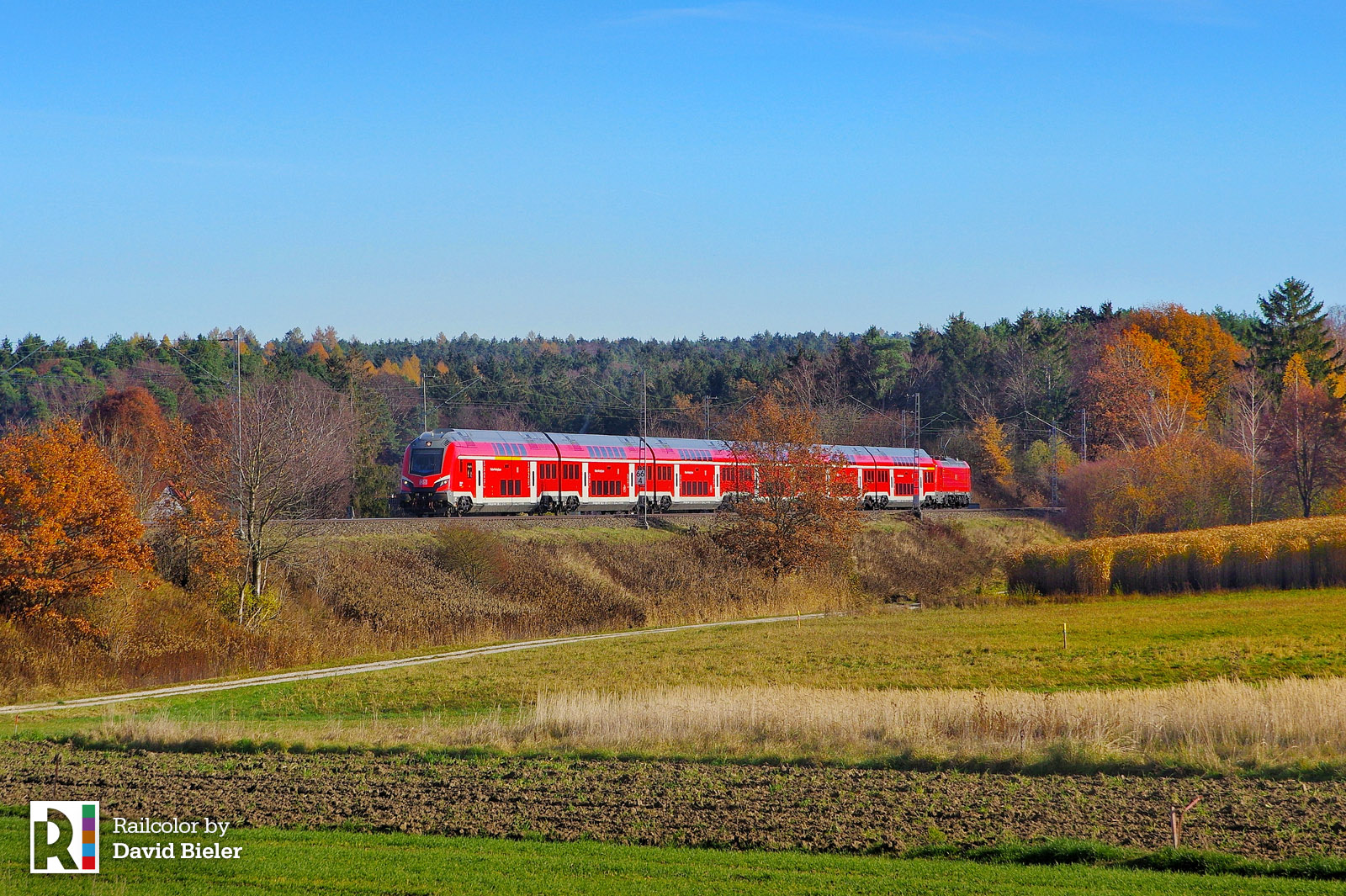 To learn more about the latest details regarding the four-year odyssey which Škoda and DB Regio are finally putting to an end, visit our article below:
[DE / Expert] NIMimum delay: New Škoda Express trains enter service in Bavaria in 2020? [updated]